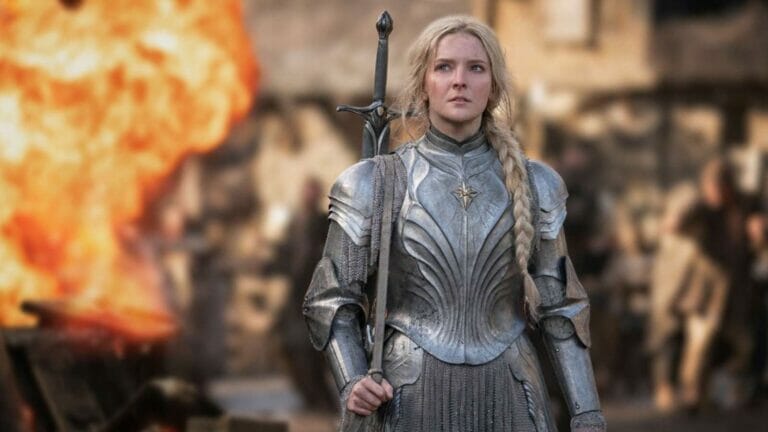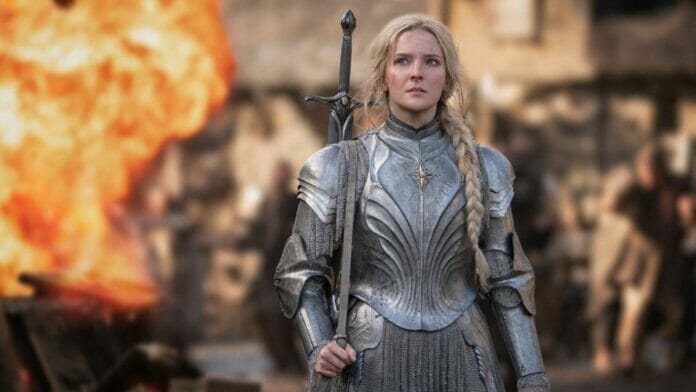 'The Rings of Power' also known as 'The Lord of the Rings: The Rings of Power', is one of the biggest shows of 2022 to come out of Amazon Prime. Based on the eponymous novel and its appendices by J. R. R. Tolkien, the series is set in the Second Age of Middle-earth.
The show has received praise for its visuals and performances and some of the characters have become instant fan favorites. Now, the production of its second season has started filming in the United Kingdom. Let's find out more about the next season and what it might offer.
'The Rings Of Power' Season Two Filming Begins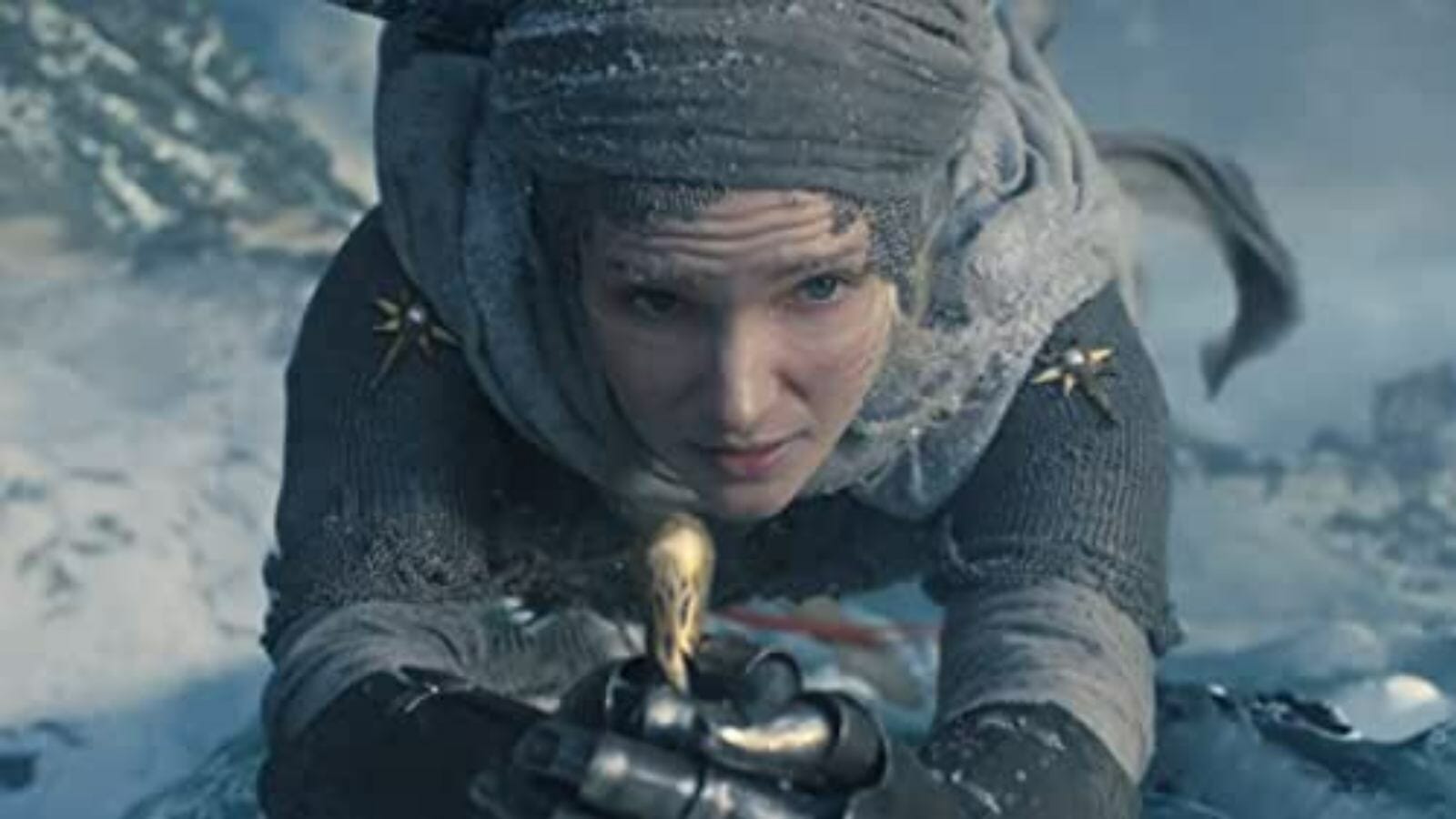 'The Rings of Power' is the biggest production venture of Amazon Prime, with a five-season plan that's worth at least US$1 billion. The first season of the show has been airing since September one.
Now, there's good news for the fans as the production of the second season has begun in the United Kingdom. Production started on Monday at the new hub at Bray Studios, outside London.
For the second season, the production has moved to the UK (the first one was shot in New Zealand) as it's considered more economical. It is also where the company is establishing a multi-show hub.
A new character named Círdan, one of the oldest and wisest of the elves would be joining the ensemble cast. However, the role has not been cast yet.
Read More: 'The Rings Of Power': What Is Mount Doom And Why Is It Important In Sauron's Plan?
Release Date, Cast, And Plot Of Season Two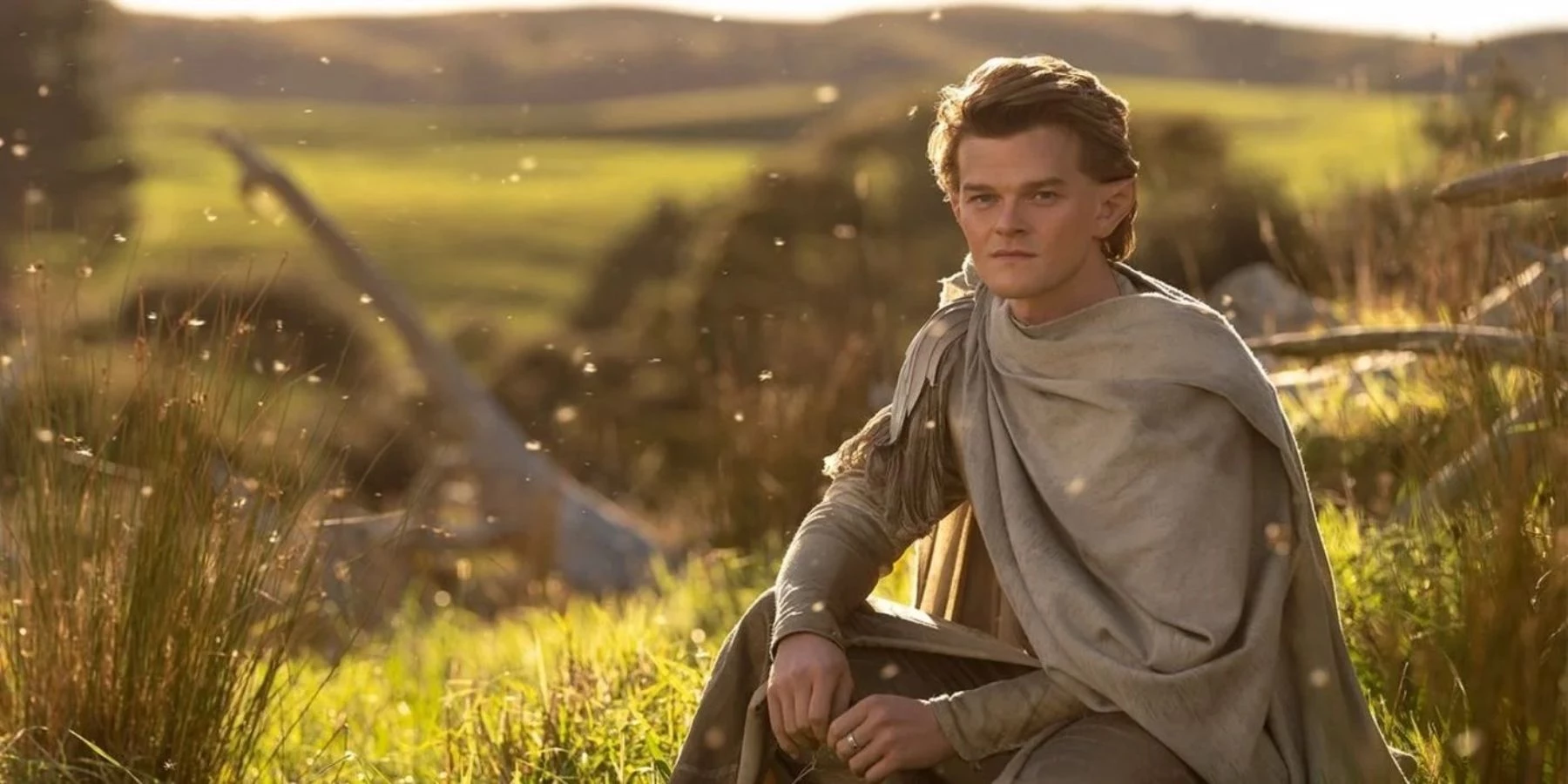 Currently, there is no confirmed release date for the second season but we might expect it to hit the streamer somewhere around 2023 end of early 2024.
A new character named Círdan (an elf) will be introduced in the second season. However, the role has not been cast yet. When it comes to the plot, there are no concrete answers since the first season is still airing.
After the events of episode six, we can expect the location and Mount Doom to play a major role in the second season.
There are several other events documented in Tolkien's book The Silmarillion as well, including the fall of
Númenor
. The founding of Gondor and Arnor is also something that might be explored next.