It is not an exaggeration, but Anne Hathaway is one of the finest actresses that Hollywood has ever seen. From 'The Intern', 'The Princess Dairies', 'Devil Wears the Prada' to 'Ocean's 8', Hathaway has delivered some fabulous performances. Be it her appearances in the films or savage interview replies, it is always a treat to watch her on screen.
Compliments like "You look good for your age" or "You have aged like a fine wine" may feel exemplary to hear, but when dissected, it feels more or less like a backhanded compliment. In a recent interview, Anne Hathaway opened up about embracing her age and how to take aging positively.
Related: "I'm Really Switched On By Gen Z": Anne Hathaway Reveals Her Inspiration To Become A 'Fashion Chameleon'
Anne Hathaway Opens Up About Aging and Owning It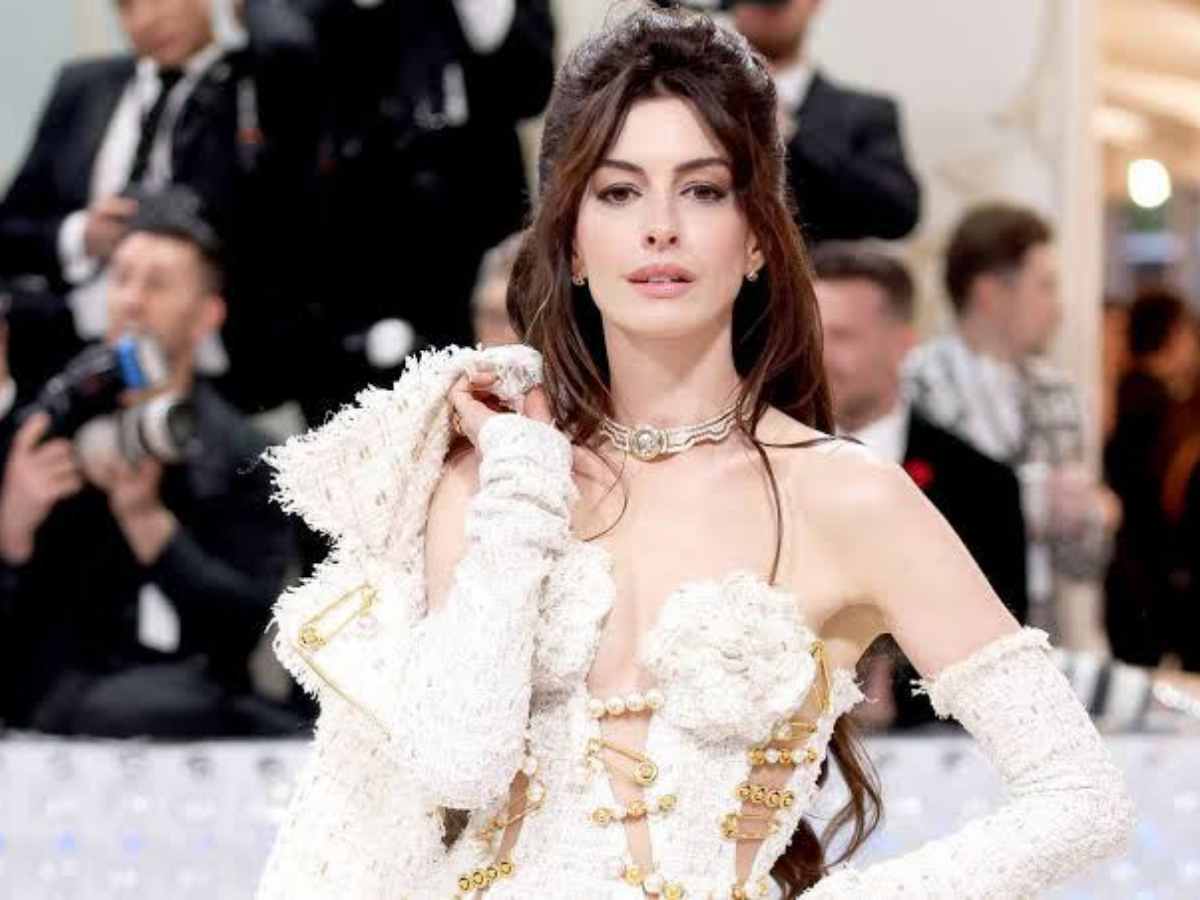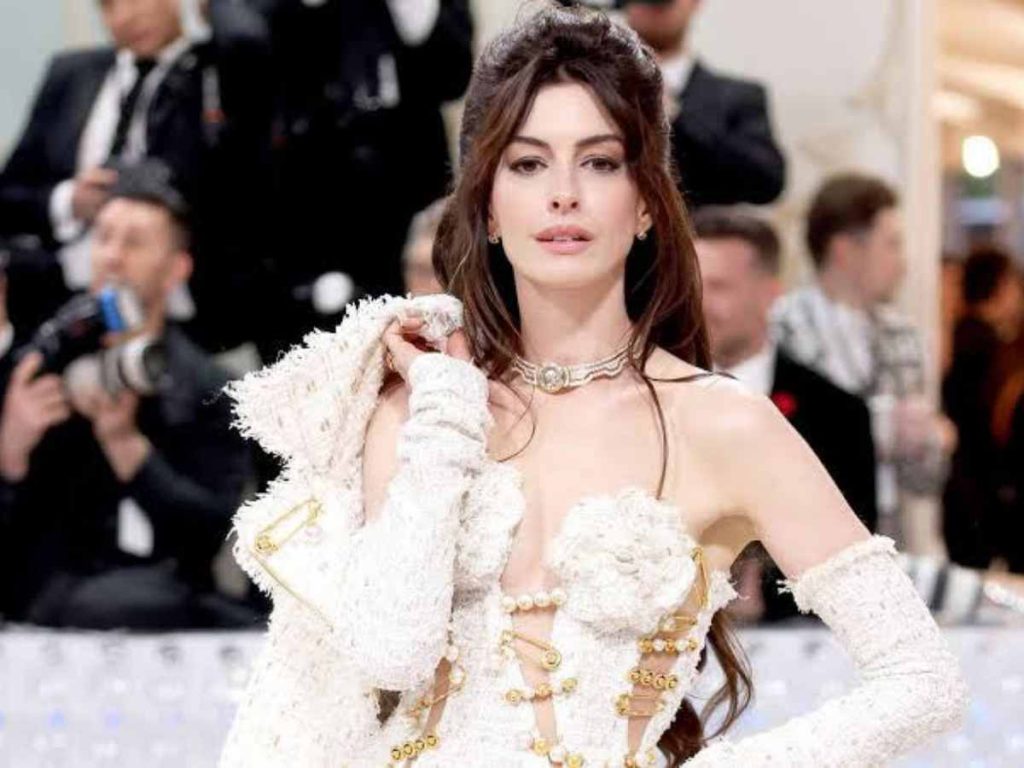 Apart from her acting skills, Anne Hathaway is known for her bold and risky fashion statements. Over the years, Hathaway has blessed the fans with creative appearances and ground-breaking looks. But the only thing that has not changed is her age or it appears so. 'The Princess Dairies' alum has always embraced her age, yet the actress feels like certain praises are indeed a backhanded compliment.
In a recent interview with Today, Hathaway explained, "To me, aging is another word for living. So, if people want to pay a compliment, it's nice. But whatever the hype is, I'm interested in what's beyond the concept of hype." Hathaway also added she finally feels confident about her recent looks and is open to what she likes. The 'Bride Wars' star further added, "I'm so much better at sharing. I feel like I'm kinder to myself and kinder to others."
In case you missed: "Let Chris Pine And Anne Hathaway Make Out In The Fountain": 'The Princess Diaries 3' Is In Development At Disney
Anne Hathaway's Beauty Campaign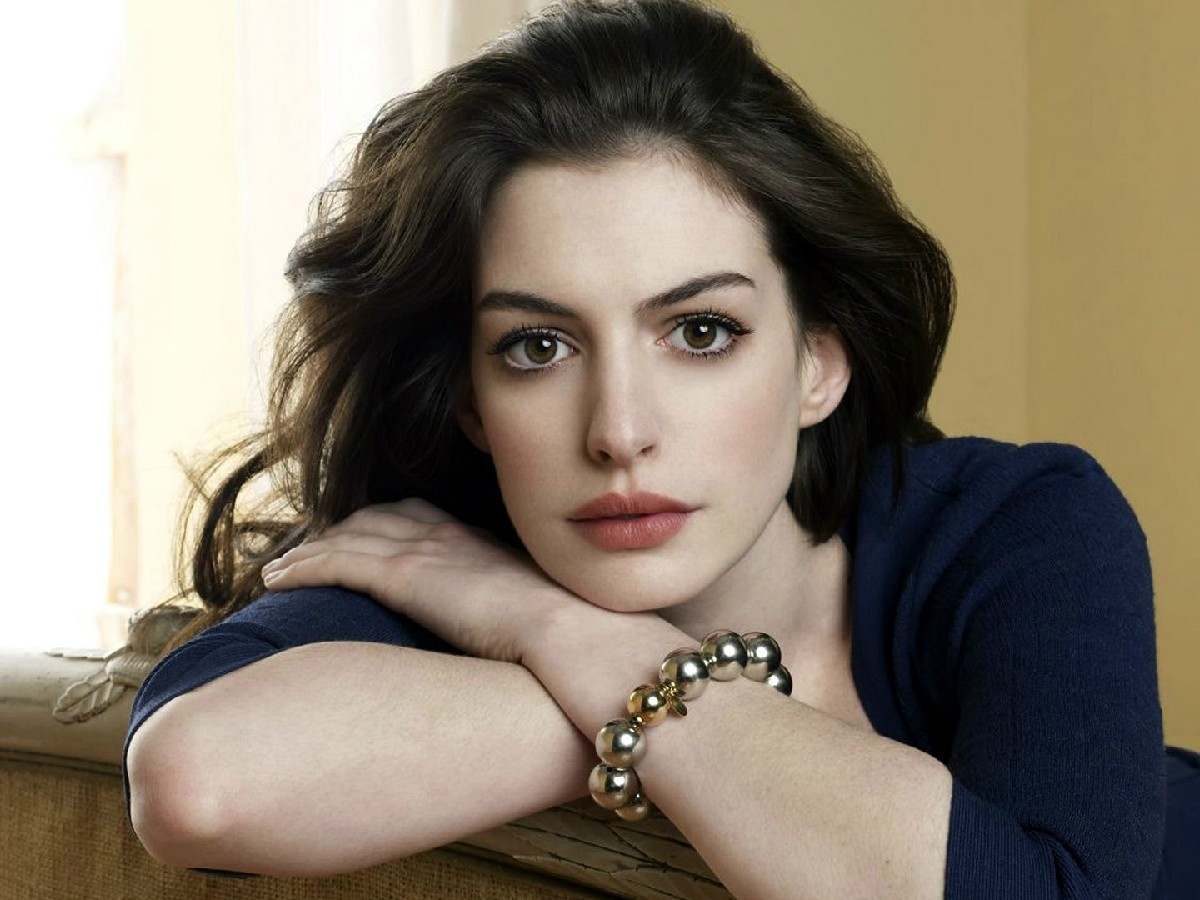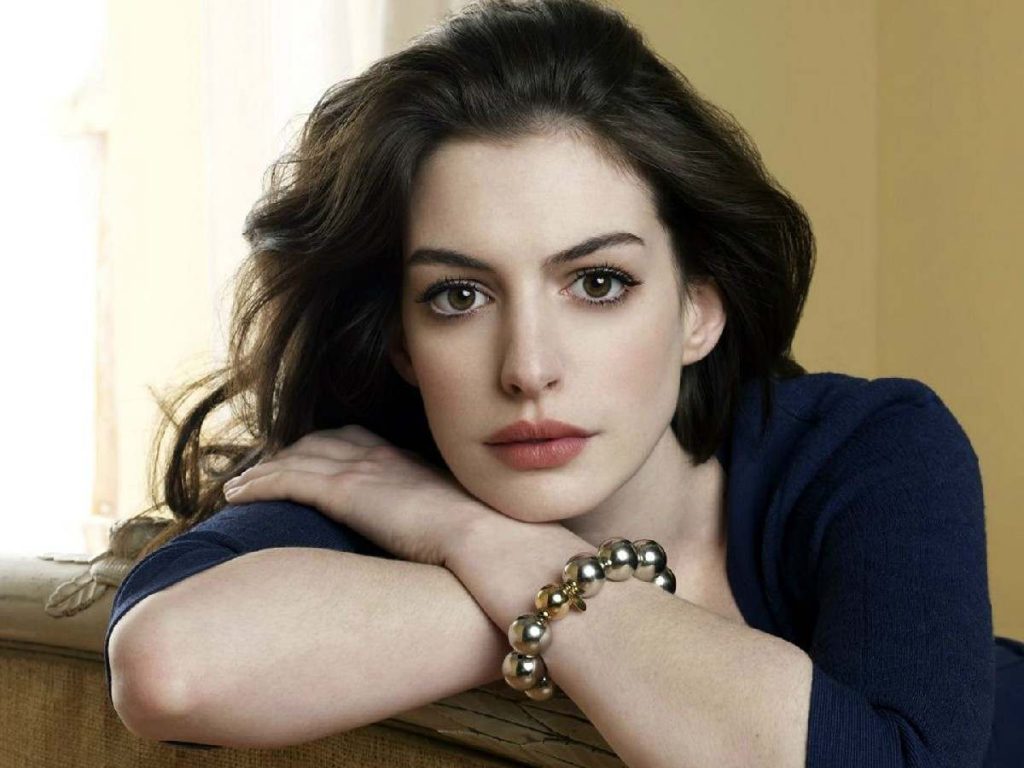 'The Devil Wear Prada' alum is currently everywhere, from her bold fashion statements on the red carpet to being the face of Versace and Bulgari. One more brand is now added to the hot streak, Shiseido, a Japanese skincare brand with the tagline 'Potential has no age'. Talking about the slogan of the latest beauty campaign, Anne said that she loves putting that out there: "I love watching these young people who have so much more freedom than I had."
Who other than Anne Hatheway would be an appropriate choice for Shiseido's latest beauty gig? The Oscar-winning actress revealed she doesn't adhere to one particular beauty philosophy, and shared how helpful the brand's latest skin products are. Hatheway said, "I didn't know that there was skincare specifically designed for skin in its fifth decade. I'm thrilled to have that extra little bit of support."
You would also like to read: Is Anne Hathaway's 'Eileen' Based On A Book?