Kendall Jenner and Bad Bunny are going strong despite keeping it low-key. Although the couple has not confirmed their relationship officially, they have been spotted on multiple dates together.
During a recent conversation, Bad Bunny opened up about his mental health, well-being, fame, criticism, and romance with Kendall Jenner. The singer also admitted that he speaks English to only very few people, likely his rumored girlfriend.
Read also: Did Kendall Jenner And Bad Bunny Make Their Relationship Official?
Bad Bunny And Kendall Have A Date Night In Milan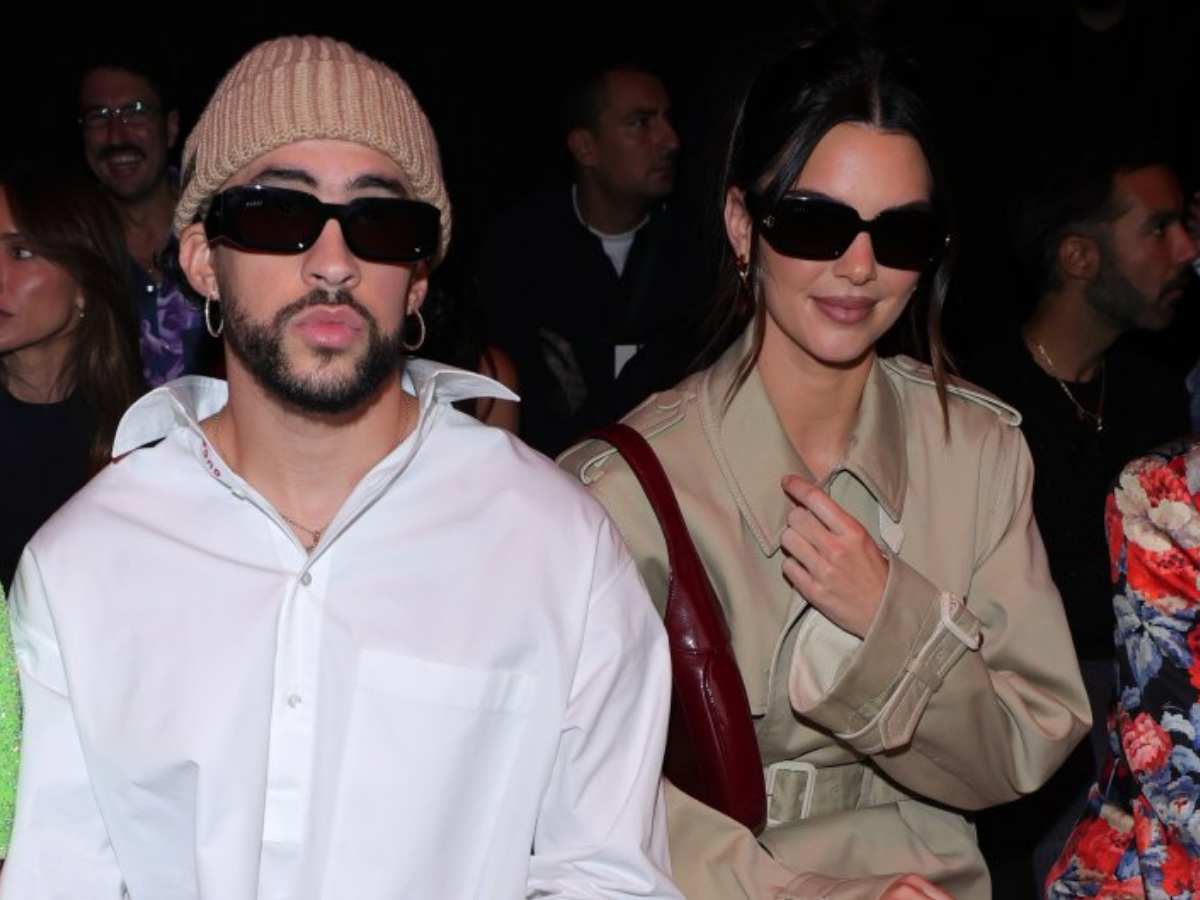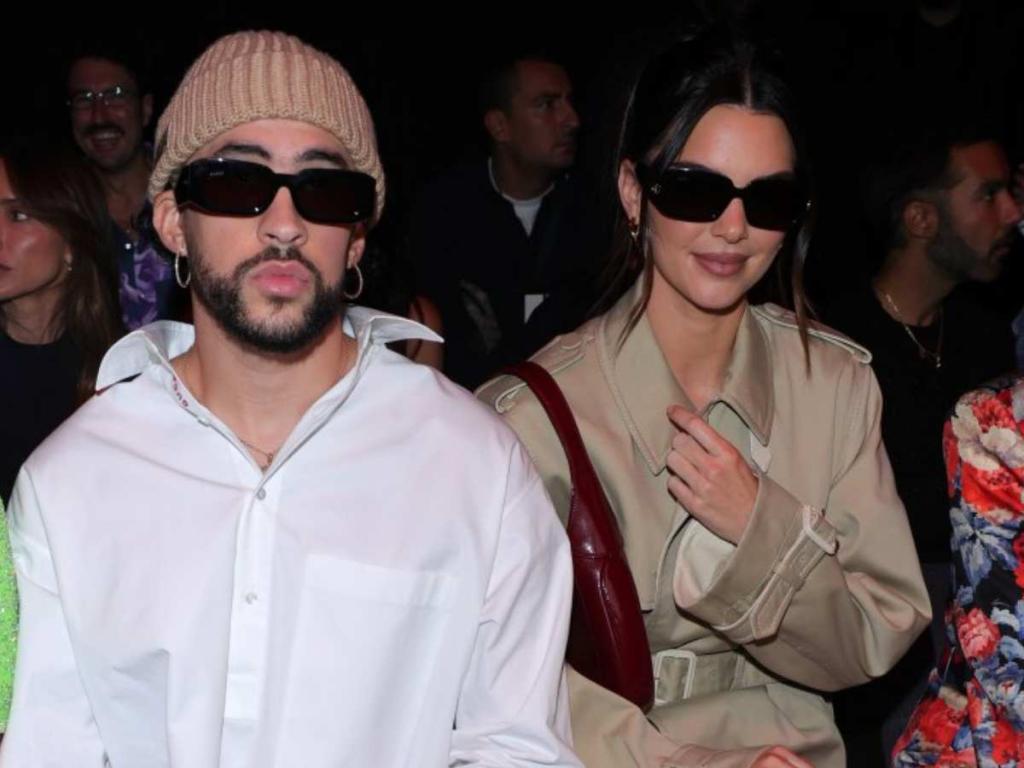 The Puerto Rican rapper and the model have taken their romance to Milan! Bad Bunny and Kendall Jenner were spotted together in the front row of the Gucci Fashion Show on Friday. The love birds were seated next to Anna Wintour, the editor of Vogue. The Italian fashion event was also attended by many a-list celebrities including Ryan Gosling, Julia Roberts and Jodie Turner-Smith.
Kendall Jenner and Bad Bunny were seen in matching tan looks. Jenner wore a tan belted trench coat meanwhile Bunny chose to present himself in a white button-up and jeans, completing the look in a tan beanie. Anna Wintour looked chic with her hair tied up and rocked a white button-up shirt with trousers.
Bad Bunny, Kendall Jenner and Anna Wintour together at the Gucci fashion show in Milan. pic.twitter.com/j8z0b0O9nV

— Pop Base (@PopBase) September 22, 2023
In case you missed: Kendall Jenner And Bad Bunny Enjoy Dinner Date In New York
Bad Bunny Opens Up About His Future Plans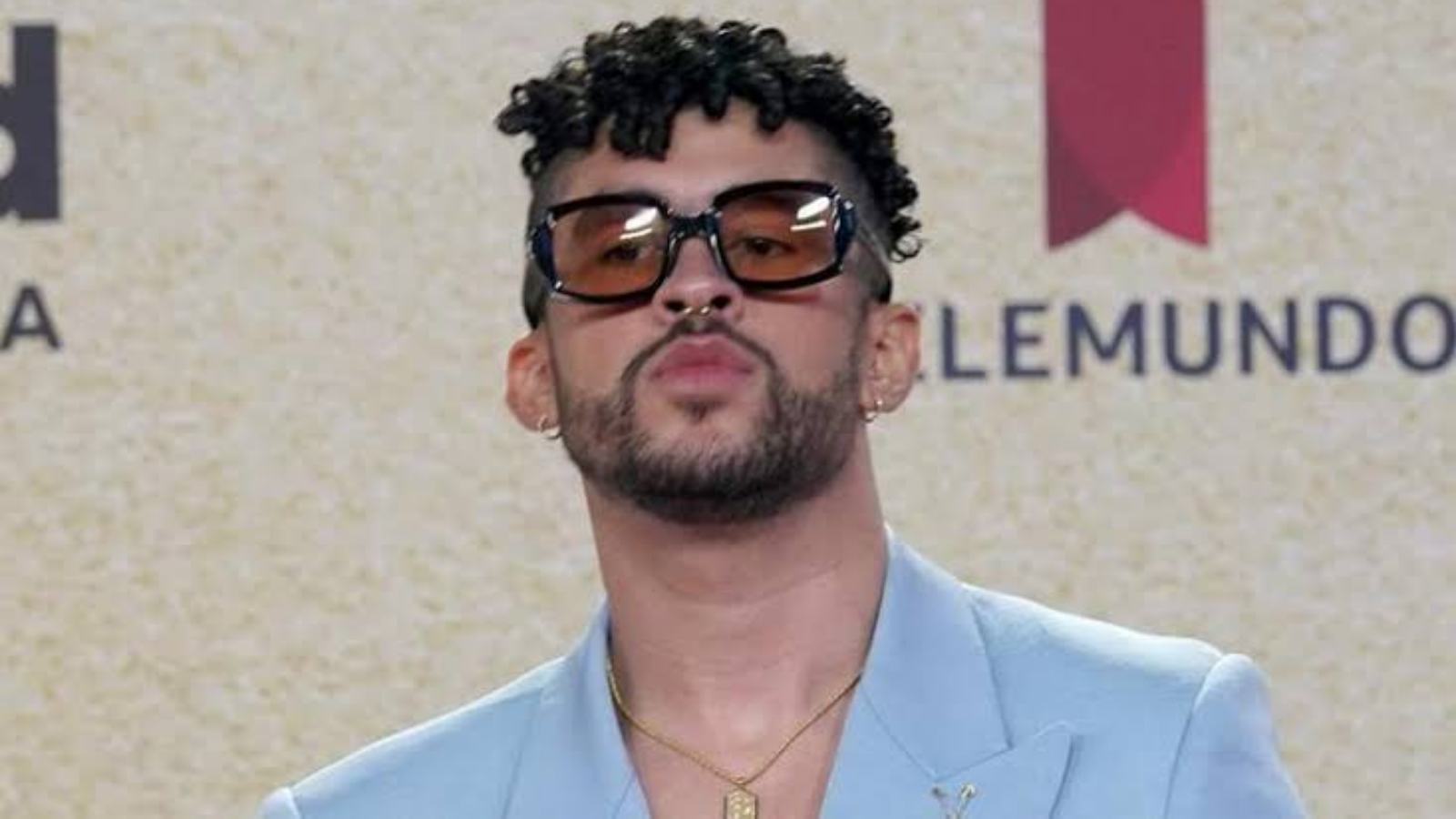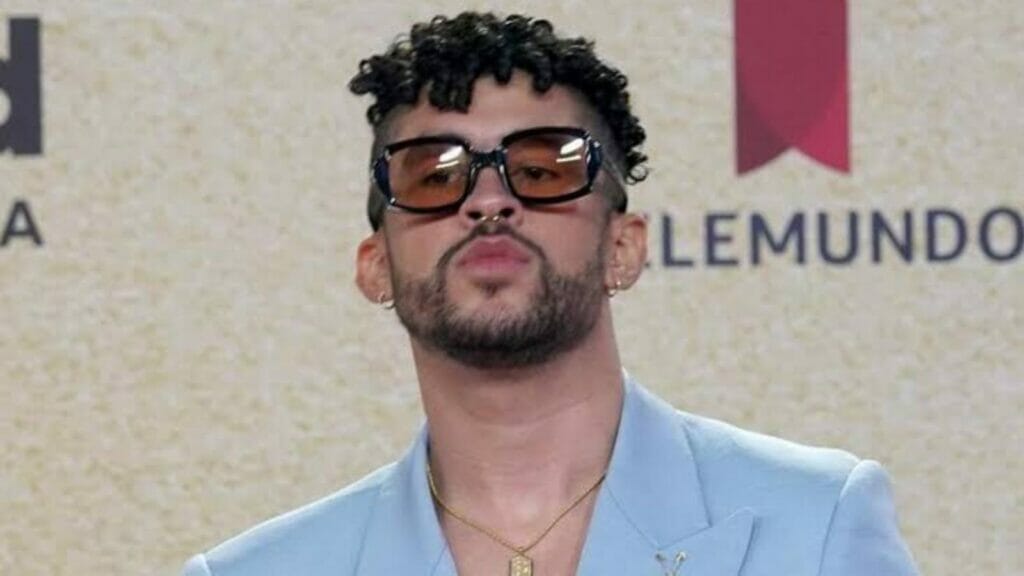 In a recent interview with Vanity Fair, Bad Bunny opened up about his future plans but did not mention the name of the woman he has been making headlines with. The rapper said, "I'm not really interested in clarifying anything because I have no commitment to clarify anything to anyone". He shared his feelings regarding instant fame, "There are people who say that artists have to put up with it. I don't have to accept anything and everything because I wanted to be an artist. At the end of the day, you listen to me because you want to. I don't force you to."
While Kendall Jenner has always been vocal about wanting kids and settling down, Bad Bunny does not share the same feeling. During the interview when asked about his plans of getting married or wanting kids, the musician replied, "No. I don't think so. Not ever, but not now."
You would also like to read: Bad Bunny Is Not Afraid To Lose Fans Over Kendall Jenner Rumors