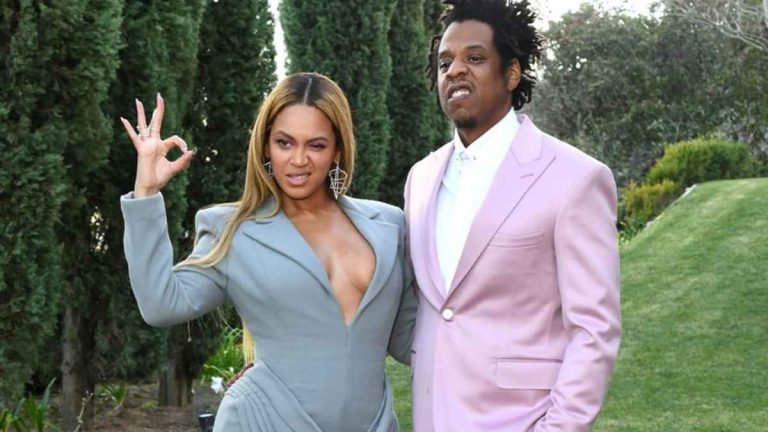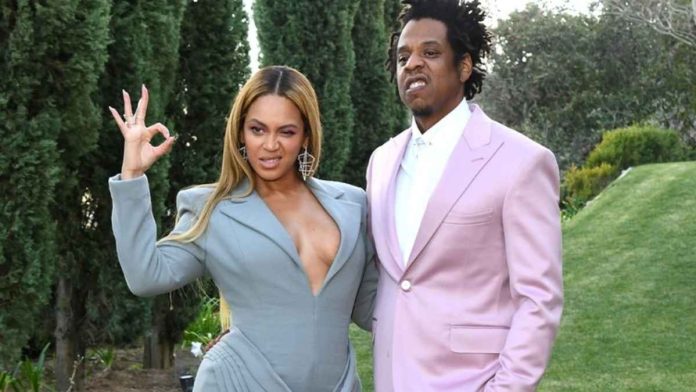 Celebrities not being on social media is a very rare phenomenon. Having a social media account especially Instagram is a must for any celeb. Fans also love to follow their favorite stars and get to learn about bits and pieces of their lives. Jay Z is one such celebrity who has remained very on and off when it comes to having an Instagram account. But the rapper is back on social media after quite a long time. And instantly he was followed by his loving wife Beyonce.
Beyonce has had zero following up till now but that has changed as she followed Jay Z back. So let's take a look! 
Related: Watch: Adele Receives Unexpected Reaction From Fans As She Pulls Beyoncé's "Errbody On Mute" Move At Her Concert
Beyonce Supports Her Husband Jay Z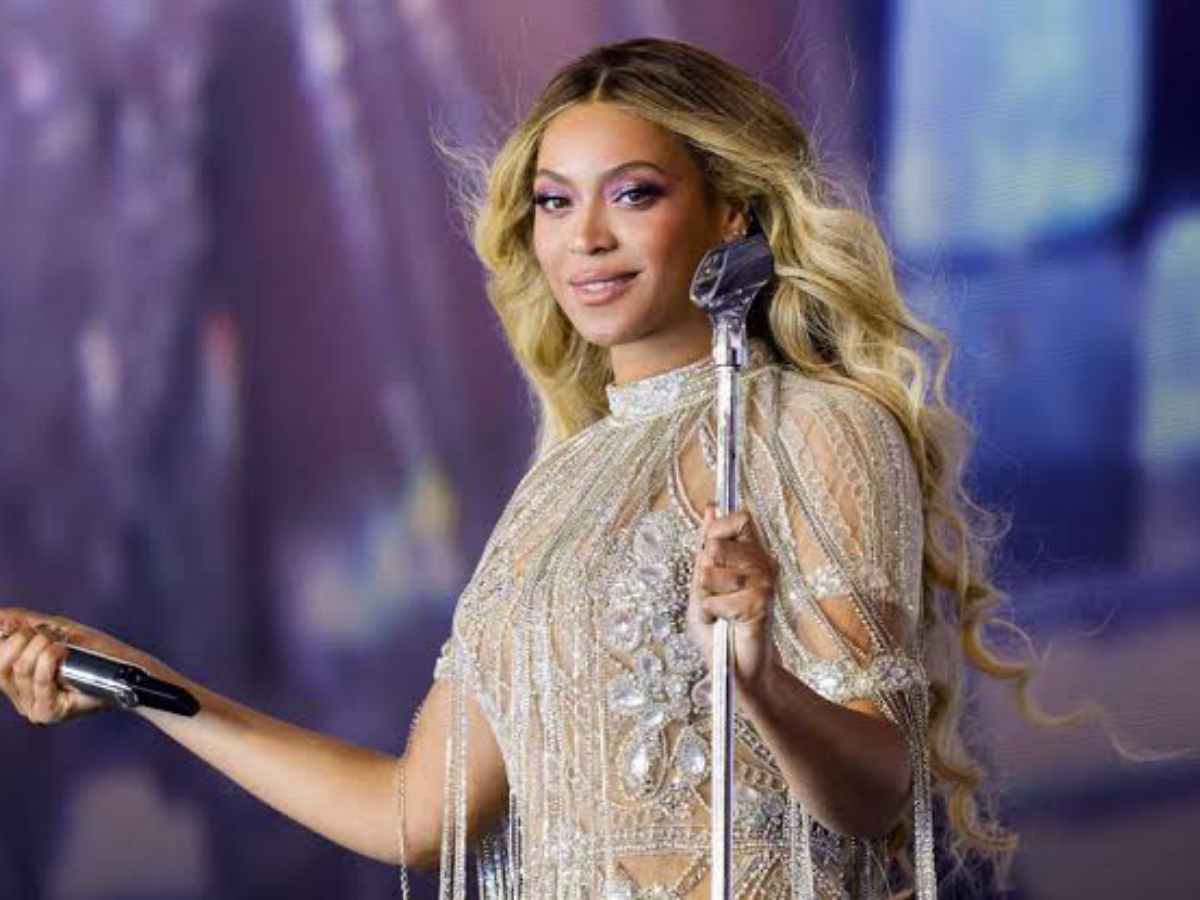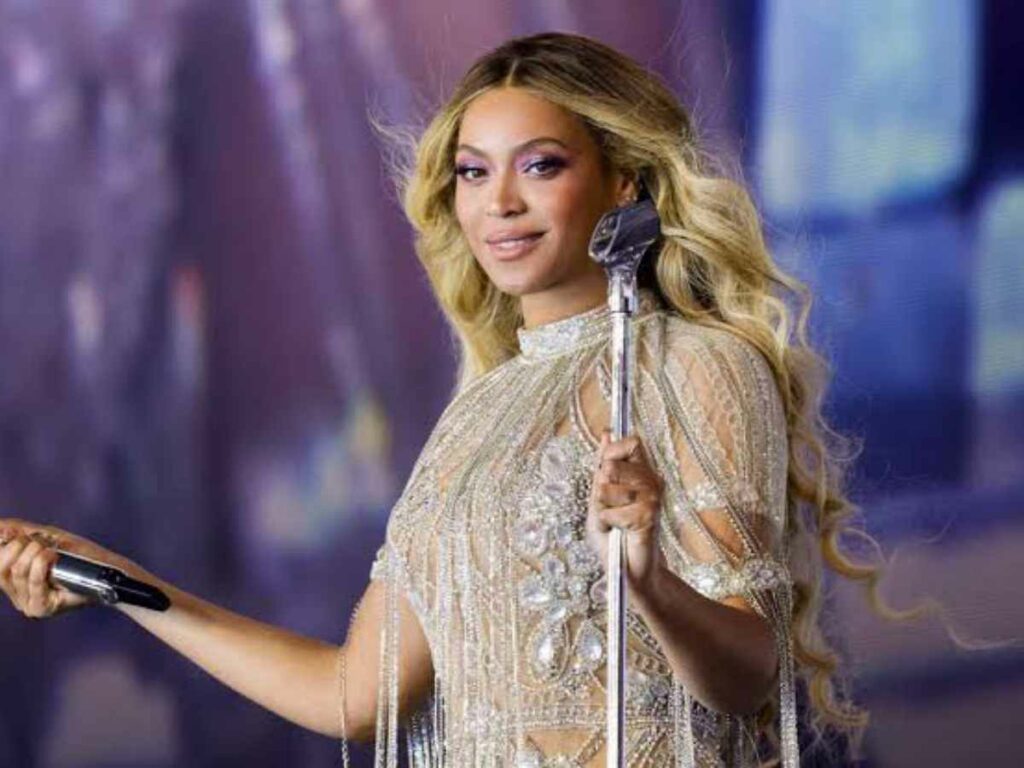 Jay Z and Beyonce share a very special and private bond. Jay Z has stayed off social media most of the time and they rarely share much about their relationship online. But he opened up a new account to promote his upcoming film. 
Beyonce, who was not following any accounts, instantly gave her hubby a follow-back. The phenomenal singer does not follow any other celebrity or brand on Instagram. But she did not waste any time to follow Jay Z minutes after he came back to social media. Netizens have mixed reactions to the news. While some are applauding their bond, others are sure that Jay Z will leave social media soon enough. 
Jay-Z becomes the only person to be followed by Beyoncé on Instagram. pic.twitter.com/zfEifJmLwn

— Pop Crave (@PopCrave) August 29, 2023
we cant say "fb u ain't Beyoncé" anymore 😭😭😭

— alfonso🪽 (@ctrlalfonso) August 29, 2023
She's gonna unfollow him and he'll deactivate again 😭

— Anne 🎀🦚 (@AnneLuvTheReUp) August 29, 2023
oh mother loves that man

— ☆ (@beysrep) August 29, 2023
He took her phone from her and followed himself 😂

— IRUNNIA (@Irunnia_) August 29, 2023
Hes highest achievement i fear

— Victor🇳🇬 (@onikascumragg) August 29, 2023
I love the way they love each other! & don't be worried about y'all.

— A.MAJOR (@AMAJOR823) August 29, 2023
In Case You Missed: Beyoncé Breaks Another Record With 'Renaissance World Tour' Amidst The 'Eras Tour' Phenomenon
Jay Z Is Back On Social Media For A New Movie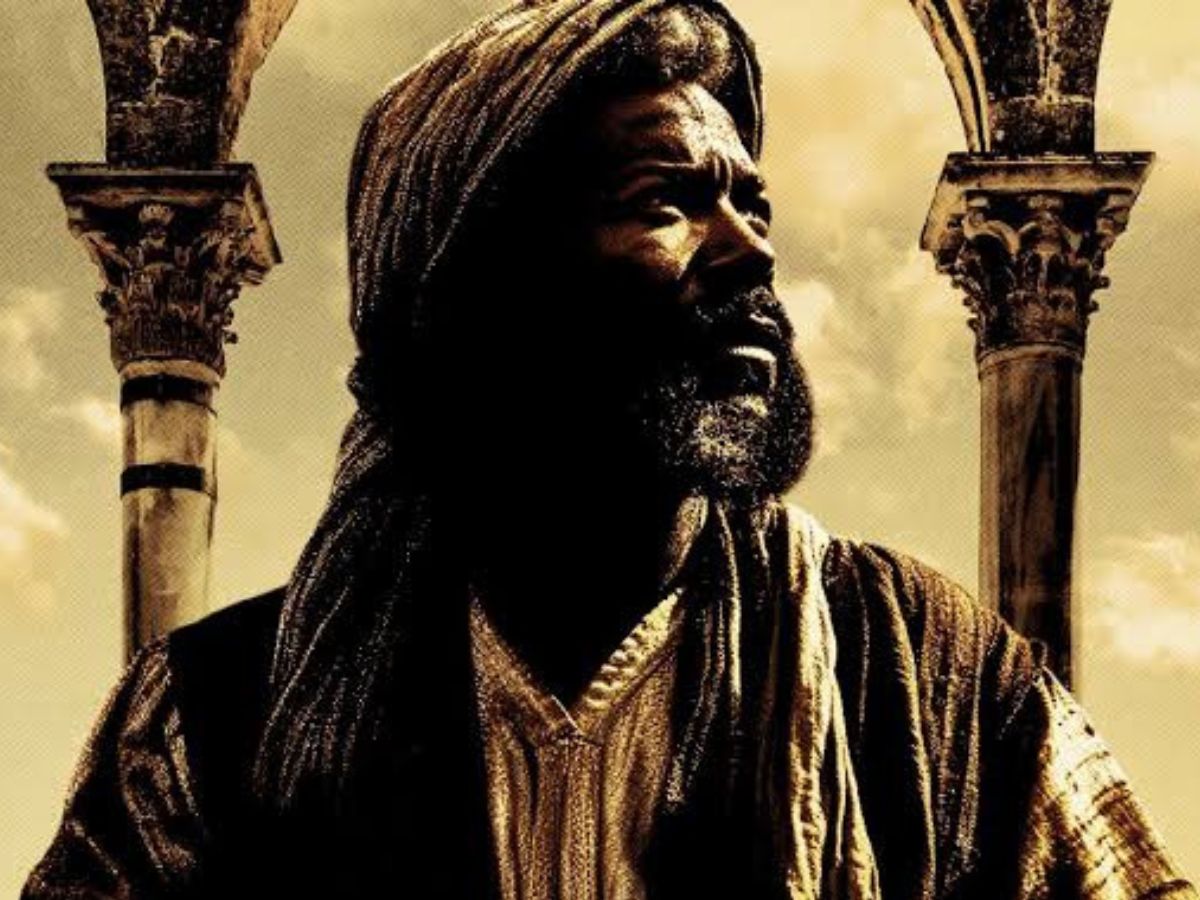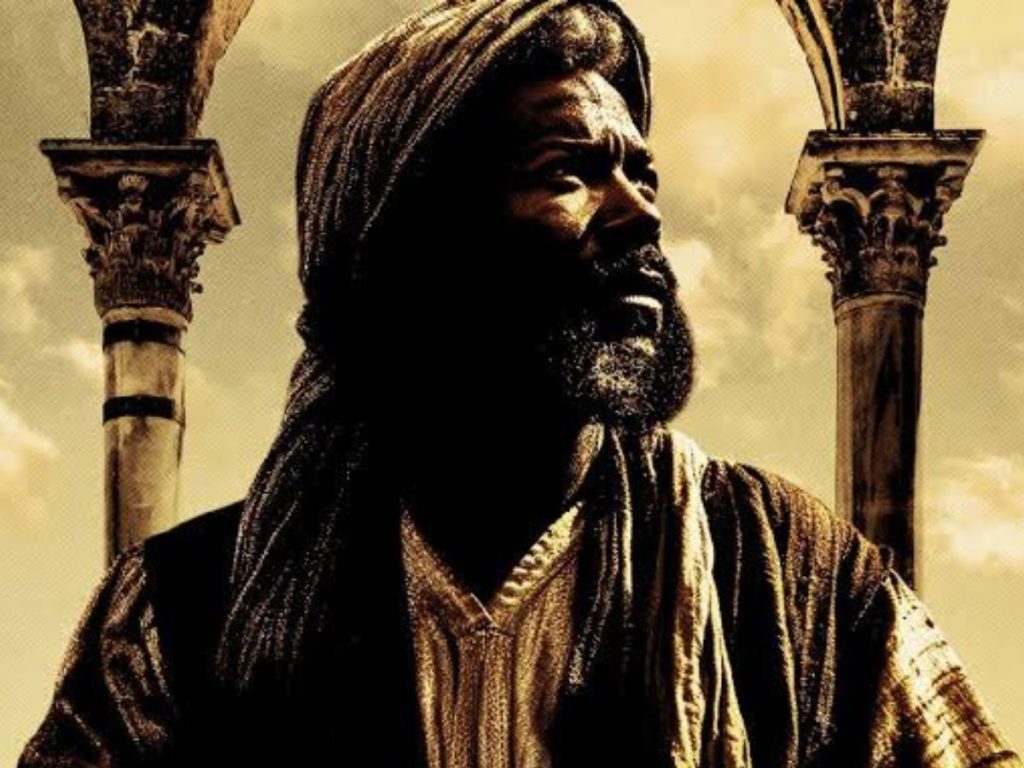 Jay Z has ventured into the world of movie production with his upcoming 2024 movie 'The Book Of Clarence'. And it is to promote this movie that Jay Z is back on social media. He is indeed leaving no stone unturned when it comes to the movie. 
'The Book Of Clarence' is directed by Jeymes Samuel and features an impressive cast. It stars LaKeith Stanfield, Omar Sy, Teyana Taylor, Caleb McLaughlin, James McAvoy, Benedict Cumberbatch, and more. The movie is based on the biblical story of a man named Clarence who tries to capitalize on the rise of Jesus Christ.
You Might Also Like To Read: When Kanye West Threatened To Remove Jay-Z's Verse From 'Donda' Album If He Did Not Attend The Listening Party