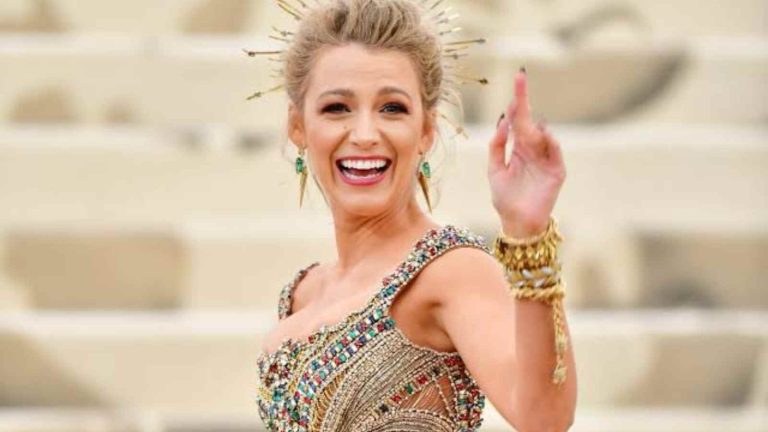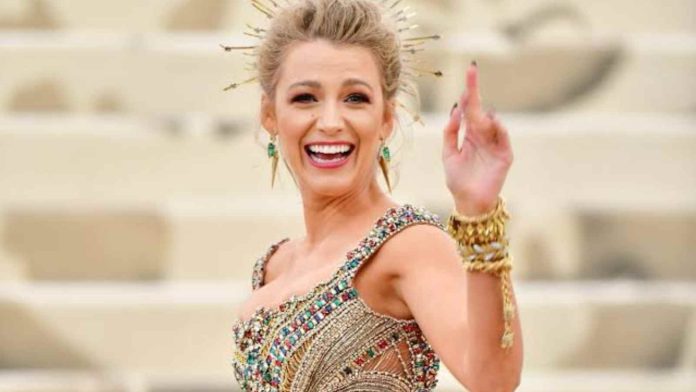 | | |
| --- | --- |
| Name | Blake Lively |
| Age | 35 years old |
| Occupation | Actor, Model |
| Source of Income | Acting |
| Net Worth | $ 30 million |
| Residence | Los Angeles |
The American actress, Blake Lively has always been the center of attention in Hollywood. From her stunning Met Gala looks to her constant funny banter with her husband, Ryan Reynolds, Blake is one actress with no haters. The 'Gossip Girl' star has been in the film industry for more than 20 years and has done an array of movies.
The couple, Ryan and Blake are now expecting their fourth baby as Blake debuted with a baby bump at the Annual Forbes Power Women Summit in New York. The 'Green Lantern' star has made many roles memorable and they live rent-free in our minds. The successful actress and entrepreneur have amassed a fortune throughout her career. Here's the net worth of Blake Lively.
Read More: Blake Lively Dating History: Who Has The 'Gossip Girl' Actress Dated?
Blake Lively's Net Worth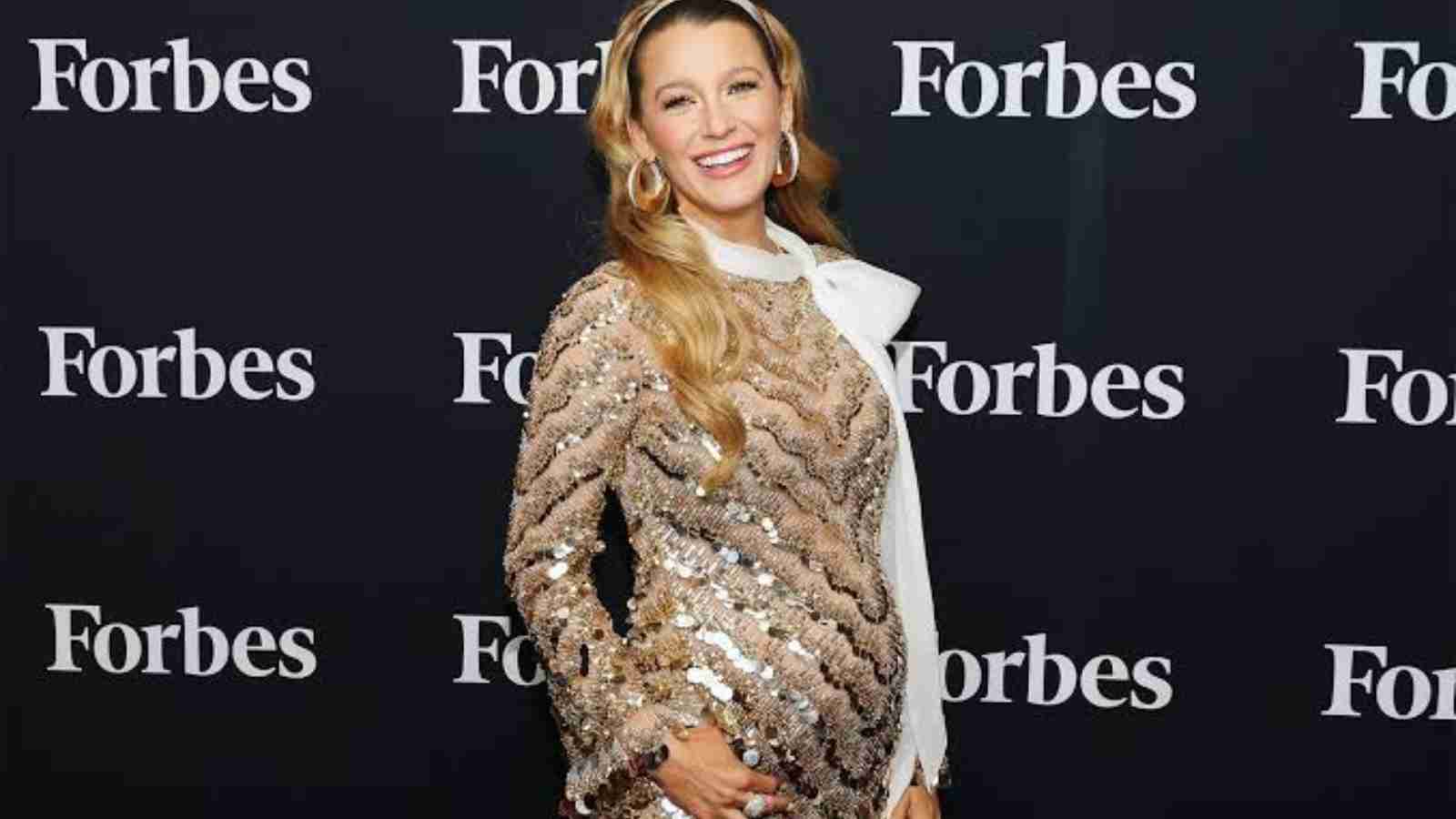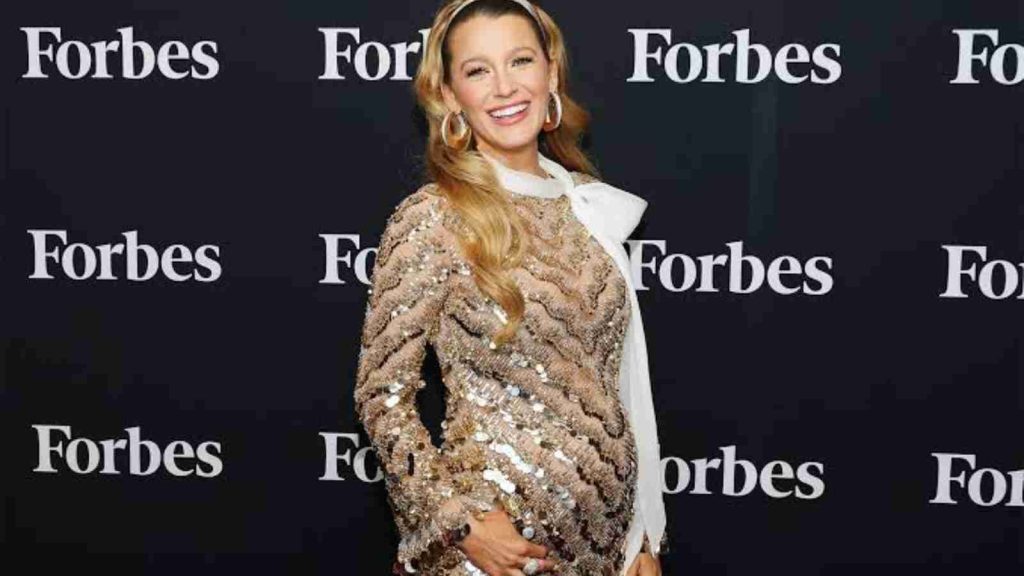 Blake Lively, 'The Age of Adaline' actress has a net worth of $30 million. She had gained much fortune from her hit television series, 'Gossip Girl', in which she played the lead Serena van der Woodsen. In 2013, she became the face of L'Oreal and also appeared in Gucci's Chime for Change campaign. The actress has much interest in culinary arts and interior design, for which future endeavors can be expected.
Blake Lively: Hollywood Career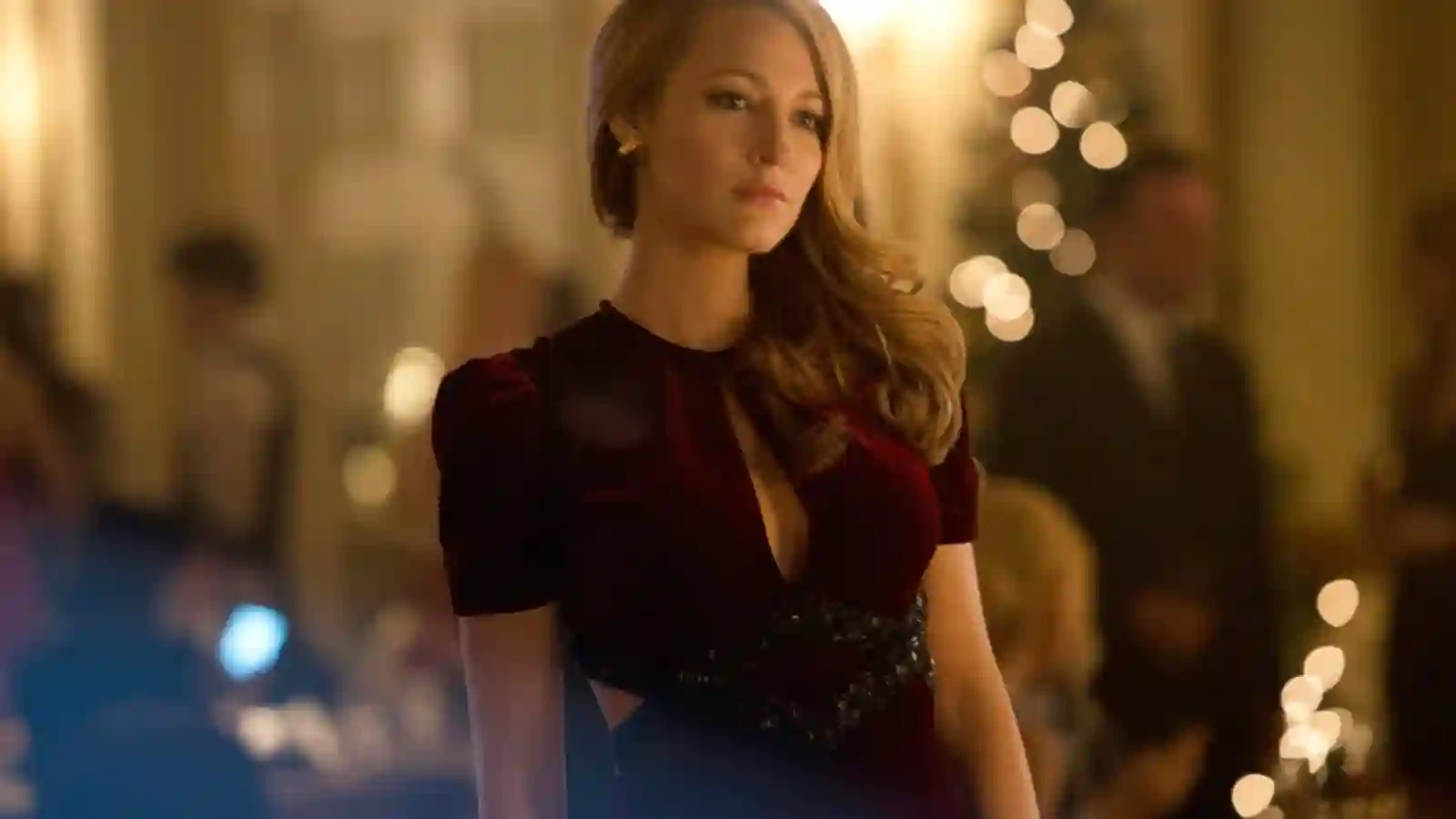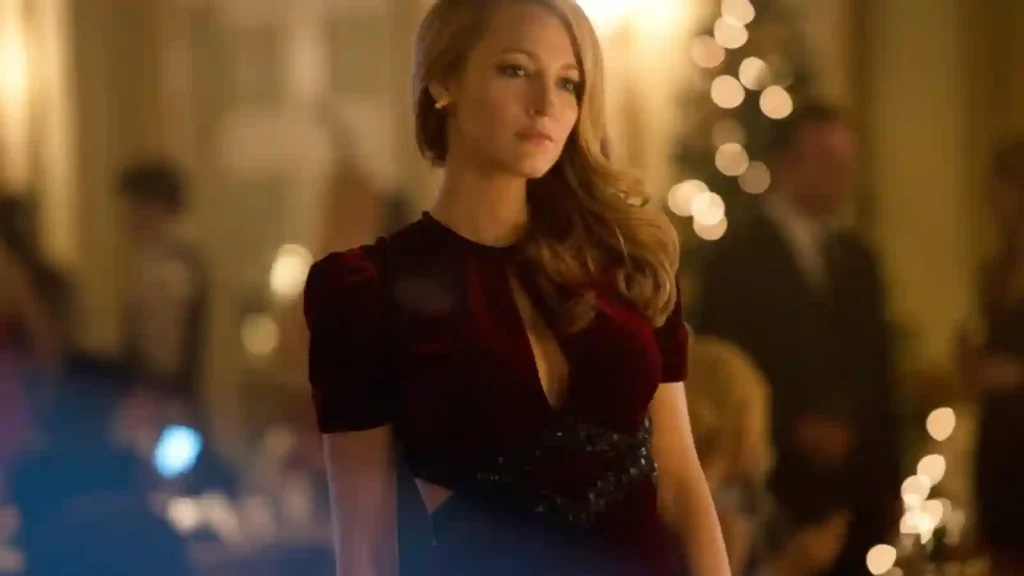 Blake Lively started taking acting classes at a very young age. At the age of 10, she appeared in the movie 'Sandman' directed by her father. Her major breakthrough came with her role in 2005 in the movie 'The Sisterhood of the Traveling Pants', where she was one of the four leads.
Her first movie was followed up by others like 'Accepted', 'Anabelle and Elvis', 'New York, I Love You', 'Private Lives of Pippa Lee', and 'The Town'. She rose to significant fame through her role in 'Gossip Girl' which began in 2007 and aired till 2012. Her recent films involve 'The Age of Adaline', 'A Simple Favor', and 'The Rythm Section'.
Brands And Endorsements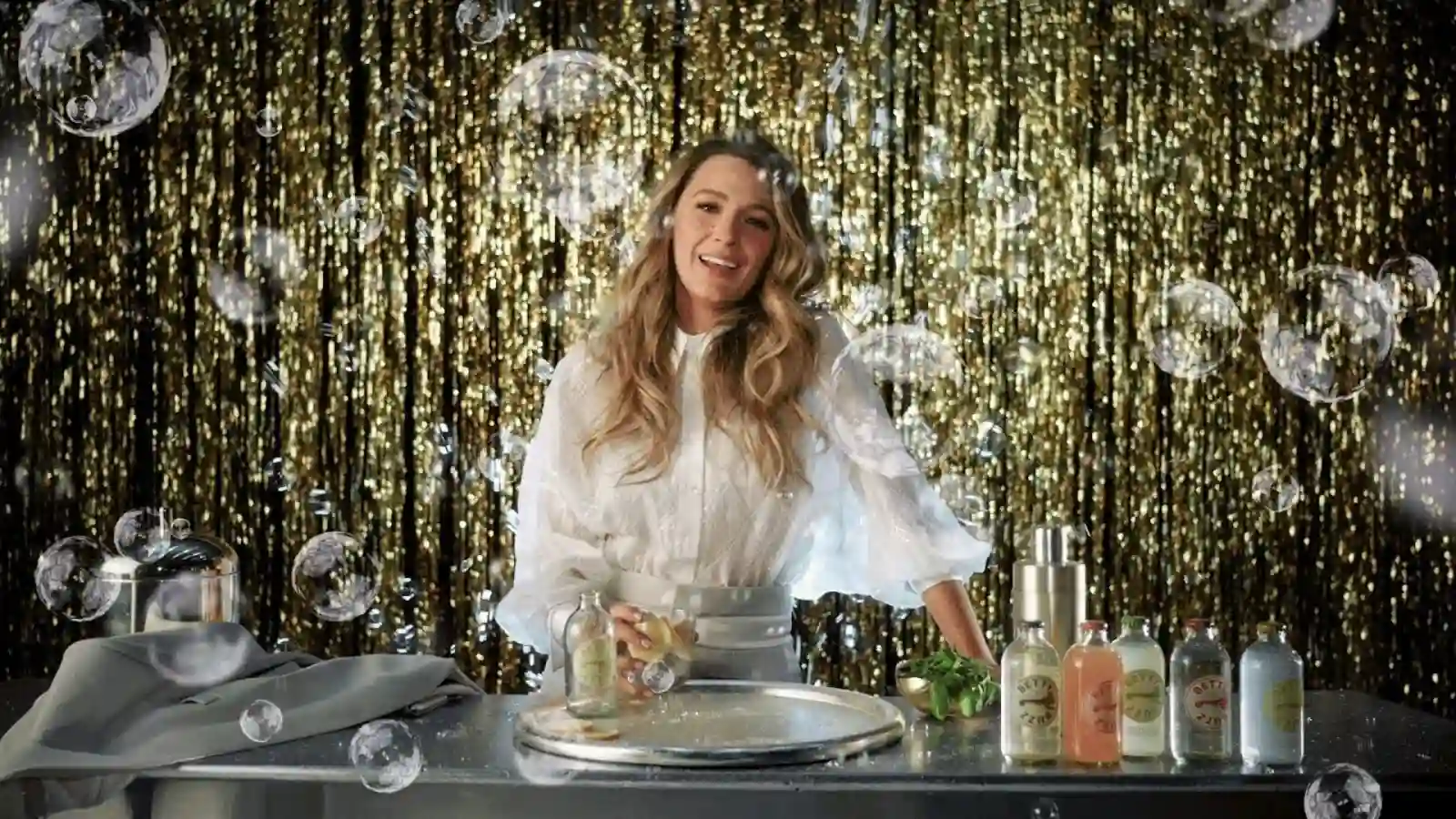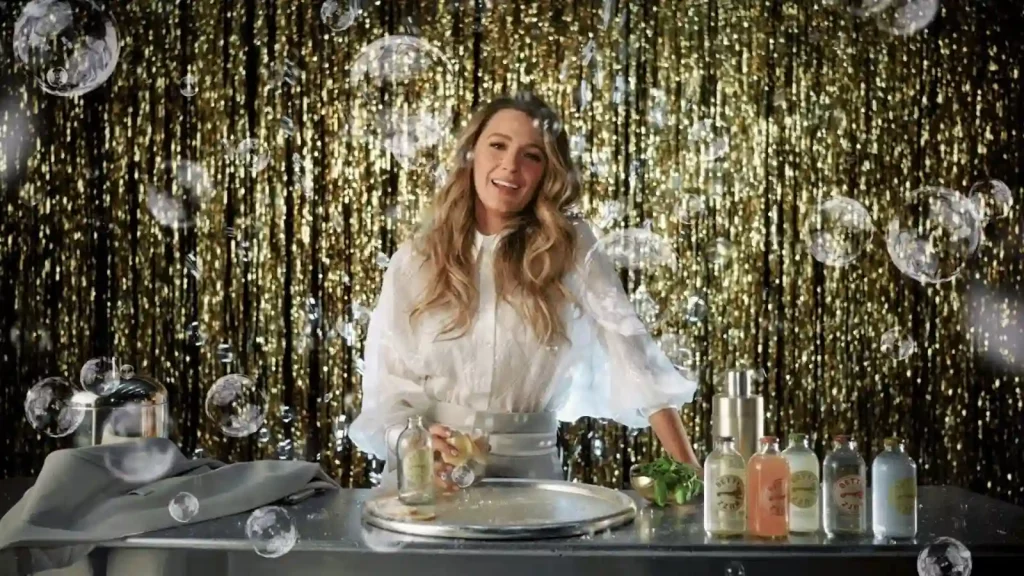 Blake Livley appeared in Gucci's Chime For Change campaign in order to spread awareness about the gender-based discrimination faced by women in different sectors like education, health and justice. The actress was selected as the face of the perfume Gucci premiere. She has been on the cover of various magazines including Vogue and Variety.
In 2013, she also became the brand ambassador of L'oreal. The artist is particularly interested in cooking and baking. She also appears in magazines and shows to share her cooking experiences. In 2015, the artist created a digital magazine website to promote hand made wares.
Read More: How Did Blake Lively And Ryan Reynolds Meet? When Did They Start Dating?
Blake Lively: Charity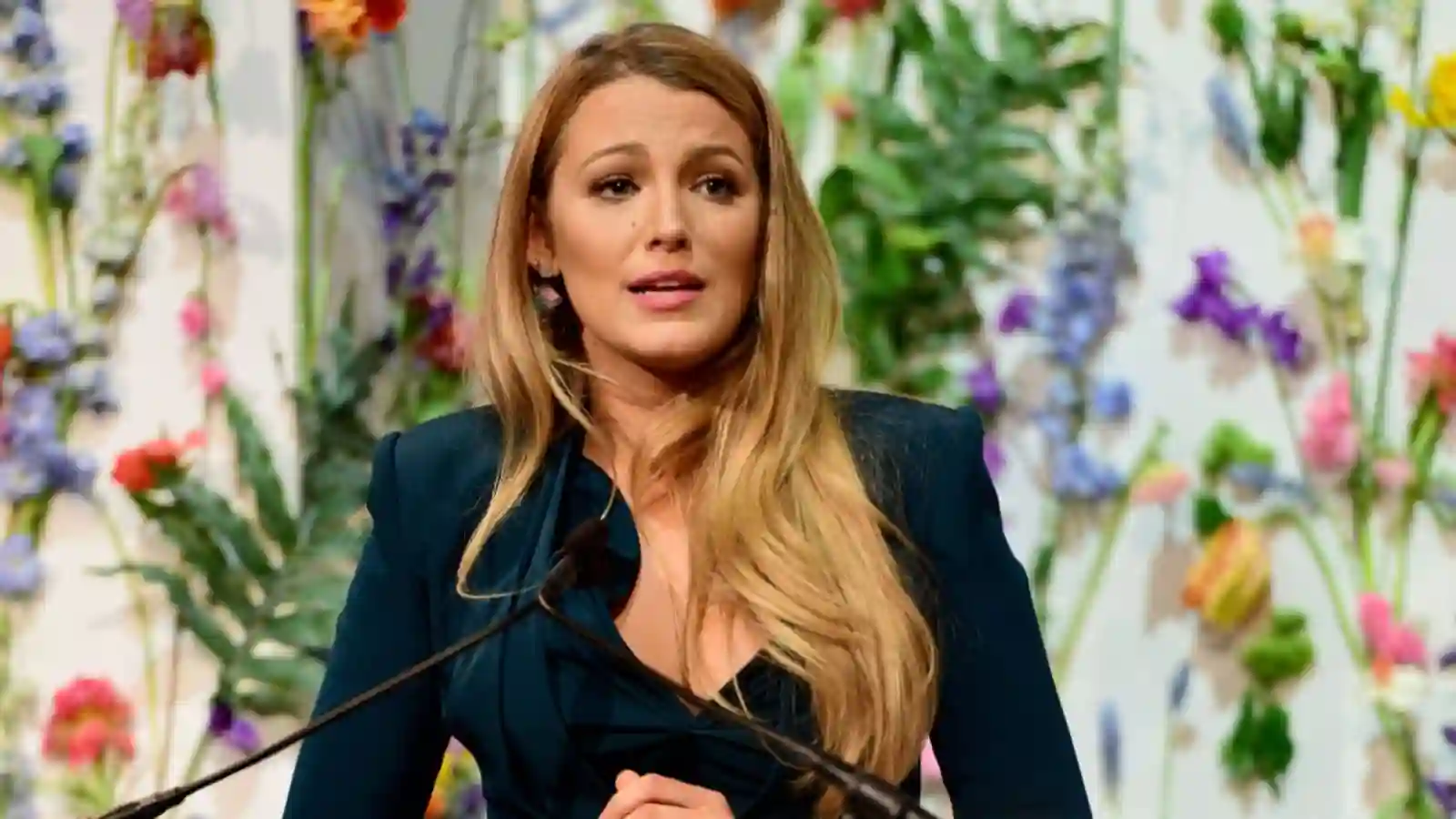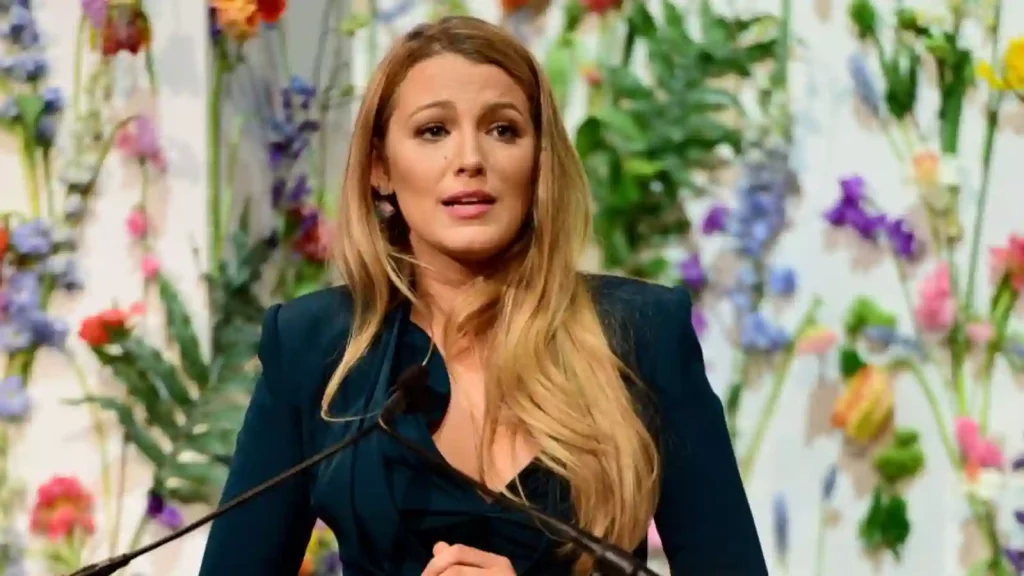 Blake Lively and her husband Ryan Rynolds had recently donated half a million dollars to the Canadian charity Water First Education & Training Inc. The organization helps in teaching indegeneous youth and young adults on how to bring safe drinking water to their communities. This is done with the help of water treatment plants. She has also extended her support to various other organisations including Alzheimer's Association, Red Cross, Hope North and many more.
Blake Lively: Personal Life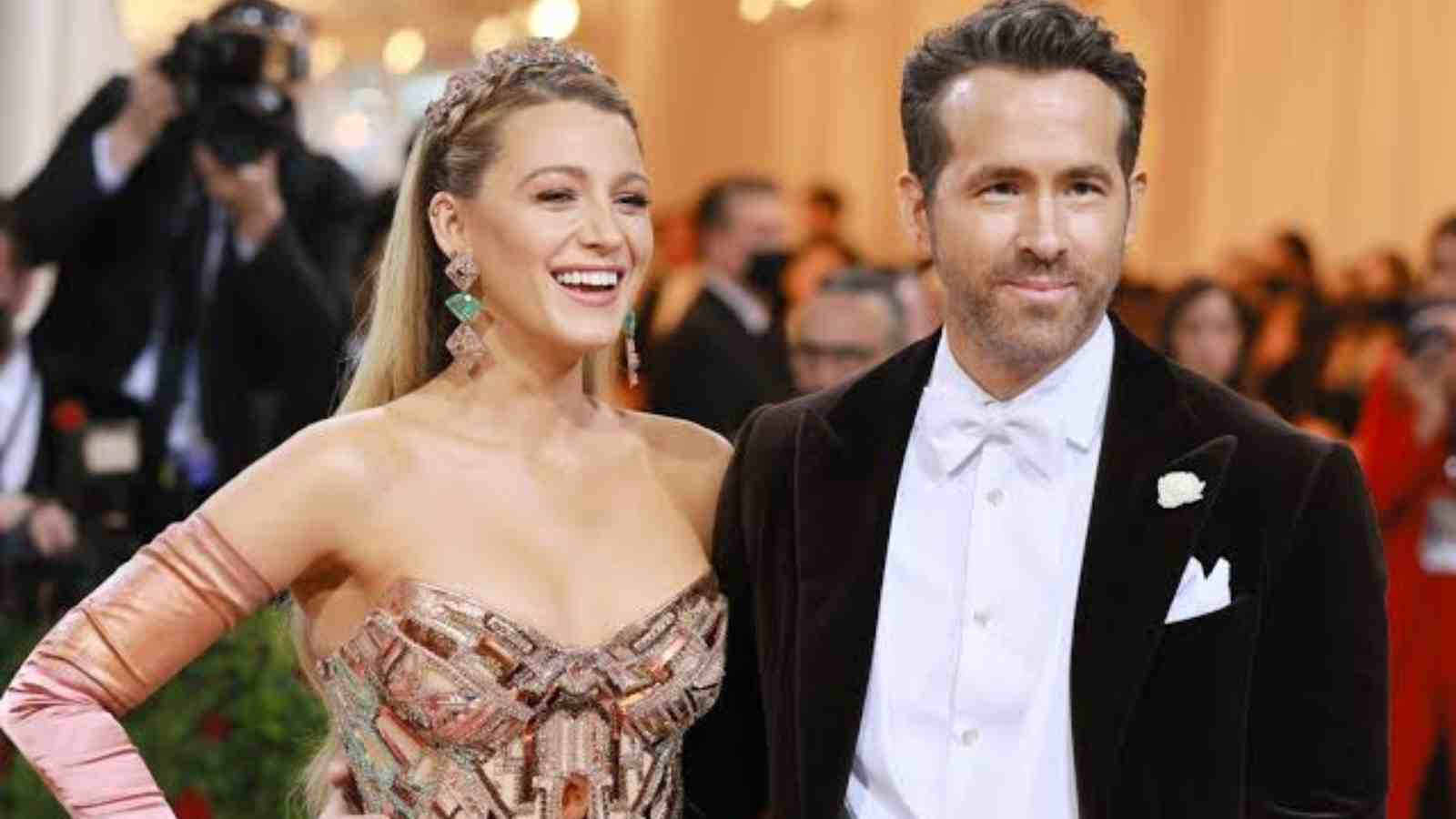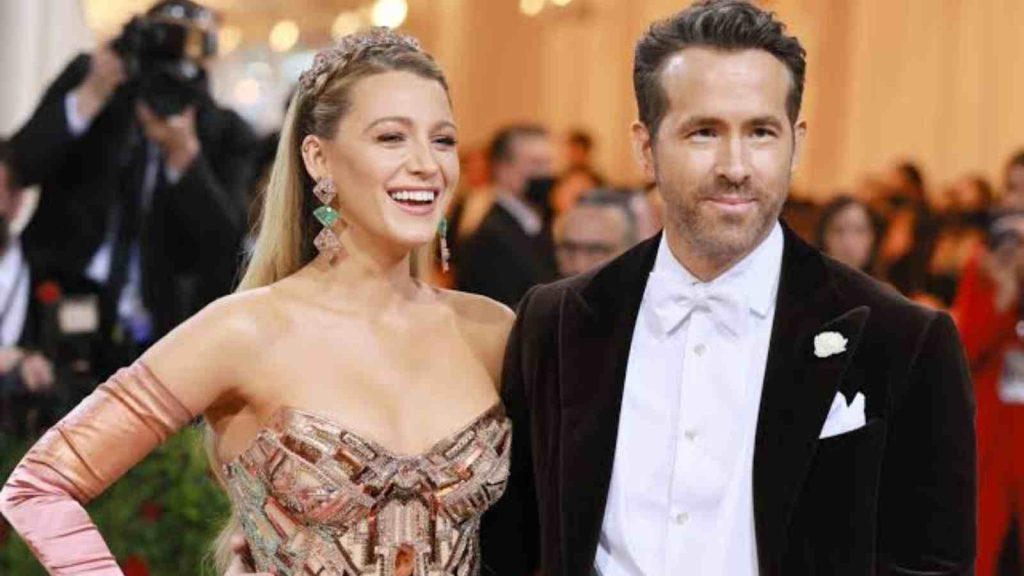 Blake Livley was born in Los Angeles on August 25, 1987. Her parents were involved in the film industry. The actress's mother Elaine worked as a talent scout and her father was an actor. In addition, all her siblings have been part of Hollywood at one point or other in their lives.
The actress dated Kelly Blatz from 2004 to 2007. Then came the real life romance of Lively with Penn Badgley which excited the 'Gossip Girl' fans. Lively also had a brief fling with Ryan Goslingin 2010. Leonardo DiCaprio also dated the actress in 2011. She married her co-star Ryan Reynolds in 2012. She is a mother to three daughters, Betty, Inez and James and is expecting her fourth baby.
Blake Lively's Home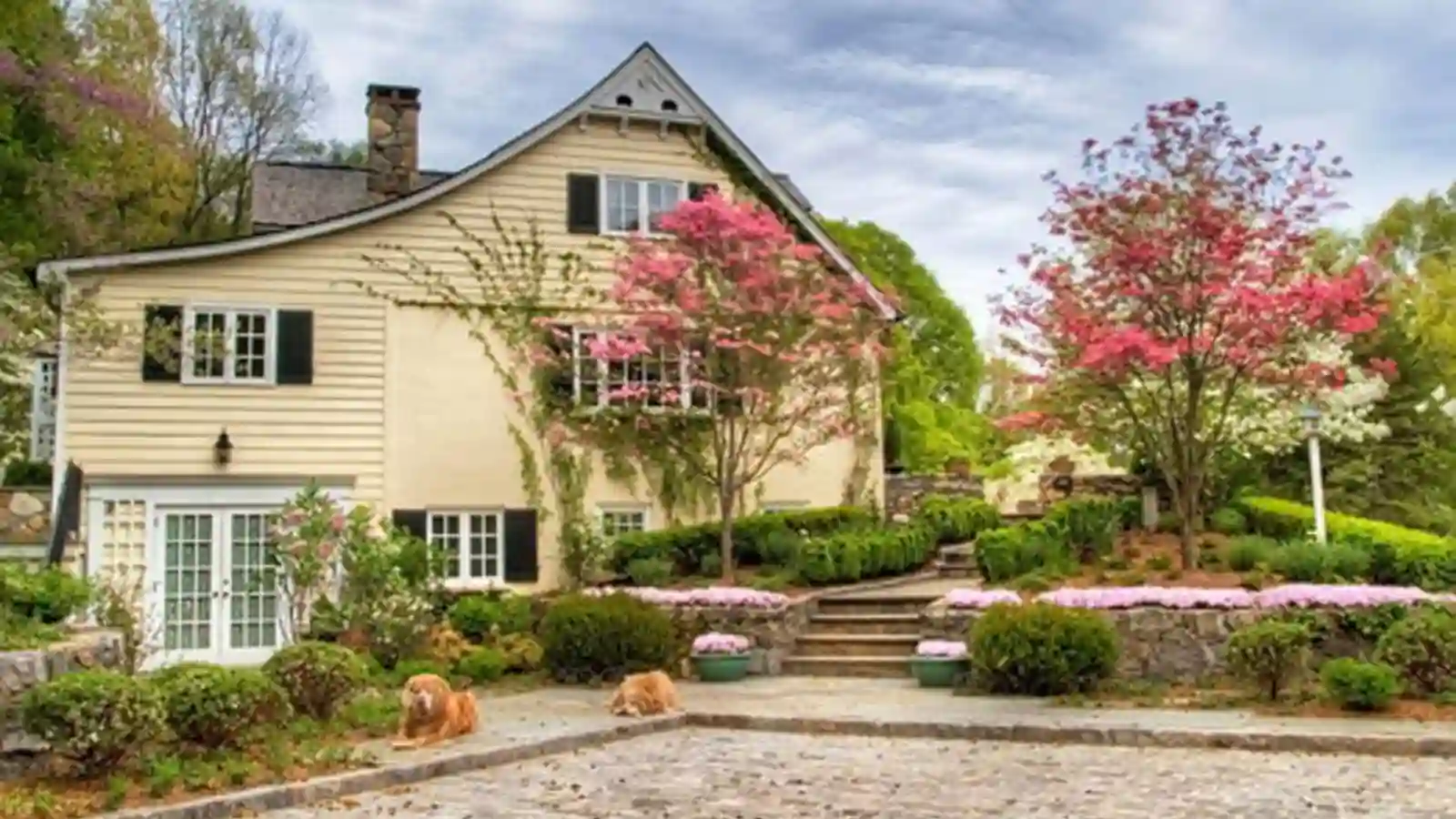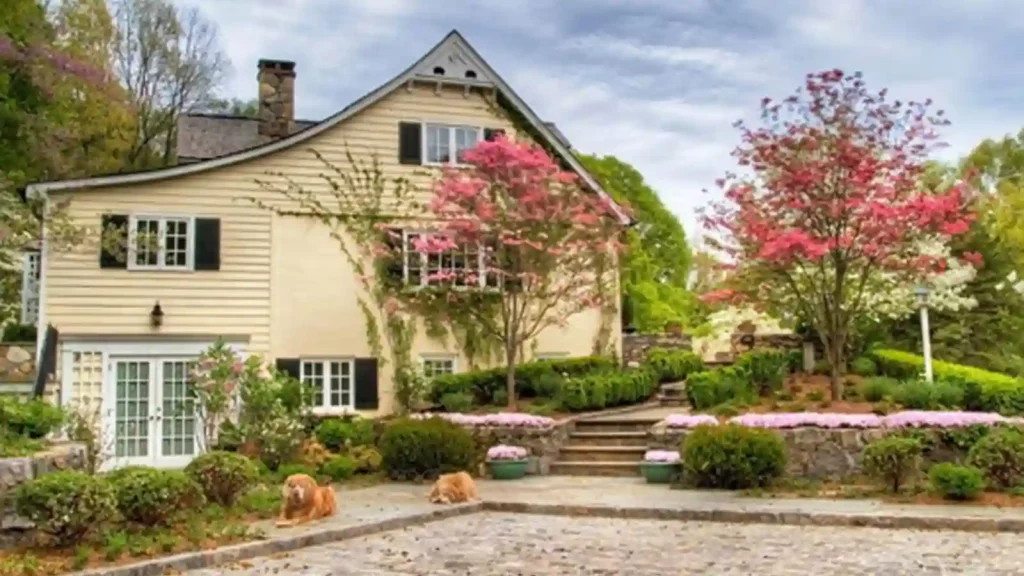 Blake Lively and Ryan Reynolds, the Hollywood star couples in a $5 million home in the Pound Ridge neighbourhood in New York. The house gives out a cozy and comfortable vibe. It spreads across about 12 acres and has seven bedrooms and six bathrooms. Wooden flooring, large family kitchen and exposed brickwork, the house is right for the large family.
The couple has kept their living space private. They bought the house in 2012 and have been there since then. They have a dining room with wooden dining tables and an exposed wooden floor. There are also private dressing rooms connected to the master bedrooms.
Read More: How Long Did Leonardo DiCaprio Date Blake Lively? Why Did They Break Up?