American media personality and former Olympic gold medal-winning decathlete, Caitlyn Jenner is one of the most vocal trans activists. She was formerly known as Bruce Jenner and was married to Kris Jenner. She came out as transgender in 2015 and has been a strong activist for LGBTQ rights. 
And now, Caitlyn Jenner has finally reacted to an age-old controversy related to her and a restaurant. So today we will take a look at what happened and how Jenner reacted to it. So let's dive into some more details! 
Related: Caitlyn Jenner seems careful while talking about Kylie Jenner and her family
What Is Caitlyn Jenner Photo Controversy?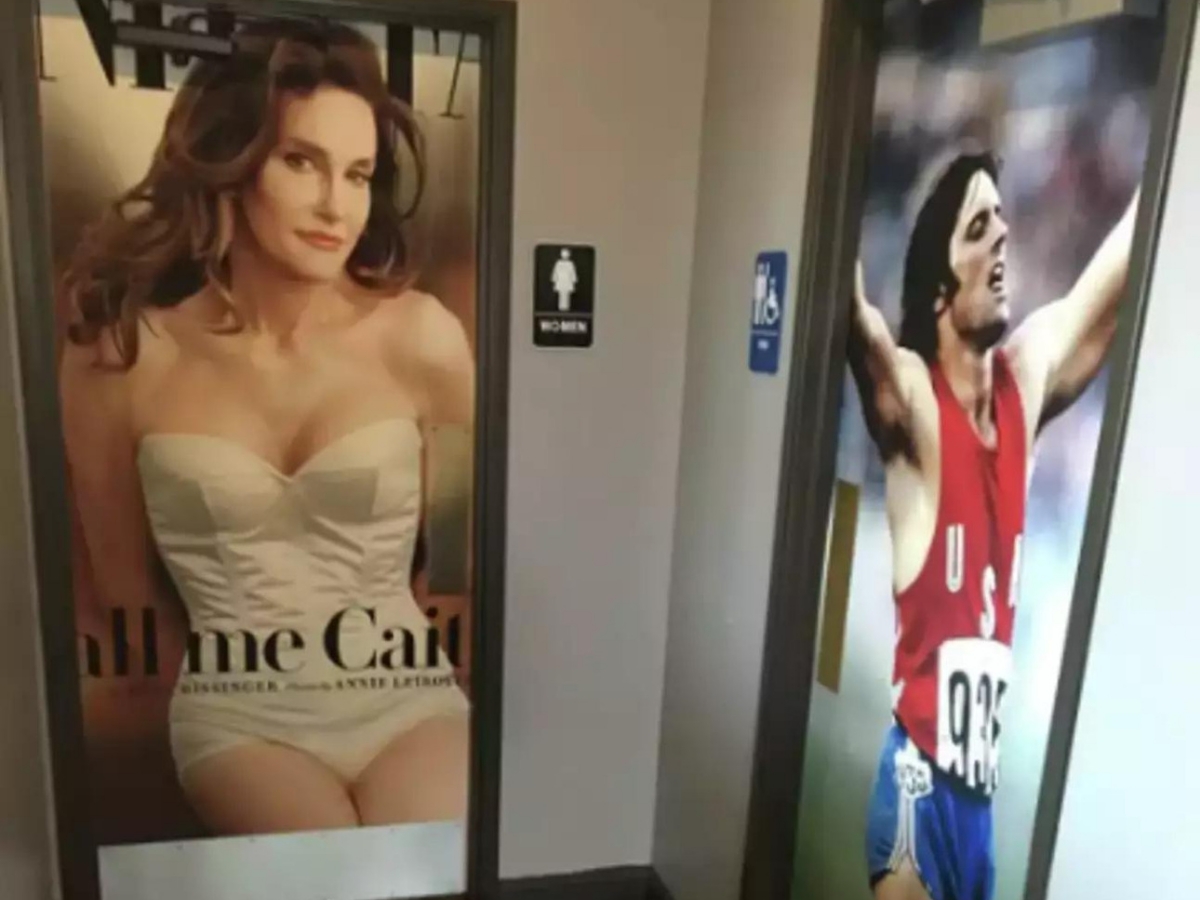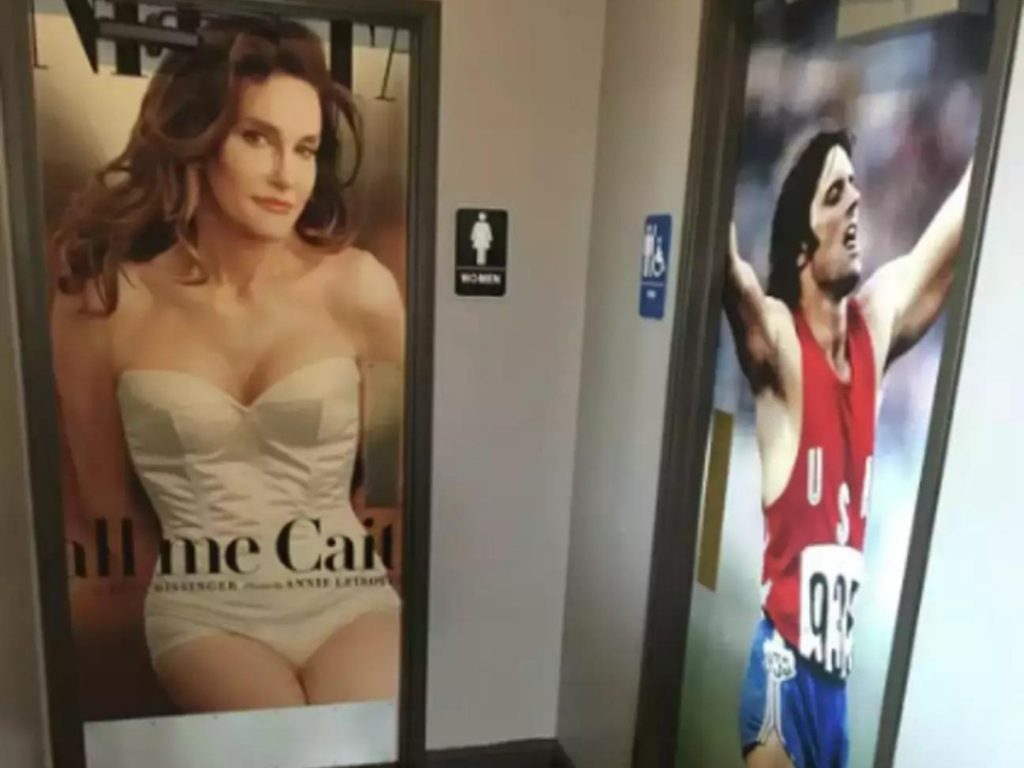 Back in 2017, a Texas restaurant had gone viral after pictures were uploaded of their toilet area. The restaurant faced a lot of backlash for putting up two of Caitlyn Jenner's pictures. 
The Texas establishment put an image of Caitlyn Jenner as a woman for the female bathroom. And used another image of her pre-transition for the men's. The restaurant is named Dodie's Place Cajun Bar & Grill and is located in Allen. 
After facing a lot of backlash from the LGBTQ community, they took down the pictures immediately. Many trans activists talked about how insensitive the matter was. 
In Case You Missed: Top 10 Craziest Kardashian-Jenner Family Feuds
How Did Caitlyn Jenner React?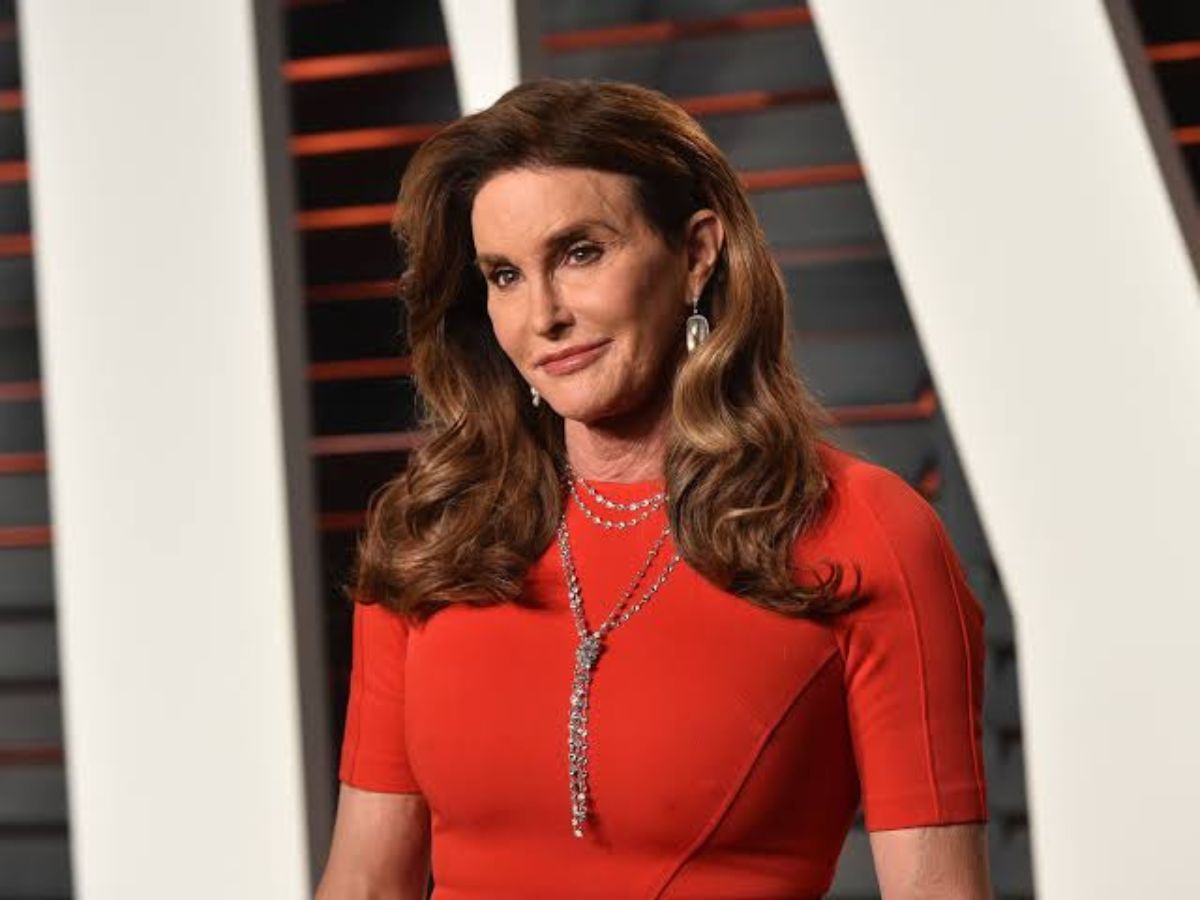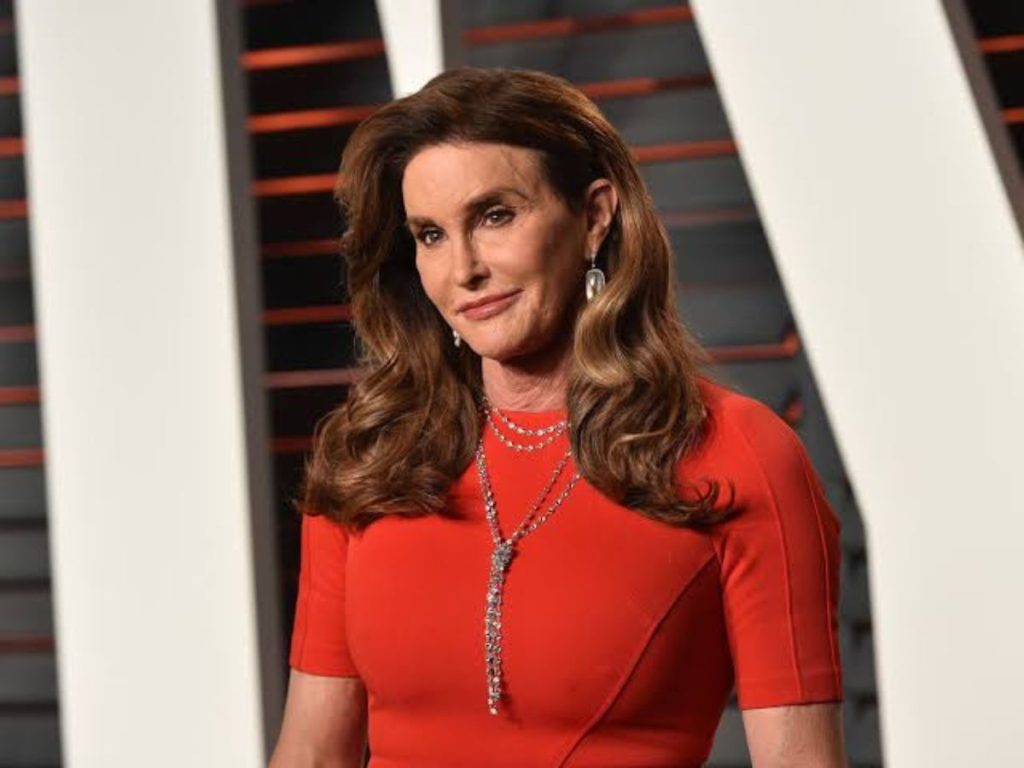 While this incident gained a lot of popularity online with netizens commenting about the lack of understanding and sympathy, Caitlyn Jenner chose to stay silent back then. The LGBTQ community also fired back at the restaurant.
But now, she took to X to comment "Funny as hell" on the situation. Amidst a very serious debate going on this is a very unexpected reaction from her. 
The restaurant also issued a statement that read, "We believe that political correctness has done more to silence rather than encourage important discussions that our society probably needs to have."
"Based on the mind-boggling feedback, both positive and negative, people are having that discussion. It added that name calling and words like 'transphobic, deviant, racist, homophobic bigot' only divide us. After all, we are all part of the same race – the human race. Surely we can discuss this topic and many others without slapping hurtful labels on each other. Please know that we are here to discuss this and move forward as a community. Everyone is welcome here," the full statement read. 
Caitlyn Jenner responds back after restaurant was slammed for using pictures of her for their bathrooms. pic.twitter.com/HOhqolZ7v0

— Daily Loud (@DailyLoud) September 13, 2023
You Might Also Like To Read: Kendall Jenner Steps Out To Spend Some Quality Time With Father Caitlyn Jenner