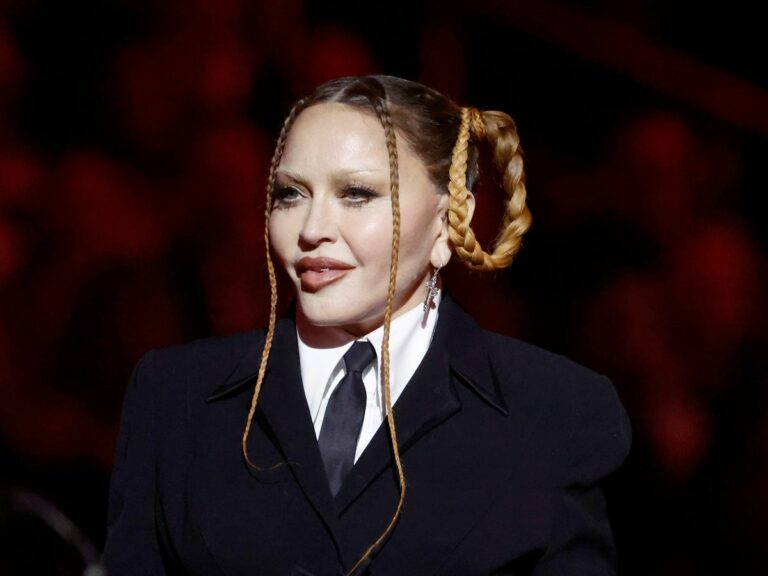 Madonna is a name to reckon with. The Queen of Pop is a major cultural figure of the 21st century and is the best-selling female recording artist of all time. She is also the recipient of various accolades like the Grammy, MTV Music Video Awards, and the Brit Awards, etc.
However, recently the 'Like a Virgin' singer has been in the news for a different reason. People have been calling out her changing face, especially during the Grammys. She has now responded to the comments that reek of "ageism and misogyny". Let's find out what she said.
Related: Madonna Gives A Fiery Speech About Artists Who Are Called Scandalous Or Problematic At Grammys
Madonna Slams Those Who Criticized Her Face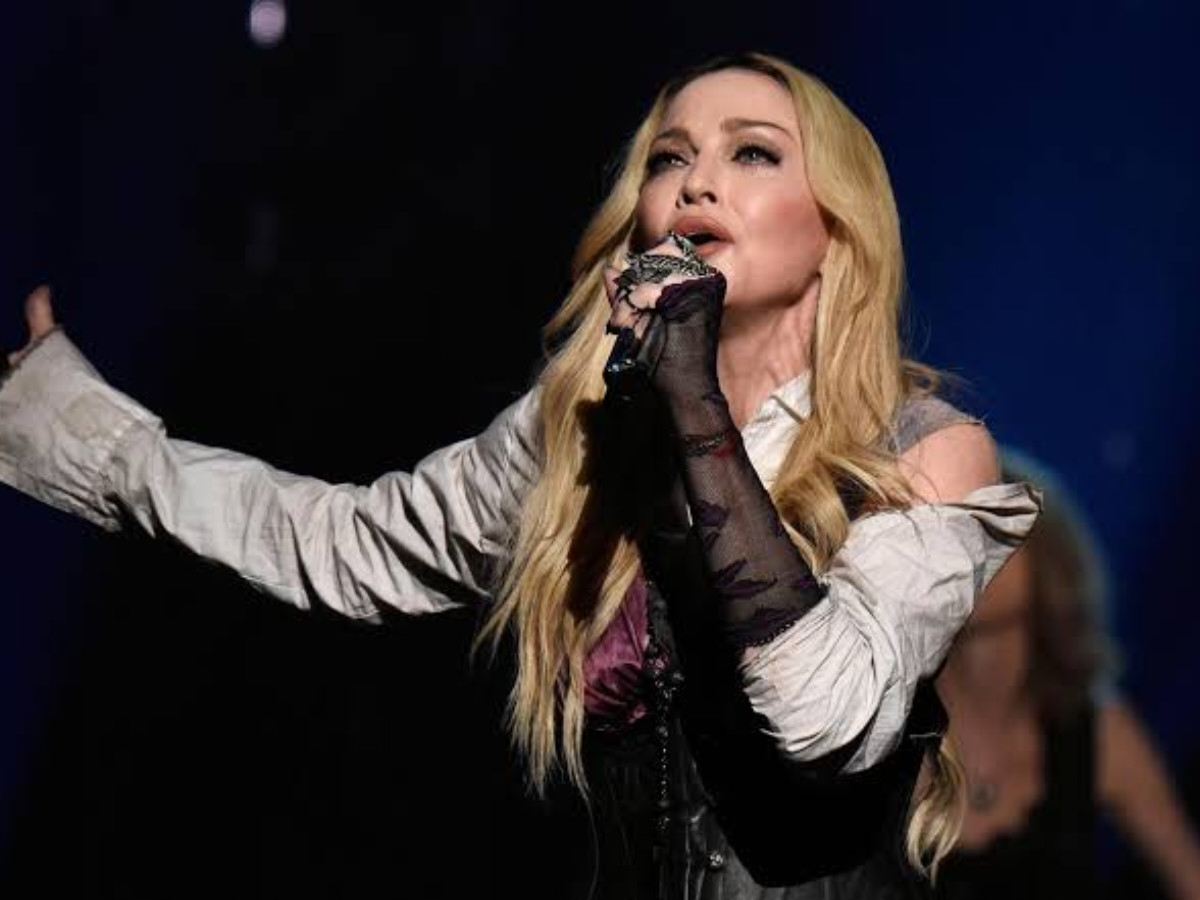 Madonna is one of the biggest names in the music industry. However, she has been at the receiving end of a lot of trolling over her face lately. On Tuesday, the 'Take a Bow' singer took to social media to address it.
The 64-year-old singer slammed people who chose to focus on her face at the 2023 Grammy Awards. She presented Sam Smith and Kim Petras (the first trans woman to win a Grammy) ahead of their performance for 'Unholy.'
She said that instead of focusing on what she said in her speech "which was about giving thanks for the fearlessness of artists like Sam and Kim", people only talked about "Close-up photos of me Taken with a long lens camera By a press photographer that Would distort anyone's face!!"
The legendary singer said that she has been caught "in the glare of ageism and misogyny". She stated that society continues to punish women who are "strong willed, hard-working and adventurous."
In case you missed: Why Did The Madonna Biopic Starring Julia Garner Get Scrapped?
Her Fiery Speech At The Grammys Was Well Received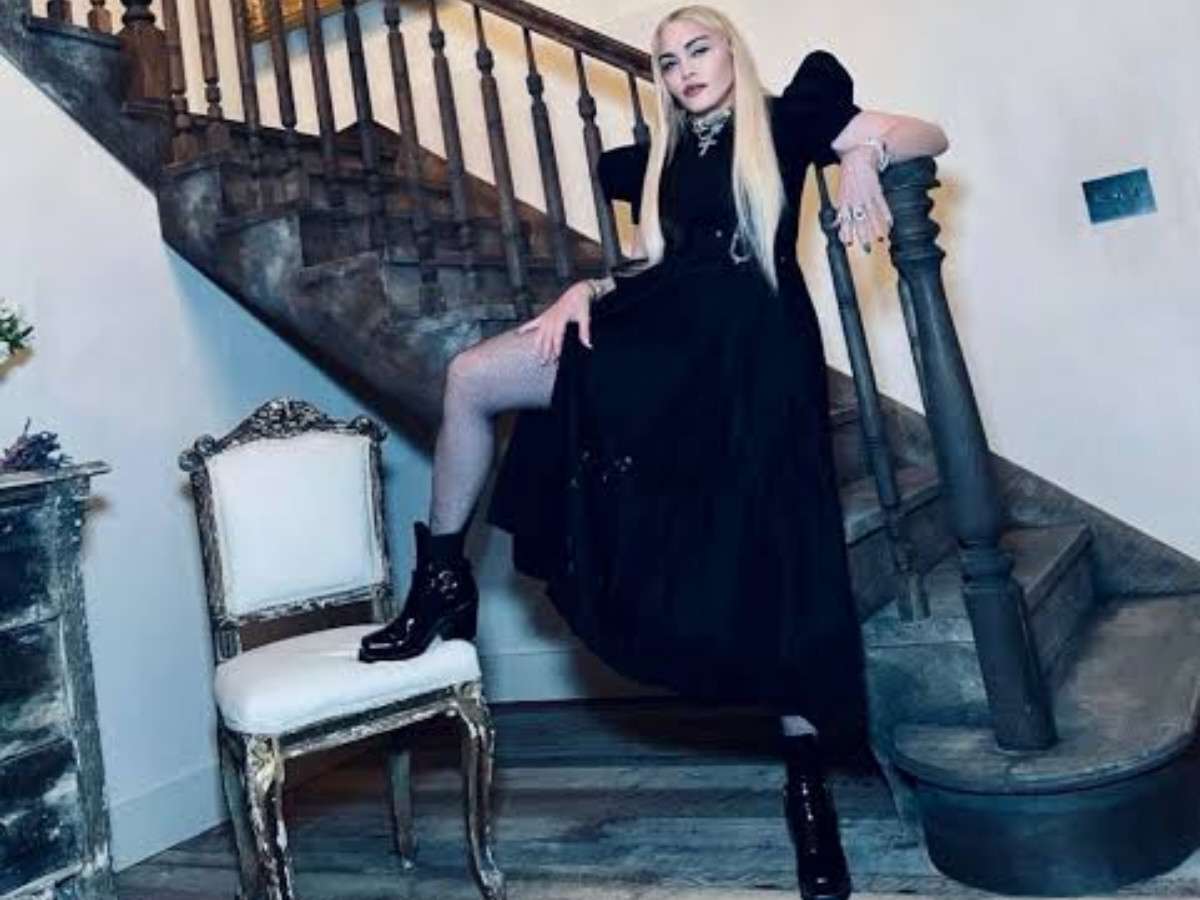 Madonna gave a fiery speech at this year's Grammy Awards. She made some time out from her Celebration Tour. She said that great artists are often given labels like "scandalous, troublesome" which is a good thing. 
Fans expressed their concern after they could not recognize the singer at the ceremony who showed up with a puffed-up face. Plastic surgeons have revealed that she underwent a nose job, facelift, and "pulled back" skin, etc.
Last year, the singer made headlines by posting several scary and weird videos on Tiktok, one of them had her drink from a dog food bowl.
You might also like to read: Why Did The Madonna Biopic Starring Julia Garner Get Scrapped?