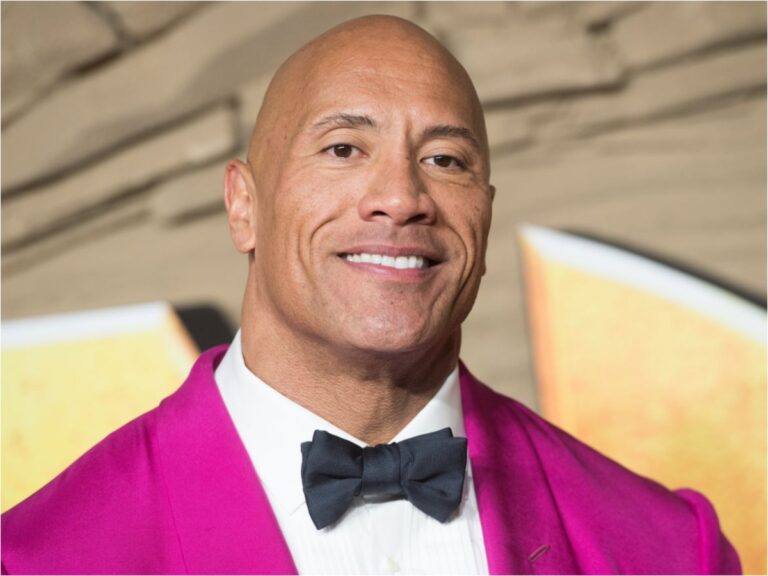 Dwayne Johnson is currently one of the most famous faces in films and he has already accumulated a huge fanbase by portraying Luke Hobbs in the 'Fast & Furious' films, among other famous roles. However, he also had a career in the WWE.
Considering that he has such a strong physique, it is hard to imagine that he might have met with an accident. But this happened a long time ago during a match and he is now being paid as compensation for his losses.
Related: "We Try To Create An Environment Where…": Vin Diesel Finally Breaks His Silence On Dwayne Johnson's Return To 'Fast And Furious' Franchise
What Happened To Dwayne Johnson?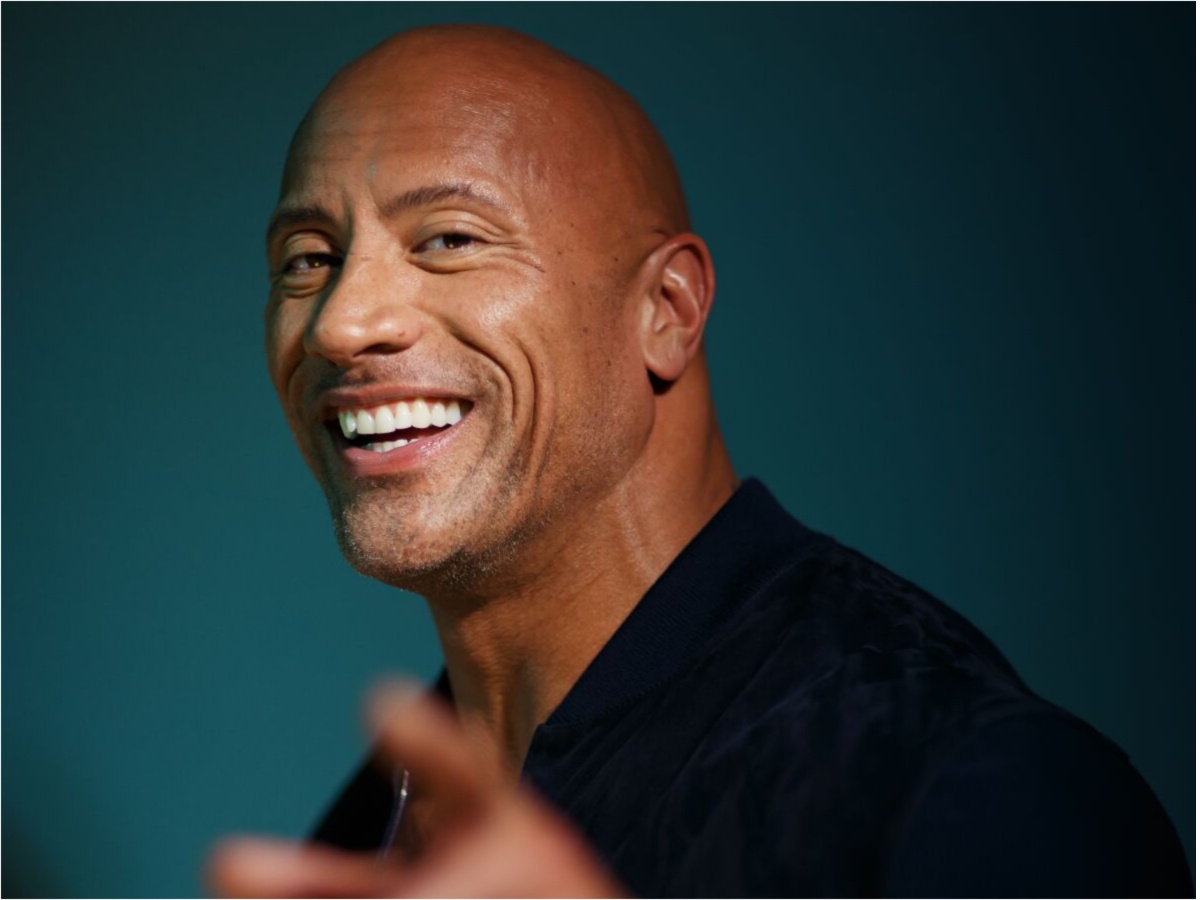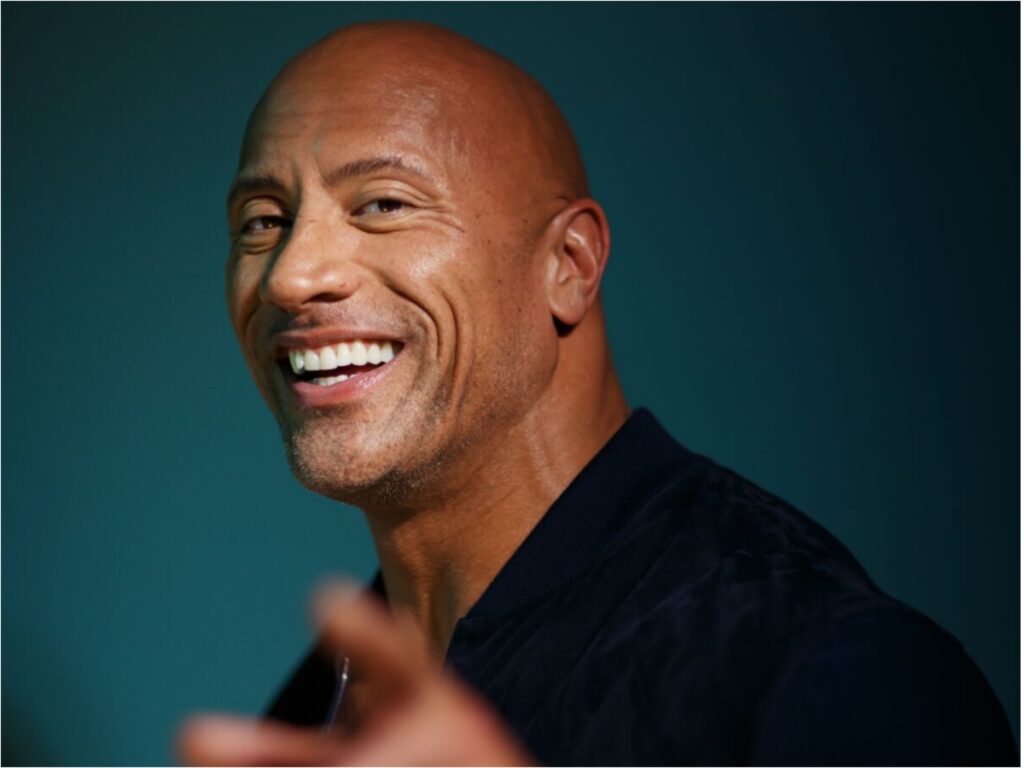 There was a time when John Cena called out Dwayne Johnson for leaving WWE and the latter decided to join Hollywood. He then appeared at Wrestlemania XXVIII and 29 and managed to defeat John Cena in the first match. However, Cena defeated Johnson in 29 and Johnson suffered broken tendons and hernia tears.
Johnson also spoke about his injuries, saying that he tore his abductor tendon alongside his rectus tendon and pelvis. He added, "And then I found out that I had three wonderful hernia tears. There's a lot of fun swelling in the 'cash and prizes' area for the first week and a half. Those were sexy times…It's a lot of fun pain to go through."
Following the injuries, the look of his abs completely changed. Johnson once revealed that he does not have a six-pack or eight-pack and instead, he has a five-and-a-half or four-and-a-half pack.
In Case You Missed: "Feeling A Little Wobbly": Dwayne Johnson Recalls His Days Of Depression
Dwayne Johnson's Injuries Badly Affected His Work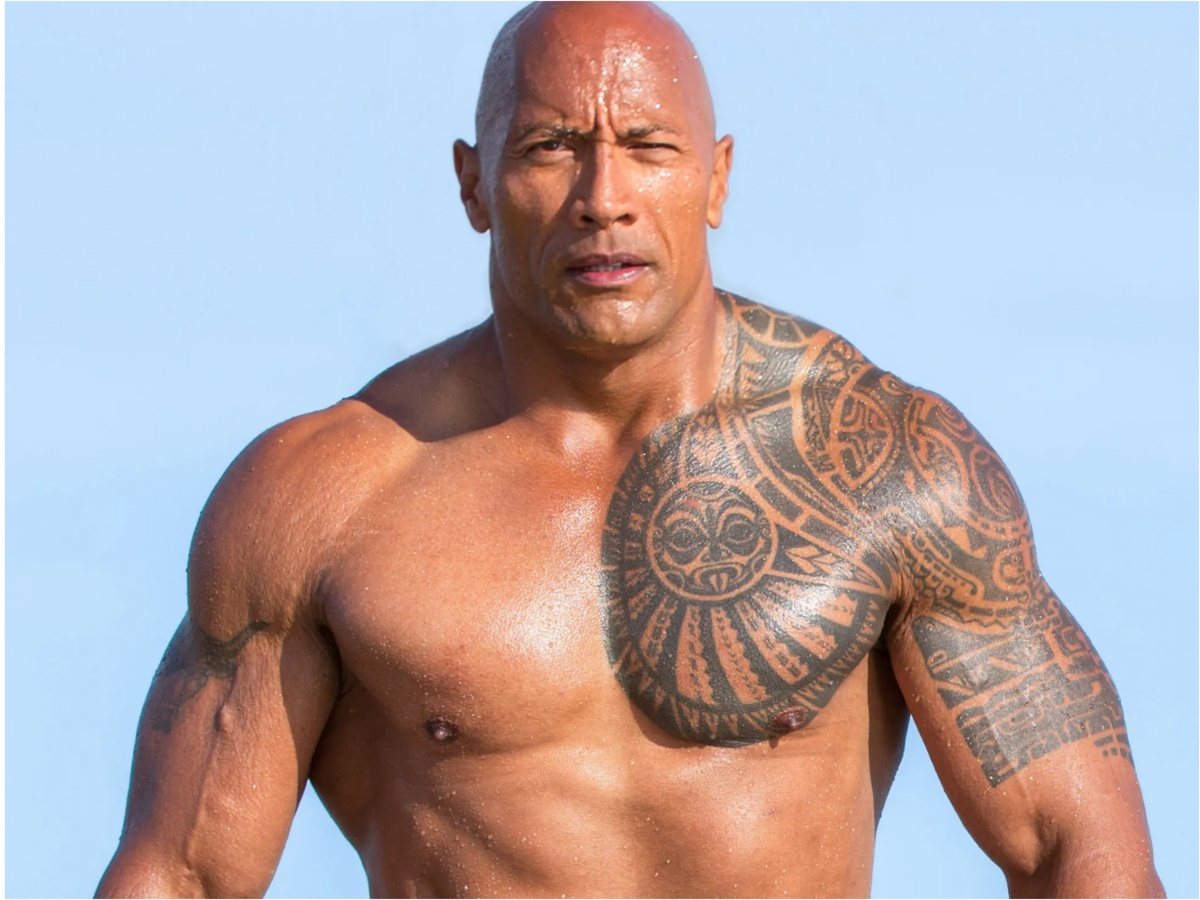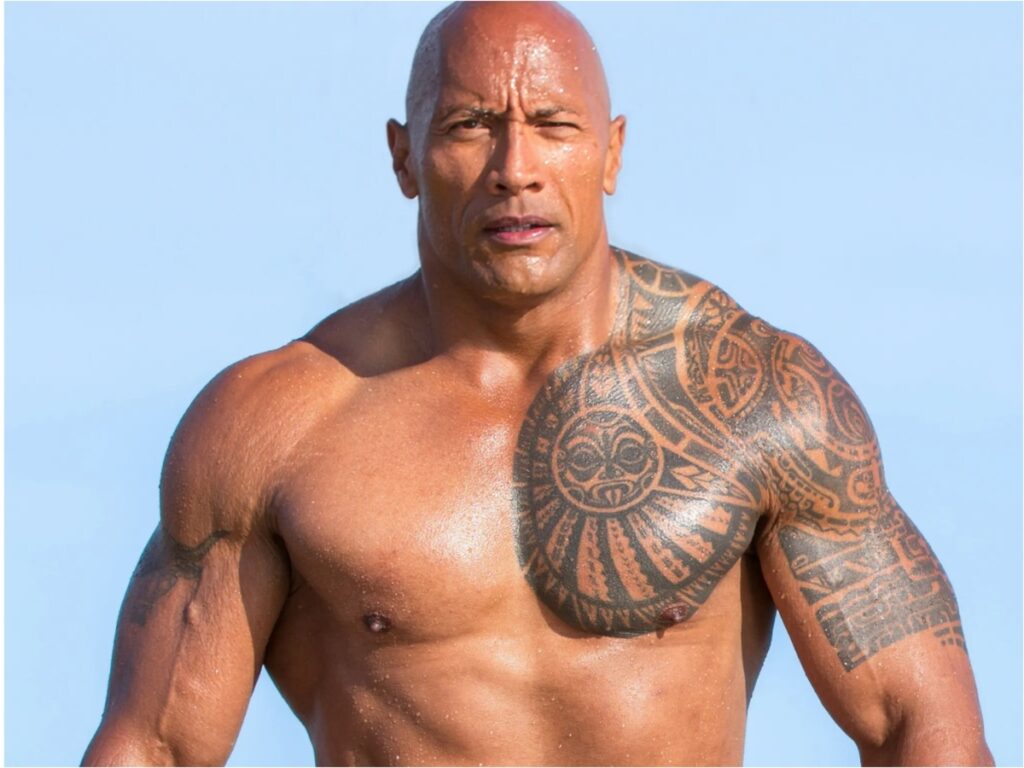 Dwayne Johnson had to suffer some heavy losses because of the injuries and his father Rocky disclosed that his son's financial condition was also affected. His injuries led to delays in the filming of one of his projects and he lost a lot of money for the same.
Johnson had to undergo surgery and the set of the film was closed for three weeks. However, he earned $5 million from WWE and this helped him a lot at the time. People have commented on him still getting money for an injury that no longer affects his career or physical strength. Meanwhile, the Rock is not returning to the WWE ring.
You May Also Like To Read: Does Dwayne Johnson Have A Cameo In 'Fast X'?