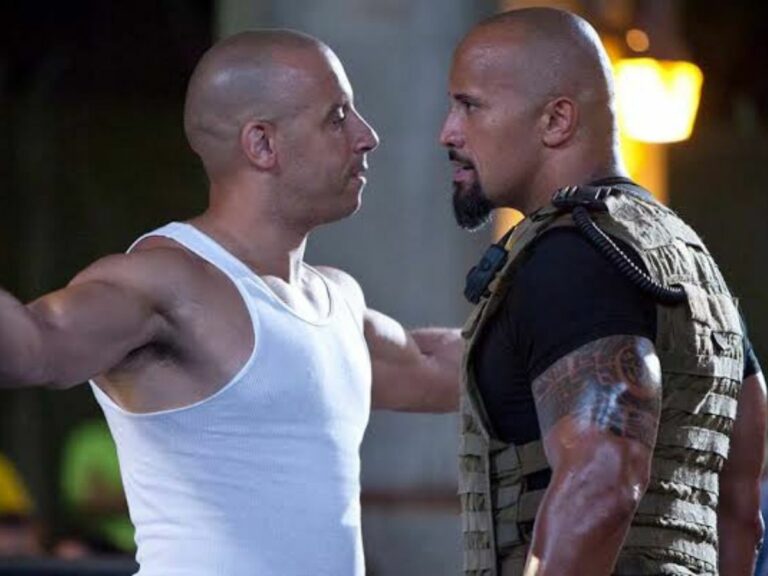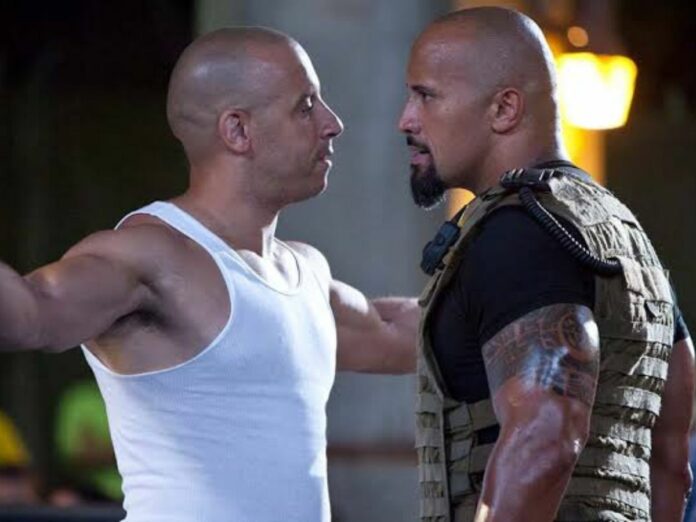 'Fast X', the tenth movie in the 'Fast and Furious' franchise has been released amidst mixed reactions from critics. Many have praised the film while others were not so happy with it. However, one thing that everyone is talking about is the post-credit scene. 
In the scene, we see the return of Dwayne Johnson as Luke Hobbs. The Rock quit the series following his rift with Vin Diesel quite some years back. However, now it seems that their beef has been set aside by both actors. So what does Vin have to say about the return of the Rock? Let's find out!
Related: 'Fast X' Starts On A High Note As It Dethrones 'Guardians Of The Galaxy 3' From Top Spot At Box Office
Vin Diesel Speaks About Dwayne Johnson's Return In 'Fast X'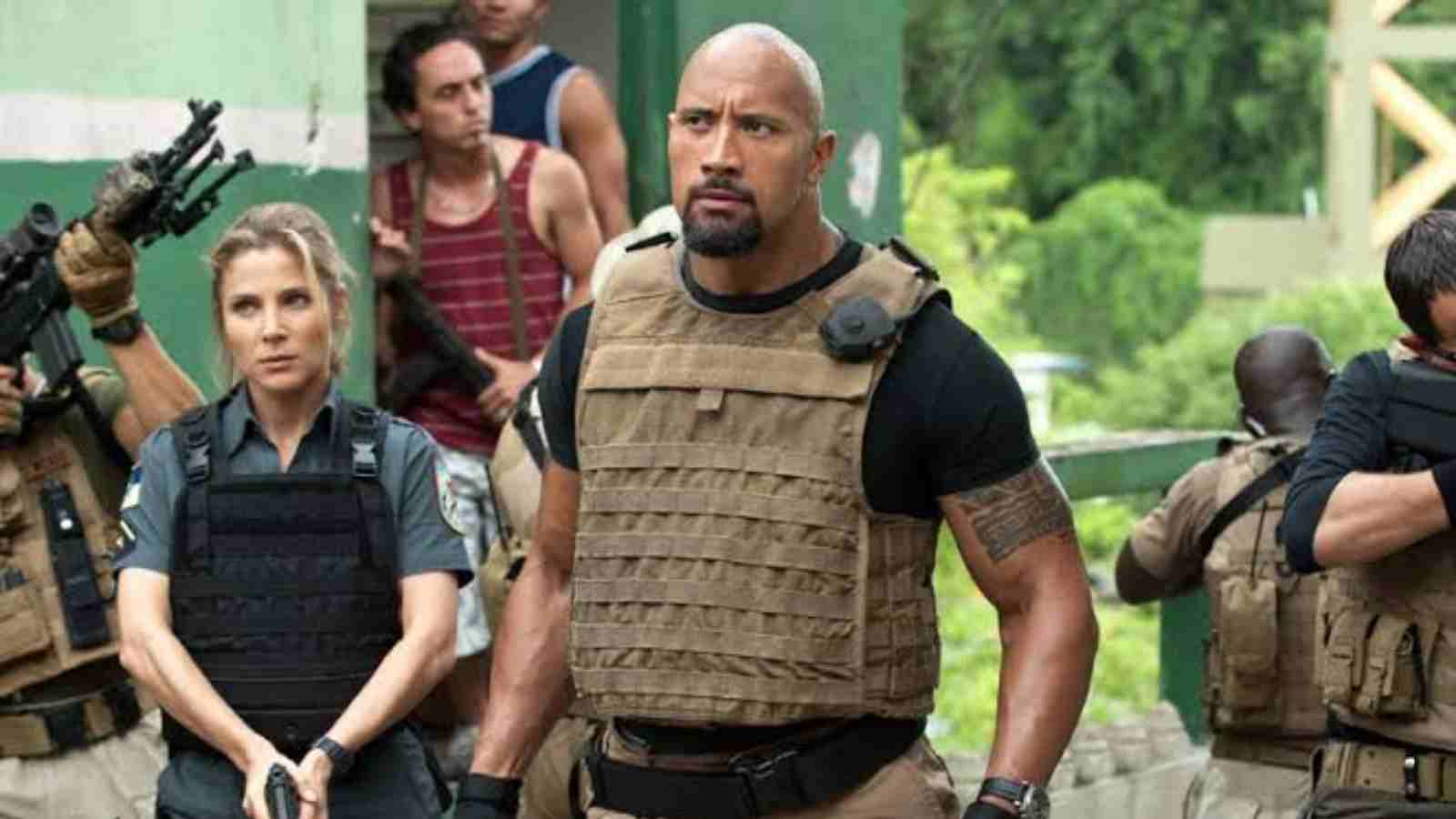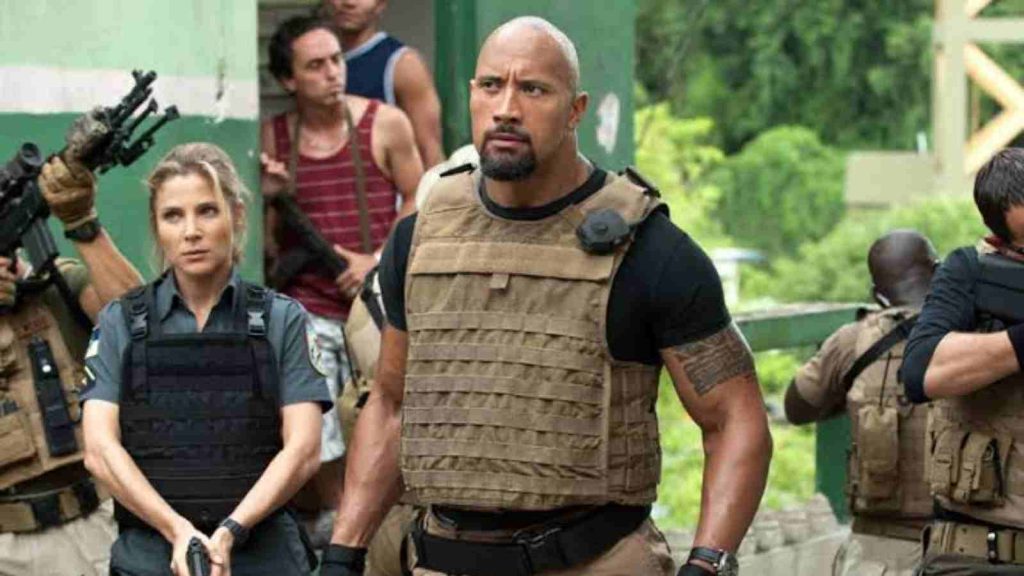 'Fast X' is the beginning of a new journey for the Fast and Furious franchise. The new movie aims to shed a lot of things from the past and move in a new direction.
And Vin Diesel, who plays the lead in the movie, has already announced the eleventh part. 'Fast and Furious 11′ will be hitting screens in 2025. And it seems that Dwayne 'The Rock' Johnson will be a permanent part of the movie moving forward.
While talking about 'Fast X', Vin Diesel was asked about the return of Dwayne Johnson. Diesel told ET, "We have such a great cast. We lead with love. We try to create an environment where people can do their best work." He also added that the characters we see in the franchise last forever. And that is what any actor wants. 
In Case You Missed: 'Fast X': Plot, Cast, And Release Details Of Vin Diesel's Action Movie
What Happened Between Vin Diesel And Dwayne Johnson?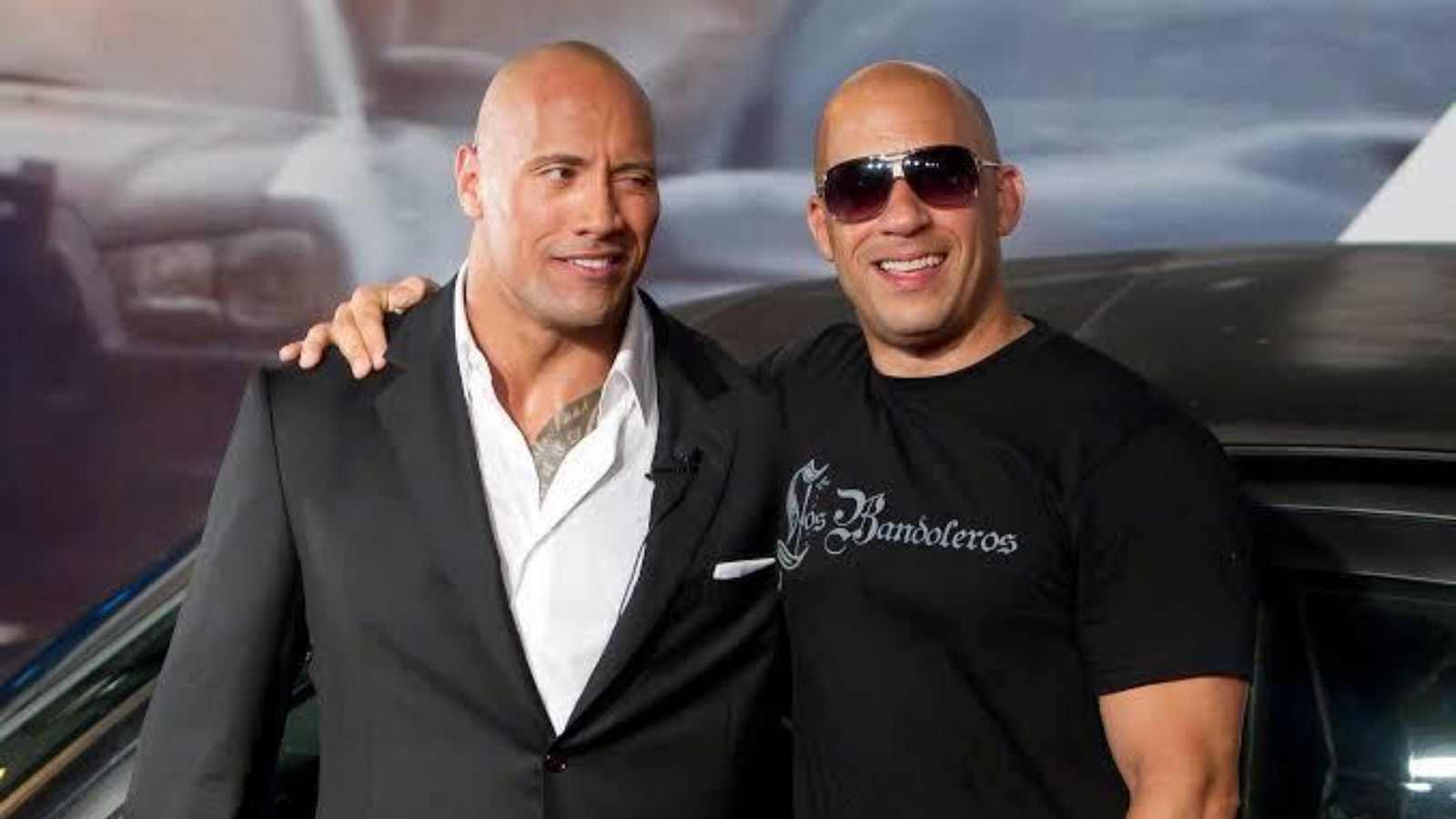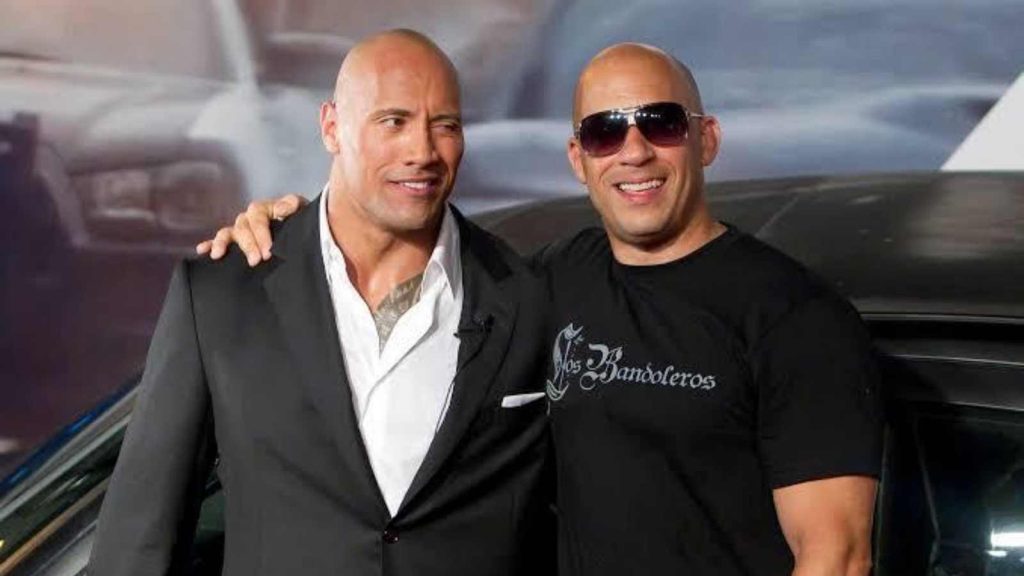 The Rock's entry into the Fast and Furious franchise was with 'Fast Five'. He returned in his role in the next two movies as well. But soon the ongoing feud between Johnson and Vin Diesel became public.
Dwayne Johnson said that he and Diesel have talked about their differences and have agreed that they are very different people. Meanwhile, Vin Diesel said that the reason behind the feud is that he was giving 'tough love' to Johnson so that he could perform better. He said, "It was a tough character to embody, the Hobbs character. My approach at the time was a lot of tough love to assist in getting that performance where it needed to be."
The growing tension between the two finally led to Johnson quitting the franchise. Although Dwayne Johnson said he would not be returning to his role, it seems 'Fast X' made him change his mind. 
You Might Also Like To Read: Is 'Dawson's Creek' Reboot Happening? Katie Holmes Shares Update