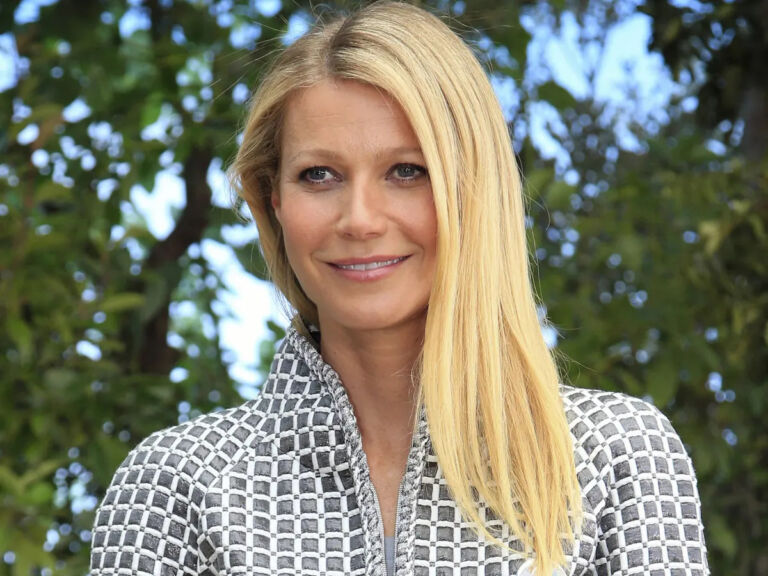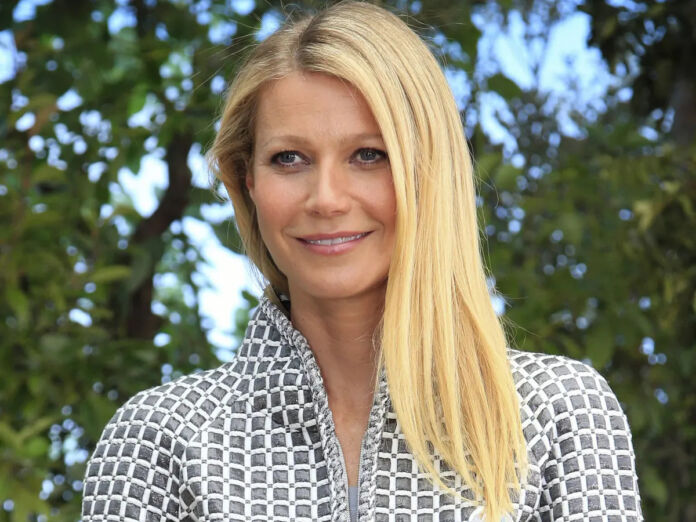 Gwyneth Paltrow seemed offended by the new Tik Tok term "Almond Mom". The actress is the latest Hollywood star who has extremely disappointed the netizens. Her latest video of the daily wellness routine went viral which labeled her as the "mother of all almond moms." Not really sure what this new Tik Tok Term Mean, stay with us to know about it.
The new term has caused a wave of unsettled opinions and arguments over the benefits and disadvantages of being an Almond Mom. Medically Almonds are good for health, but the term Almond mom seems to be negative and has raised questions about her wellness. How does the behavior of Almond Mom affect the health?
Read Also: Gwyneth Paltrow Reveals Whether She Is Planning To Return To Acting
What Does The Term Almond Mom Mean?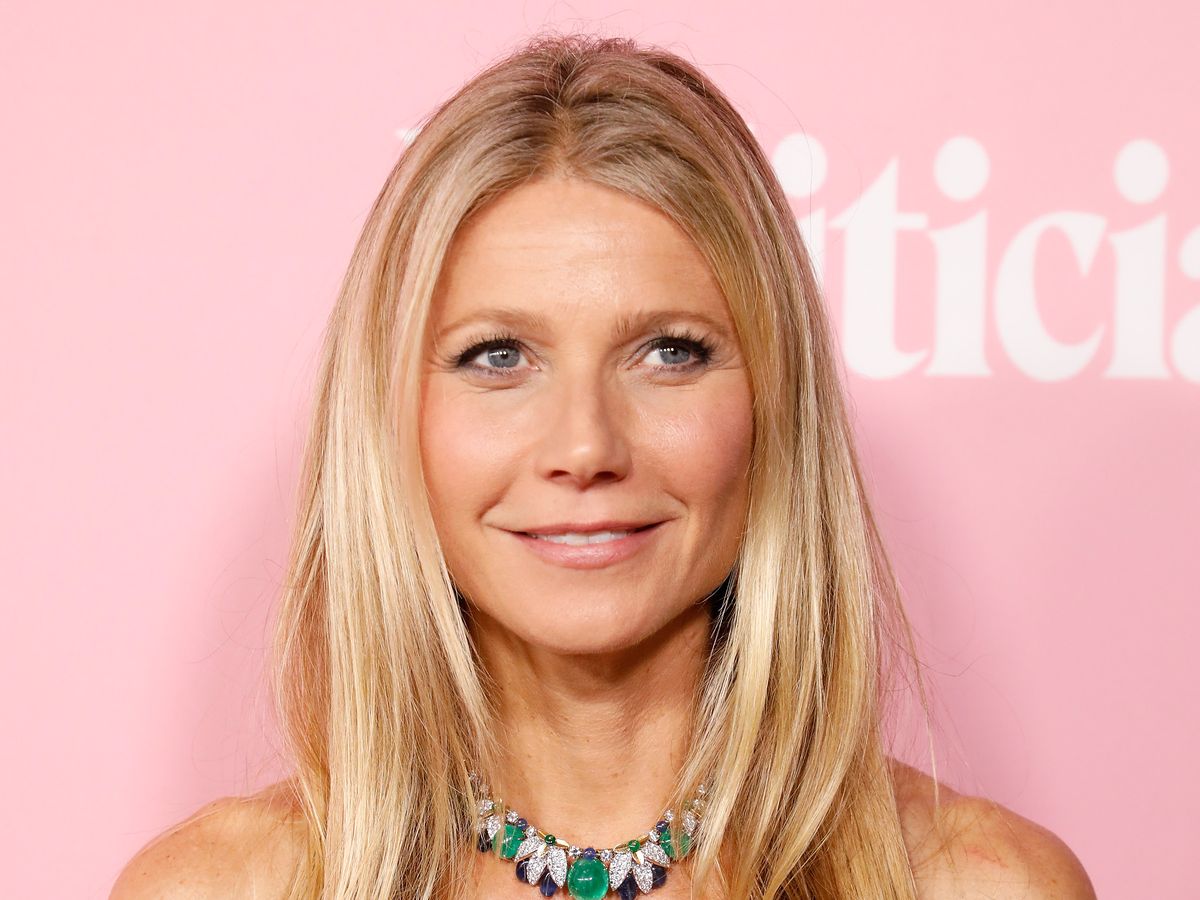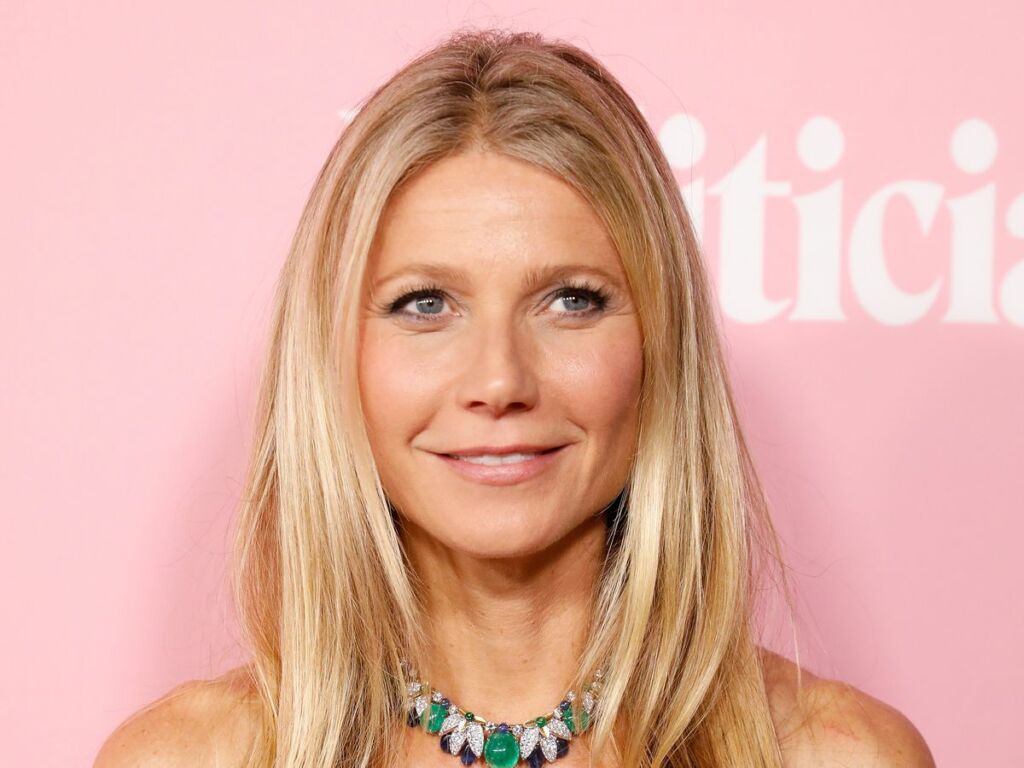 Just to clarify- it is definitely not what you all are thinking! Basically, Almond Mom is a term used to describe a parent with restrictive eating habits. The 'Iron Man' actress recently received a lot of hate from social media after she shared her strict diet and wellness regime in an interview for 'The Art of Being Well' podcast.
Gwyneth Paltrow told Dr. Will Cole that she does intermittent fasting, eats bone broth, and follows a paleo diet with lots of vegetables. She also exercises for one hour every day and 30 minutes in an infrared sauna. She faced a lot of criticism of her dietary regime on Tik Tok and also dietitians seem to believe that she suffers from an eating disorder.
Lauren Cadillac, a registered dietitian responded to the podcast clip on TikTok by saying, "There was so much wrong with Paltrow's regimen she didn't even know "where to begin". So much of what we see marketed as wellness is actually quite disordered". Cadillac also said that Gwyneth Paltrow is not consuming the required amount of food as per her height and cautioned the viewers not to follow celebrity diets.
In case you missed: Gwyneth Paltrow Reveals What She Wants To Do Before She Dies
Before Gwyneth Paltrow Who Was Called Almond Mom?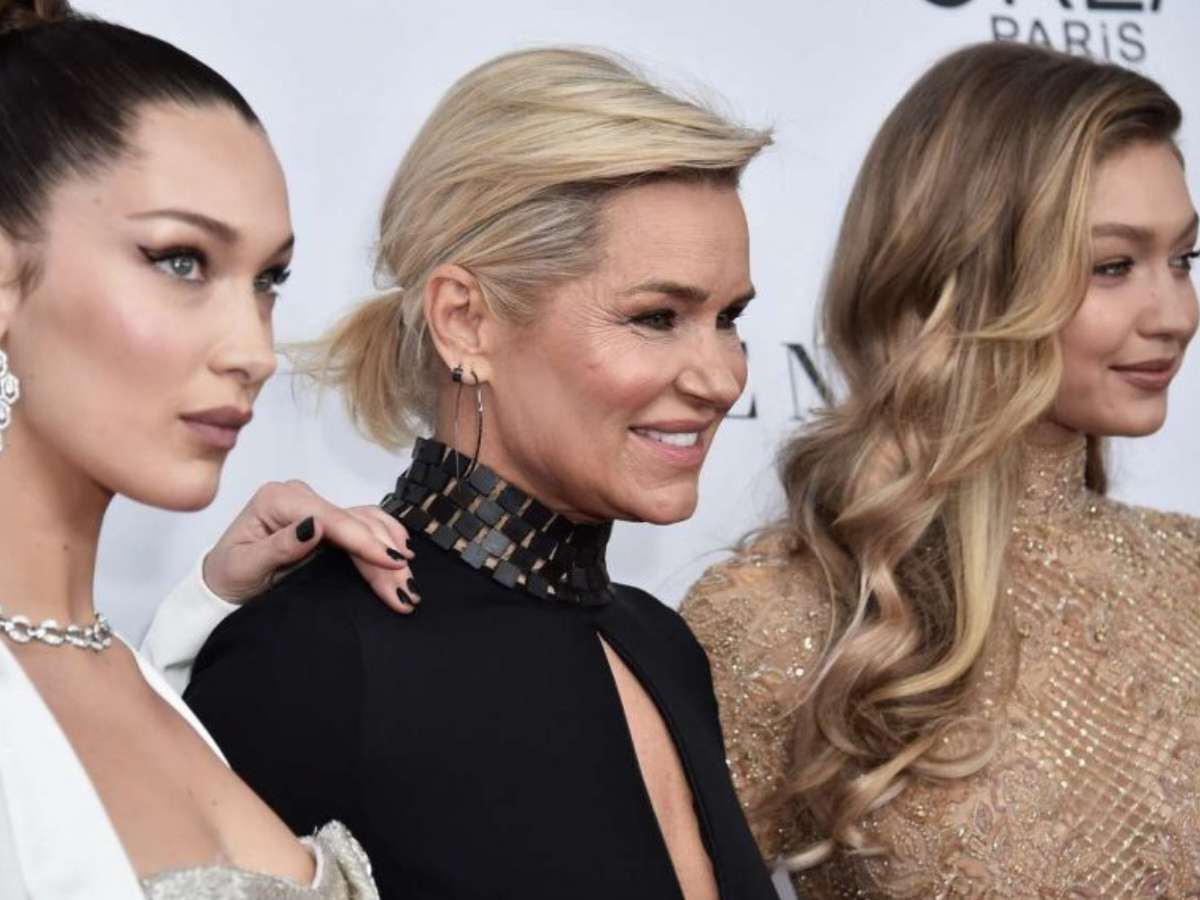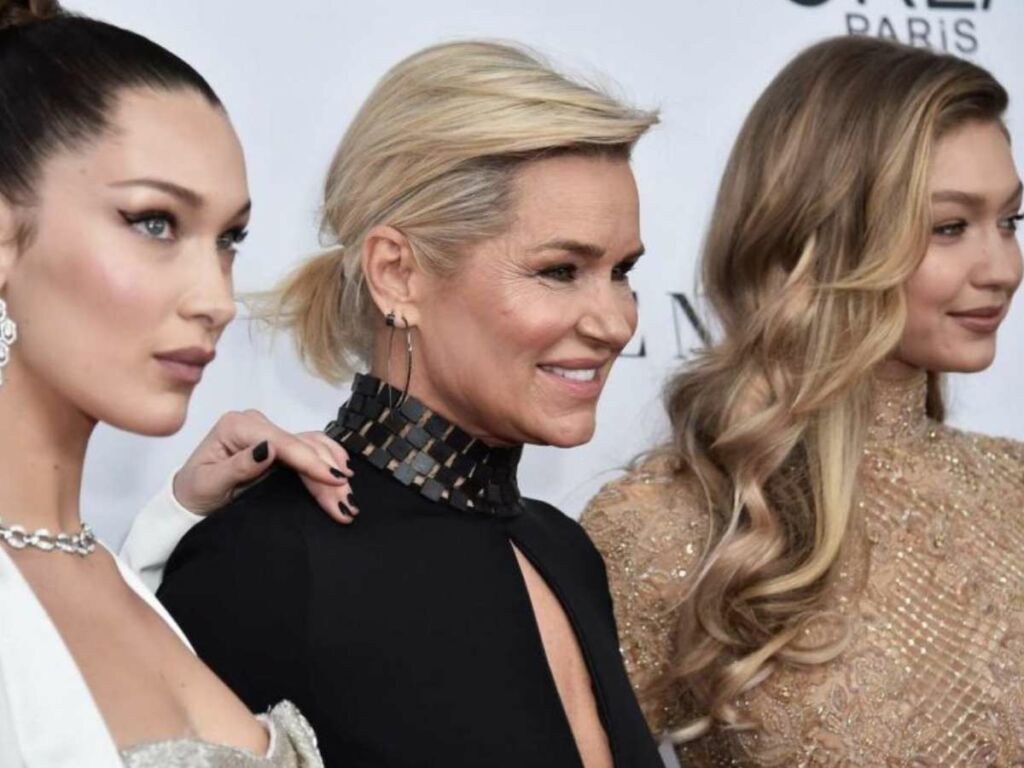 As it turns out the term Almond Mom is not a new term but has been around for a long time but unknown of its actual origin. In July 2022, a TikTok video five reasons why everyone hates Yolanda Hadid went viral. The video revealed that the model encourages her daughters Bella and Gigi Hadid to follow the inhibitory diet.
The TikTok user "pattpopcultre" also shared a clip from 'The Real Wifes of Beverly Hills' in which Yolanda Hadid told her daughters how difficult it can be to avoid sugar and eat a salad every day. In another clip, Gigi Hadid called her mother to tell her she only ate half an almond and was feeling really weak.
Yolanda, a former model, told her daughter to have a few almonds and chew them properly. Inspired by this, many social media users shared stories about 'almond mom' who imposed harmful notions about food. Kim Lindsay, a dietician also explained how dieting and related behavior increases the risk of eating disorders.
You would also like to read: Is 'Stranger Things' Star Joseph Quinn On Instagram?