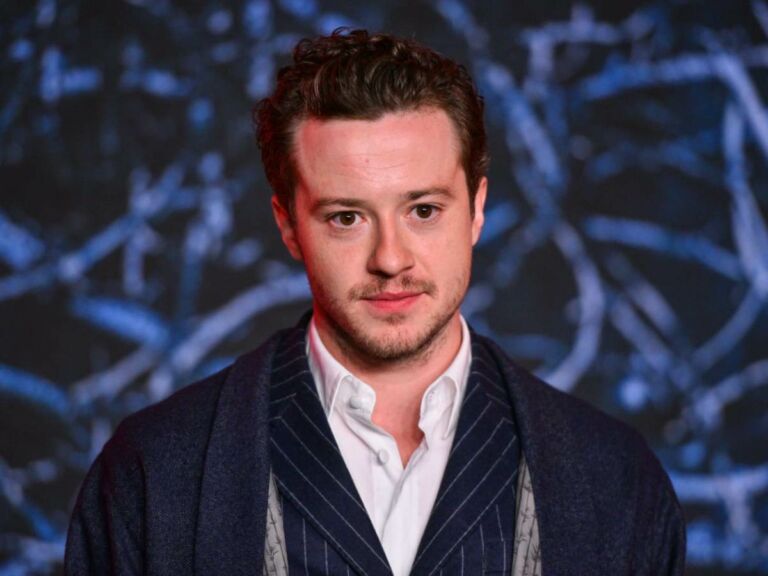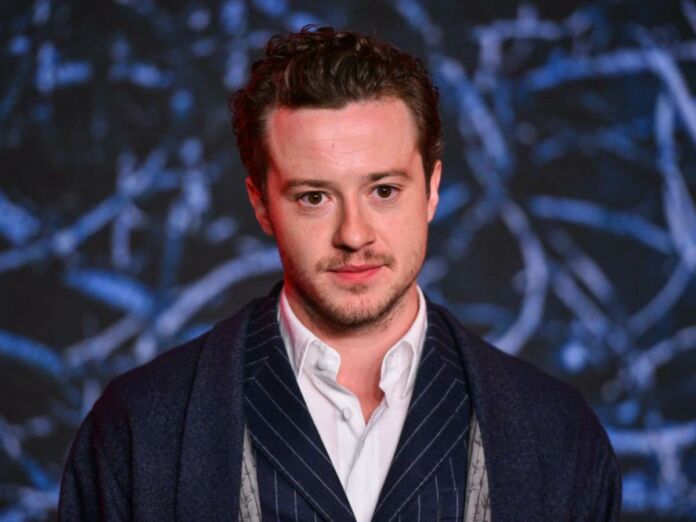 Joseph Quinn has become a well-known name for his unforgettable performance in Netflix's 'Stranger Things'. His portrayal of Eddie Munson rocketed his fame and made him a household name. The British actor also made it to the Variety top 10 actors to watch in 2022 at the Newport Beach Film Festival Honors.
Social Media presence has become more of a responsibility than an opportunity platform for the actors. Not the actor's acting skills, but their number of followers directly proportional to their fame. There are actors like Mindy Kaling and Kevin Heart who are active on Instagram meanwhile there are actors like Joseph Quinn and Daniel Radcliff whose social media existence is questioned.
Related: 'Stranger Things 4': Eddie Munson Actor Breaks Down "Insane, Inventive" Metallica Guitar Solo
Joseph Quinn's Instagram Profile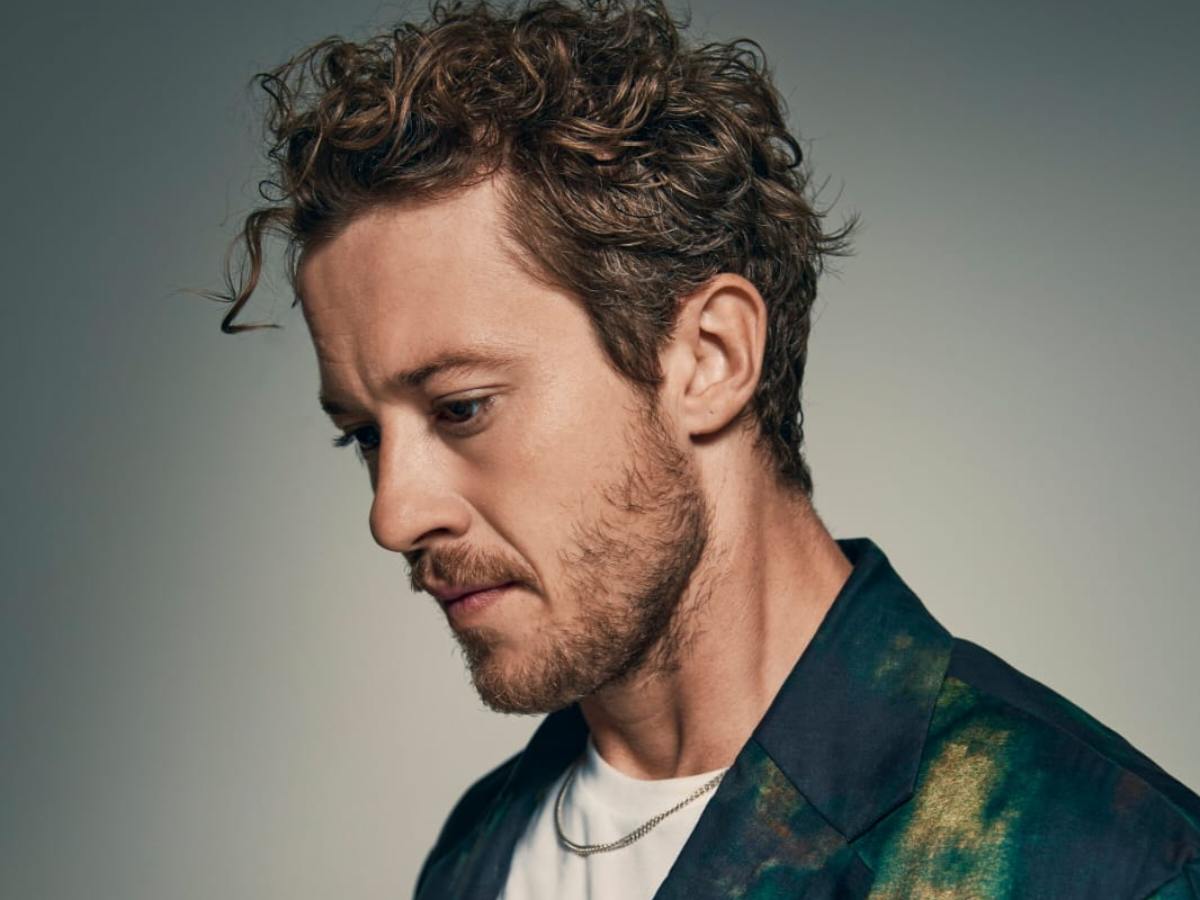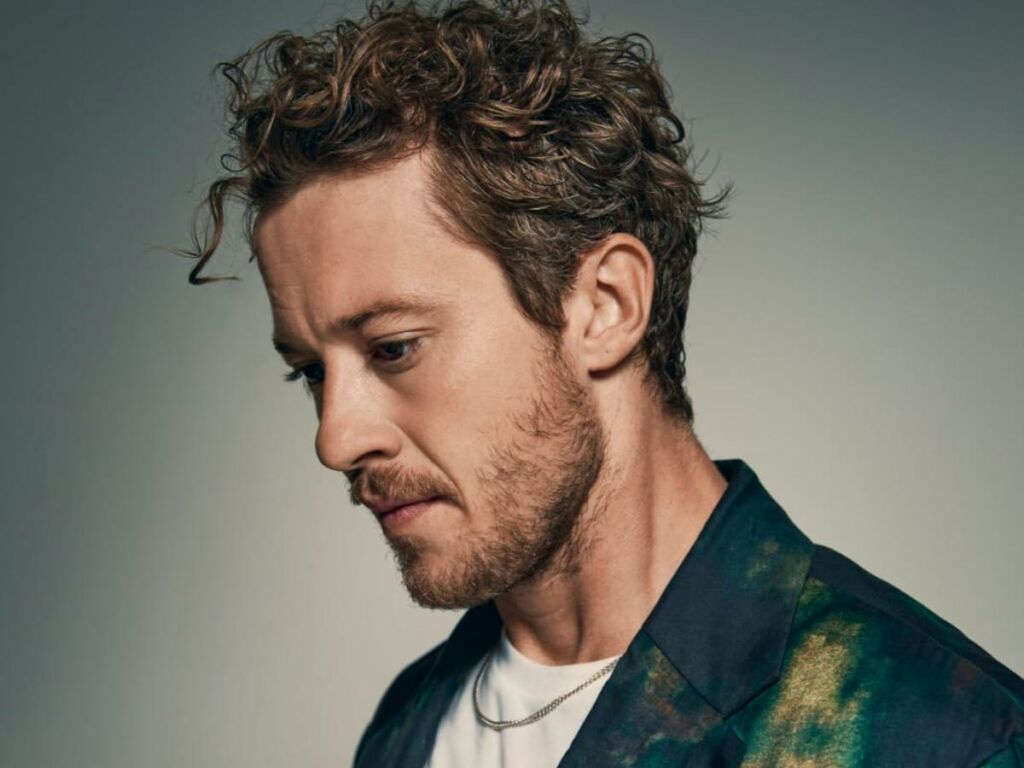 The 'Stranger Things' star immediately rose to popularity for his spectacular portrayal of Eddie Munson. Before his role in the Netflix series, Joseph Quinn seemed to be an occasionally active Instagram user. Ever since his performance, there is no end to his number of fans and followers, which keeps increasing on daily basis. Despite not being a puppet of the followers and posting on followers' demand, Quinn has almost more than 7.6 million followers on Instagram.
Joseph Quinn's Instagram account basically reflects his persona. The actor has put up a few shots from the series like becoming Eddie Munson. And along with that, there are few fashion shots with overall only 18 posts. The British star follows celebrities like Jimmy Fallon, the director Shawn Levy, and his 'Stranger Things' co-stars Priah Ferguson and Sadie Sink.
In case you missed: How 'Stranger Things 4' Saved Actor Joseph Quinn After He Was Detained At U.S. Airport
Joseph Quinn Career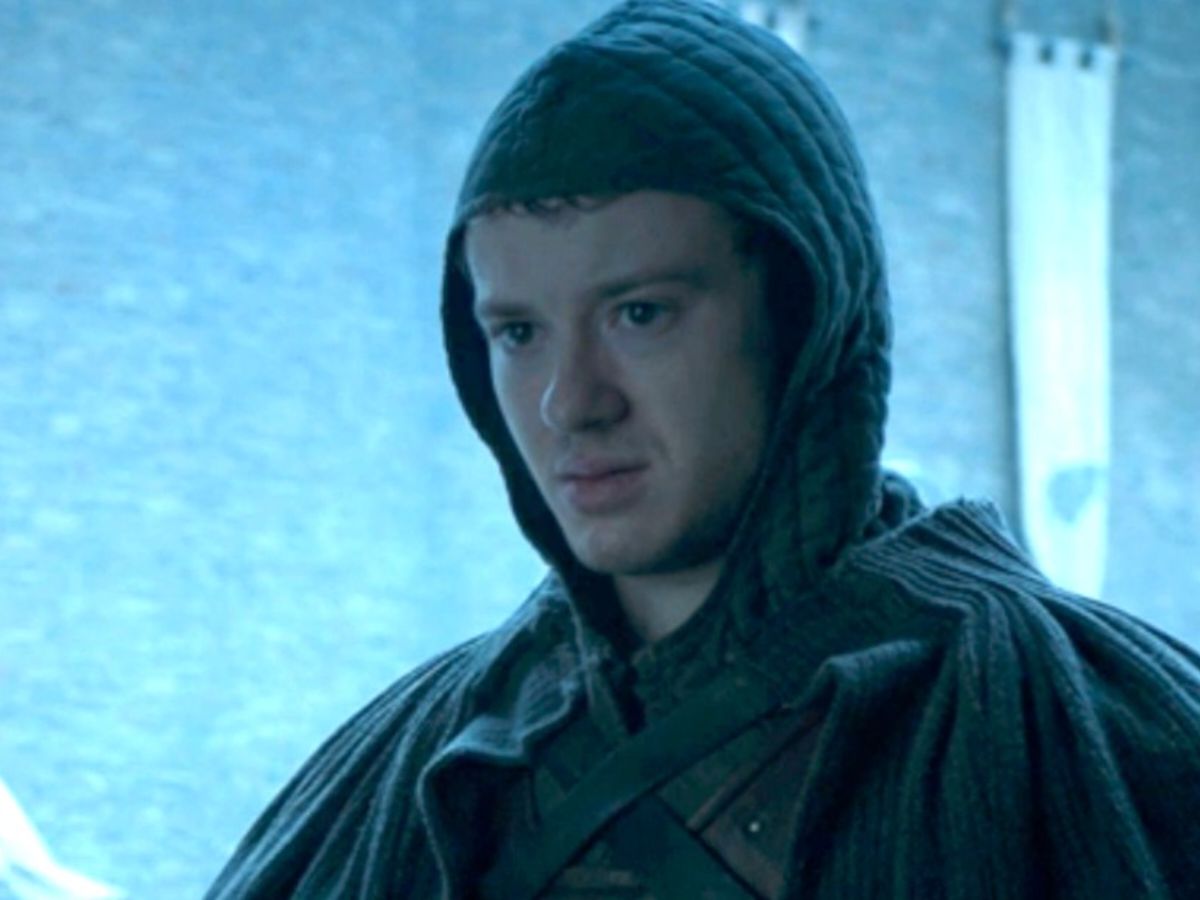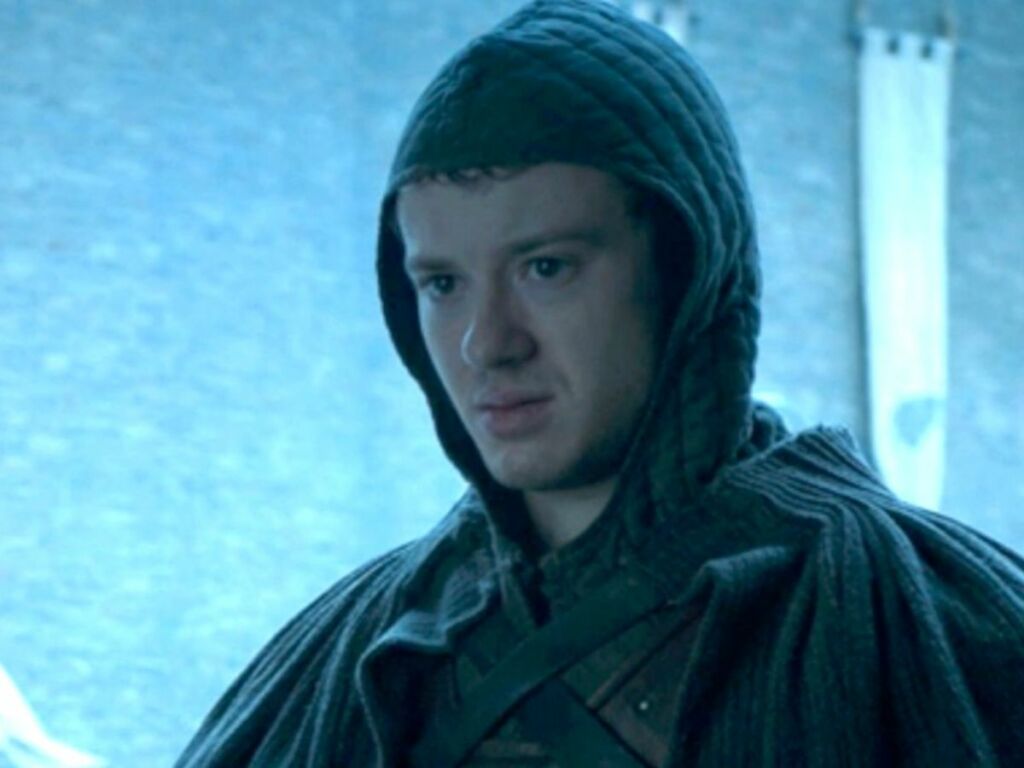 Although Joseph Quinn hit the limelight after 'Stranger Things', the actor went unnoticed in his previous roles. Before playing Eddie Munson, Quinn was part of an even bigger project. He played a very diminutive role in 'Game of Thrones'. Quinn was a Koner, a solider for House Stark for only one episode. Later he also appeared in many British shows, the first one being Timewasters. In 2018, Quin made his feature film debut in a war horror film 'Overlord' which was followed by 'Make Up' directed by Claire Oakley.
For the role of Eddie Munson, Joseph Quinn was nominated for a Saturn Award for Best Supporting Actor in the Streaming Series. His new feature film 'Hoard' will be out his year, meanwhile 'A Quiet Place: Day one' is still under filming, which most probably will release next year.
You would also like to read: How Is 'Wednesday' Star Jenna Ortega Protecting Herself From Sudden Fame?