Frida Gustavsson who currently stars in the ongoing Netflix series Vikings: Valhalla showered praises on her former co-star Henry Cavill. Frida and Henry worked together for the first of The Witcher. Although Frida has a small role in the show, she Considers her working experience with Cavill as a very pleasant one. Gustavsson, who plays the lead in Valhalla, moreover, shared that Henry taught her the way to approach a lead role.
Frida Gustavsson Shares About Her Admiration For Henry Cavill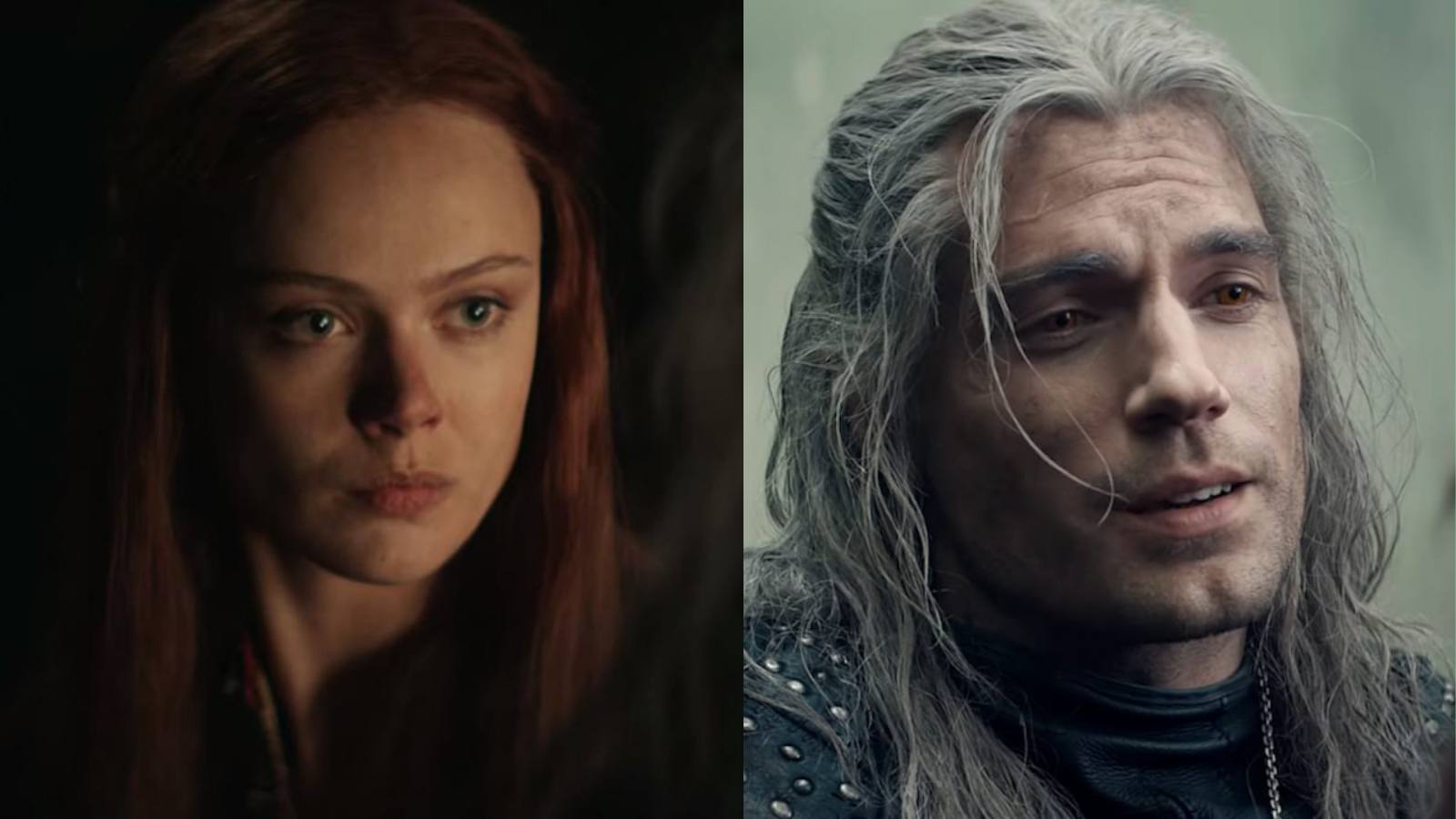 Gustavsson played the role of Geralt's mother in The Witcher. Frida's role wasn't a recurring one as she appeared in a singular episode of the series. Nevertheless, she got the chance to interact with the show's lead Henry Cavill directly. Frida in her recent interview, however, shared that Henry helped her in understanding the approach of leading a show.
"The thing that I think I take away from it the most is working with Henry Cavill. He taught me so much about how a #1 should behave. Even though I came in, I have only like two little scenes with him, it was incredible to see a star of that magnitude for me coming in and being this random Swedish actress, the way that he was so collaborative."
About her experience of working with him, she expressed, "He was very, very sweet about, 'Would you mind if I changed this line? Did you want to run the scenes together?' Make sure that everyone on the set's comfortable, making sure that everyone knows his name, that he knows their names."
Furthermore, she added, "I think that was really eyeopening for me because coming from Sweden, you hear so many stories about, 'Oh, all of these Hollywood actors and they're just in their trailers with their massage therapists and they're so horrible,' and then to meet this man who is like, not only the most talented and gorgeous man, but just such a lovely person, that was a big inspiration for me and I hope that I can bring those qualities to set and make sure that everyone who works on my sets feels seen, feel like they're a creative partner."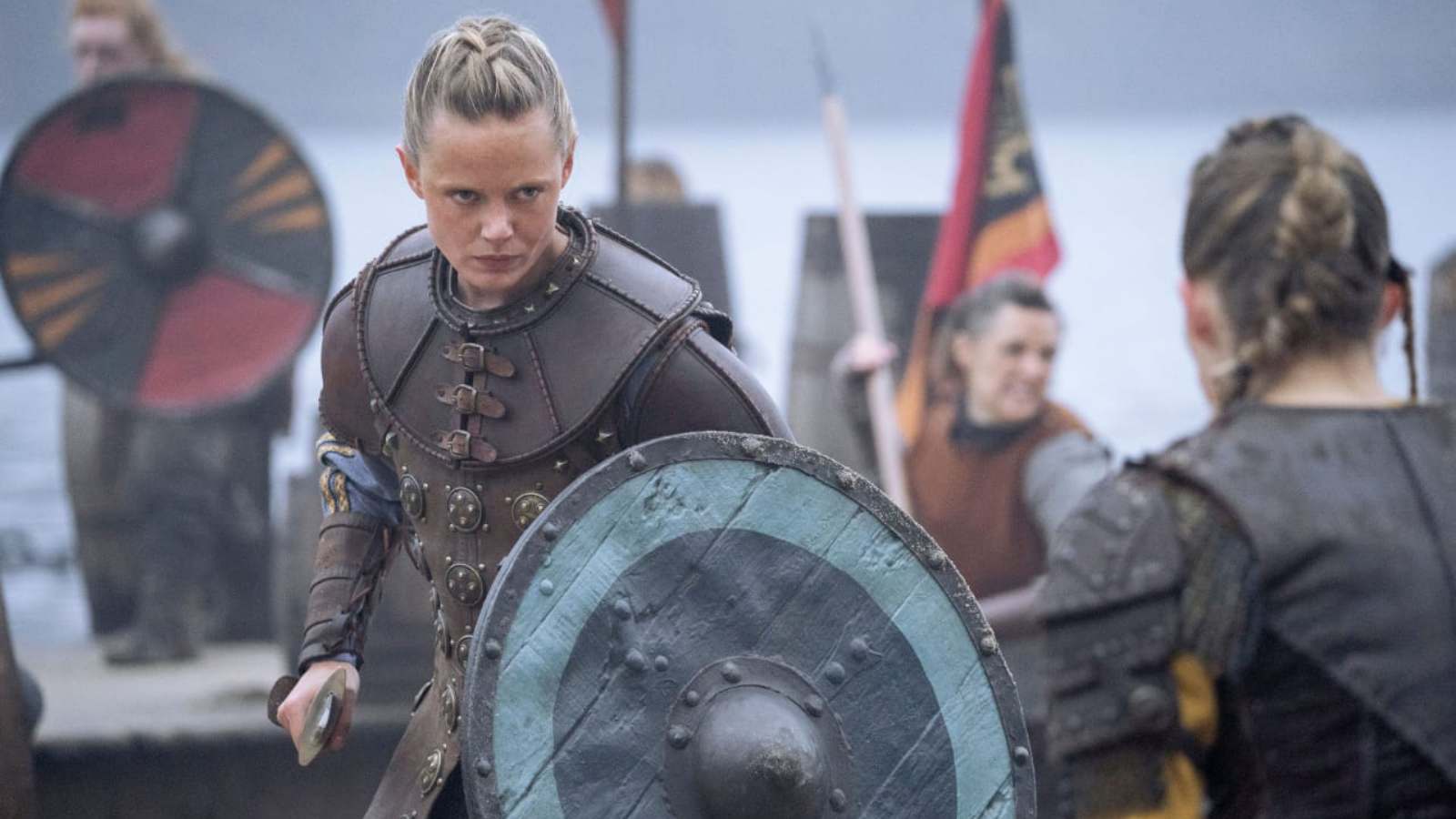 Vikings: Valhalla is the sequel to the much-liked show Vikings. Valhalla continues after a gap of 100 years of where Vikings ended. Frida Gustavsson plays the role of Freydis Eriksdotter in the show. She features as an outsider who, eventually, becomes a pivotal part of the happenings around the town. Vikings: Valhalla is currently streaming on Netflix. Additionally, the 28- years-old Swedish actress is a former model and has appeared in the film Tiger. Moreover, she appeared in the series Partisan, apart from Valhalla and The Witcher.
Also Read: Top 5 Marvel Superheroes that Henry Cavill can Perfectly Play on the Big Screen