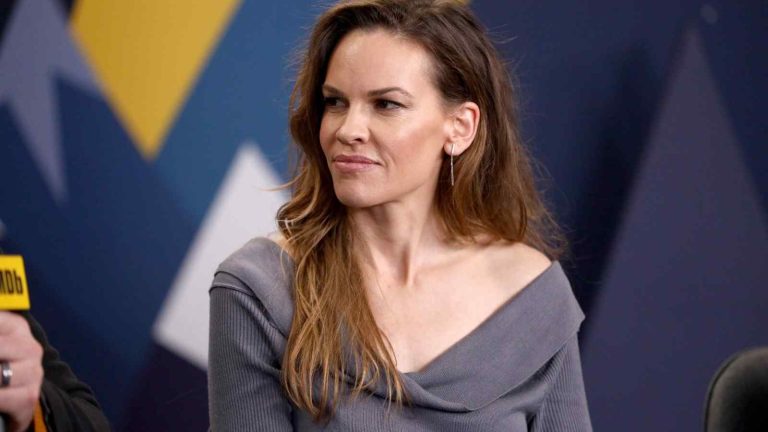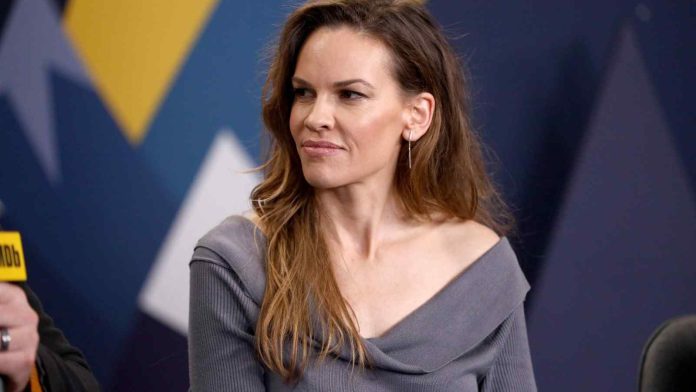 Hilary Swank is a well-known American actress and film producer. She became famous in 1992 after she appeared in the series 'Camp Wilder'. Despite her minor role in 'Buffy the Vampire Slayer' which debuted in 1992 she gained a lot of good reviews.
The actress holds two Academy Awards, two Golden Globe Awards, two Critics' Choice Movie Awards, and a Screen Actors Guild Award. She got awarded for the movies like 'Boys Don't Cry' and 'Million Dollar Baby' which were released in 1999 and 2004 respectively. Let's look at how much 'The Next Karate Kid' actress is worth.
Read more: Why Is Behati Prinsloo Still Supporting Adam Levine After He Cheated On Her?
What Is The Net Worth Of Hilary Swank?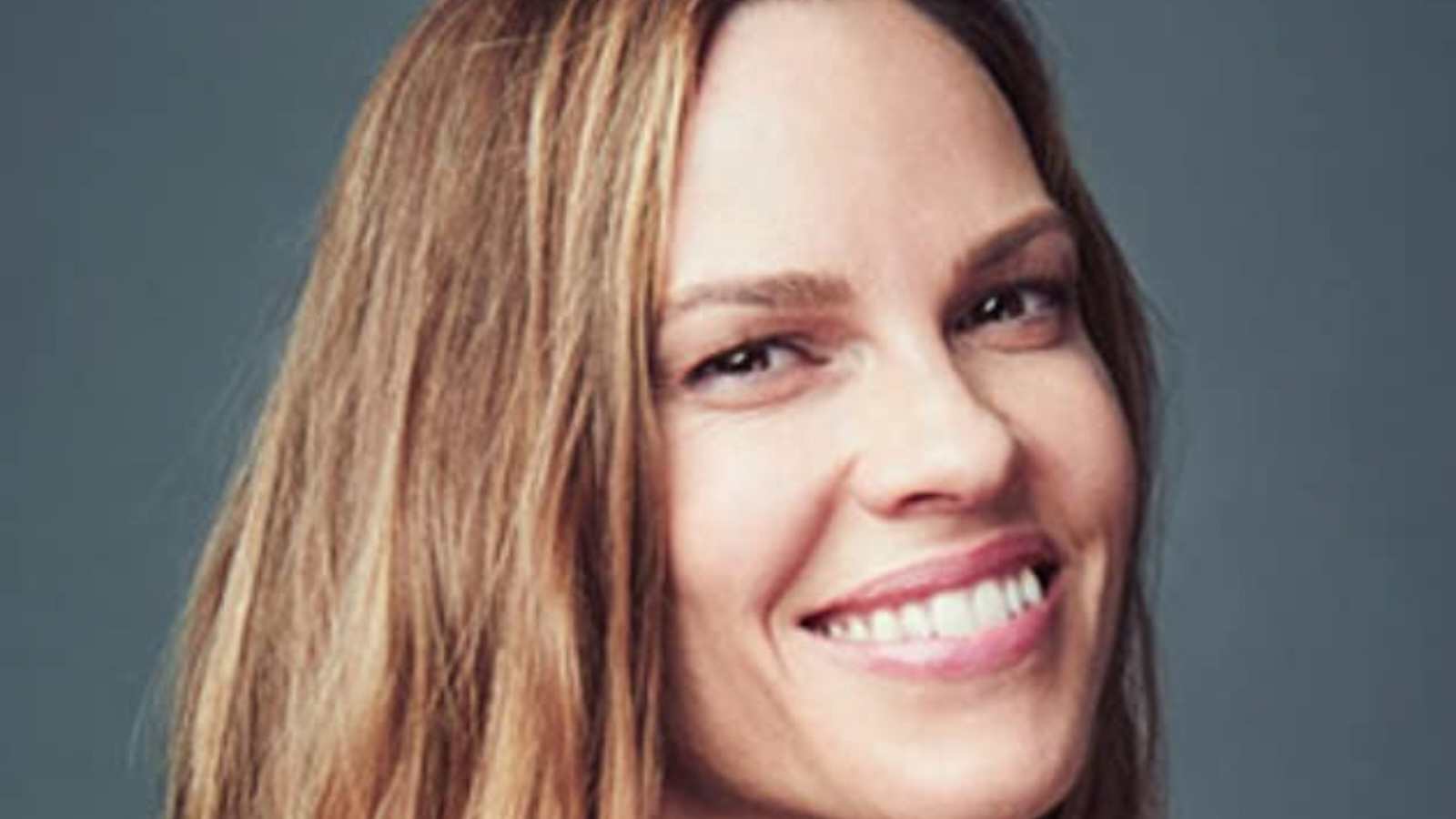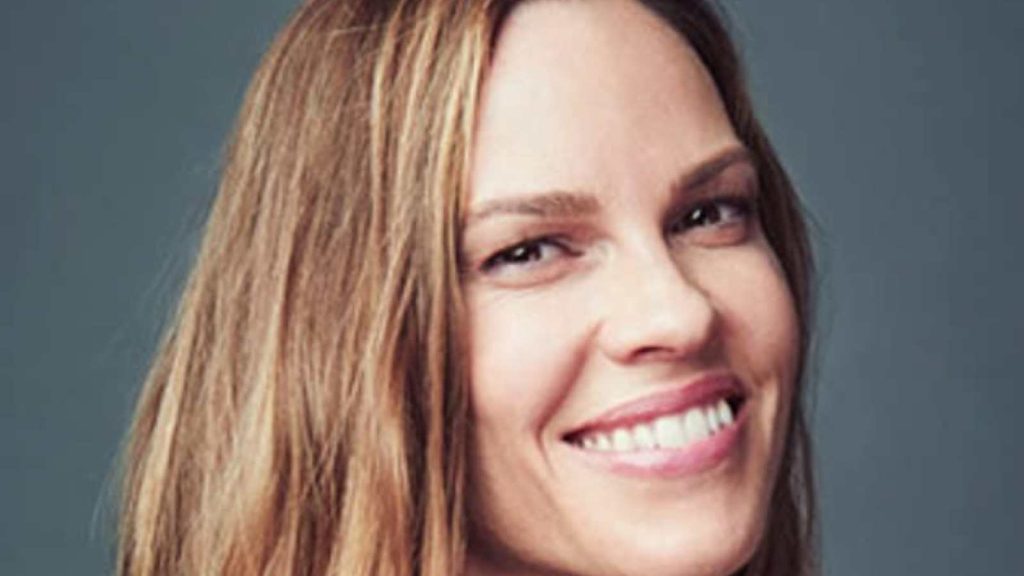 Swank has become popular over various social media platforms. In fact, she is an award-winning star among the most known faces in Hollywood. Besides being an actor she is also a producer. Hilary was also given a star on the Hollywood Walk of Fame.
The estimated net worth of the 'Quiet Days In Hollywood' star is $60 million. Most of her income comes from firstly acting, and secondly producing some high-listed movies like 'Amelia' in which she herself portrayed the role of Amelia Earheart.
| | |
| --- | --- |
| Name | Hilary Swank |
| Age | 48 |
| Occupation | Actor, Film Producer |
| Source Of Wealth | Acting, Film Producing |
| Net Worth | $60 Million |
| Residence | United States of America |
Read more: Why Twitter Wants Gisele Bündchen To Date Pete Davidson After Tom Brady Split?
Early Life And Career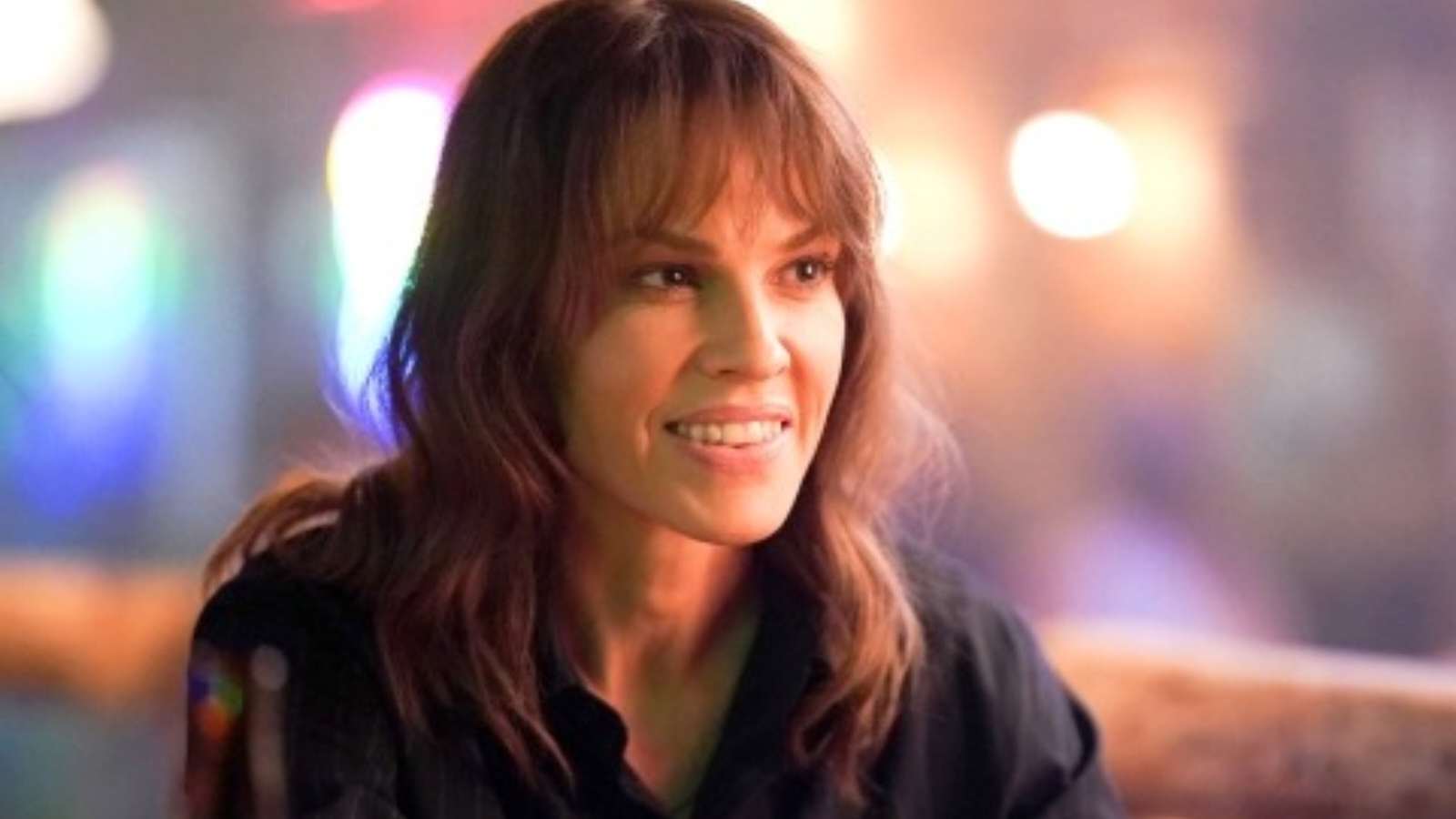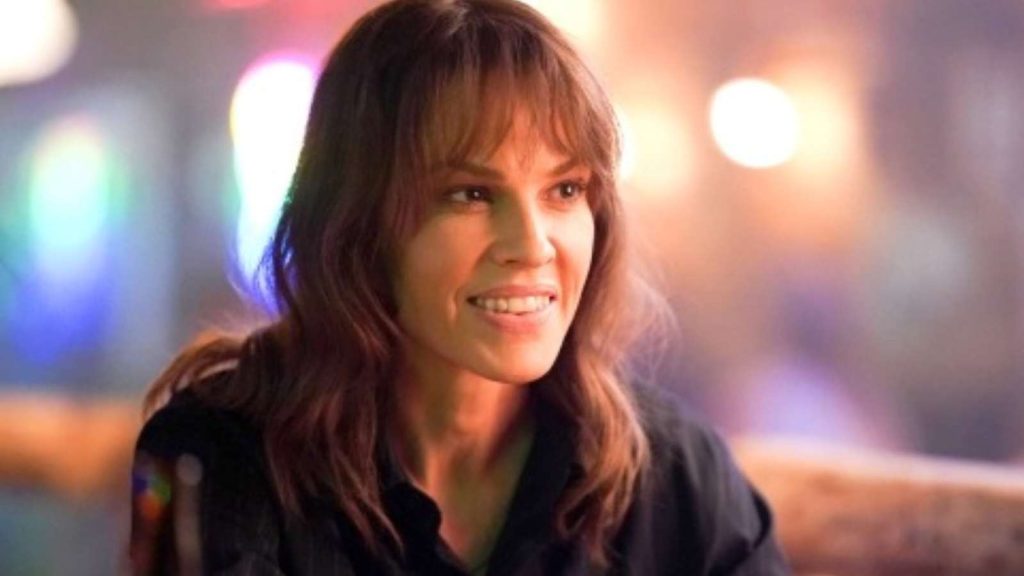 Hilary Swank was born on July 30, 1974, in Lincoln, Nebraska. Her mother was a secretary and dancer whereas her father was a Chief Master Sergeant. Her parents got divorced when she was 15 years old. When Swank was six her family moved to Bellingham, Washington. She attended Sehome High School in Bellingham.
Being a celebrity, Swank however describes her as an introvert. "I felt like such an outsider. I didn't feel like I fit in, didn't belong in any way, didn't even feel like the teachers wanted me there. Just felt like I wasn't seen or understood," she explained.
Swank was engaged to Ruben Torres in 2016 although they called it quits the same year. In 2018, she married Philip Schneider, an entrepreneur. The couple dated for two years before tying the knot.
Hilary's film debut happened in 1992 with 'Buffy the Vampire Slayer'. Her big break was certainly her recurring role as a single mother in the series 'Beverly Hills, 90210.' However, she was cut from the series, but she didn't let her confidence waver and made her comeback with 'Boys Don't Cry,' playing the role of a trans man. Swank even appeared in the famous horror film 'The Reaping'. In 2018 she appeared in films like 'Trust', and 'The Hunt'. Her latest project is 'Alaska Daily'.
Read more: Hailey Bieber Net Worth 2022: How Rich Is The Model?