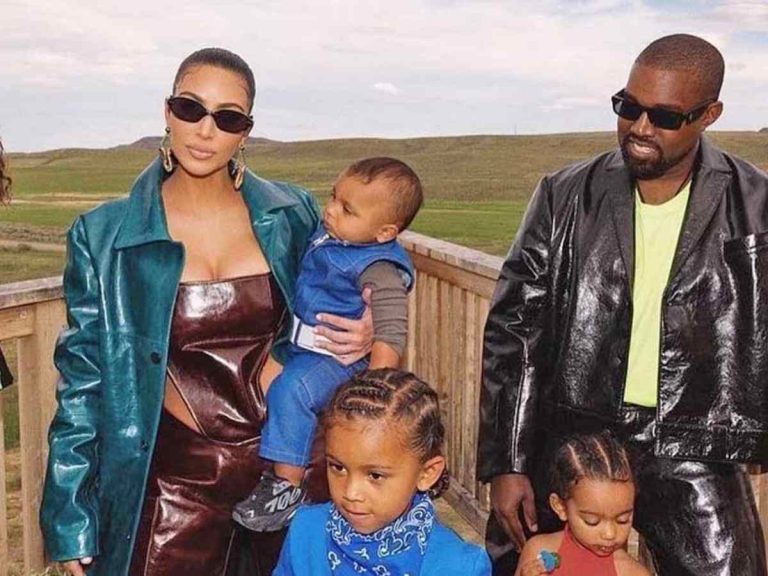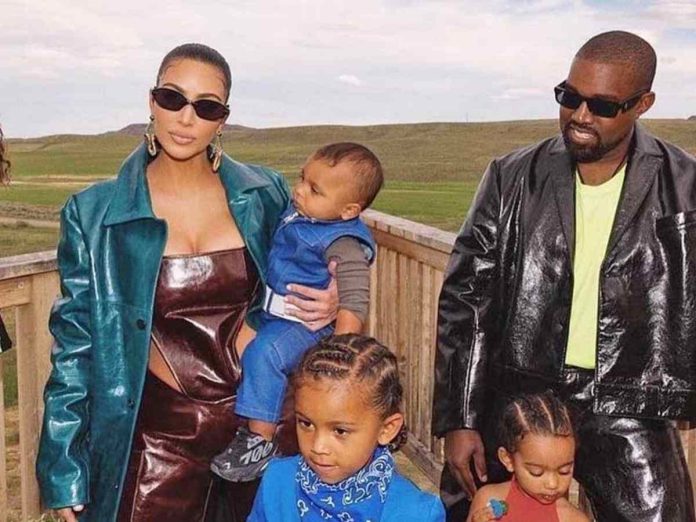 Kim Kardashian has often made it to the front page due to her relationship scandals or her strong fashion game on the red carpet. This time the Skims owner got personal with her fans as she shared her journey of motherhood. Kim has four kids with her ex-husband Kanye West. 
We have often seen Kim post about her kids on social media and they are adorable. But did you know about the troubles she faced as a mother and how she coped with them? Today we will take a look at what Kim Kardashian has to say about her chaotic personal life.
Related: "5 Games In A Row, She's Definitely Hunting": Fans Are Certain Kim Kardashian Is Dating An NBA Player, But Who Is It?
Kim Kardashian Talks About Parenting Struggles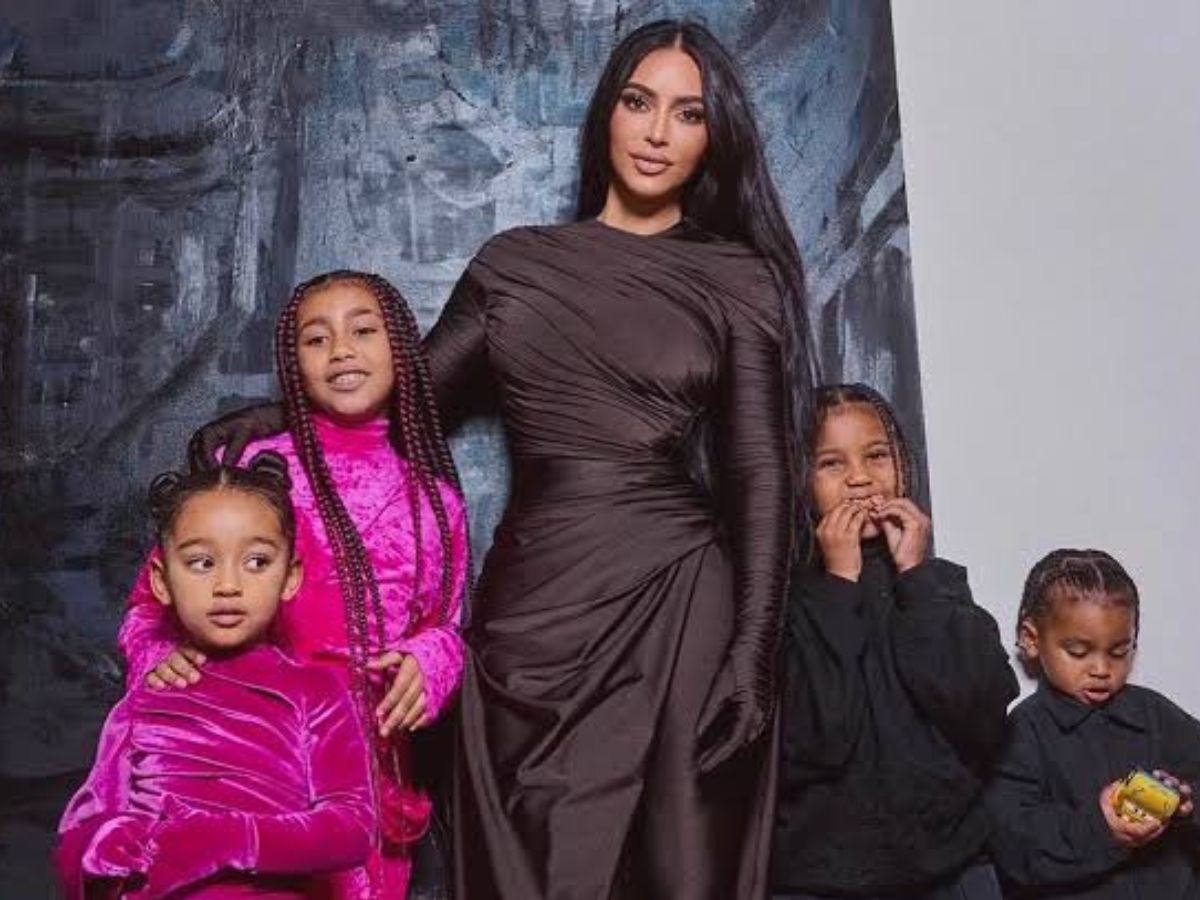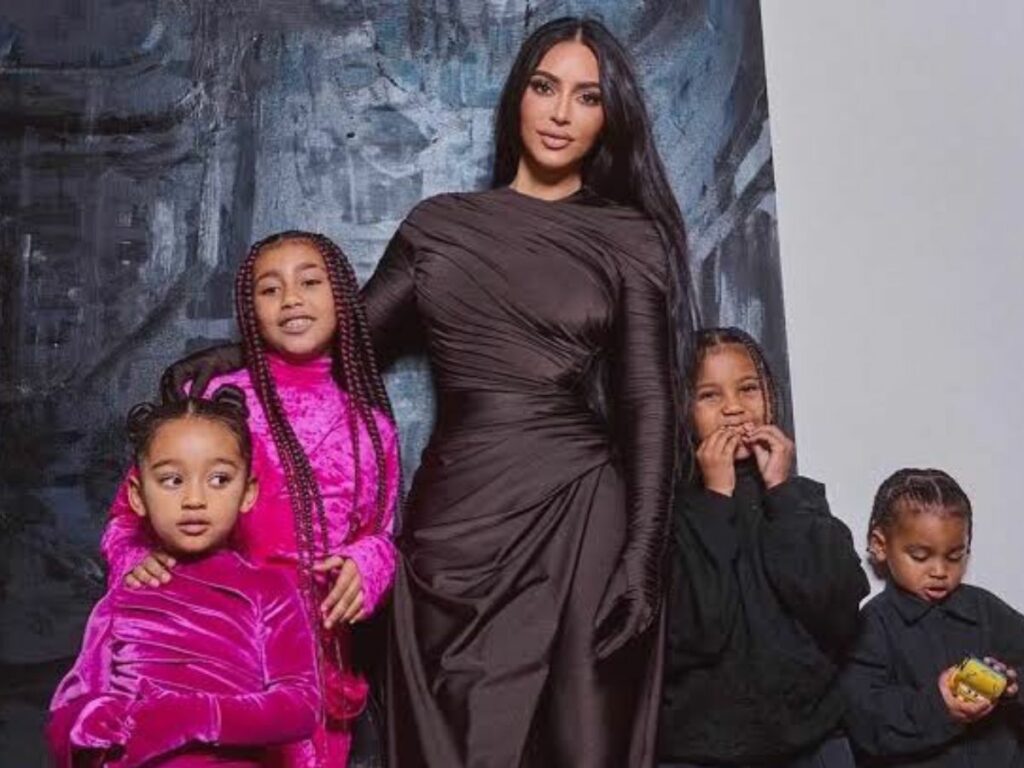 In an episode of 'On Purpose with Jay Shetty' podcast, Kim Kardashian talked about motherhood and the troubles of parenting. Kardashian shares four kids with her ex-husband Kanye West – North, Saint, Psalm, and Chicago. 
Kim feels being a mother to four kids is not at all an easy job. She said that it is very true when people say that the days are long and the years are short. The hardest part for Kim as a parent was when her kids were small and were at the feeding stage. She described it as the best kind of chaos. 
"It's like I always have to do one of my daughter's hair, and it has to be perfect, and it has to be a certain way, and then this one needs me to put his shoes on and they all need you," Kim continued describing parenthood. She also added that her house sometimes becomes full of madness with a lot of running around and cooking and it gets wild.
In Case You Missed: Is 'Dawson's Creek' Reboot Happening? Katie Holmes Shares Update
Why Does Kim Kardashian Cry Herself To Sleep?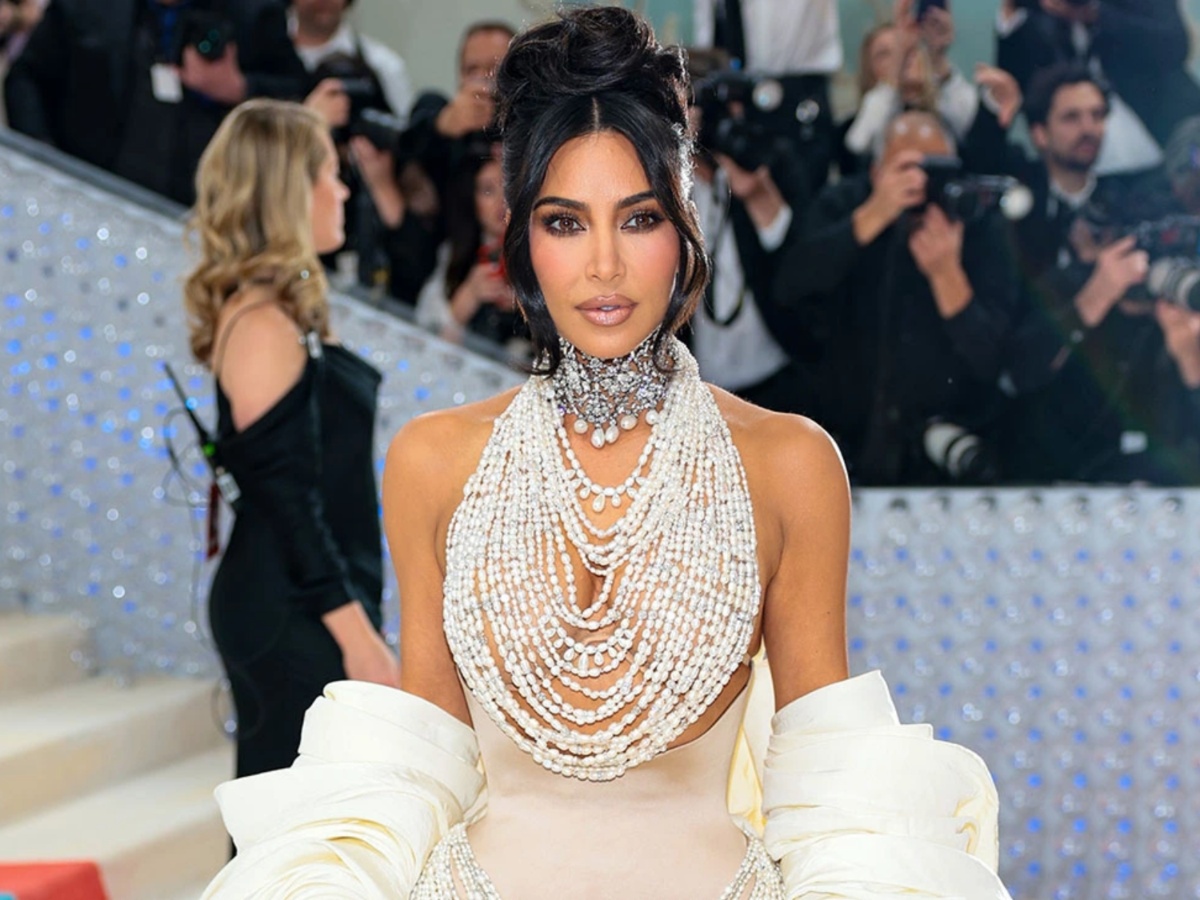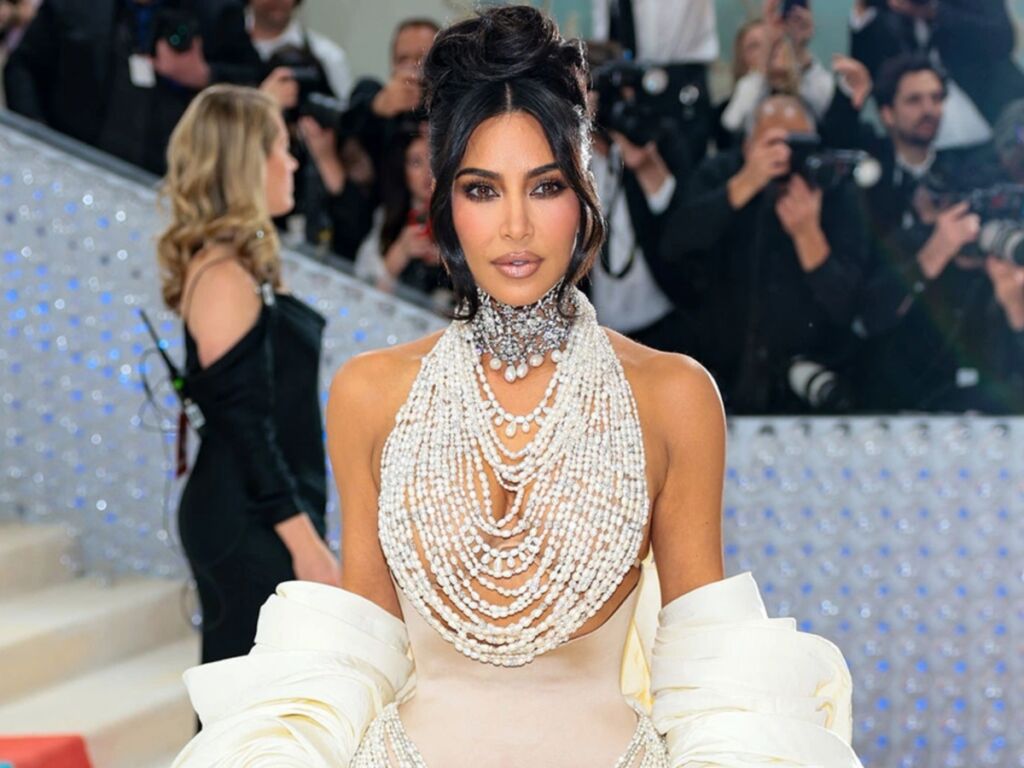 You might think this has to do with one of her many relationships and dating life. However, you will be very much wrong. Kim Kardashian went on to say in the podcast that it is parenthood that made her cry herself to sleep on some nights: "There are nights I cry myself to sleep. Like, holy s–t, this f–king tornado in my house. Like, what just happened?"
The hardest part of parenting for her is that being a single parent there is no one around. So Kim has to be both the good cop and the bad cop for her kids. As her kids are growing up, Kim is trying to change her parenting style and become "a little bit firmer". 
However, she also described parenting as the most rewarding job in the world. Although it is tiring and overwhelming sometimes, Kim K loves being a mother. She said that nothing prepares one for parenthood and it is a learning process. 
You Might Also Like To Read: 'Tape It Up': Kanye West's Wife Bianca Censori Poses Naked For A Photoshoot And Internet Can't Keep Calm