It's hard to forget the red-haired Ron Weasley in the 'Harry Potter' franchise. And the actor Rupert Grint made the role memorable. The movie franchise led on for more than ten years. However, the actor is still not sure of how much he earned from the franchise. And he was also once confused about what to do with the money he made.
Rupert Grint earned about $70 million from the entire collection of 'Harry Potter' movies. The first movie 'Harry Potter and the Order of the Phoenix' helped him garner $4 million. And $30 million was what he made for the final movie 'Deathly Hallows' combined. Thus his income rose to $50 million. Here's what Rupert Grint did with his income.
Related: Why Emma Watson Kicked Out Rupert Grint On 'Harry Potter' Set During Kiss Scene With Danielle Radcliffe
Rupert Grint Bought Farm Animals With His 'Harry Potter' Payment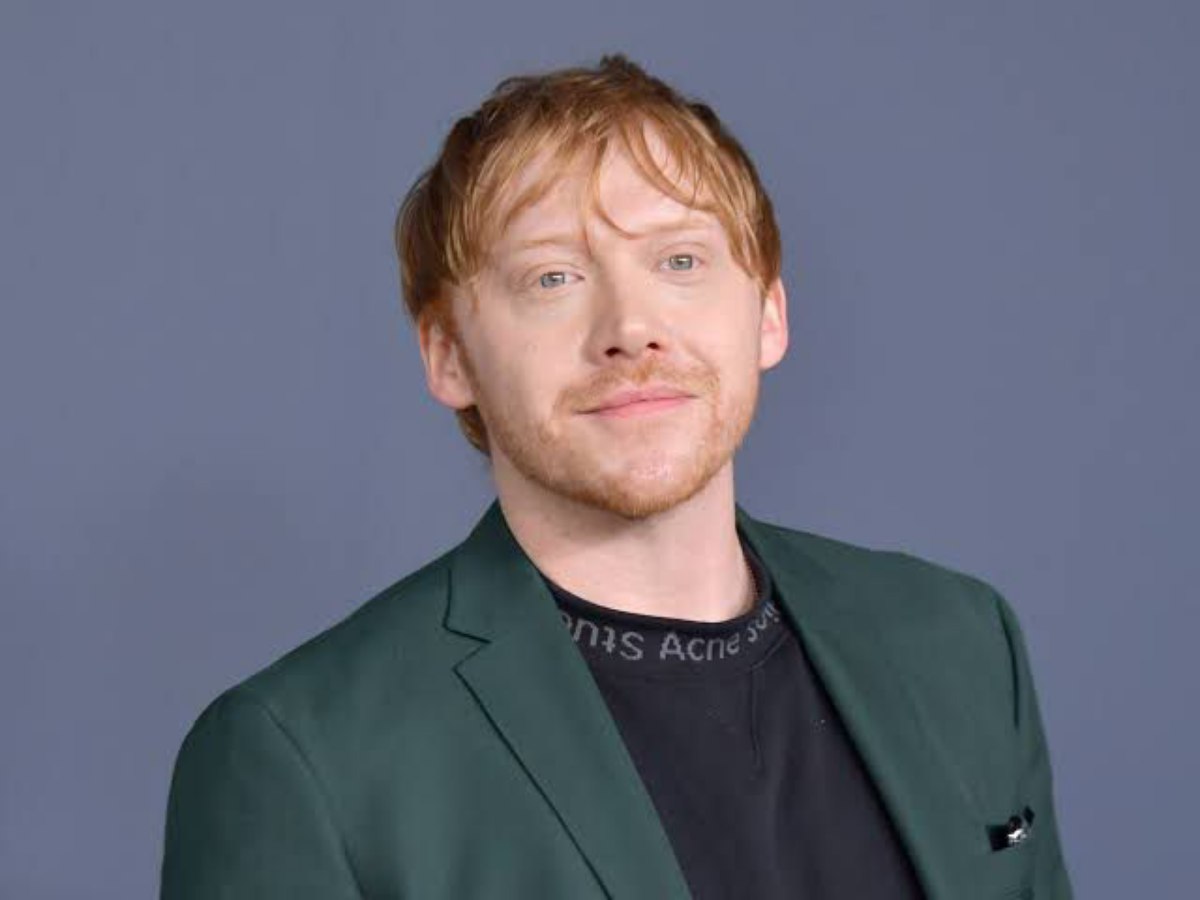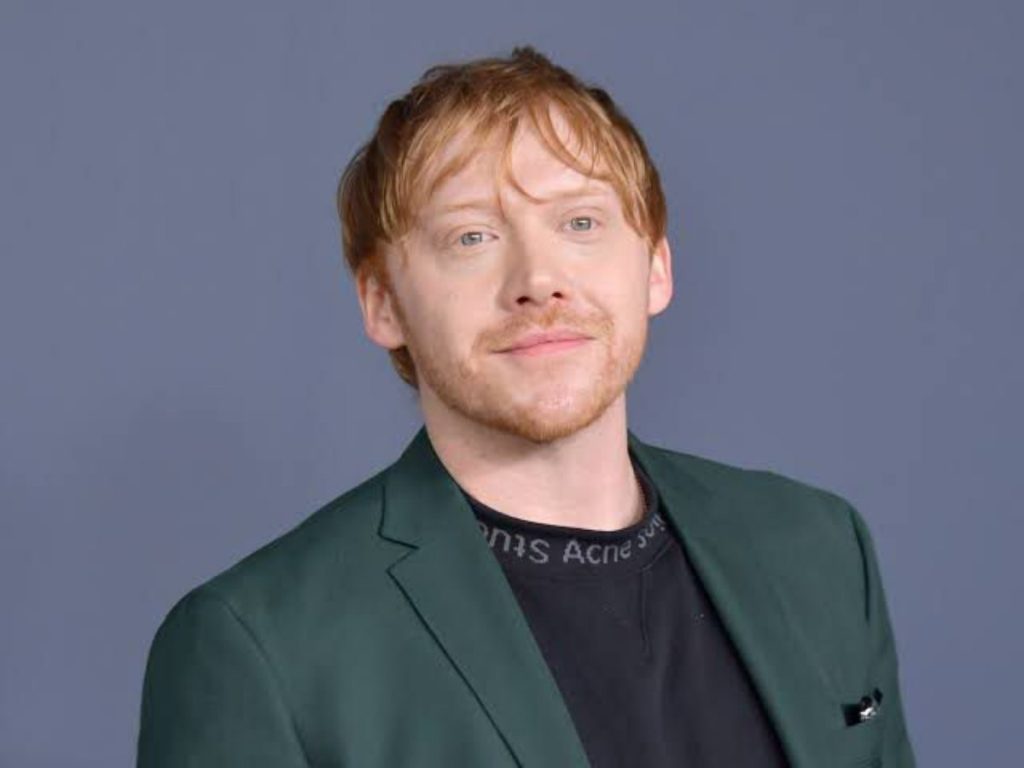 The actor Rupert Grint made so much money as a child artist that he was not sure what to do with it. Talking on Armchair Expert, the actor recounted how he bought some farm animals including alpacas and pigs. "I had alpacas, pigs. It was a whole thing. Around 16, it was chaos. Alpacas are insane. Now looking back, in hindsight, rationalizing it. They're not with me anymore," he said.
As a teenager, the star felt too much to handle farm animals. He admits to having done nothing stupid during the recent years. "They went to a responsible alpaca farmer. I guess I just did stupid things like that … I'm one of five, and we had a field. But nowadays I'm a lot more sensible. I haven't done anything mad like that in a while," the actor shared.
In Case You Missed: Why Did Emma Watson Hate Kissing Rupert Grint On 'Harry Potter'?
Grint Admits He Was Ignorant Of His Earnings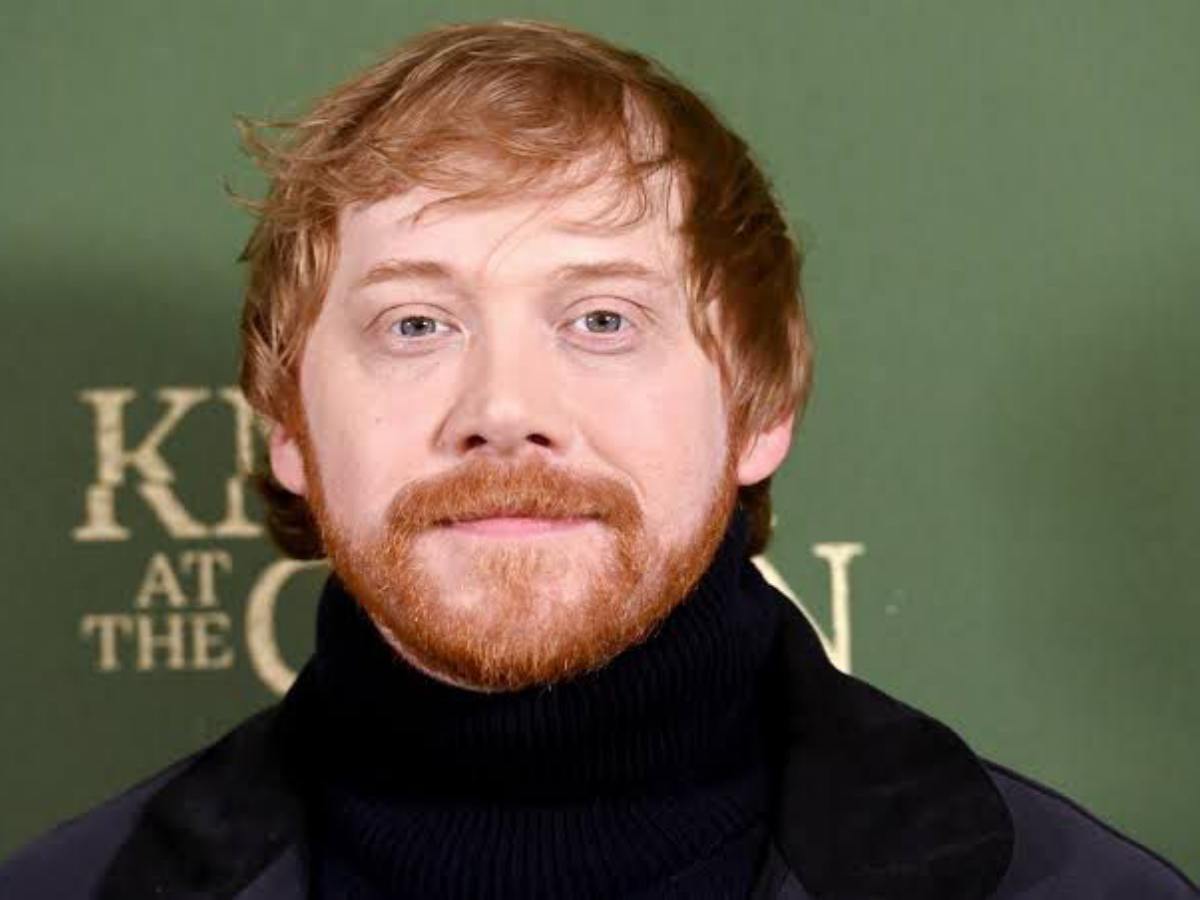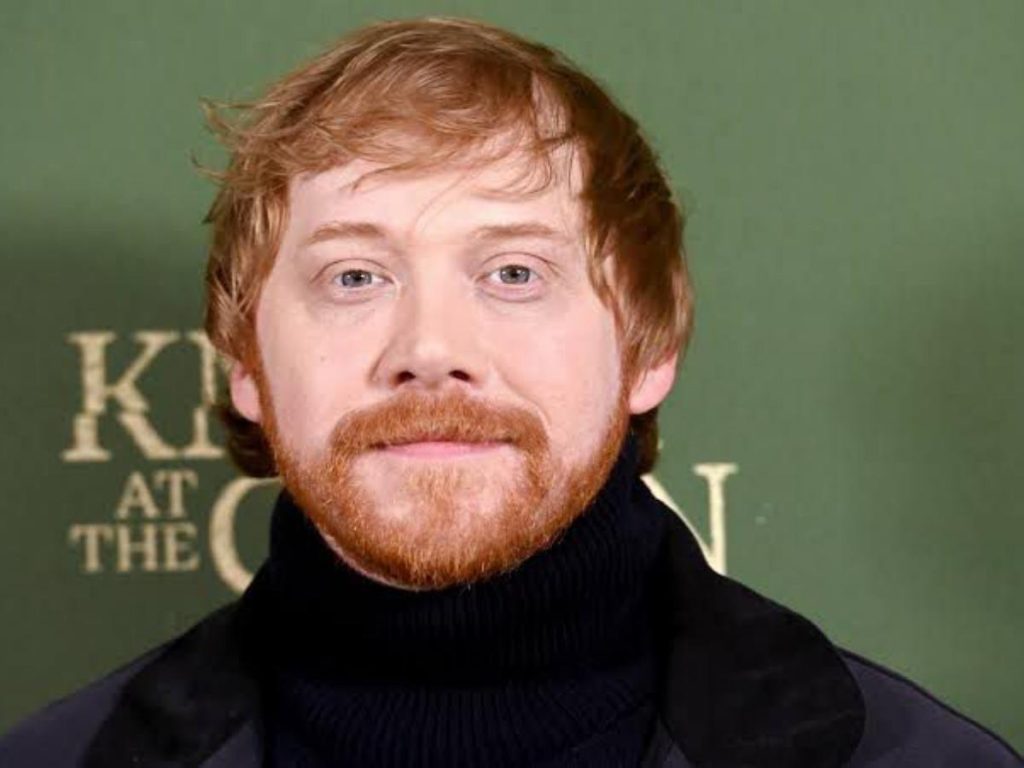 Rupert Grint as of now has set his mind in real estate lately. But when doing the films, the actor had been ignorant about the money he earned. "And I must admit I don't actually know how much I earned – the exact number. I've always known it was kinda 'there', and I've got quite an active involvement in stuff like that now, but I don't really know the exact figures. And I've never really wanted to," he said in an interview with Mirror. 
The actor also confessed to not being "quite a laid-back person and not overly ambitious." The 35-year-old also opened up in the interview in 2014 about his friendships and relationships which became difficult due to his fame. The actor is still following his passion as an actor starring in movies like 'Knock At The Cabin' and series like 'Servant'.
You Might Also Like To Read: Why Did Emma Watson and Rupert Grint Want To Quit 'Harry Potter' Midway?