The curse of public display of the troubled marriage between Jada Pinkett Smith and Will Smith is an infinite loop. The whole Tupac Shakur letter controversy, the Oscars slap gate. This looks never-ending. And now, a new video has been resurfaced of Jada and Will Smith sitting across in a Red Table Talk episode with their daughter Willow Smith and Matrix star's mother, Adrienne Banfield-Norris. In the video, we can see the shocking revelations that Jada made about the wedding day.
Jada Pinkett Smith Claimed That She Got Married To Will Smith Because Of Her Mother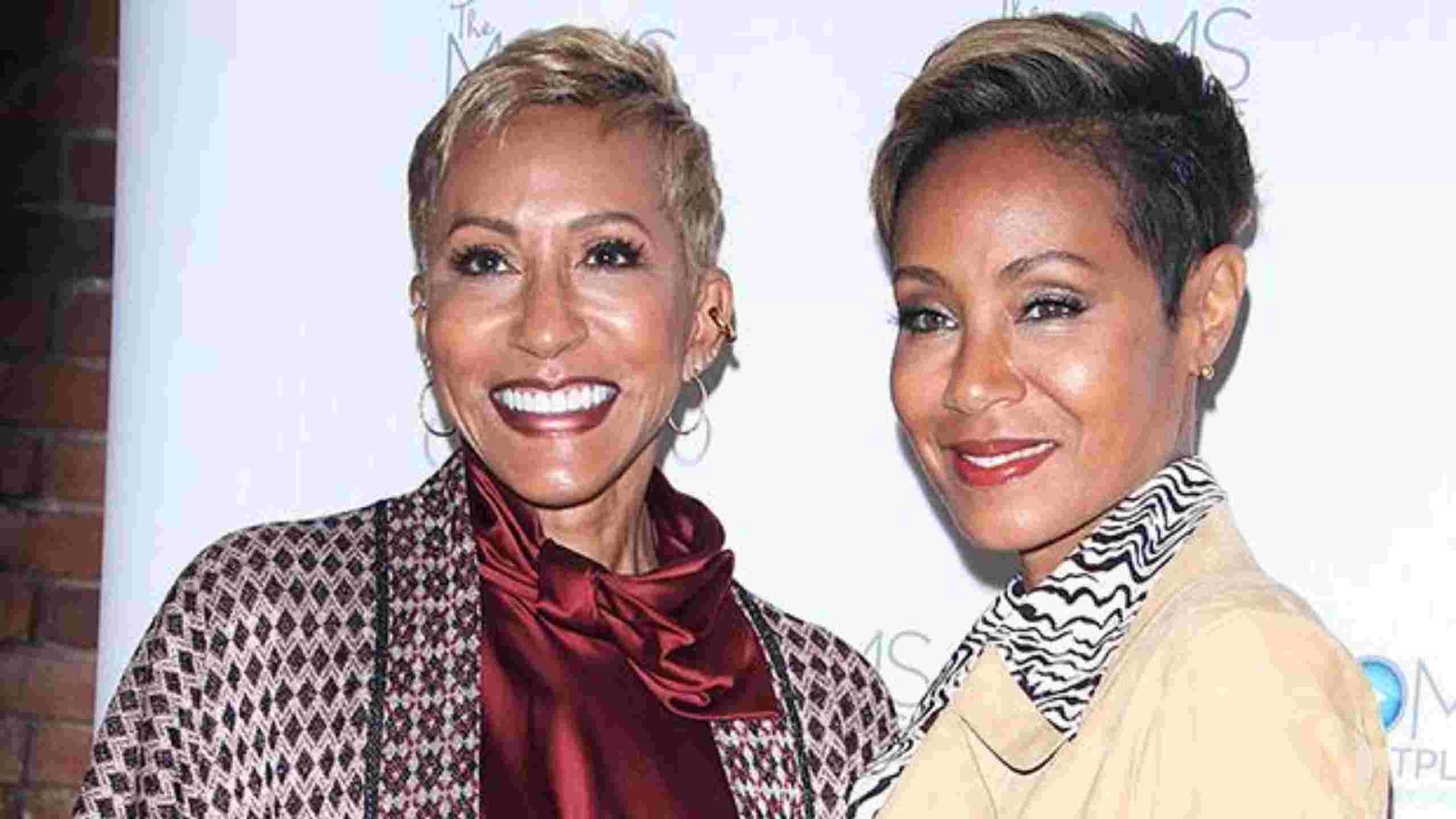 In an episode of Red Talk Table aired in October 2018, Jada Smith recalled marrying Will Smith, because Adrienne forced them to wed. Jada, at the time of their marriage, was pregnant with Jaden Smith. While sitting across from each other, Jada had no bars barred while confessing, " I really didn't wanna get married." She continued addressing her daughter, "It was almost as if Gammy[Adrienne] was like, 'You have to get married, so let's talk about the wedding' ." To this Norris confessed, "I remember feeling very strongly and wanting you guys to be married."
Jada recalled being grumpy, irritated on the wedding day, "And now Gammy did go to Will, crying about 'I don't want a wedding,' and now I'm being forced to have a wedding," she said. "I just wanted it to be the two of us on a mountain because I was like: 'This is serious business.' " Jada and Will married at the Gothic-style Cloisters Castle in a suburb of her hometown, Baltimore, Maryland. And, despite their picturesque venue, Pinkett Smith and her mom both acknowledged that it was less than stellar.
Banfield-Norris was not a merry bride's mother on the big day. It was because "Jada was sick, she was very unpleasant … She didn't cooperate with anything." She admitted that the wedding was horrible. Jada added to that, "And I was so upset that I had to have a wedding. I was so pissed I went crying down the freaking aisle. I cried the whole way down the aisle."
Will Smith Was Looking Forward To The Wedding Day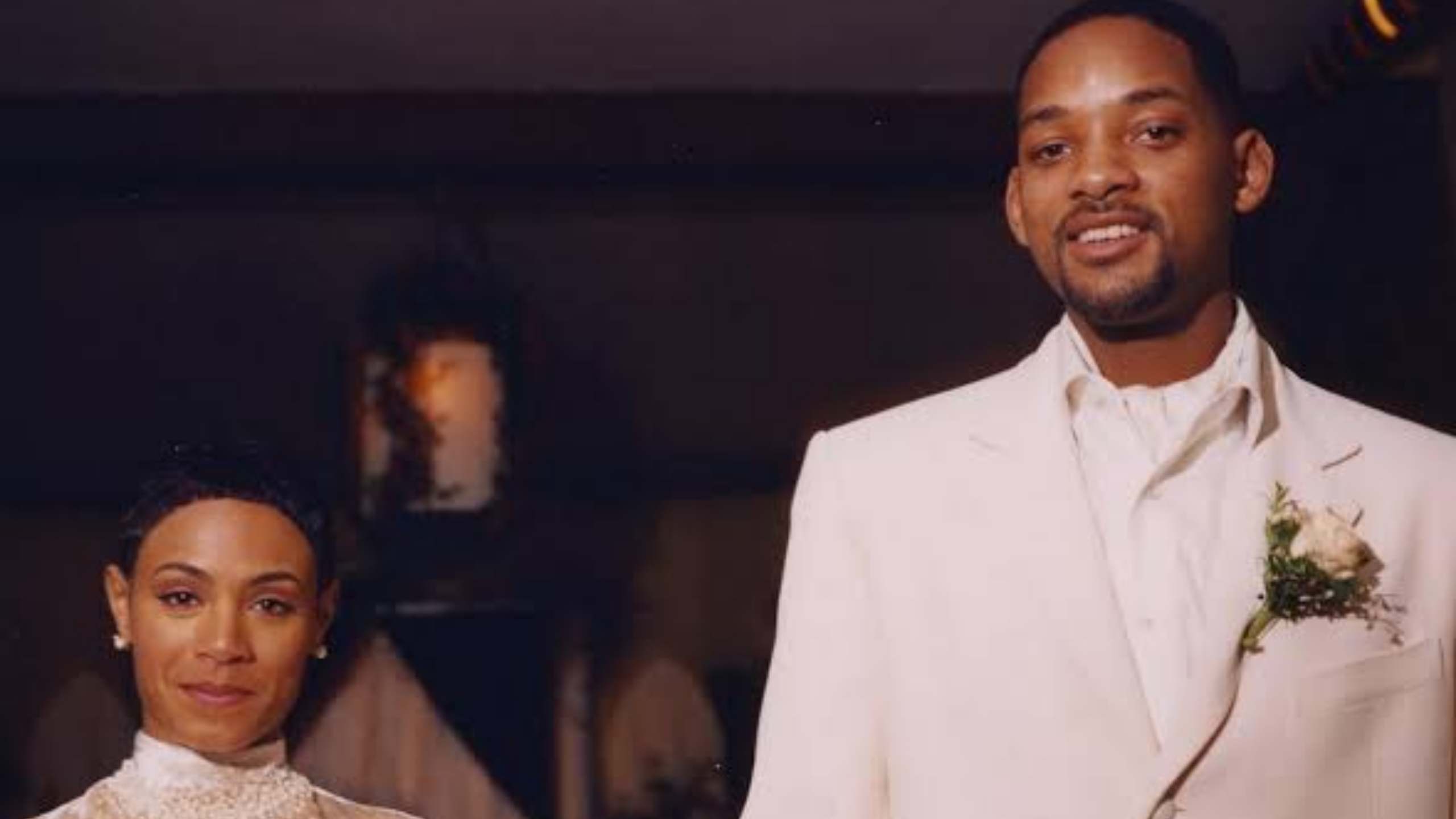 Though Jada had some reservations about the wedding, Will Smith was happy as his childhood dream of marrying and having kids was coming true. The Oscar-winning actor admitted, "There wasn't a day in my life that I wanted anything other than being married and having a family. From literally 5 years old, I was picturing what my family would be like."
The episode came out the year when Will and Jada were married for twenty years. Will, to know her side, asked "What was the fundamental bump about the idea of marriage in general that you were against?" To this, the Girls Trip star responded, "I just never really agreed with the construct. I just don't agree with it. I never have, I still don't. Till death do us part is real for me. It's just all of the rules and ideas."
To clear the air, Will asked if the construct that comes with being a wife is what she is against. She answered that the things you can't do as a wife are what she does not subscribe to. Jada's mother was guilty of not heeding the protests of her daughter. She apologized for exposing her to a grand wedding due to her "selfish" reasons.
Will Smith Is Not Happy With Jada Smith In A New Video
The 2018 clip emerged after an old clip made rounds on social media. On Instagram Live, Smith admonished his wife due to broadcasting him on social media without his permission. When Jada asked him whether his therapist has been instrumental in them defining their relationship. Smith seemed to not like her behavior.
Brushing her husband's act as foolish, he responded, "My social media presence is my bread and butter. So you can't just use me for social media. Don't just start rolling; I'm standing in my house. Don't start rolling." Till now, both the actors have not reacted to the ongoing resurfacing of their videos. It seems that the relationship is getting more burdened with the constant public nuisance they have to face.
Also Read: "It's Bullsh*t"- Mads Mikkelsen Reveals He Is Not A Fan Of Method Acting