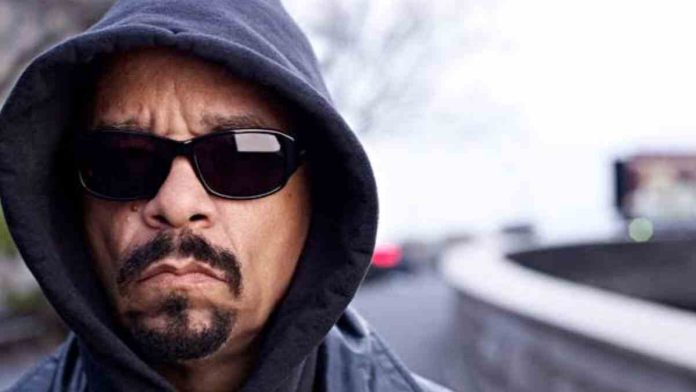 | | |
| --- | --- |
| Name | Ice-T (Tracy Lauren Marrow) |
| Age | 64 years old |
| Occupation | Musician, Actor |
| Source Of Income | Rapping, Acting |
| Net Worth | $65 million |
| Residence | New Jersey |
The rap veteran started his music career back in his high school days. He formed bands with his classmates and performed music with them. The actor also served in the military for four years after high school. From that point, Ice-T has come a long way. Today, he is an established actor and rapper.
The American artist started his career in the 1980s, and it was in 1987 that Ice T signed with Sire Records. Ice T is one of the most articulate and influential hip-hop artists in the industry. He has been both acting and rapping for about 40 years now. Here's more about the musical genius and the fortune he has made over the years.
Related: Bob Marley Net Worth: How Much Money Did The Reggae Legend Have At The Time Of His Death?
Ice-T Net Worth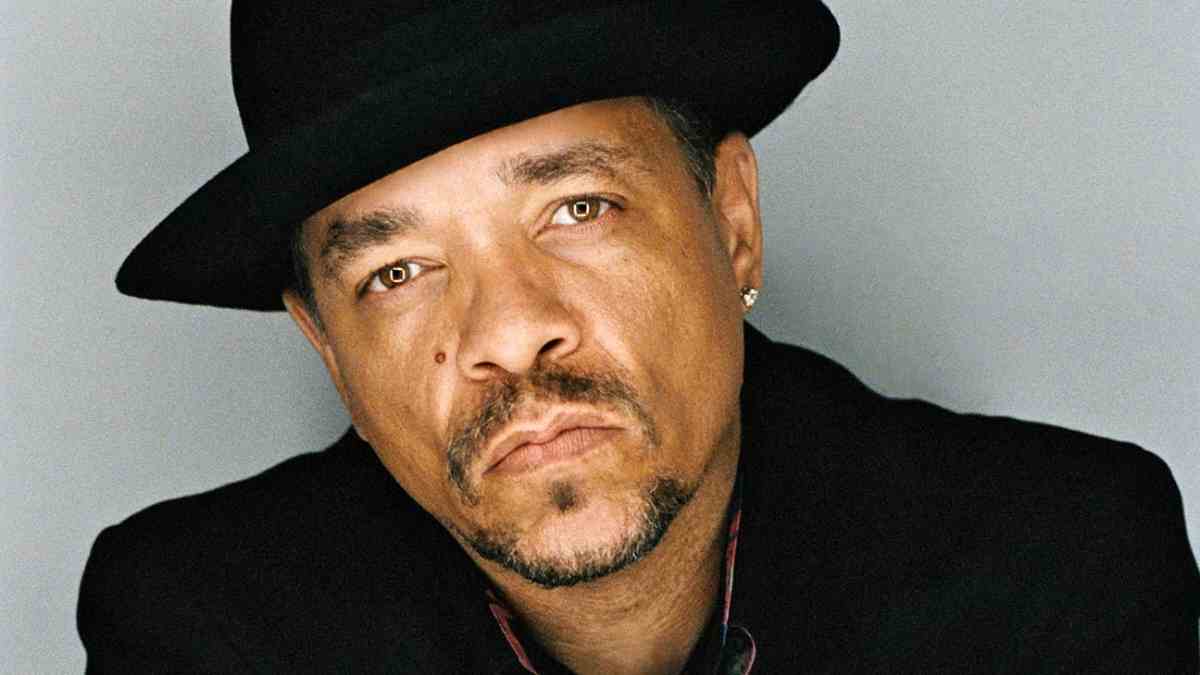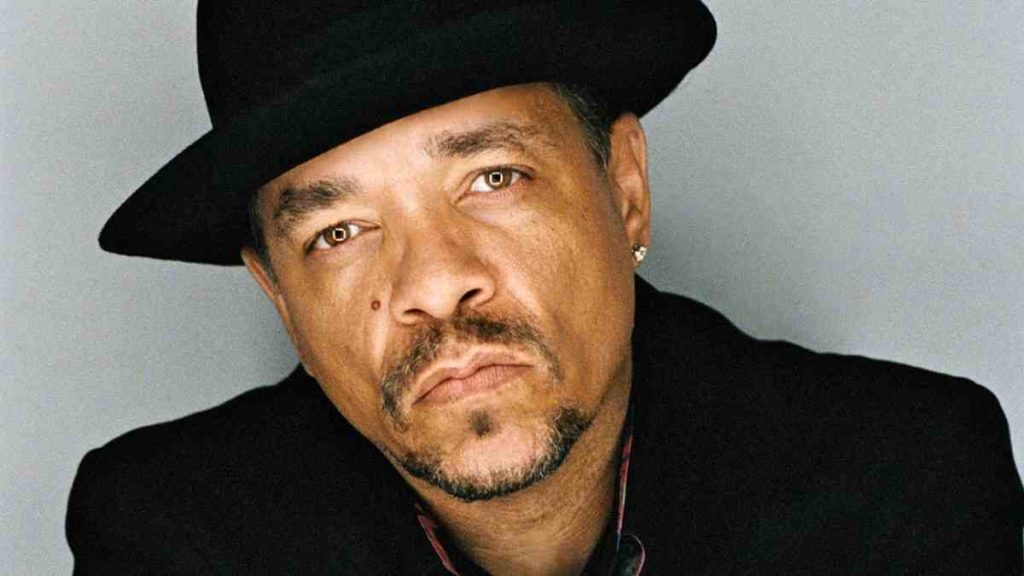 Ice-T, according to Celebrity Net Worth has a net worth of $65 million. The artist had to build up his own life through his teenage years. He received social security from the age of 17, as his parents had already died. As a young man sold cannabis and stole car stereos in order to make money to support his pregnant girlfriend. He started to work as DJ at parties and that let him focus on his rap career.
Though he had to assort to a criminal lifestyle for a while, he returned to professional rapping again. Soon Ice-T found his niche in the music industry. In addition to it, the rapper also began to venture into acting in the early 1980s. He also made a name in his acting career which still continues.
Ice-T Music And Acting Career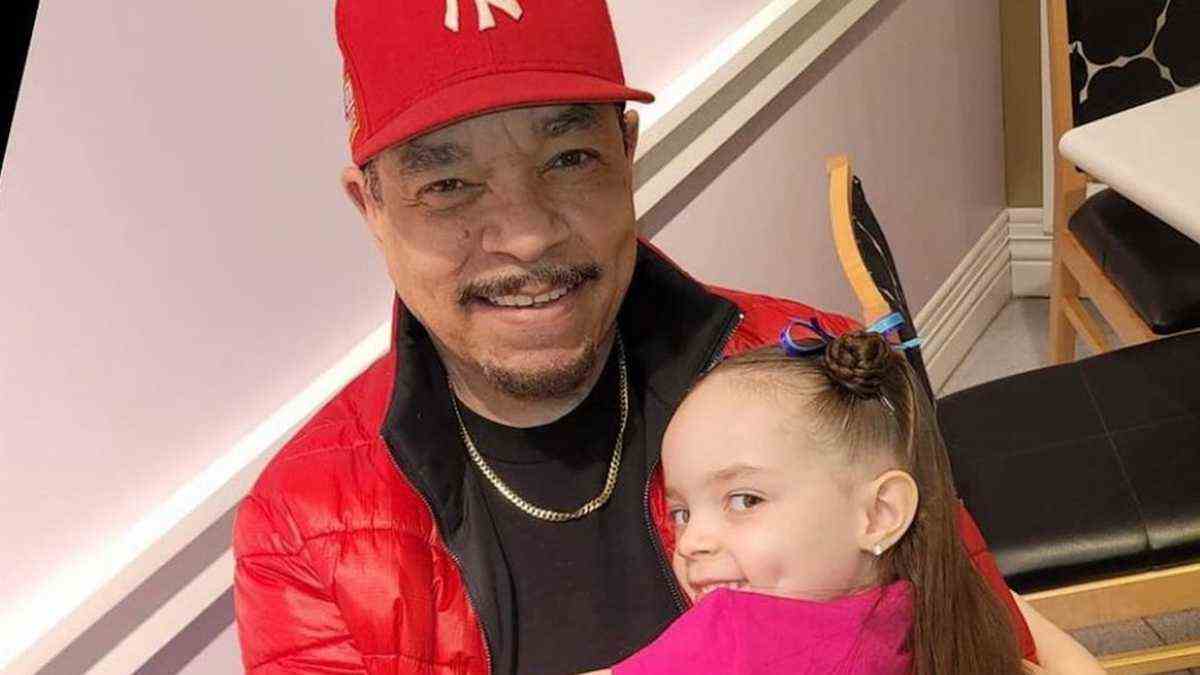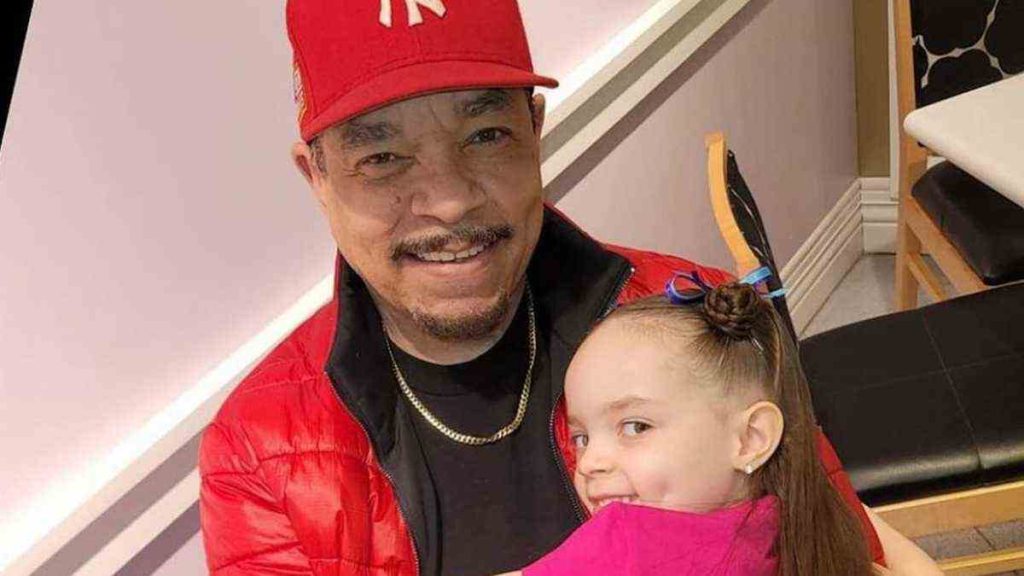 Ice-T's first single Cold Wind Madness' was an underground success even though the radio stations refused to play the song due to its explicit content. Another single came out in 1984, Killers which was the first among his politically charged raps. Finally, in 1987, the artist signed a deal with Sire Records and released his debut album, Rhyme Pays.
In 1991, Ice-T released his album O.G. Original Gangster, which became his best-known album. This album also became to be the founding album of gangsta rap. Ice-T won a Grammy Award in 1991 for Best Rap Performance by a Duo or Group for 'Back on the Block'. He released albums through the 1990s with his band Body Count. And in 2006, he returned back to his rap traditions through Gangsta Rap.
In 1984, Ice-T acted in the film 'Breakin' and then in its sequel 'Breakin 2'. He also starred in 1991's 'Ricochet' along with Denzel Washington and John Lithgow. Ice-T debuted as detective Odafin Tutuola in 2000, in the series 'Law and Order: Special Victims Unit'. The rapper has also done voice acting for video games.
Along with music and acting, Ice-T has also written books including 'Kings Of Vice' and 'Mirror Image'.Podcasts and reality shows were also entertainment media in which Ice-T got involved.
Ice-T Personal Life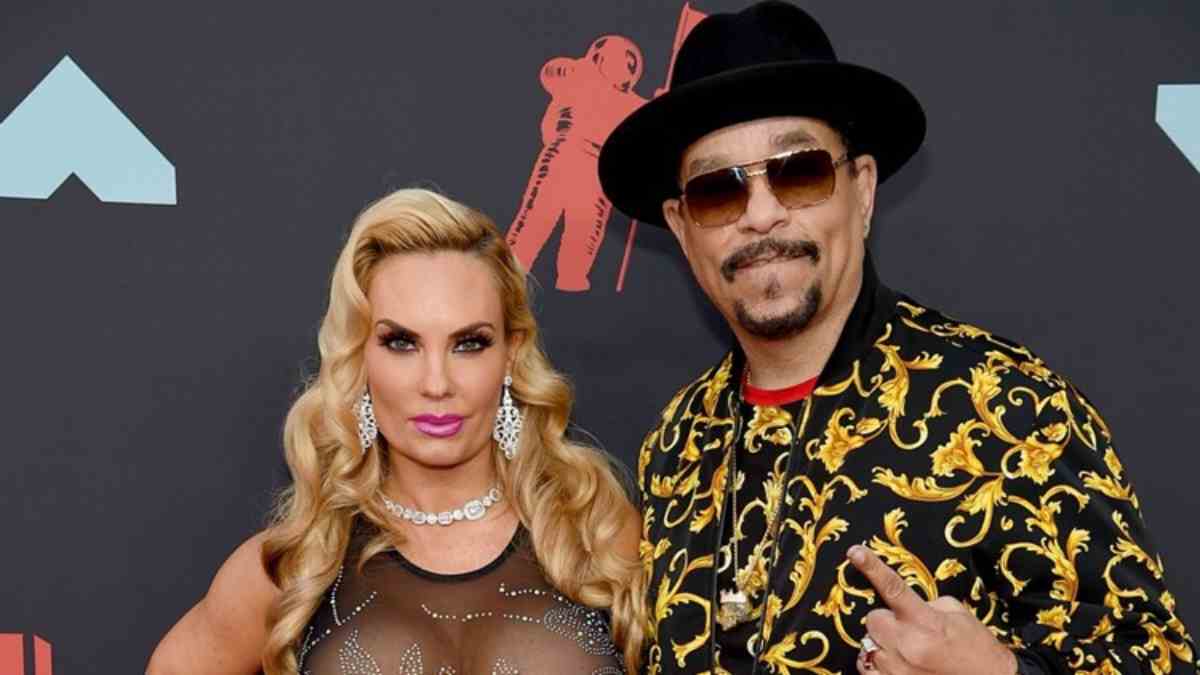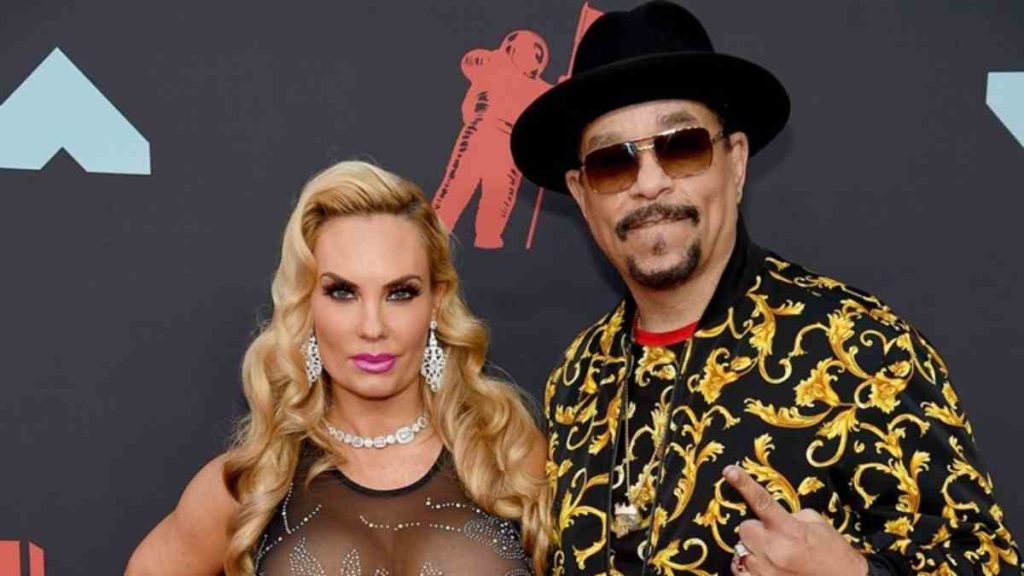 Ice-T married Nicole "Coco Marie" Austin in January 2002. They welcomed their first child in November 2015. Ice-T had two children from his former girlfriends, one daughter with his high school girlfriend, Adrienne, and another son with Darlene Ortiz in 1992. Being a rapper, Ice-T has dissed a couple of rappers through his songs including LL Cool J and Soulja Boy.
Related: Maurice White Net Worth, Wife, Children, House, And More
Brands And Other Endorsements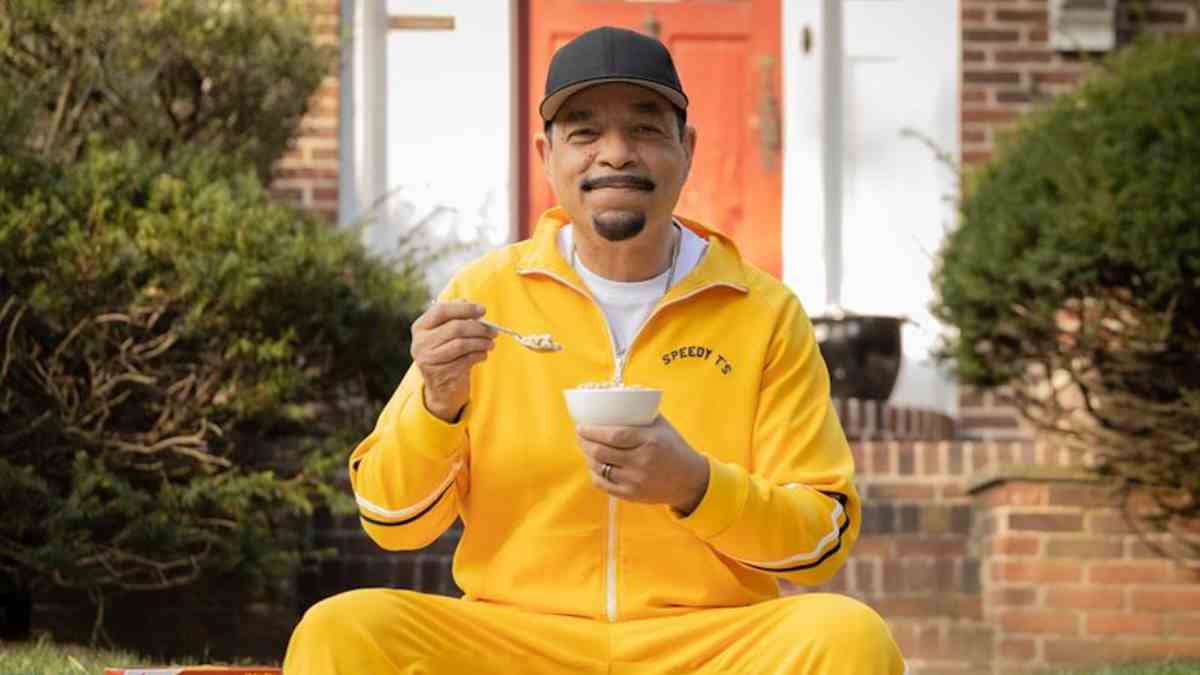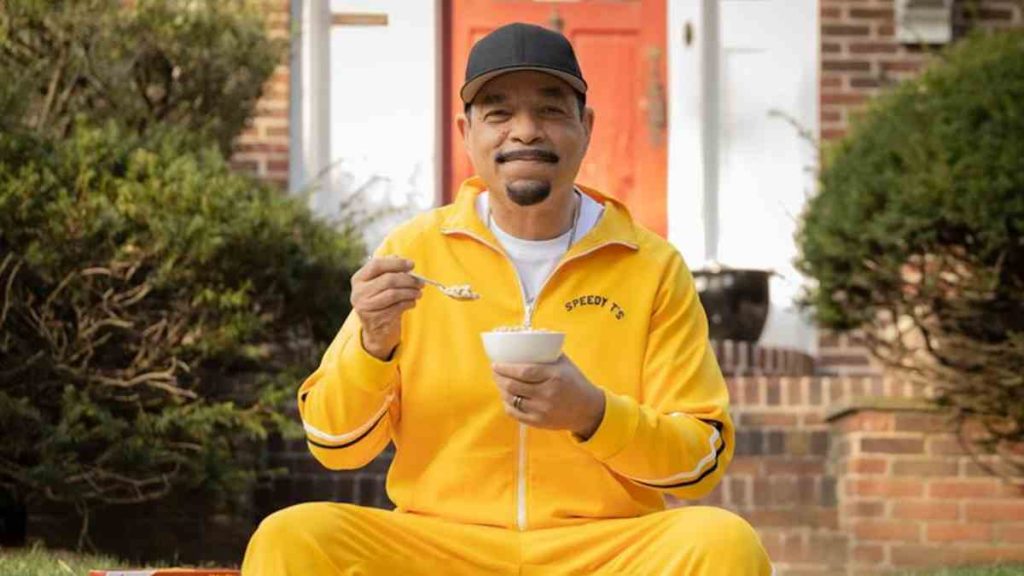 Ice-T collaborated with Americo Group to produce Icewear, an urban-inspired collection for men from 18 to 24. The actor also recently got approval to operate a cannabis dispensary in partnership with his longtime friend and cannabis expert, Charis B. He is also a brand ambassador for InterMedia Advertising. The actor also became the new face of Honey Nut Cheerios to promote the cereal brand for a healthy lifestyle.
Ice-T House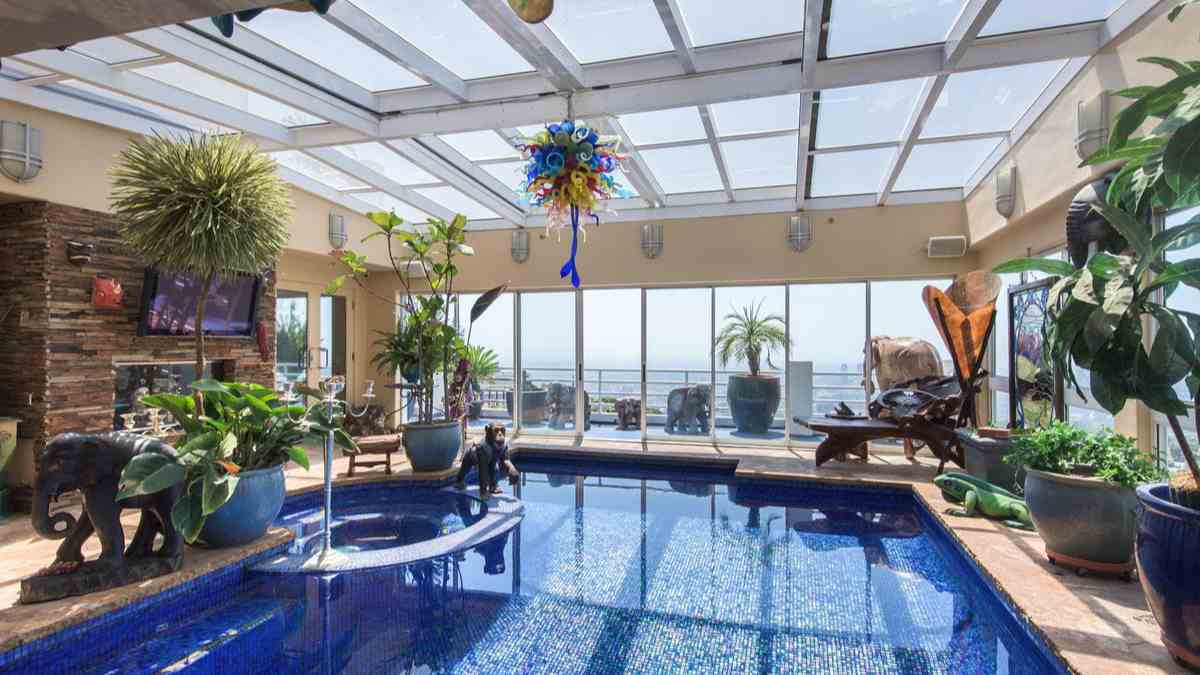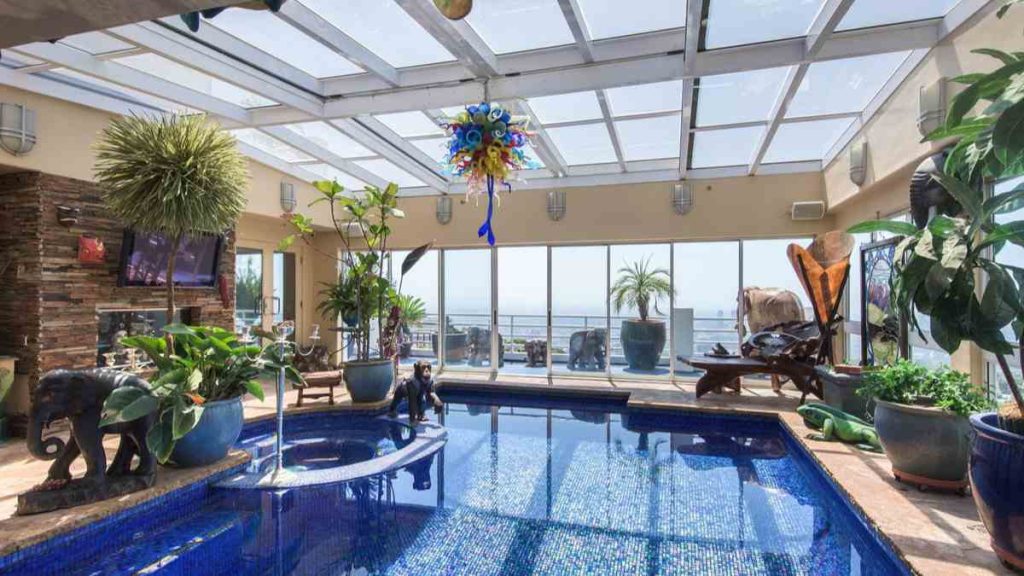 Ice-T has an abode in suburban Edgewater, New Jersey where he has been living for about 5 years. The house gives a panoramic view of the cityscapes, a variety of restaurants, and other urban structures. His Hollywood Hills house is more famous for its architecture. This residence had four bedrooms and five bathrooms. The 'MTV Cribs' featured home has a home theatre, pool, spa, and retractable roof. In addition, there are full bars, multiple terraces, and custom aquariums.
Related: Celine Dion's Net Worth, Career, Charity, Husband, House, And More