Pushing forward a long-lasting marriage, in front of the cameras is a tiresome task. But Victoria Beckham and David Beckham had held their relationship together in public when things were becoming very difficult. The couple has opened up about how they dealt with David Beckham's alleged 2003 infidelity rumors.
Meeting in car parks to exchange wedding vows in Ireland, the popstar and English football fame have a neatly put-together married life. They have acted as muses for each other to grow their work and careers through the years. However, things have not always been easy for the couple, especially with 2003 cheating rumors.
Related: David Beckham To Sever Ties With Prince Harry And Meghan Markle Following Allegations Of Leaking Private Information
Victoria Beckham Reveals The 'Most Unhappy' Moment Of Her Life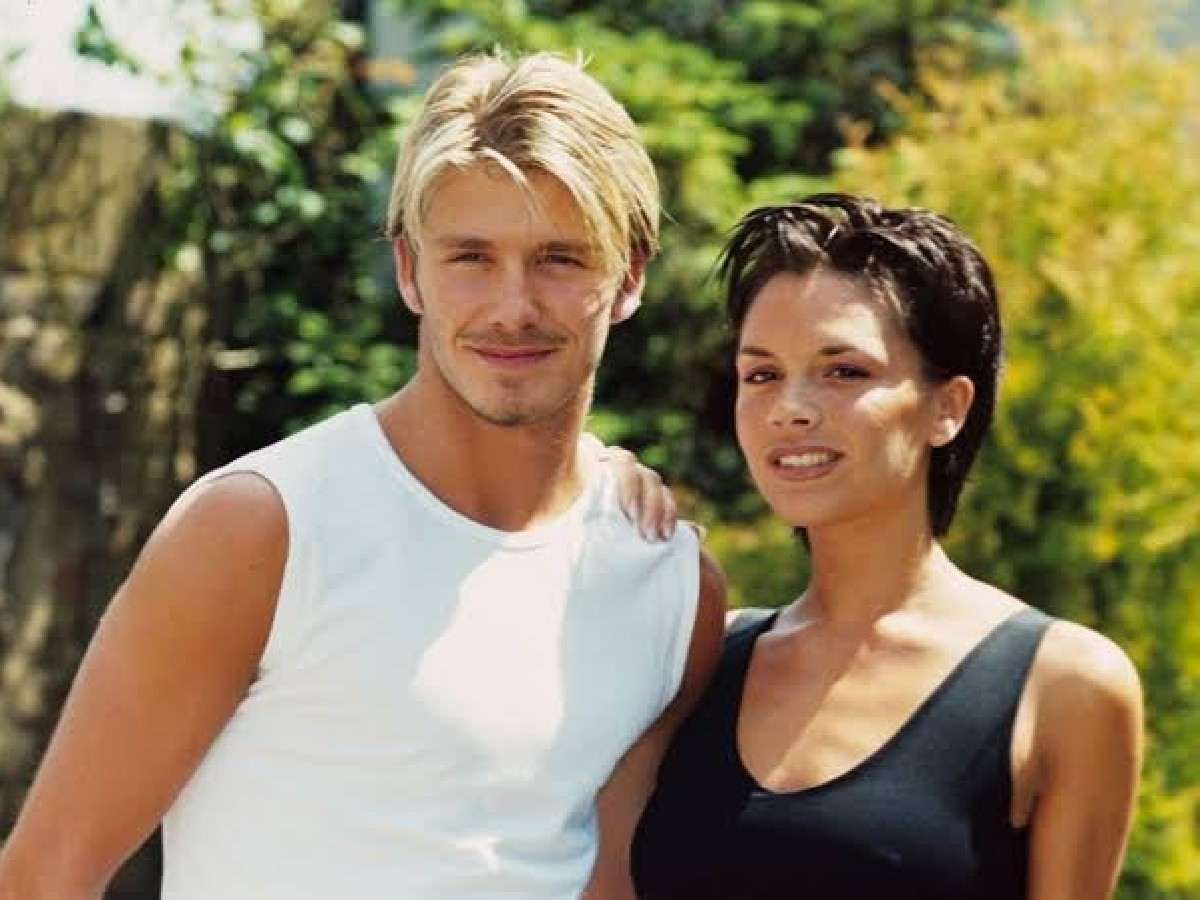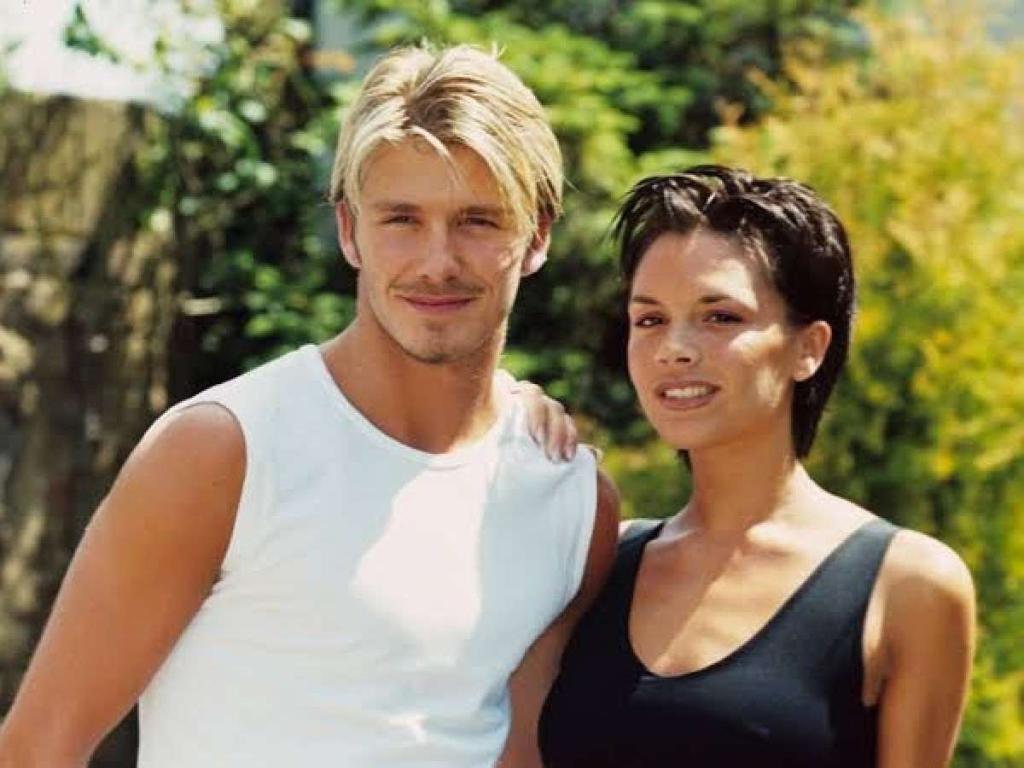 The Netflix documentary 'Beckham' reveals how it had been for David and Victoria Beckham to navigate their marriage through the cheating allegations in 2003. "It was the most unhappy I have ever been in my entire life," Posh Spice recounted those moments with tear-filled eyes."You know, up until Madrid sometimes it felt like us against everybody else, but we were together, we were connected, we had each other," she spoke of how the couple always faced problems together.
However, when Beckhams were in Spain they didn't feel like they had each other. "And that's sad. I can't even begin to tell you how hard it was and how it affected me. It was an absolute circus…and everyone loves it when the circus comes to town right? Unless you're in it," the fashion designer explained. The couple has never openly spoken about the allegations up until now. They had always denied the rumors, but the documentary clearly delves into the pressure it caused on their relationship.
In Case You Missed: How Did David Beckham Meet His Partner Victoria?
David Beckham On The Cheating Allegations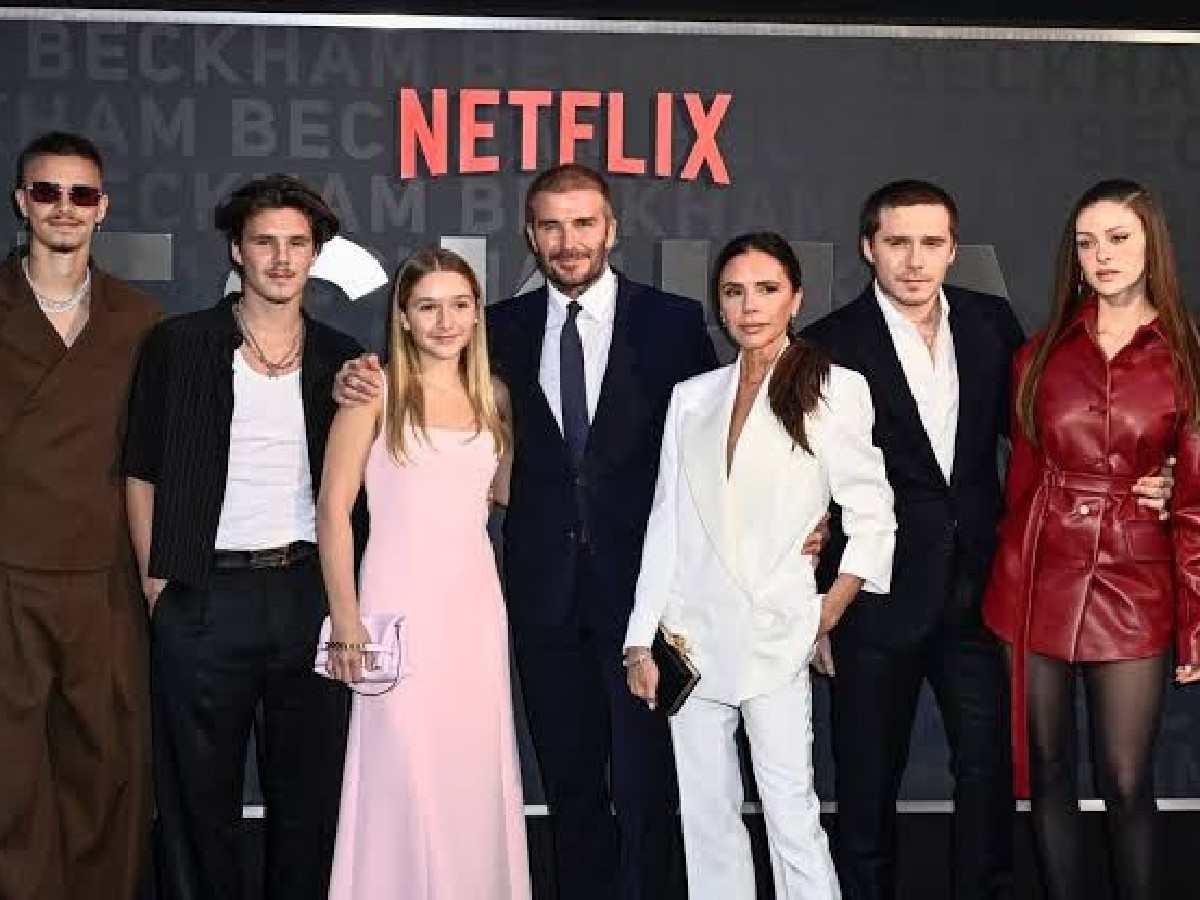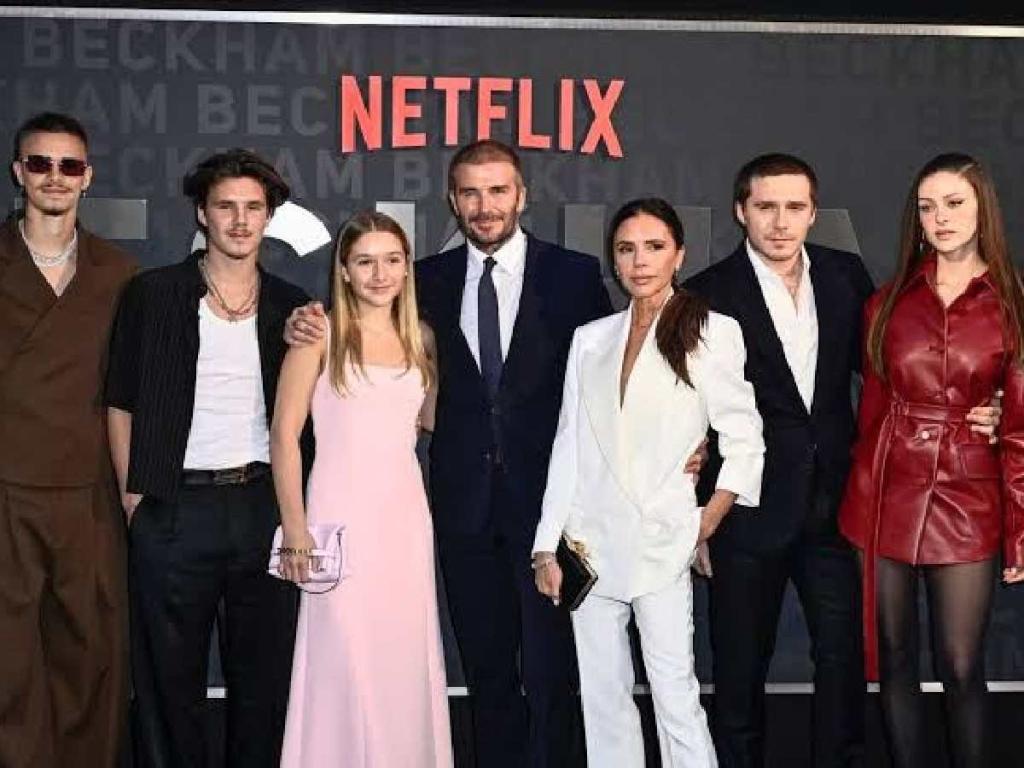 According to Sun, while David Beckham was playing for Real Madrid, Victoria Beckham was back in England with her eldest sons, Brooklyn and Romeo."It wasn't that I felt unheard because I was always mindful of the focus that he needed," the mother of four said in the documentary. Victoria had to internalize her frustration following the allegations.
The 'Spice Girls' alum had moved to Spain to be beside her husband in the aftermath of the rumors. "Victoria is everything to me, to see her hurt was incredibly difficult, but we're fighters and at that time we needed to fight for each other, we needed to fight for our family," the star athlete had opened up.
You Might Also Like To Read: "Unique, Inspirational & Caring Leader": David Beckham Remembers Queen Elizabeth After Funeral