One of the global icons of Hollywood, Johnny Depp takes refuge in music after he dealt with his high-profile defamation trial. The versatile actor has been teaming up with his band touring around the country and across the pond. And music helps the 'Edward Scissorhands' actor to rejuvenate and reflect. 
The intense legal battle between Amber Heard and Johnny Depp had been going on for years. But the controversies and challenges got more heated last year. However, victory was with the 'Pirates of Carribean' actor with both of them exchanging the needed compensation. And the following months after the trial, Depp turned to music as a solace. 
Related: Jelly Roll Extends Invite To Johnny Depp And Dwayne 'The Rock' Johnson To Share Stage During Grand Ole Opry Performance
Music Helped Johnny Depp Connect With His Emotions Amid Personal Turmoil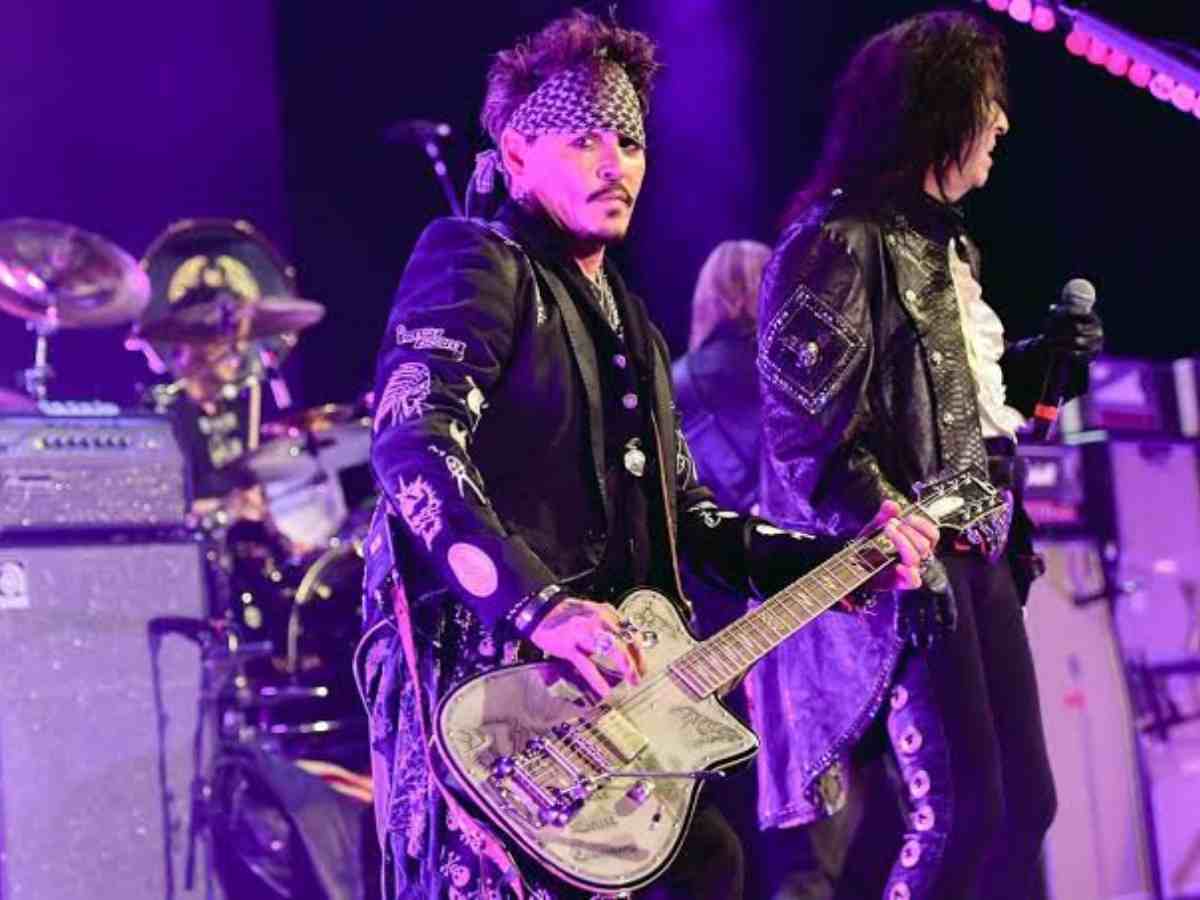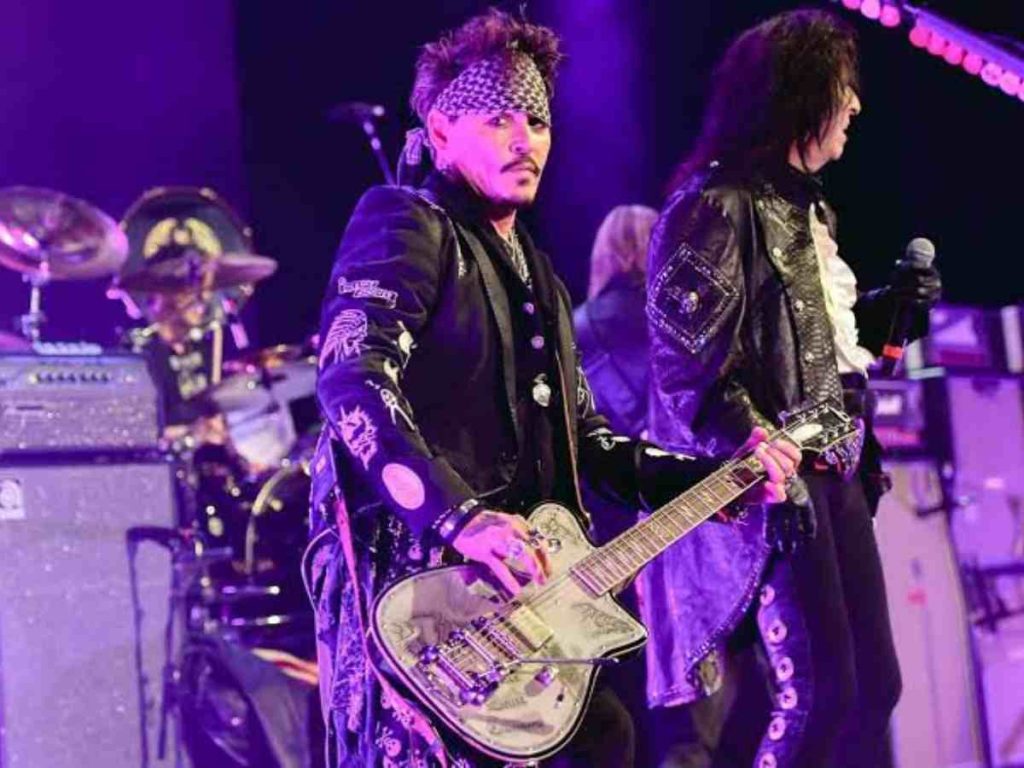 Johnny Depp toured with the Hollywood Vampires throughout the year after he won the defamation case with his ex-wife, Amber Heard in 2022. He was accompanied by his bandmates Alice Cooper, Joe Perry and Tommy Henriksen. 'The Tourist' actor has been finding his peace by playing guitar and singing. He admits these activities help him connect with his emotions. 
"Well, music for me has always been by far the fastest, most effective way to a feeling, to an emotion, to thoughts and situations that you've lived. And if you apply those things to your work, you know that you can live inside the moment that you experienced 30 years ago, or you can apply various memories to things," the actor told the South China Morning Post. 
In Case You Missed: Johnny Depp's Self-Portrait That Helped Him 'Heal' Is On Sale. What's The Price?
Music Is 'Super Important' For Johnny Depp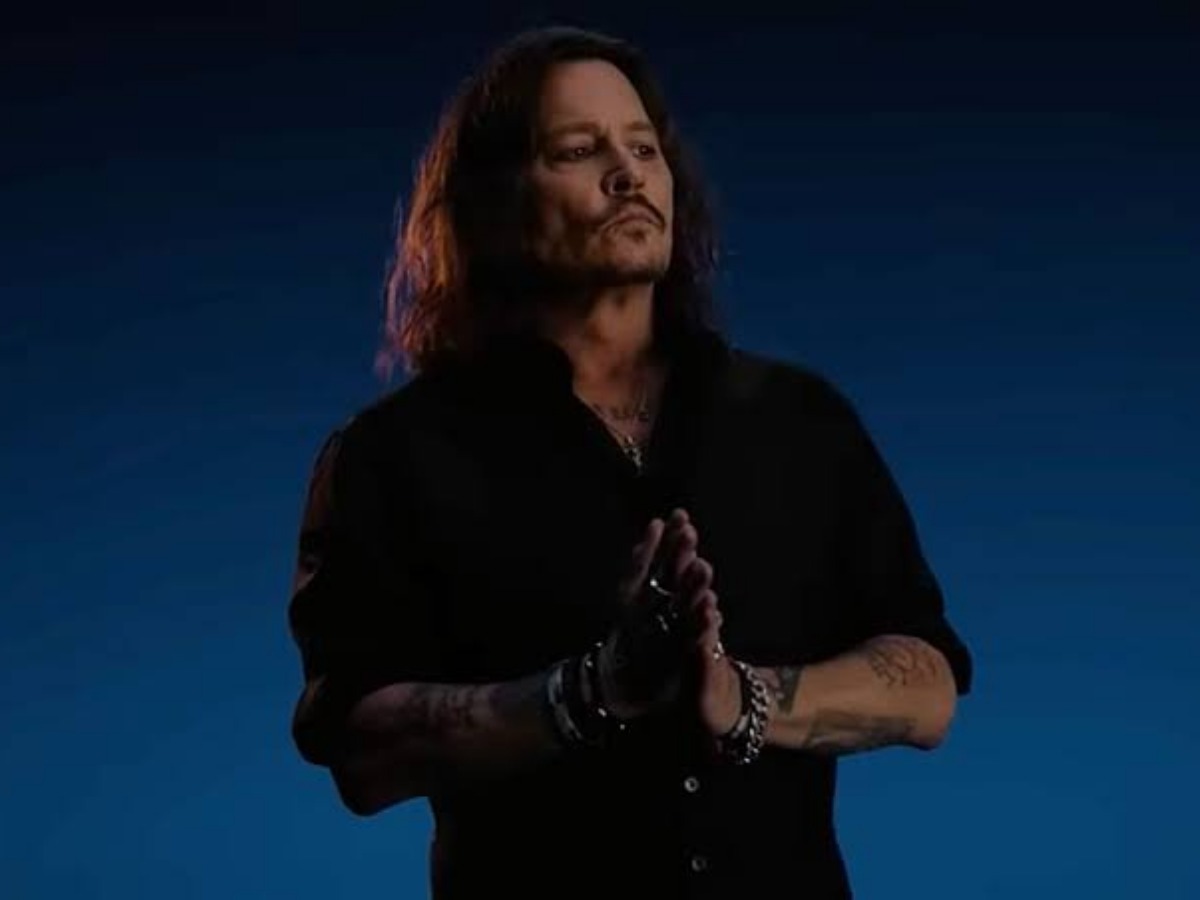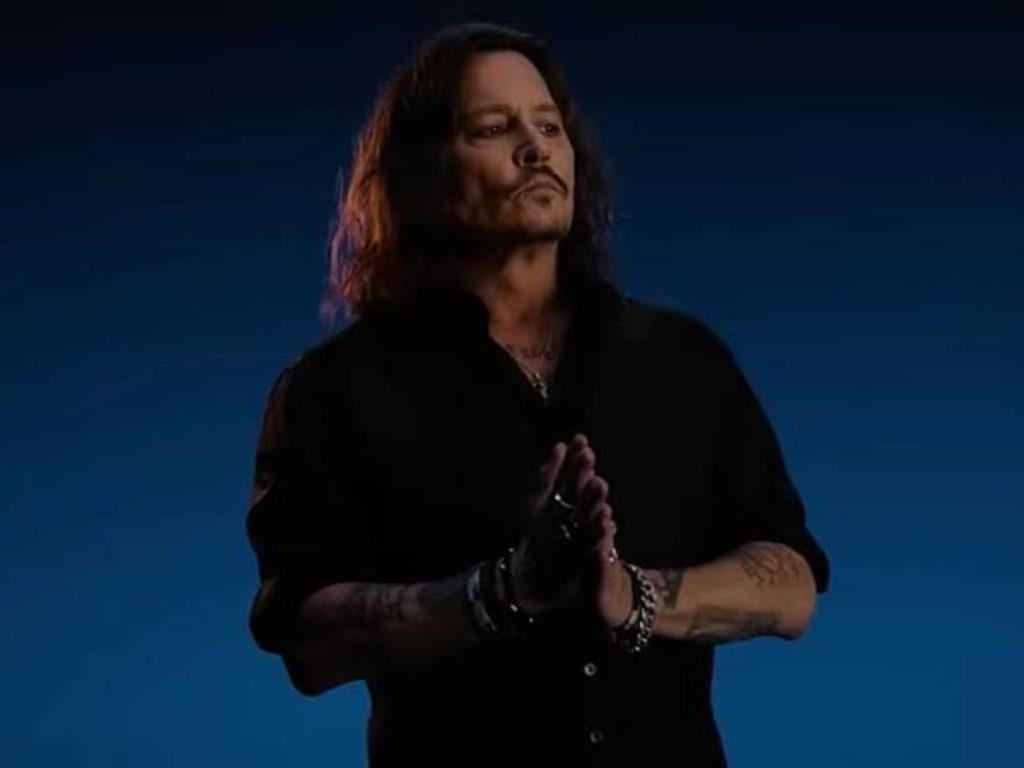 Johnny Depp had been in a conversation with South China Morning Post promoting his new deal with Dior for Sauvage fragrances. It was during the chat that the actor expressed his love for music. "So music has always been super important, it was always somehow connected with that lonely blues guitar. The beauty of it for me, was that it was automatically rock 'n' roll, but at the same time, it's Bach. It's Mozart as well," Depp explained. 
The 'Charlie And The Chocolate Factory' actor recently signed on a $20 million deal with Dior. Depp talked of how the scent became a part of his daily routine and a source of comfort for him. "It is a scent that obviously I feel close to, and it is something that I have had the honour, the pleasure and the privilege of being part of. I feel like I found my signature scent," the actor commented on the fragrance. 
You Might Also Like To Read: Johnny Depp Was Upset With Amber Heard's Interference Between Him And Lily-Rose Depp Over Drug Experiment