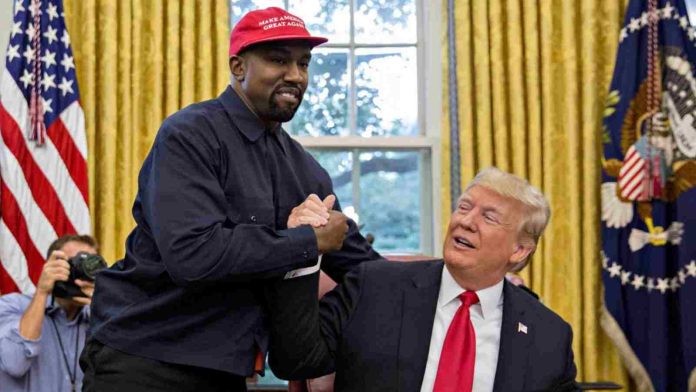 Just a few weeks ahead of the 2022 US elections, Kanye West proclaimed in an interview that he isn't done with politics. However, he declined to specify which offices he might be interested in running for.
In the interview, the rapper also apologized to Kim Kardashian for the stress that he might have caused by posting hateful comments on Instagram about her and her ex-boyfriend Pete Davidson. Keep following to know more about what 'Ye' said in the interview.
Read More: John Legend And Kanye West Are No Longer Friends Because Of Donald Trump. Here's Why
Is Kanye West Into Politics Again?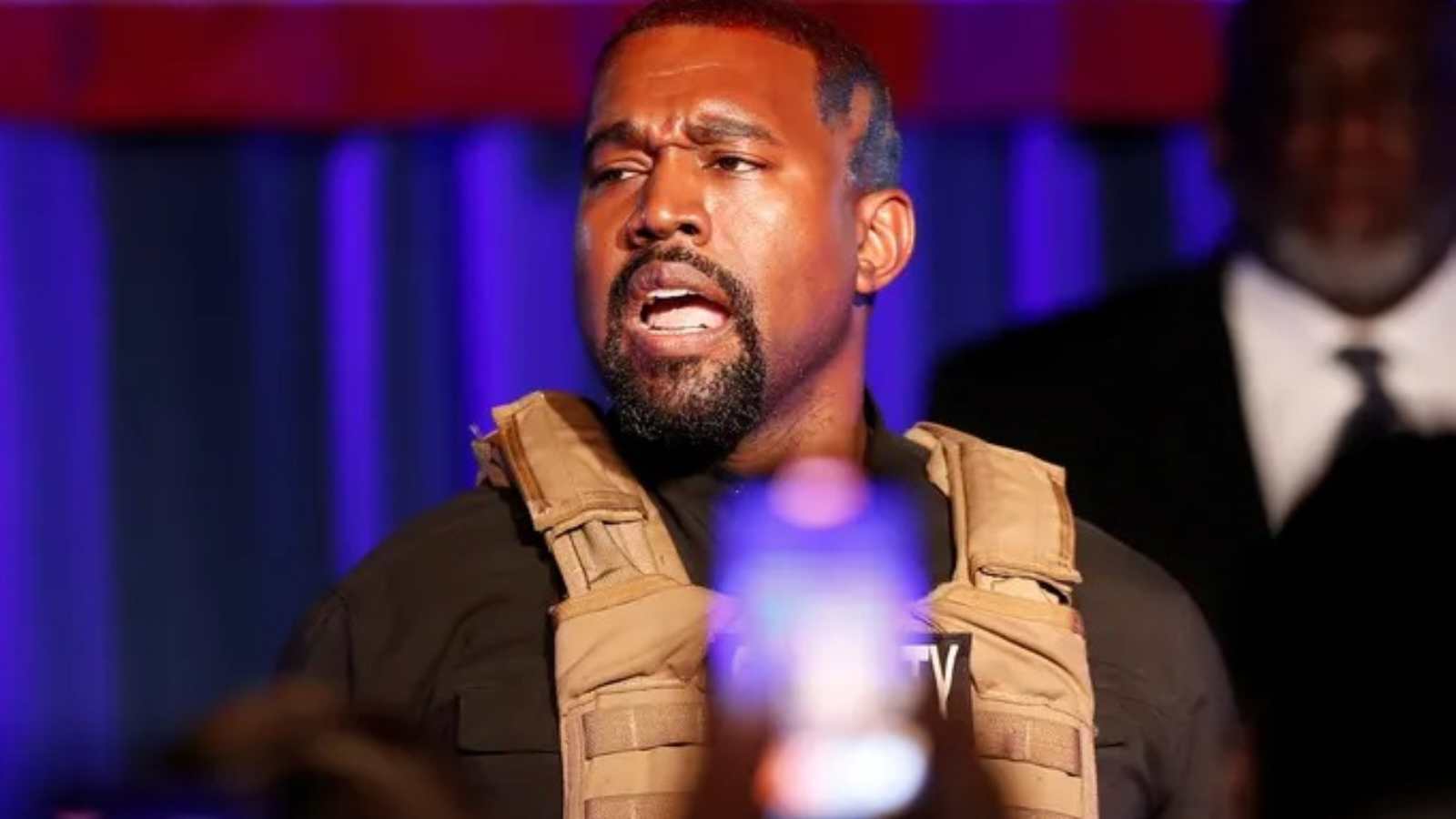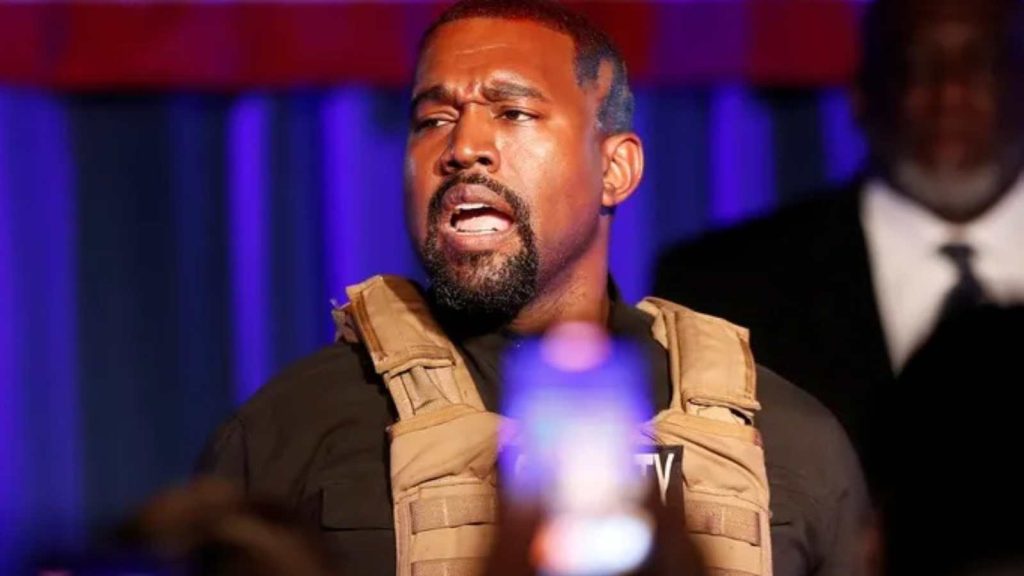 The rapper, 'Ye' who mounted on a failed presidential bid in 2020 was asked in an interview if he had "future political aspirations". He answered, "Yes, absolutely."
In the interview, he declined to specify which offices he might be interested in running for. However, a day after Election Day in 2020, he wrote, "Kanye 2024" in an Instagram post. This caption appeared to concede that he might stand for the presidential elections.
He also teased political aspirations this year, in the song 'Keep It Burnin' with Future, where he raps, "When you run for '24, I bet your spouse gon' be with you / Who put this together? Me, that's who."
Read More: "Make This A Show": Twitter Reacts To Kardashians Becoming Targashians In 'House Of The Dragon' Spoof
Kanye Apologized To Kim Kardashian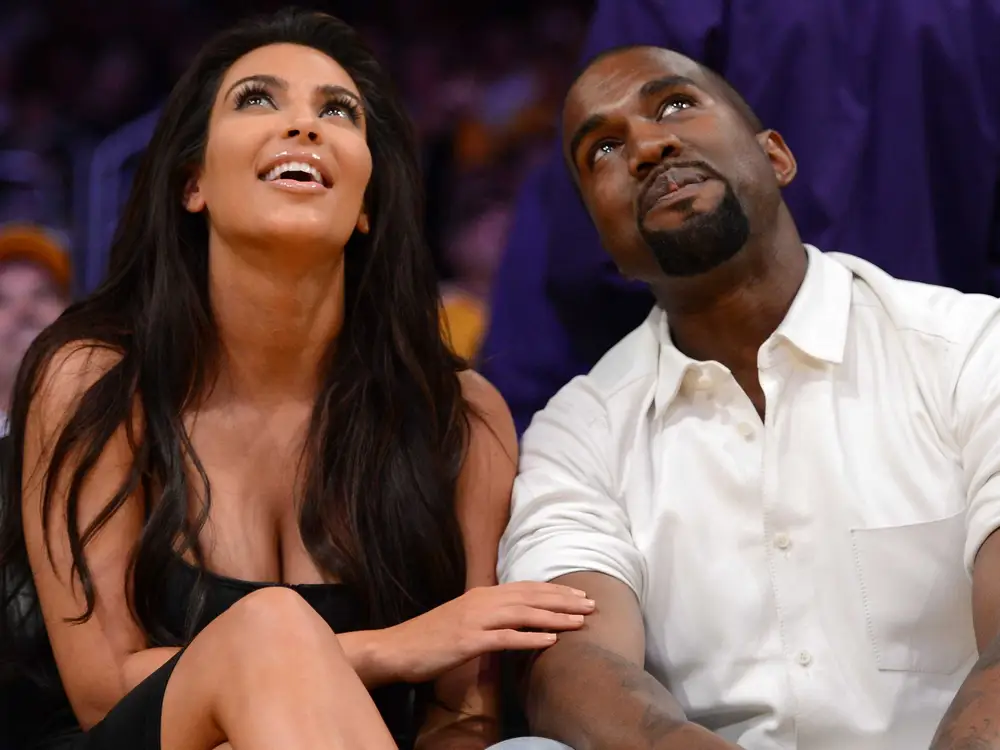 Ye, who was formerly married to Kim Kardashian had a year-long feud with Kim and his ex-boyfriend Pete Davidson. He apologized in the interview for bullying them in the internet and for causing them stress. Ye apologized for "any stress that I have caused, even in my frustration, because God calls me to be stronger."
"This is the mother of my children," Ye said of Kardashian, adding that he hoped no one else was causing her stress. "I need this person to be least stressed and of best sound mind and as calm as possible to be able to raise those children."
He also talked about his fashion partnership termination with Gap and Adidas. Ye noted, "It's time for me to go it alone. "It's fine. I made the companies money. The companies made me money. We created ideas that will change apparel forever. Like the round jacket, the foam runner, the slides that have changed the shoe industry. Now it's time for Ye to make the new industry. No more companies standing in between me and the audience."
Read More: How Did The Kardashians Become Famous?