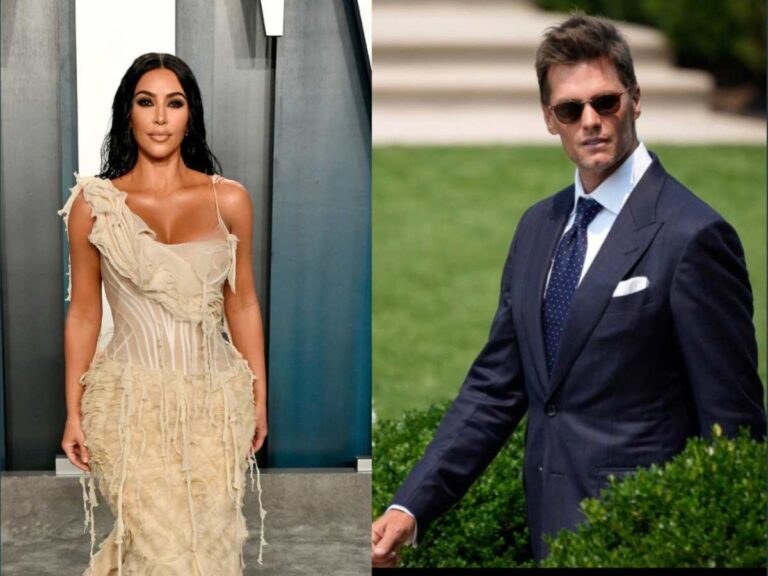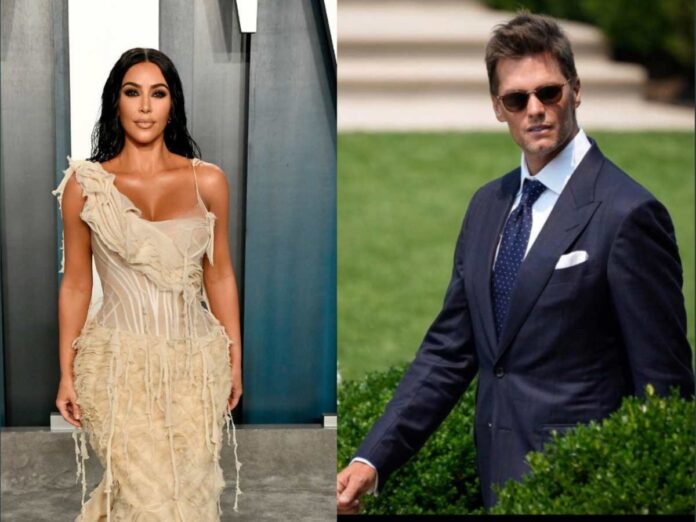 The Kardashian family and their personal lives have always been on top of the headlines. Like every other member, Kim Kardashian is equally famous among the public for similar reasons.
While Kim has already been in the spotlight for her long-time relationship and marriage to Kanye West, she is also trending following rumors of her romance with Tom Brady after her divorce. Let's check if the rumors are true.
Related: Ex-Bashing Alert! Kim Kardashian Takes A Sly Dig At Kanye West
Kim Kardashian's Love Life With Tom Brady Fails Before It Begins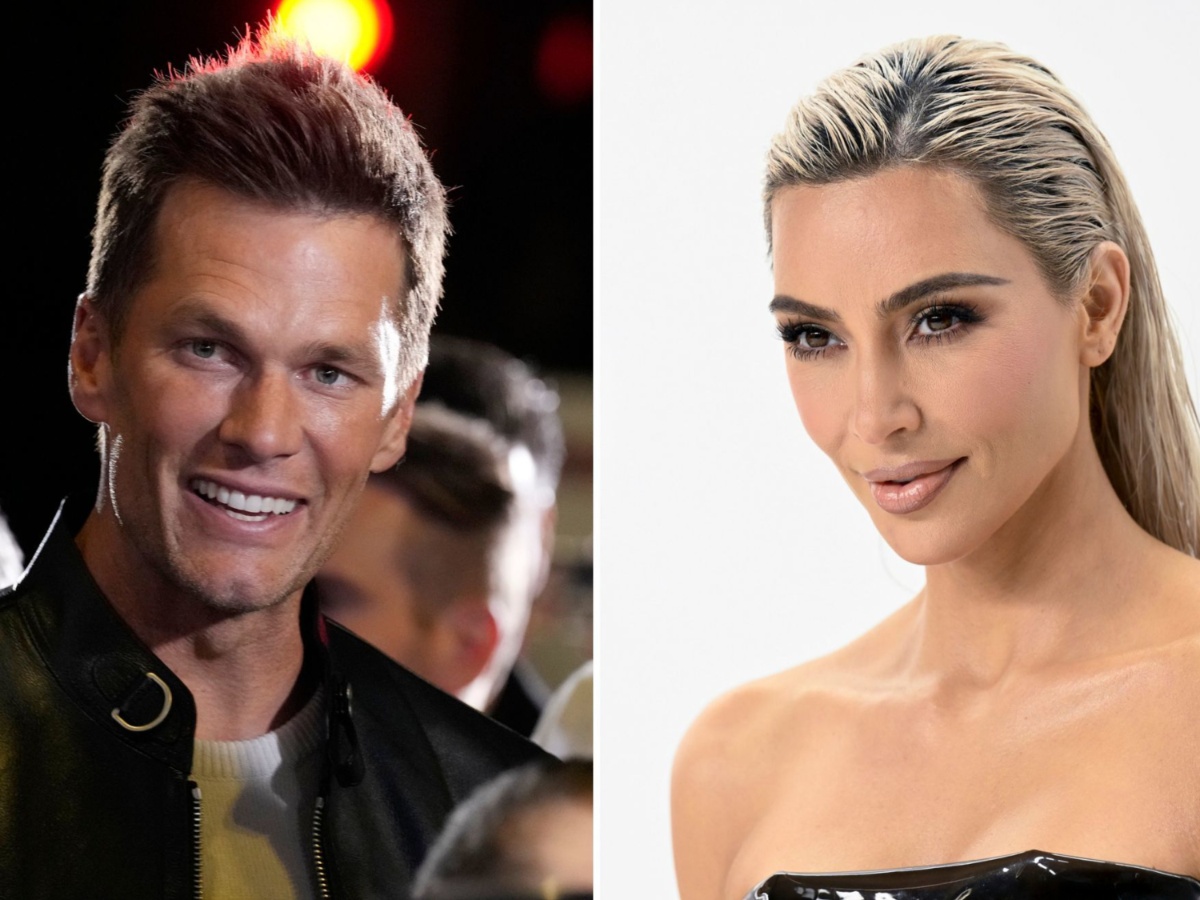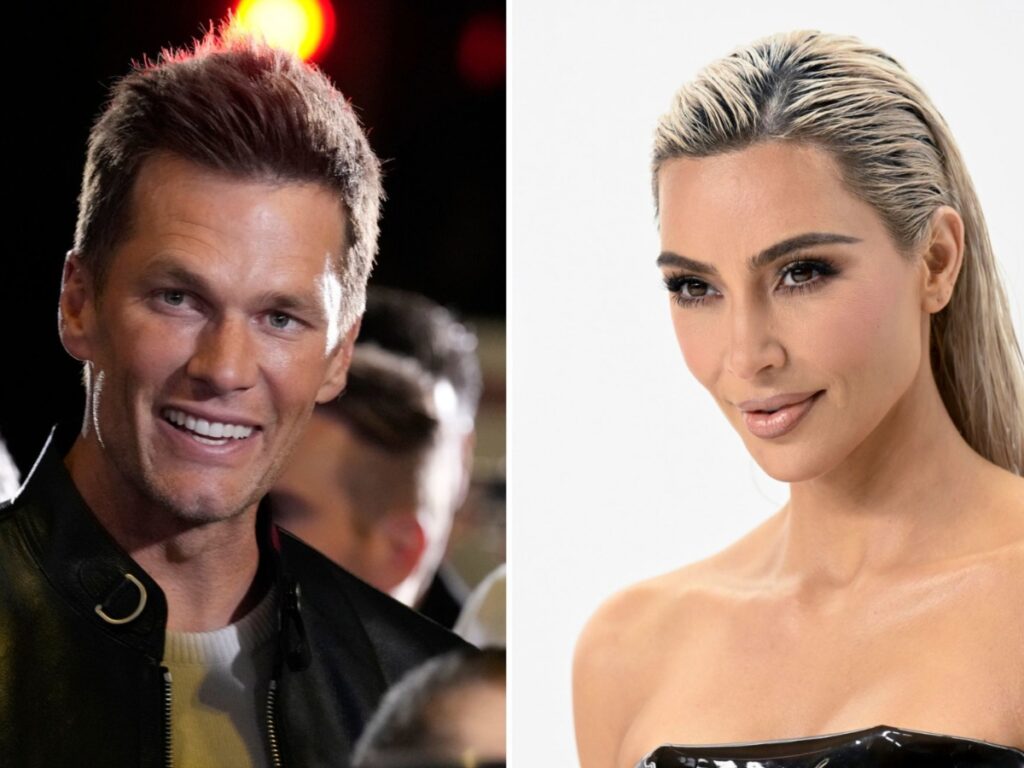 Although Kim Kardashian and Tom Brady have not responded to the relationship rumors, there are certain instances that have hinted that they might be in a relationship. Kim is now reportedly not going out with Tom Brady as she has been in the spotlight for different reasons and being spotted in an outing with someone might put her in the headline again.
According to a source for Us Weekly, Kim is planning to purchase property in Baker's Bay and Tom already has a vacation residence in the Bahamas so they got in touch. The source added: "She reached out to him for advice and he was really helpful. He pointed her in a few different directions and made a couple recommendations." However, Kim won't go out with him because of excessive media attention.
Kim apparently shared her concerns regarding dating with her friends. A source told The Sun, "Kim feels that if she so much as looks at a guy, then it's immediately a crazy intense situation with her fame. Kim's feeling it's impossible – she would love nothing more than to be dating, but in private."
The source added, "No man wants his private life on TV and to be talked about – she's really limited to a pool of men who can cope with the pressure."
In Case You Missed: "I Cry Myself To Sleep": Kim Kardashian Gives Details About The Chaos In Her Personal Life
Gisele Bundchen And Tom Brady Have Been Separated For A Long Time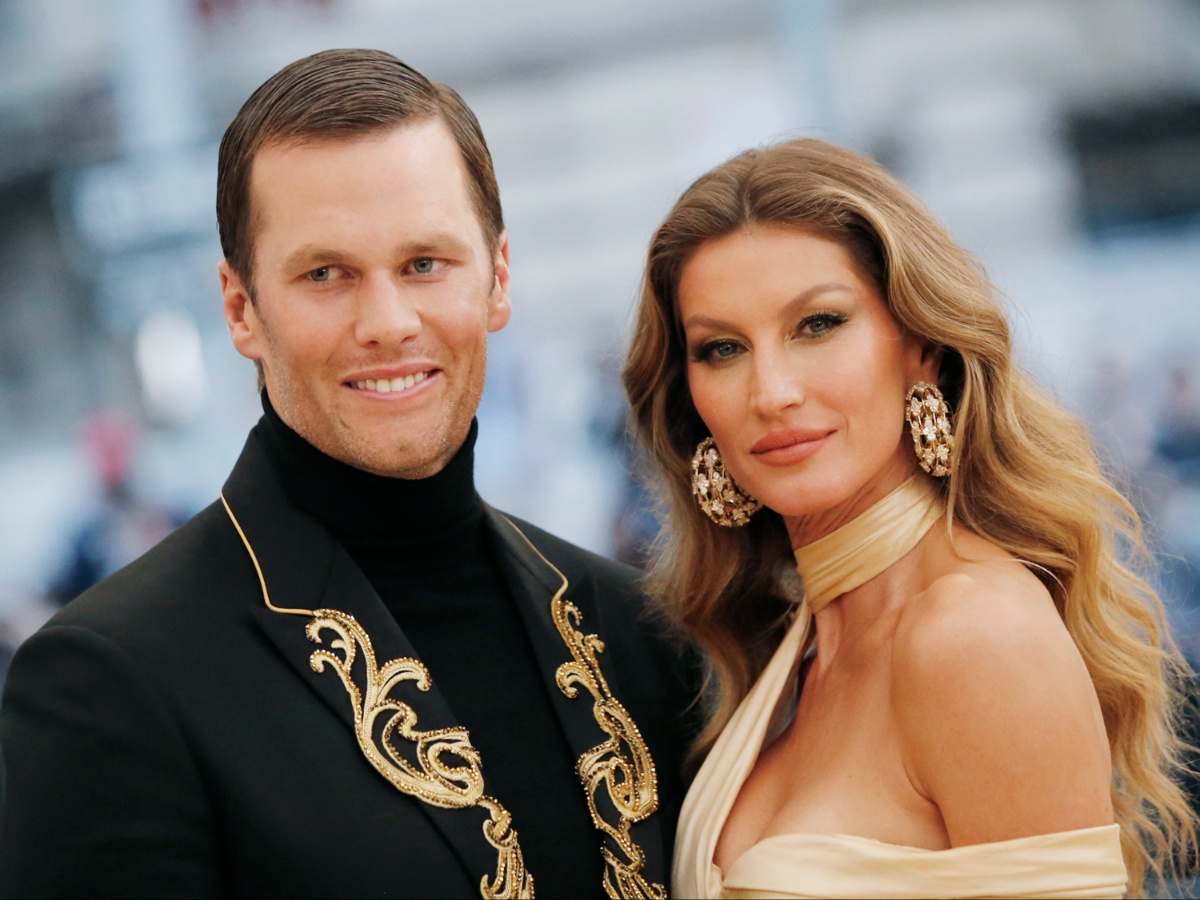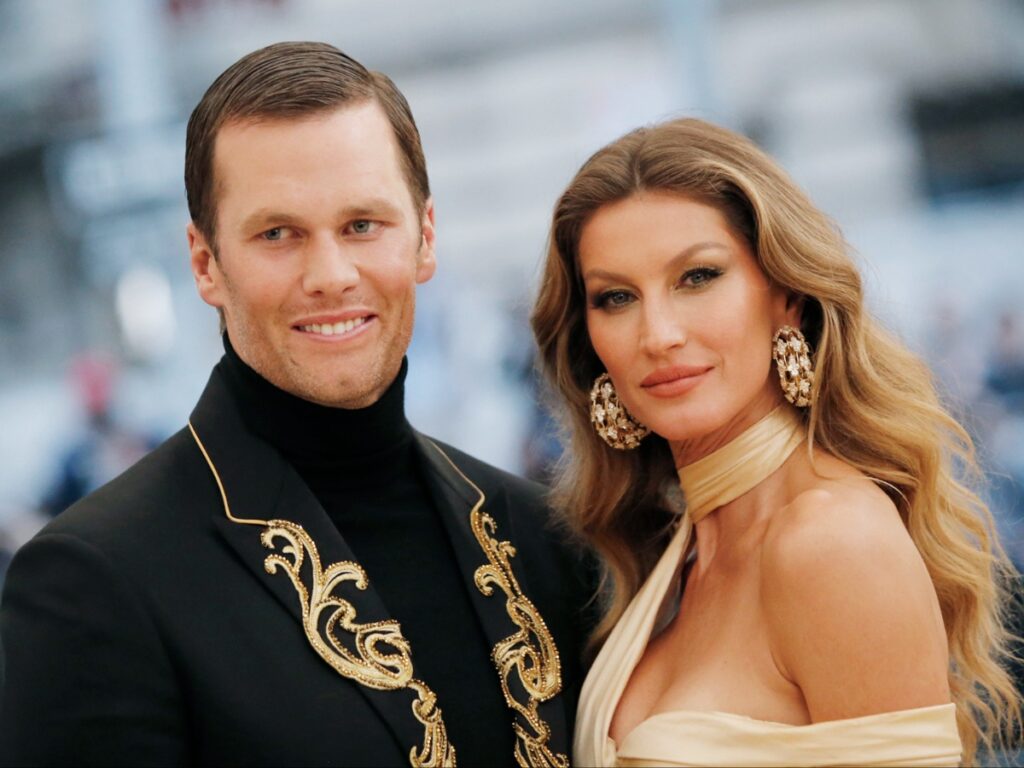 Gisele Bundchen and Tom Brady separated in 2022. Gisele also shared a statement on her Instagram story at the time, saying that her priority has been her kids and that they would continue to co-parent their children.
The statement added, "The decision to end a marriage is never easy, but we have grown apart and while it is, of course, difficult to go through something like this, I feel blessed for the time we had together and only wish the best for Tom always."
Gisele and Tom started dating in 2006 and they tied the knot in February 2009. The duo became the parents of two kids and Gisele became the stepmother of another child Tom had from his relationship with Bridget Moynahan.
You May Also Like To Read: "5 Games In A Row, She's Definitely Hunting": Fans Are Certain Kim Kardashian Is Dating An NBA Player, But Who Is It?