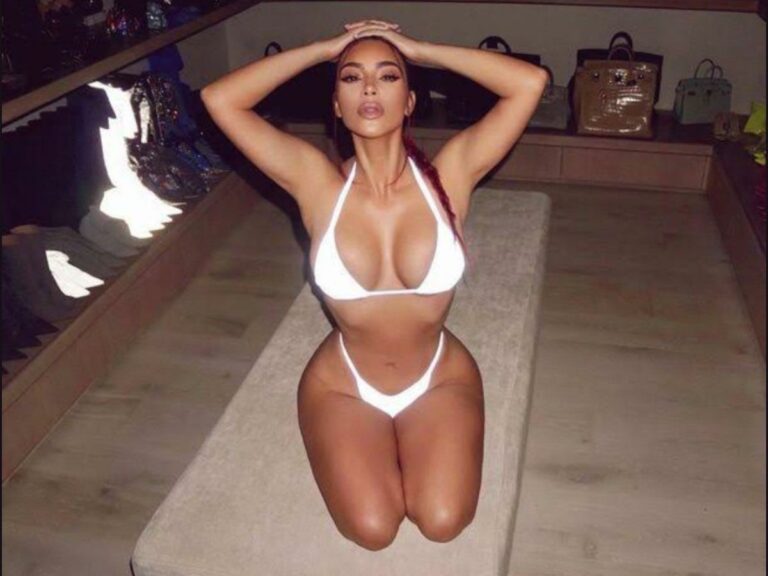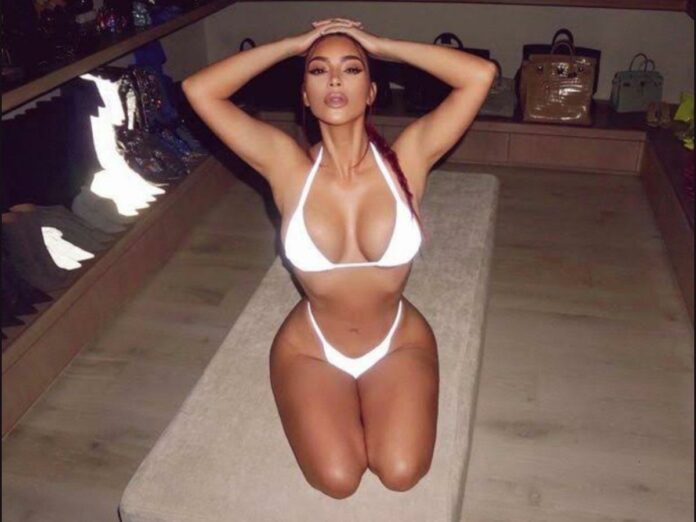 Kim Kardashian has been making headlines recently after her explosive podcast with Jay Shetty on the heels of the new season of 'The Kardashians.' Kim had a whirlwind of a year following Kanye West's bullying and harassment, the Met Gala controversy, and her breakup with SNL alumnus Pete Davidson.
On May 25, 2023, 'The Kardashians' on Hulu premiered its third season with a lot of chaos and full of juicy confessionals! We witnessed friction between Kim Kardashian and Kourtney Kardashian over Dolce & Gabbana. The SKIMS owner also talked about Ye's antics and how they affected her mentally. But one of the juiciest and scandalous confessions was Kim Kardashian's feeling horny for men with straighter teeth.
Related: "My Forever Protector Is Hurting Me Most": Kim Kardashian Reacts To Kanye West's Comments On Her Sex Tape
Kim Kardashian Gets Turned On By Men With Straighter Teeth
The third season of 'The Kardashians' is here, and the fans were in for a lot of surprises during the first episode of the show. During the premiere, Kim Kardashian revealed the traits that most attracted her to a man. She said, "Number one, protect me. Number two, fight for me. Number three, good hygiene. I mean, that's a given. I think I should even take that off."
The socialite also expressed that the man should be "patient, successful, understanding, and genuinely happy for me." However, she revealed that one of the defining features that turns her on is their teeth. She surprised everyone by declaring that "the straighter they are, the hornier" it makes her!
In Case You Missed: How Kim Kardashian And Pete Davidson's Sex Life Was Inspired by Her Grandma
The Reality TV Star Also Gets Horny By A Clean Playroom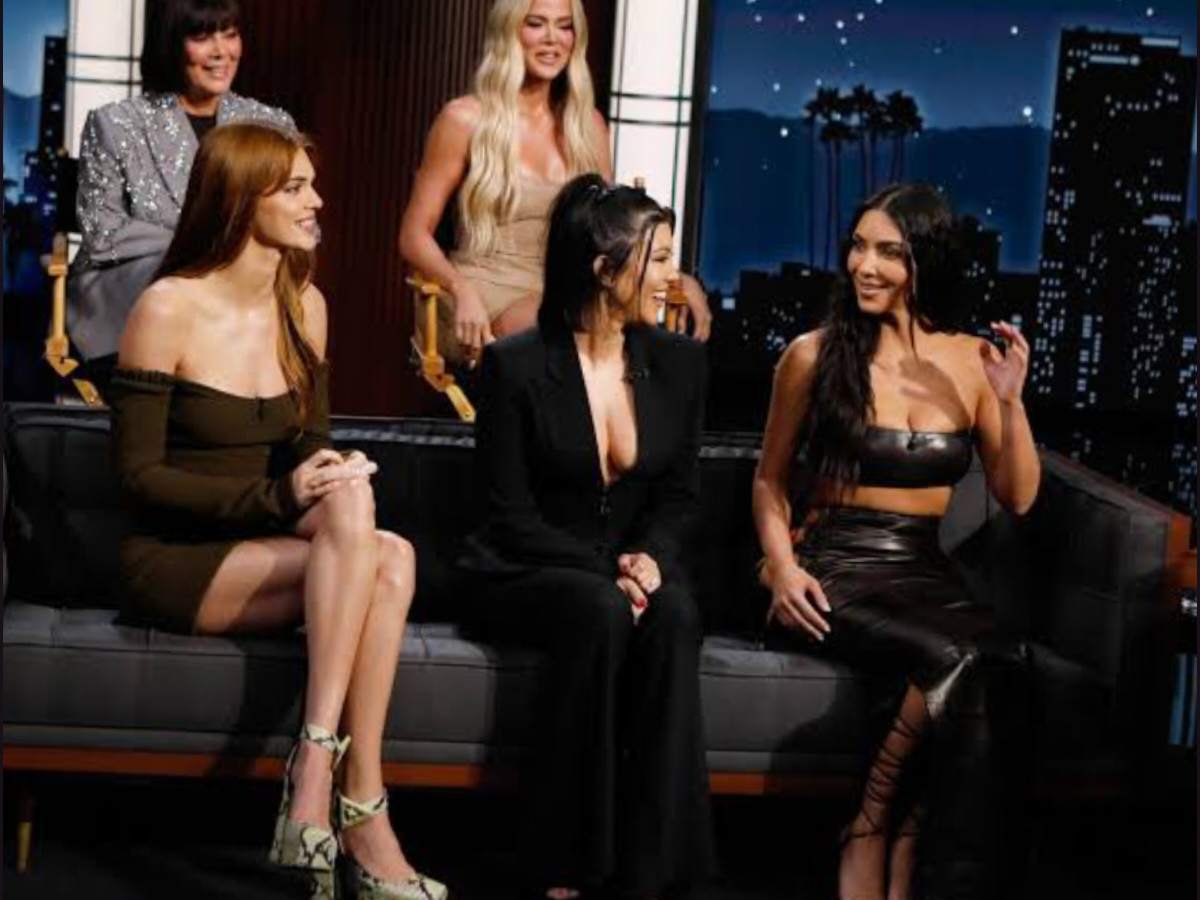 The Kardashian-Jenner clan made it to Jimmy Kimmel's couch for the promotion of the first season of 'The Kardashians.' During Jimmy Kimmel Live!, Kim also revealed something very peculiar that makes her horny. She confessed that a clean playroom makes her horny.
She said, "People don't see, like, I cleaned out the playroom today. Like, that kinda stuff gets me … makes me horny, to literally clean out my f****ing playroom. I'm insane." She continued, "Any mom will get that! Like, if you have a clean playroom? Oh, my God. Like, you can sleep at night?"
You Might Also Like To Read: "Inhumane And Foul At The Highest Level": Ray J Slams Kim Kardashian's Mom Kris Jenner For Denying Leaking Their Sex Tape