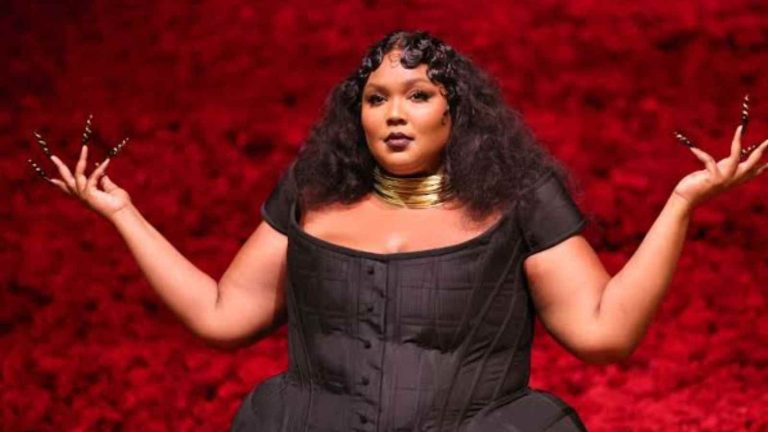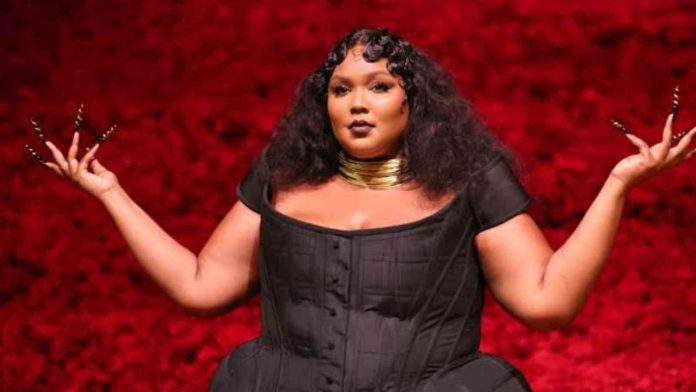 The 'About Damn Time' singer Lizzo is all ready to receive another award. This time, the award is not only honoring her music but it is also taking into consideration various other aspects. Lizzo's music has always stood forefront when considering the music that promotes self-love. From body positivity to songs with killer hooks, Lizzo is creating her own space in the music arena.
The 'Juice' singer is set to receive the People's Champion Award at the 2022 People's Choice Awards. The Emmy -winner will receive the award on December 6, 2022, at Barker Hangar in Santa Monica. It is her music, performance, broad-mindedness, and kindness that made Lizzo worthy of this award.
Read More: Why Lizzo Playing The 200-Year-Old Flute Of This Iconic Figure Sparked A Twitter Debate
Lizzo Is A Role Model And Inspiration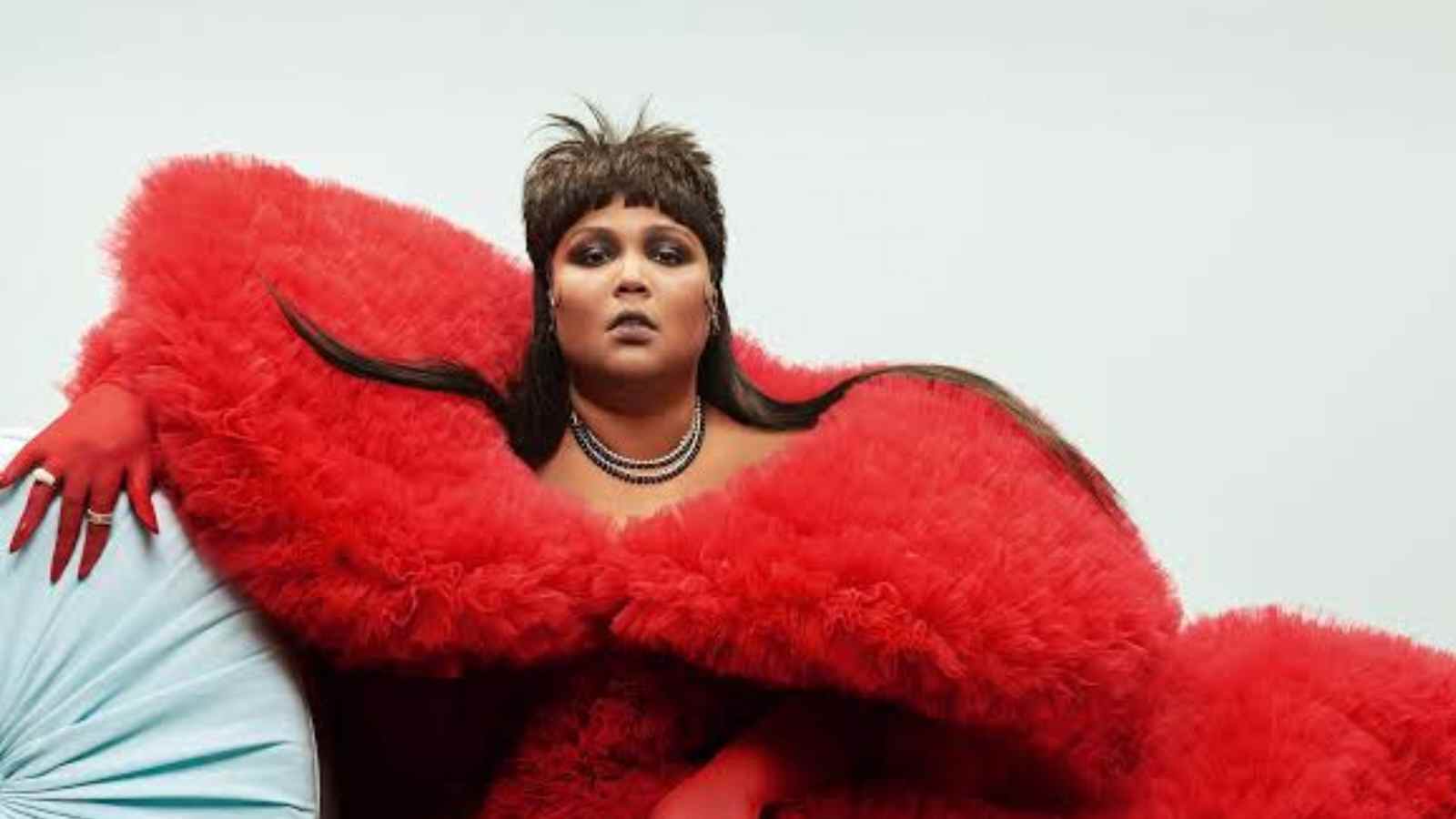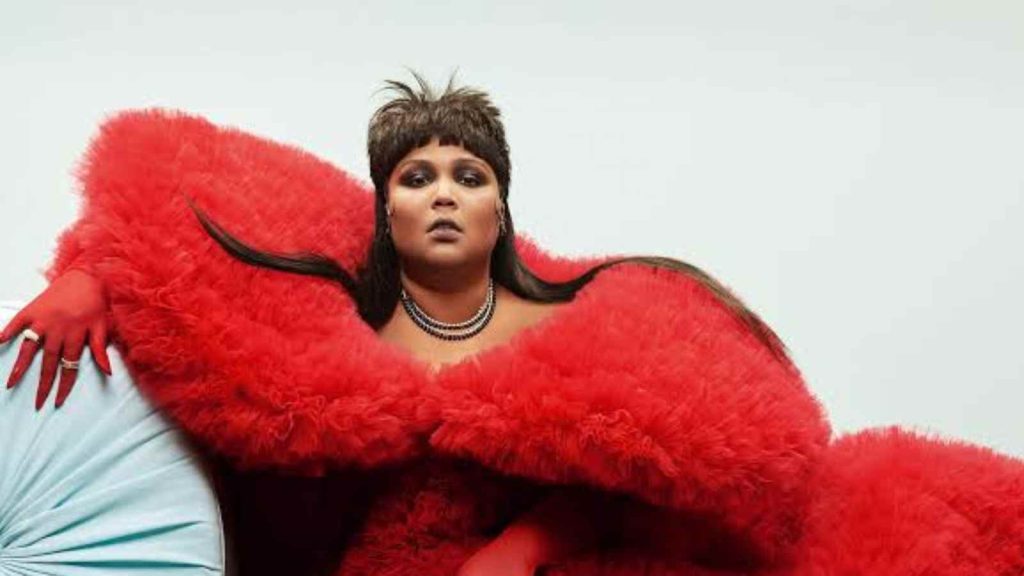 There are certain aspects that made the pop star eligible for the award. It is not only her unique performances but it is also the attitude and message that her music puts forward. "Lizzo is not only an incredibly talented performer and groundbreaking entertainer, but she is also a role model and inspiration to fans worldwide. She leads with kindness, advocates for inclusivity, and champions increased diversity and equity in the industry and beyond," says Cassandra Tryon, NBC Universal Television and Streaming's senior VP of entertainment live events.
The recognition is for Lizzo's dedication to championing diversity and inclusivity across race, gender, sexuality, and size. She is also honored for her contributions to music and television."Her commitment to breaking barriers and empowering others to use their own voices to create change makes her a true 'People's Champion,'" Tryon added. It is the artist's bravery and open-mindedness that are being rewarded.
Read More: "Wanted To See Someone Like Me": Lizzo On Winning The Emmy For 'Big Grrrls'
What Makes The Singer Special?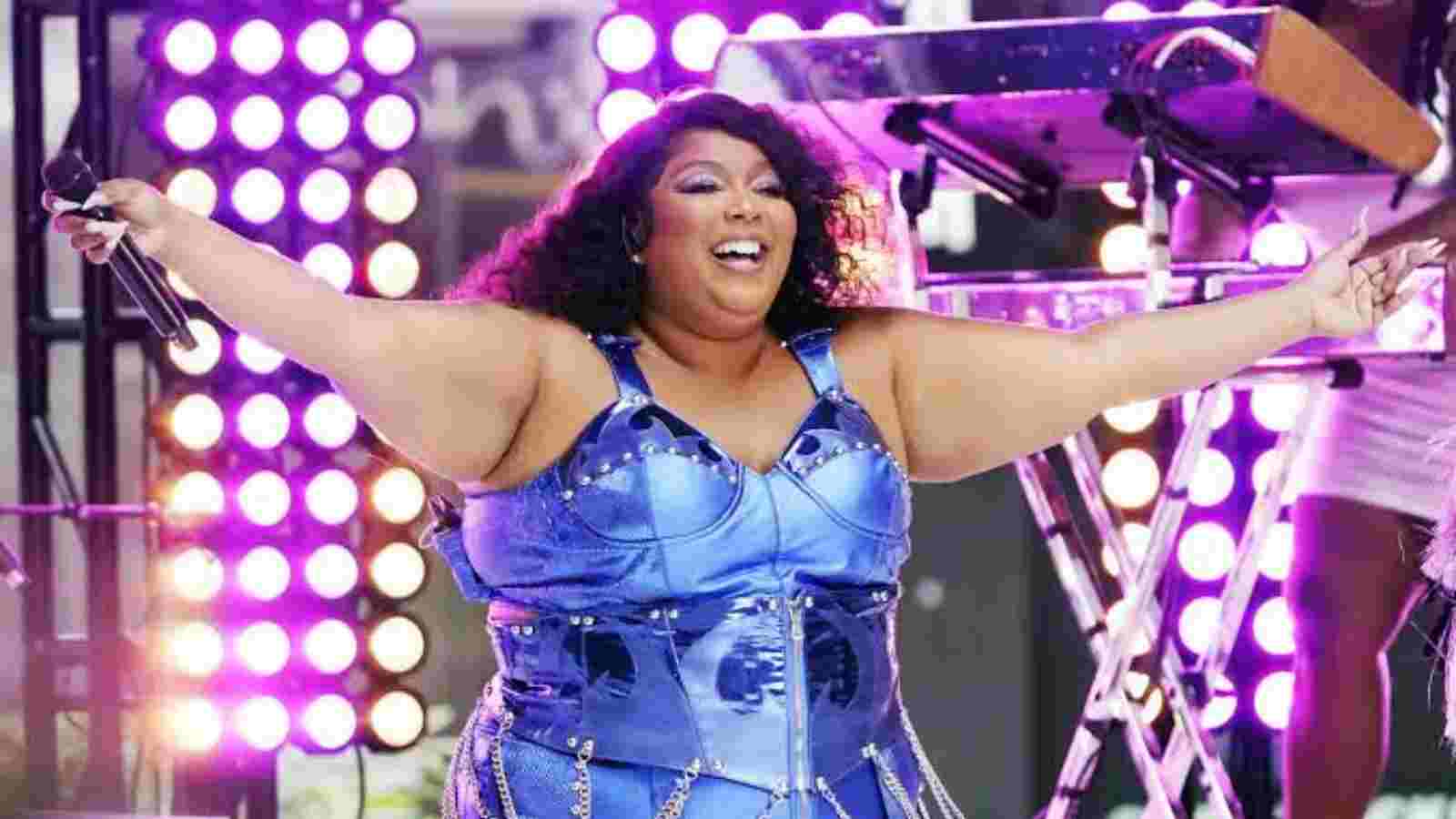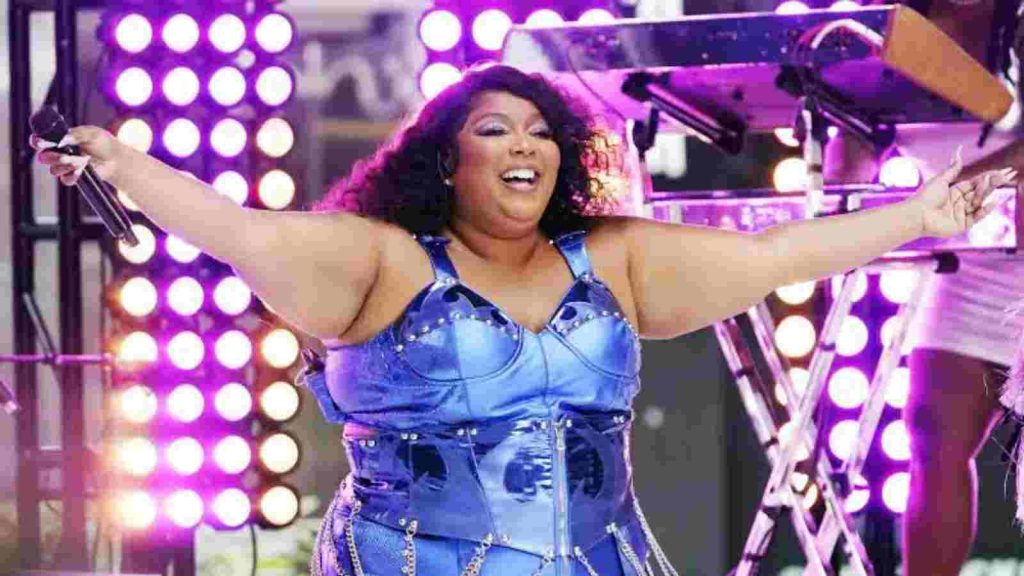 Lizzo is a rare talent who has her own space in the music industry. The songwriter topped Billboard's Hot 100 in 2019 with 'Truth Hurts' which held the position for seven weeks. Her second No.1 spot happened this year for the song 'About Damn Time'. This year, she also became the third solo female to lead the Artists 100 chart, joining Adele and Doja Cat.
Earlier this year the rapper also won an Emmy for her Amazon reality show 'Lizzo's Watch Out For The Big Grrrls'. This is not the first time that Lizzo is being nominated for the People's Choice Award, but the fifth time. Past recipients of the People's Champion award include Dwayne Johnson, Tyler Perry, Pink, and Bryan Stevenson.
Read More: What Did Aries Spears Say To Body-Shame Lizzo? How Did The Singer Respond?