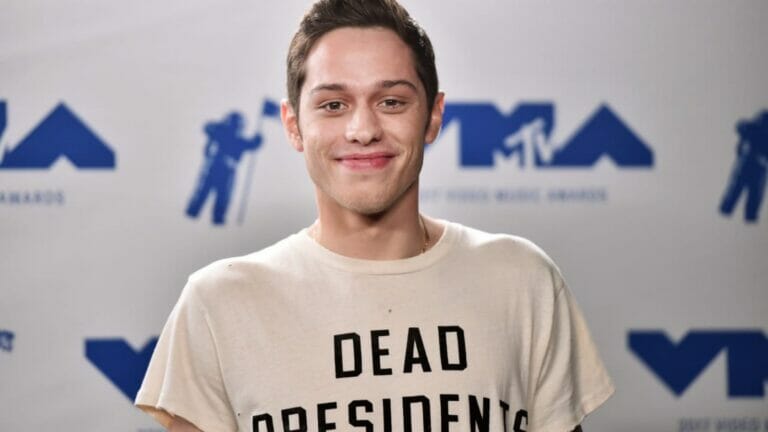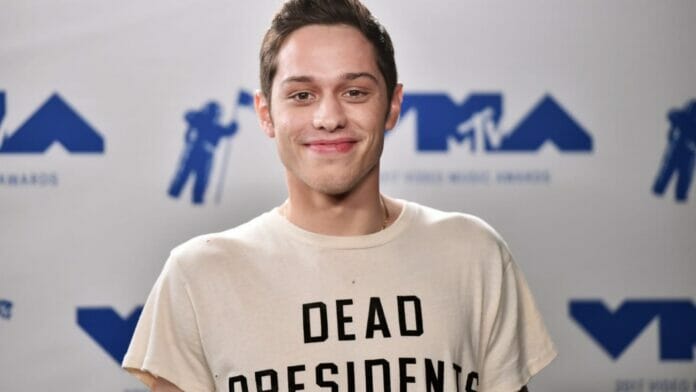 Pete Davidson has become someone whose name hits the headlines every day. Apart from the fact that his name is brought up uncalled by his girlfriend's ex, Pete also stands tall by his successful career. Davidson has been connected with Saturday Night Live for almost 7 years now, and his easy-flowing charm has caused his success to propel multifold within these years.
Pete Davidson's Career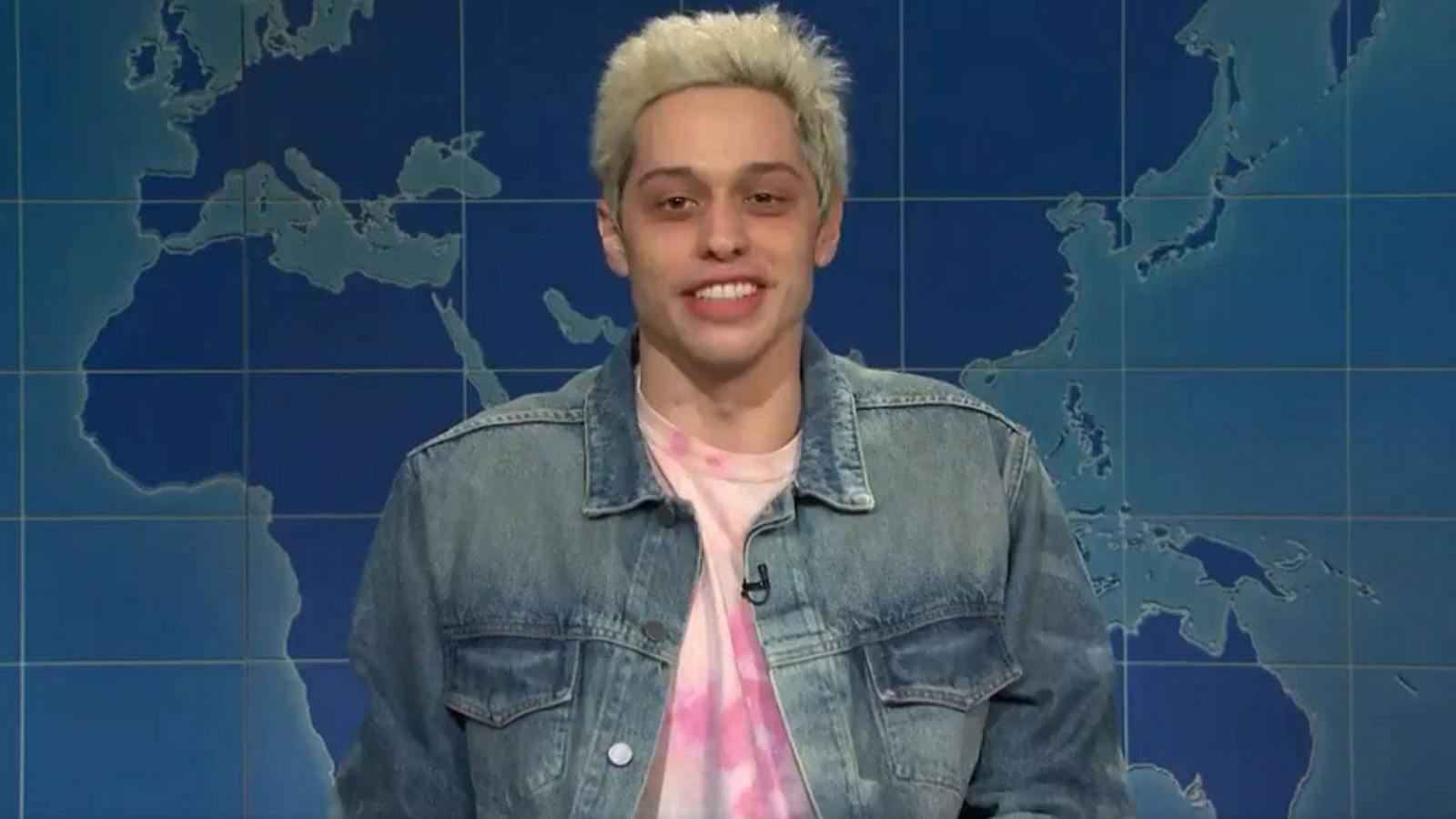 Davidson started his career by doing small stand-up gigs at shows like Failosophy, an MTV series. His first notable appearance, however, was in Comedy Central's Gotham Comedy Life. The show featured bidding stand-up comedians. After that, he appeared in one of the episodes of the popular comedy series Brooklyn Nine-Nine as a rebel teenager, which happened in 2013.
In 2014, Pete bagged a spot in the coveted Saturday Night Live. He became the youngest cast member to ever join SNL at the age of 20. His first appearance on the show was at the show's 40th season premiere in September 2014. Since then he's been an important asset for the show and has garnered critical acclaim for his comedic stint in it.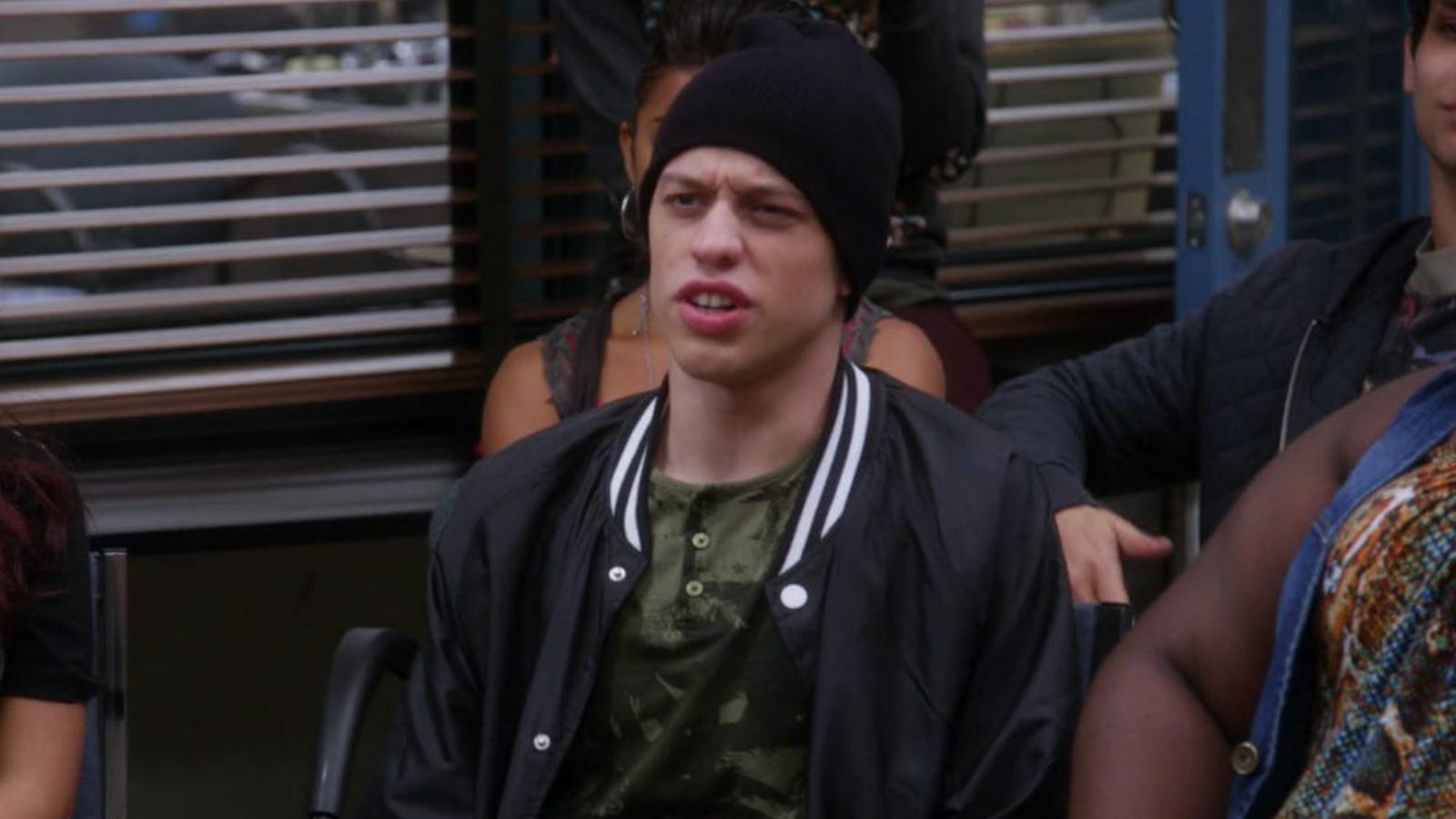 Moreover, Pete made an appearance at Comedy Central's Roast held by Justin Bieber and was appraised for it. In addition, Pete then got his first stand-up special Pete Davidson: SMD in 2016 filmed by the same network. Moreover, Pete has appeared in many movies like "What Men Want," "The Dirt," "The Angry Birds Movie 2" and "The Jesus Rolls."
Additionally, last year he starred in the film The King of Staten Island. He co-wrote the script for the film which is loosely based on his story only. Furthermore, in 2020 he got a stand-up special show Alive From New York on Netflix.
Current Net Worth of Pete Davidson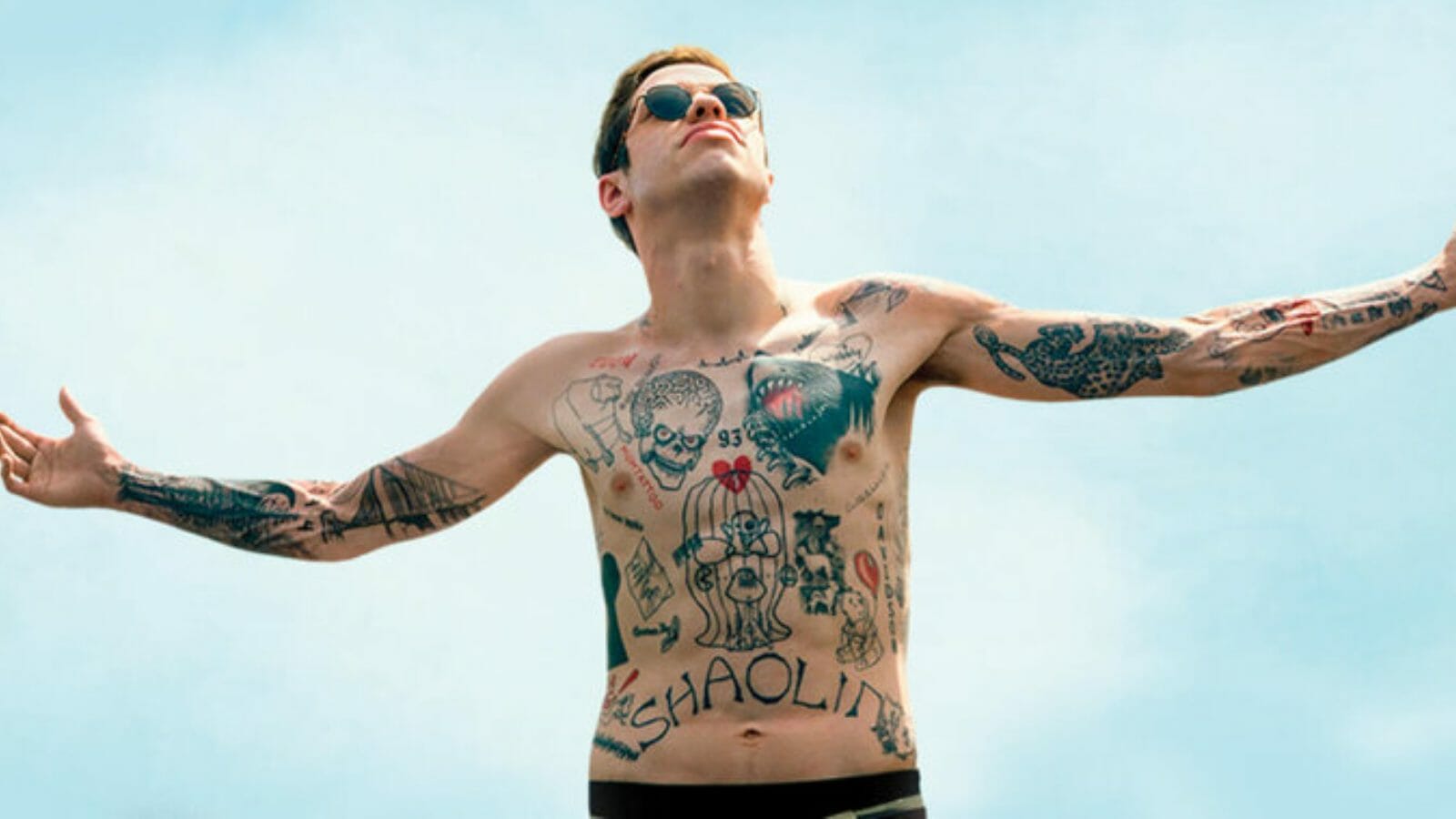 Currently, Pete Davidson's net worth stands at a whopping $8 million. Last confirmed, he was earning $15,000 per episode of Saturday Night Live. And given that he appears on almost every 21 episodes each year, he makes around $315,000 every year alone from Saturday Night Live. And it's a safe assumption to make that he surely would've been promoted since his first stint in the show and that counts for a salary hike.
Moreover, his popularity has gained him many commercials adding on his financial assets. In addition, his consistent stints for movies and appearances on shows like The Tonight Show Starring Jimmy Fallon counts for financial gain apart from pushing his stature as an artist further up.
Pete Davidson was born on Staten Island on November 16, 1993. Pete tragically lost his dad in the 9/11 attacks at a young age. His school life is said to be including anxiety resulting in rebellion and trouble. However, Pete has moved on and turned into a successful celebrity since then. Pete, moreover, earned a spot in Forbes 30 under 30 in 2016. Nowadays, he's in the public eye for dating Kim Kardashian.
Also Read: Kim Kardashian gives an inside tour of her updated Calabasas house