Since May 3, 2023, Snoop Dogg has shown his solidarity with the ongoing writer's strike by postponing his summer concert which celebrates the 30th anniversary of his debut studio album 'Doggystyle'. It was supposed to take place on June 26 and 27 but has been pushed back to October 320 and 21.
The rapper also questioned music executives at a business conference by pointing out their digital music streaming payout system while extending his support for striking TV workers.
Read more: Snoop Dogg Net Worth, Career, Awards, Wife, House, And More
Snoop Dogg's Beef With Streaming Services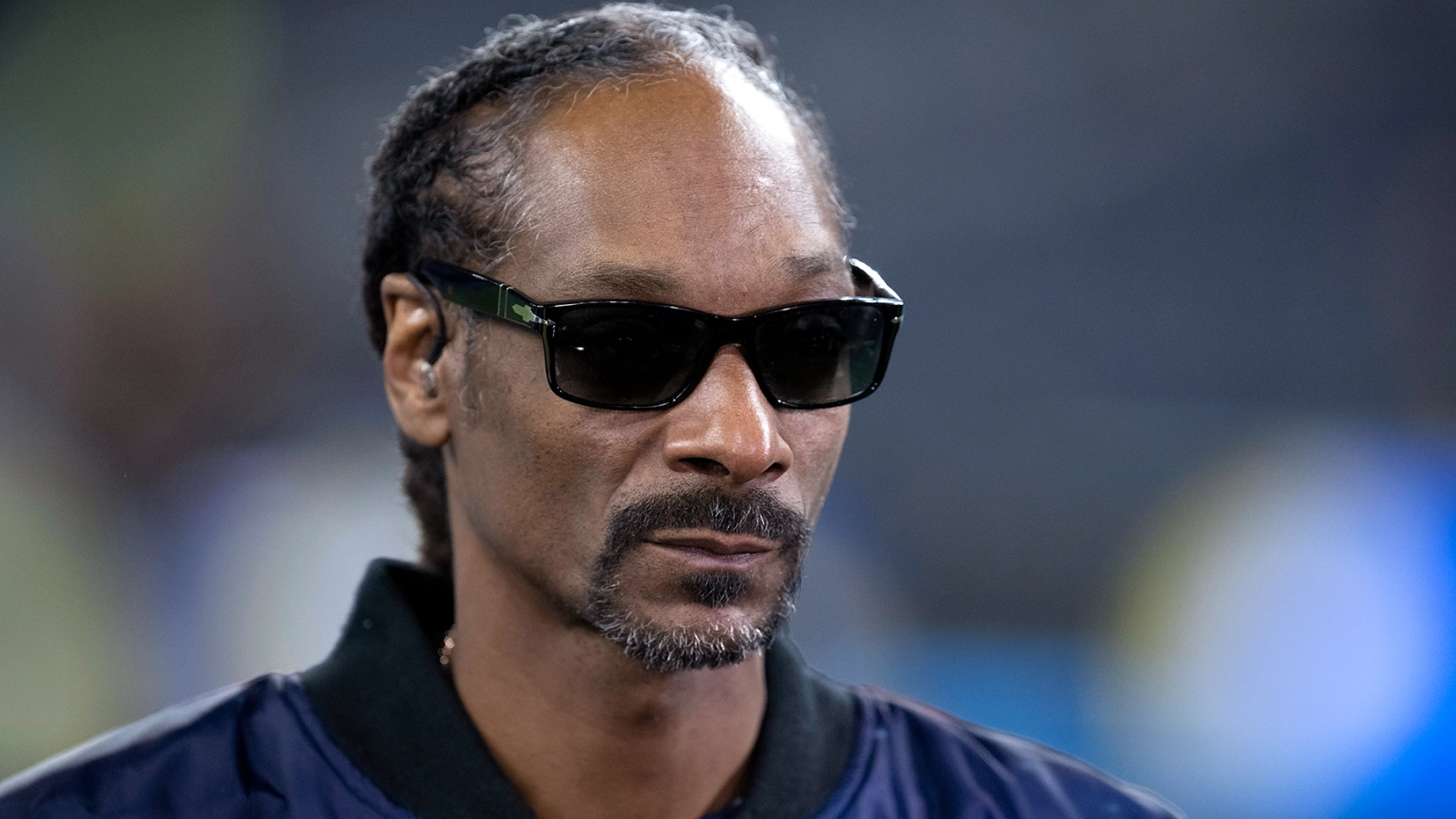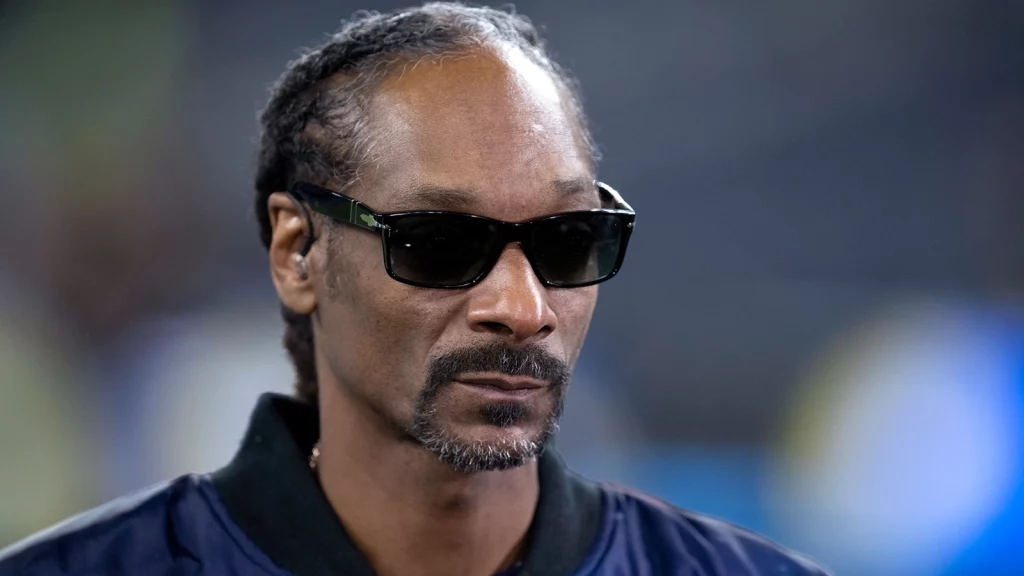 During an interview with Larry Jackson, Apple's former music creative director, Snoop Dogg spoke about artificial intelligence and music when he went off topic. He questioned why music-streaming services paid artists so little also adding that TV show writers also deserve better.
During a 2023 Milken Institute Global Conference which took place on May 3, the rapper went berserk. He said, "I know I'm going off-script right now, but fuck it. This is business. In a room full of business people and somebody may hear this so the next artist don't have to struggle and cry for his money because some of these artists are streaming millions and millions and millions and millions of fucking streams and they don't got no millions of dollars in the pot".
Snoop Dogg went off the script and went in on streaming, AI and the writers strike 😂😂 pic.twitter.com/7vfl5Cpw1C

— Ahmed/The Ears/IG: BigBizTheGod 🇸🇴 (@big_business_) May 8, 2023
In case you missed: What Is Snoop Dogg's Real Name?
Snoop Dogg On Writer's Strike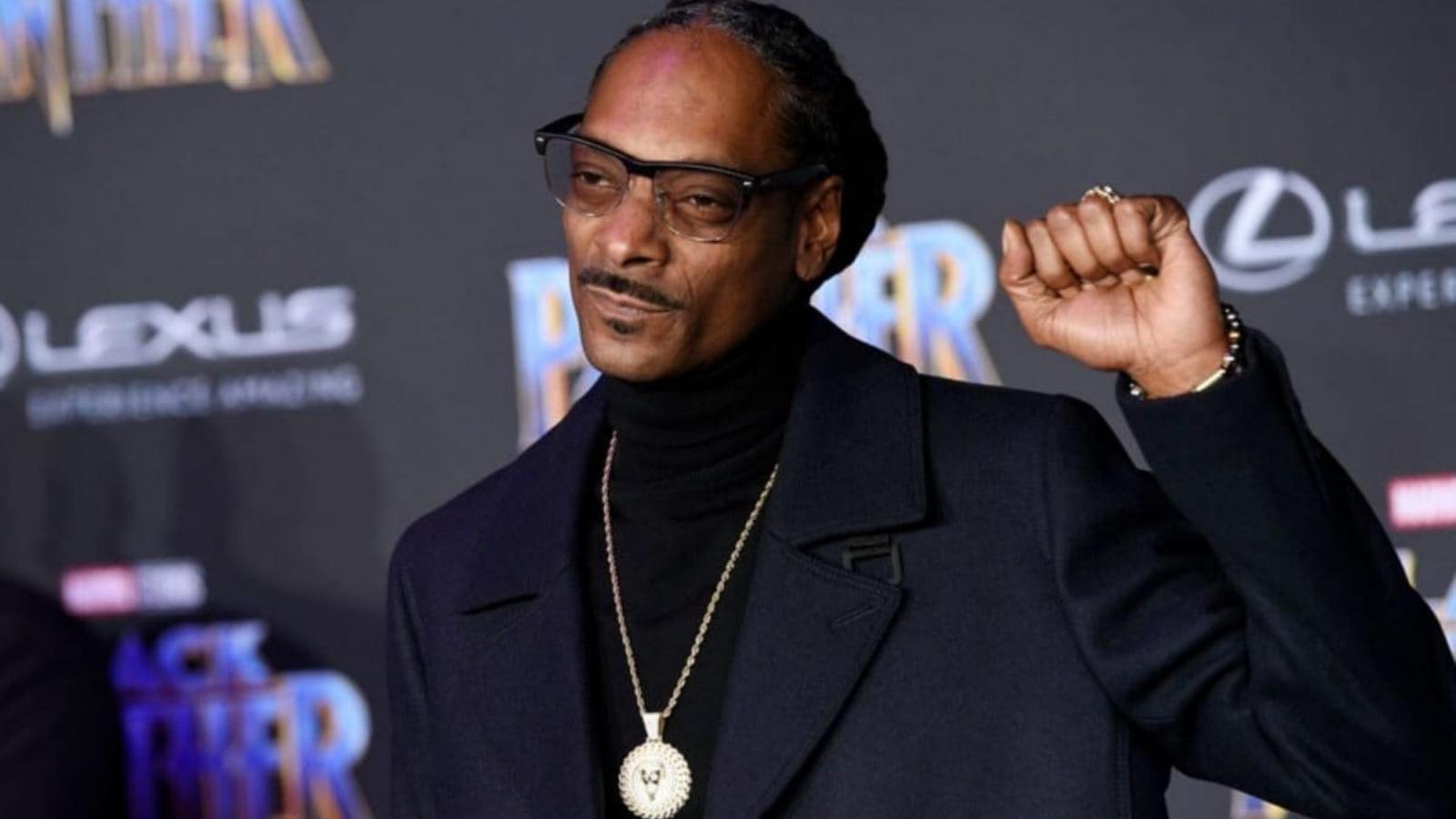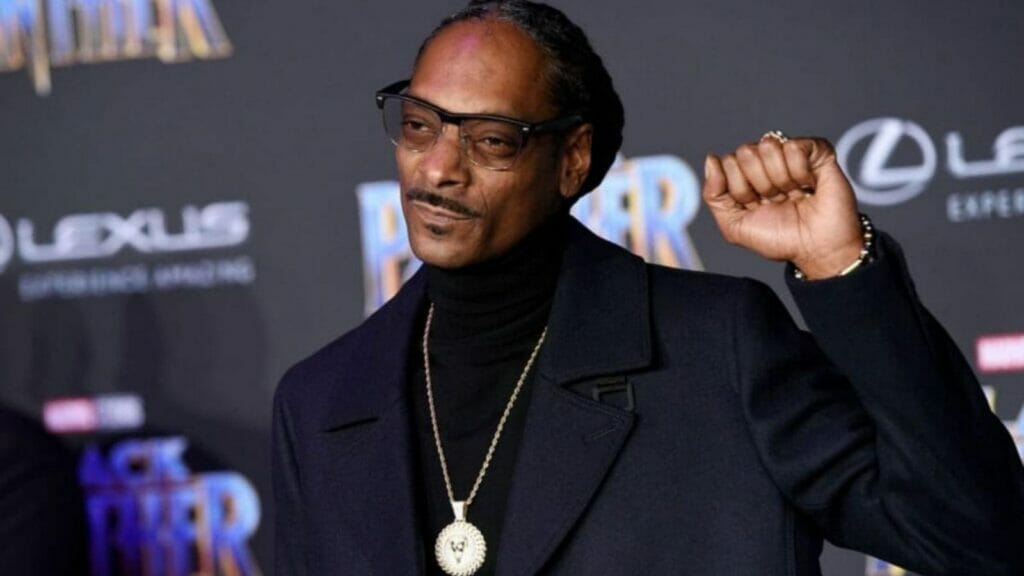 Further questioning the streaming services practices Snoop Dogg also said, "I don't know who the fuck is running the streaming industry if you in here or not? But you need to give us some information on how to fucking track this money down. Because one plus one ain't adding up to two."
According to Billboard, an artist makes around $0.16 for every $1 on a song through streaming. However, this number also depends on the contracts negotiated by record labels between streaming platforms, and larger, popular artists can negotiate for a higher cut. Snoop Dogg used this argument to support the TV writers, who demanded better wages as royalty payments as disappeared due to streaming services. The rapper further added, "I mean, can someone explain to me how you can get a billion streams and not get a million dollars?"
You would also like to read: Snoop Dogg Reveals A Heartbreaking Final Memory Of His Late Friend Tupac Shakur