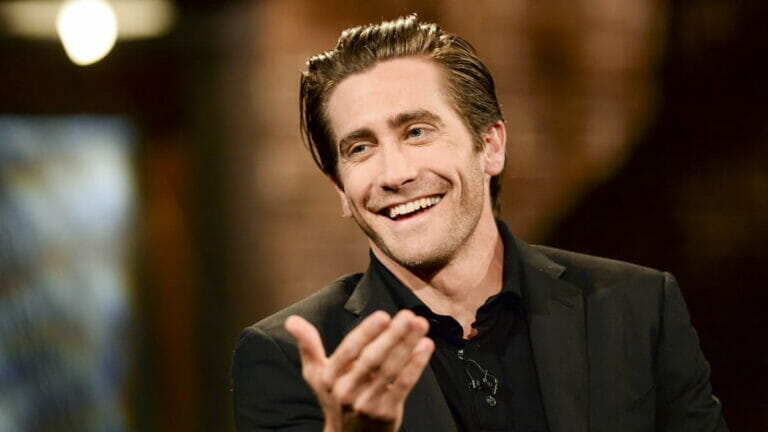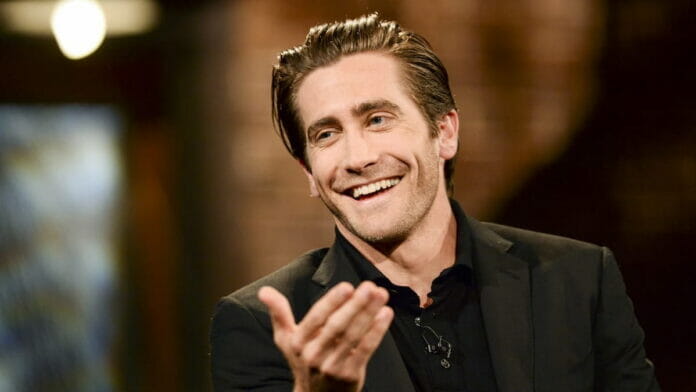 Jake Gyllenhaal has certainly marked his stature in the industry with plenty of blockbusters up his name. However, apart from his mind-blowing performances in films the star has made the headlines for his relationships also. The Nightcrawler actor has his name linked with many of his co-stars and colleagues. However, over the years, reports have emerged about some of his serious relationships with A-list celebrities.
Jake Gyllenhaal And His Relationships Over The Years
Kirsten Dunst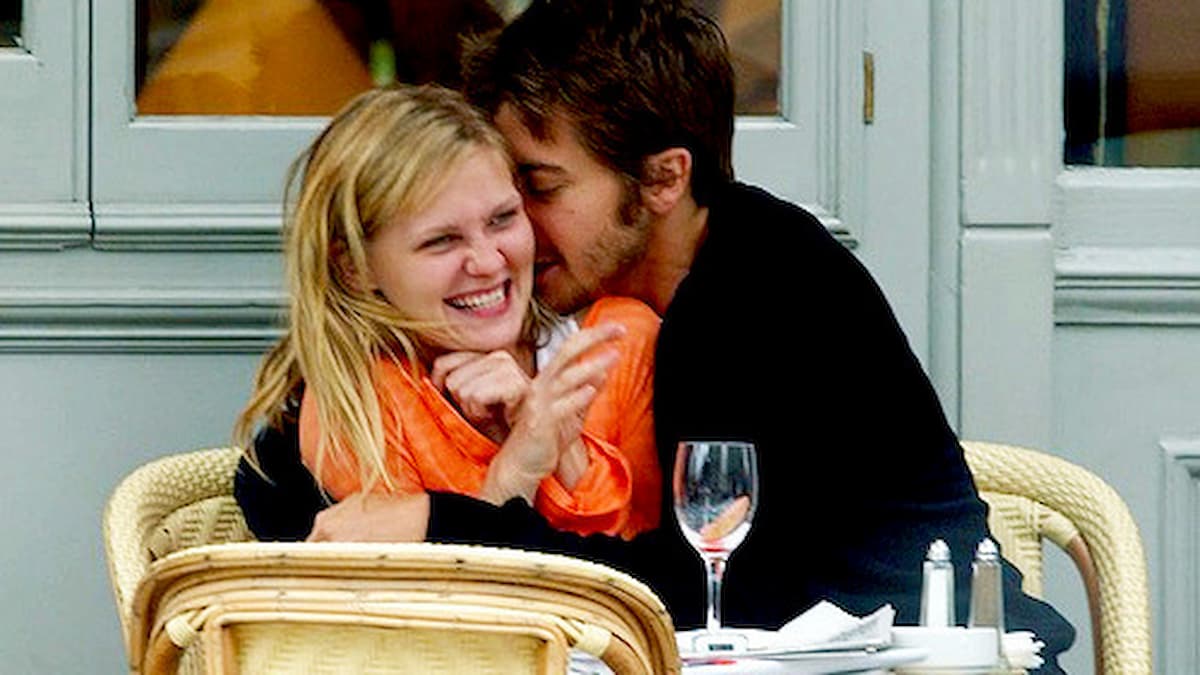 Jake met the Spiderman actress through his sister Maggie Gyllenhaal who worked with Kirsten on Mona Lisa Smile. Things moved on pretty quickly after that as the couple moved in together soon after they started dating in 2002. The pair also adopted a German shepherd together named Atticus. However, Jake and Kirsten parted ways after a couple of years in 2004. Sometime later, Kirsten told that they broke up because of their different lifestyle choices. "He's a stay-at-home boy and I'm an out-on-the-town girl," she said.
Reese Witherspoon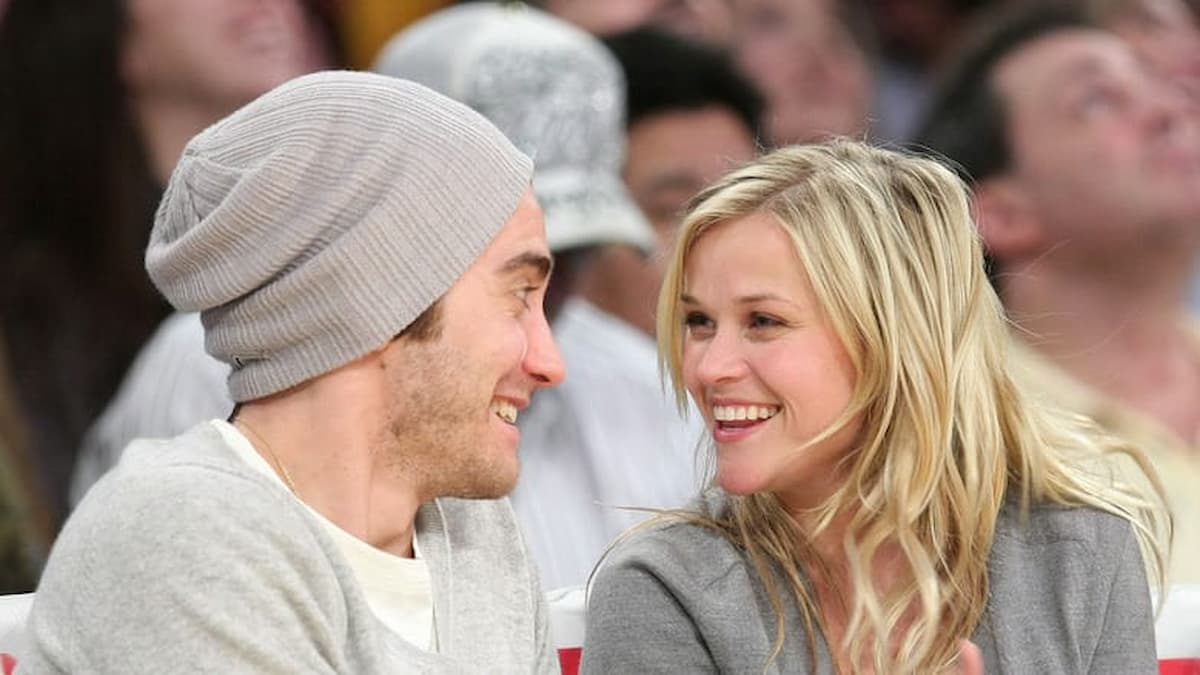 Jake Gyllenhaal met the Legally Blonde star in 2006 when they were working on their shared project Rendition. The couple started dating soon after in 2007. A source close to them spilled, "Jake finds it attractive that she's such a great mom, He really loves kids and wants a family." Witherspoon and Jake met when she was sorting a divorce from her husband Ryan Phillipe. "Things slowly progressed, but it was never something she thought would happen from the start," a source told about Reese's feelings towards Gyllenhaal. "She just kind of developed a crush over time."
Their relationship was the on again off again type as the couple split within the same year. However, they soon reconciled after her divorce from Philippe was finalized. But in 2009, Jake and Reese had their final split. Sources revealed that it was Reese's decision. "As much as everyone thinks they're right there, they're really not near the whole marriage thing," the source told. "Jake would marry her tomorrow, but Reese didn't want to go there yet, even though he would like to."
Taylor Swift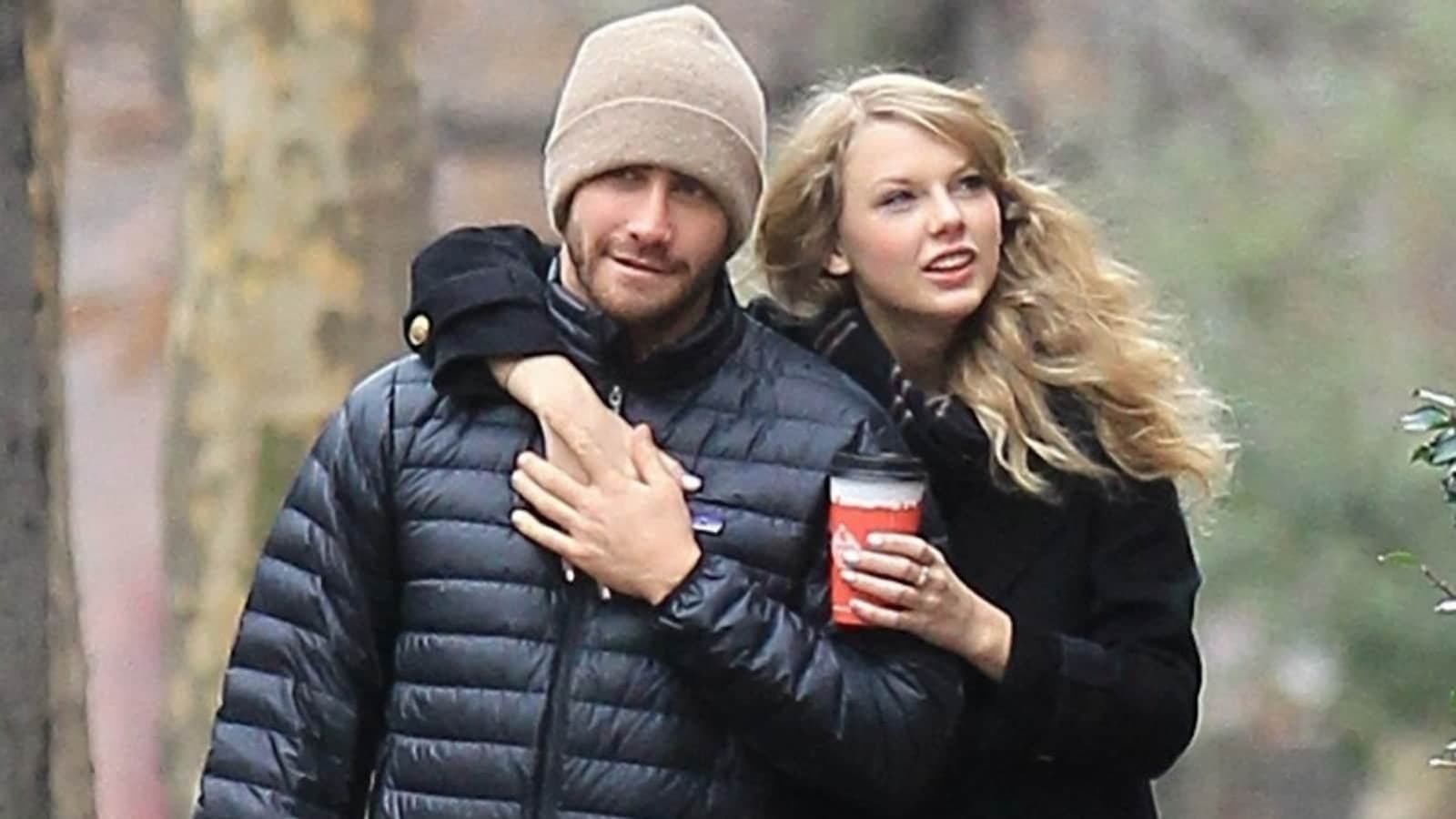 Taylor Swift and Jake's relationship was a short-lived one, however, the aftermath stays still. They started dating in 2010 when she was 20 and he was 29. They dated for three months before breaking up, which apparently hurt Taylor. "Jake just told her it wasn't working out. Taylor is really upset and hurt. She feels really burned by him," a source told at the time of their split.
Two years later, Taylor released her album "Red" with the song "All Too Well". The references in the specific song reflected her relationship with Gyllenhaal. Later in 2021, Swift decided to re-record her work to take them back into her control. The move involved the rendition of the album "Red" and, consequently, "All Too Well". Moreover, she also released a short film starring Sadie Sink and Dylan O'Brien. Dylan's look was eerily similar to Gyllenhaal's when they were a couple. The release, however, caused Swift's fans to blast Gyllenhaal as she released more details about the relationship in the extended version of her song. The actor even turned off his comment section on Instagram following the song's release.
"It has nothing to do with me. It's about her relationship with her fans," he said. "It is her expression. Artists tap into personal experiences for inspiration, and I don't begrudge anyone that," Gyllenhaal said when he was asked about the song.
Jake Gyllenhaal With His Current Girlfriend Jeanne Cadieu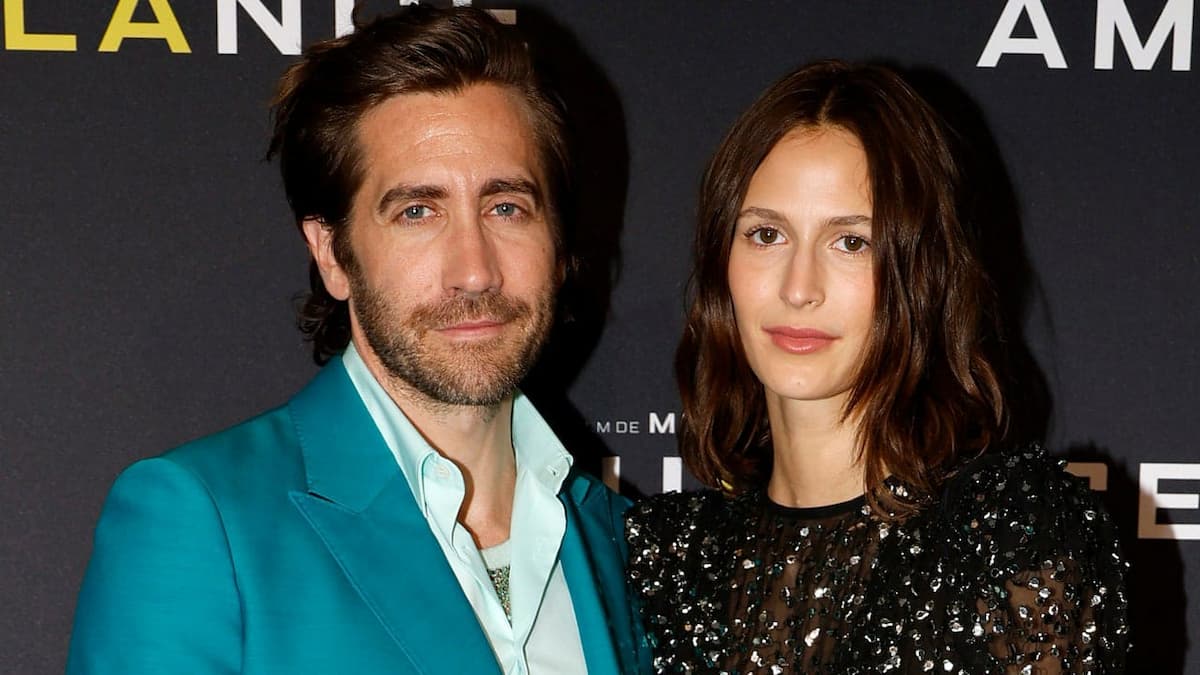 Jake and Cadieu have been dating since 2018, and reports suggest that they are still going strong. The Southpaw actor has a 16 years age difference from the French model. Recently, the couple appeared together at the premiere of Gyllenhaal's film 'Ambulance'. Talking about the relationship, Jake said, "In a lot of ways, we're family. I'm in a relationship that is full of love and support. I feel so at ease. I'm not unaware that there's interest in my life. My life is wonderful."
Moreover, he added, "I have a relationship that is truly wonderful, and I have a family I love so much. And this whole period of time has made me realize that." Back in 2020 also, he mentioned his relationship with Cadieu, referring to it as love. "I've turned to my family, I've turned to my friends and I've turned to love. I'm a little less interested in the work, I would say, and more interested in that," he said at that time.
Also Read: Jake Gyllenhaal Net Worth 2022: How Rich Is The Nightcrawler Star?