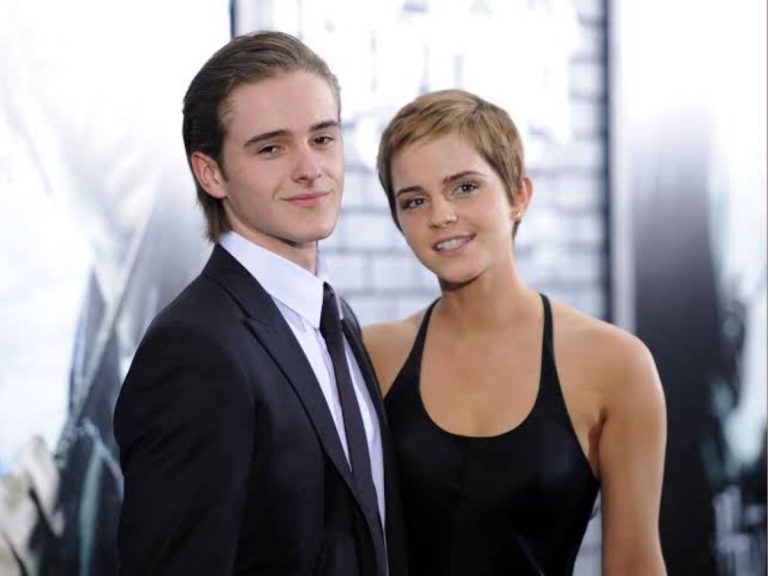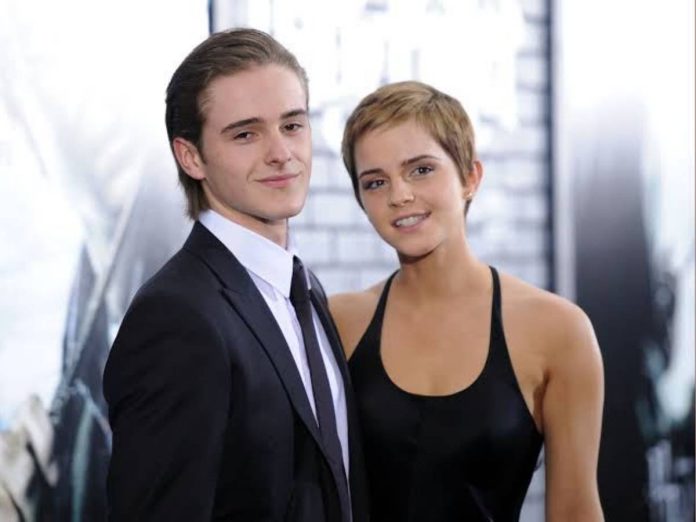 Emma Watson had a very special moment with her sibling as she walked along with him on the red carpet. Alex Watson had accompanied his 33-year-old sister Soho House Awards at New York's DUMBO House on September 7. The duo had turned heads as they walked through the red carpet with their stylish looks.
The 'Perks of the Wallflower' actress appeared in a nude crochet top which was paired with a matching skirt. On the other hand, her brother Alex Watson is in a navy blue suit with a black T-shirt. Emma Watson has a very strong connection with Alex. And here's more about the brother.
Related: Is 'Harry Potter' TV Series A Good Idea Or A Curse For J.K. Rowling's Wizarding World Legacy?
All About Alex Watson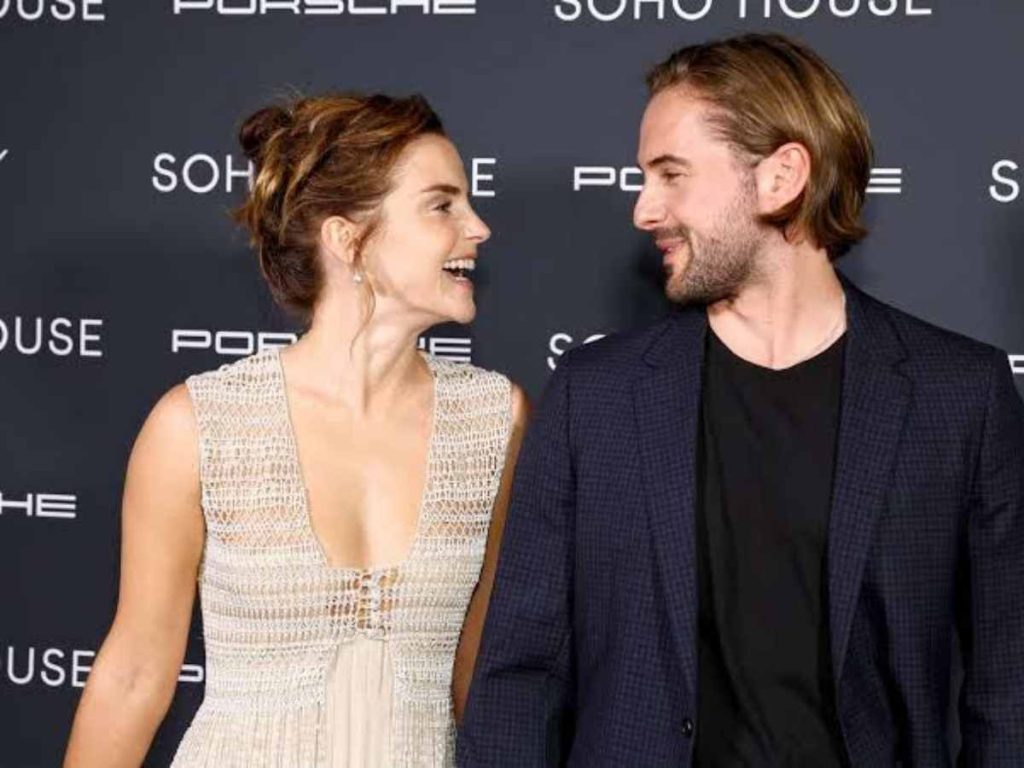 Alex Watson is known as the brother of the famous actress Emma Watson. He also followed in the footsteps of his sister and took to focus on his modeling career. The 30-year-old had played a role in the last movie of the Harry Potter franchise, 'Harry Potter and the Deathly Hallows: Part 2'. He also appeared as a Hufflepuff student in 'Harry Potter and the Order of Phoenix'.
Alex Watson was born on 15 December 1992 to Chris Watson and Jacqueline Luesby. In addition to Emma Watson, Alex has three half-siblings, Toby Watson, Lucy Watson, and Nina Watson. Alex appeared alongside his sister Emma Watson in the 2010 music video by Pixie Lott. They also modeled together for Burberry.
In Case You Missed: 'Harry Potter': 10 Magic Spells That Are Just As Dangerous As Unforgivable Curses But Aren't Banned
Emma Watson Shares A Close Relationship With Alex Watson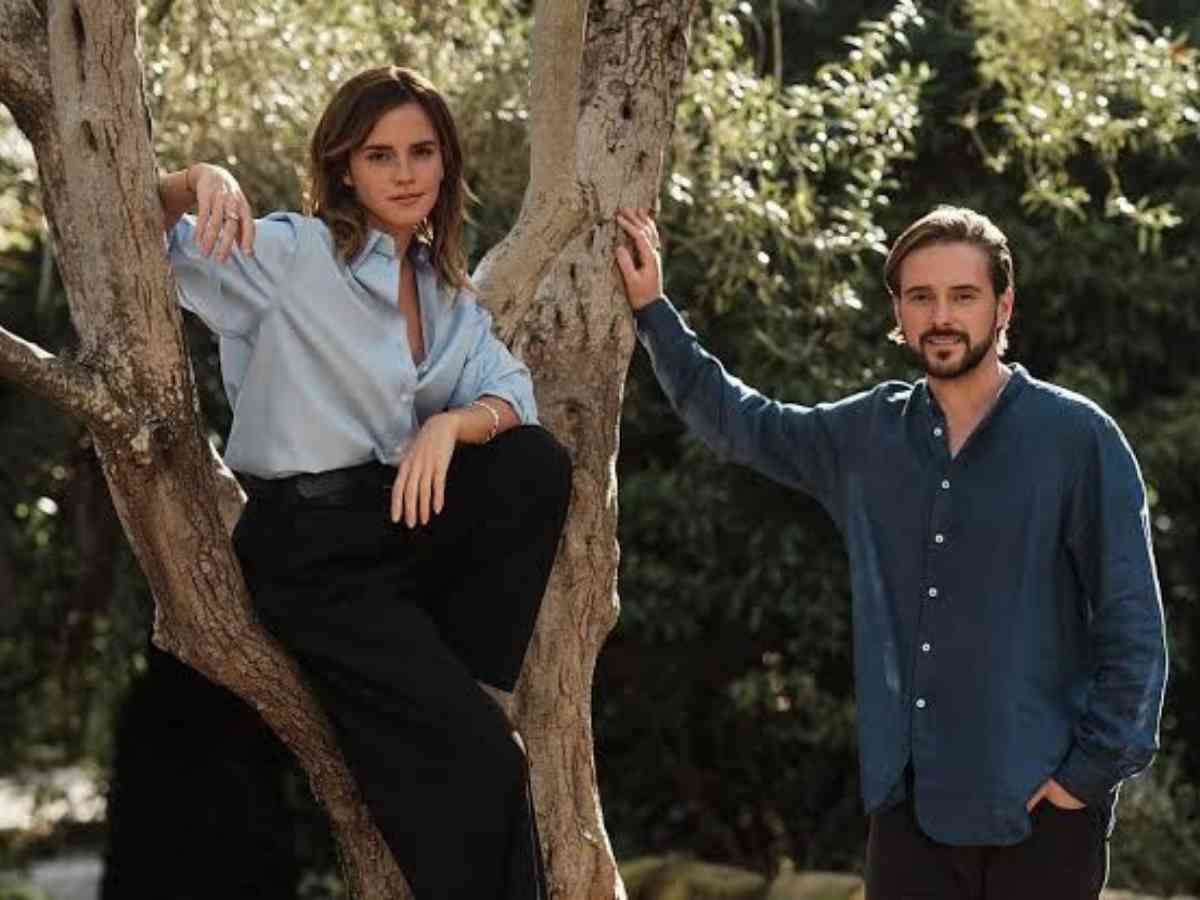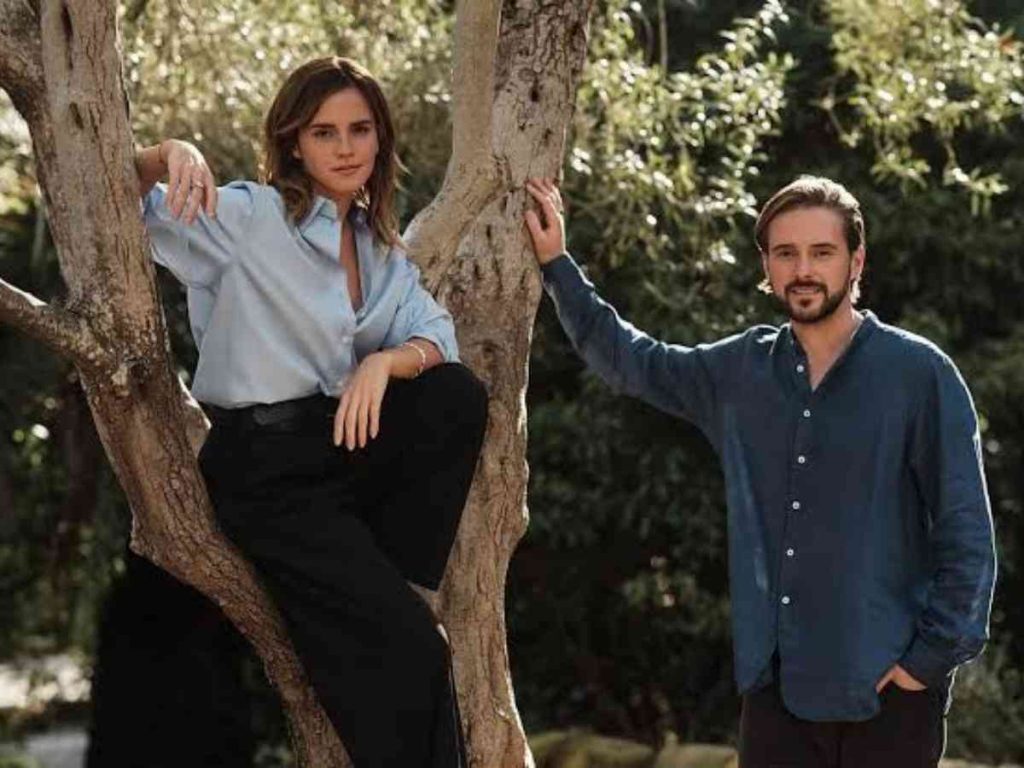 In an Instagram post shared by Emma Watson on her 33rd birthday, the actress expressed her love for her brother Alex Watson. She pointed out how Alex helps her 'find the most challenging things, with time, incredibly funny.' The siblings have been often seen together on vacations, shopping, and outings.
The actress and her brother have also launched their gin brand in the United Kingdom. Renais is a different and luxurious modern gin that is inspired by the northern regions of France, Chablis, and Burgundy. The siblings are taking the family business into their own hands. The Watson family has been in the winemaking business for generations and the siblings are following their passion.
You Might Also Like To Read: 'Harry Potter' TV Series Cast: ChatGPT Picks Tom Holland, Benedict Cumberbatch, Timothee Chalamet And More