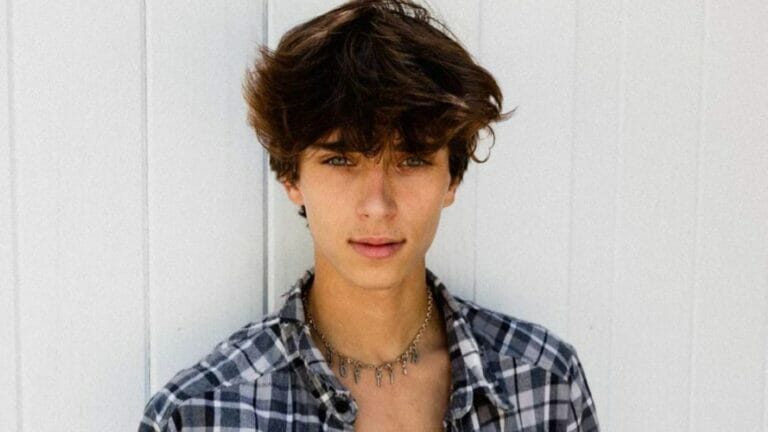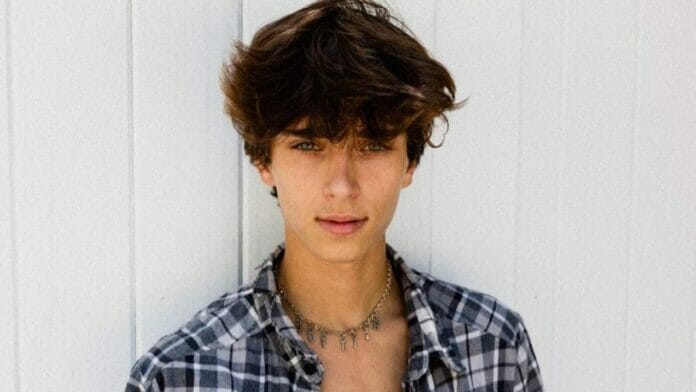 The handsome hunk and famous social media personality, Josh Richards is among the top highest paid TikTokers. He got his road to fame through the videos on his YouTube channel and official handle on TikTok. He has a huge fan base and gets millions of views on his videos. His fans are curious to know about the lucky ladies the TikTok star has dated till now and is he single right now or dating someone? We bring the complete list of rumored girlfriends and exes of Josh Richards. And also everything about his current love interest!
Dating History Of Josh Richards
Josh And Nessa Barrett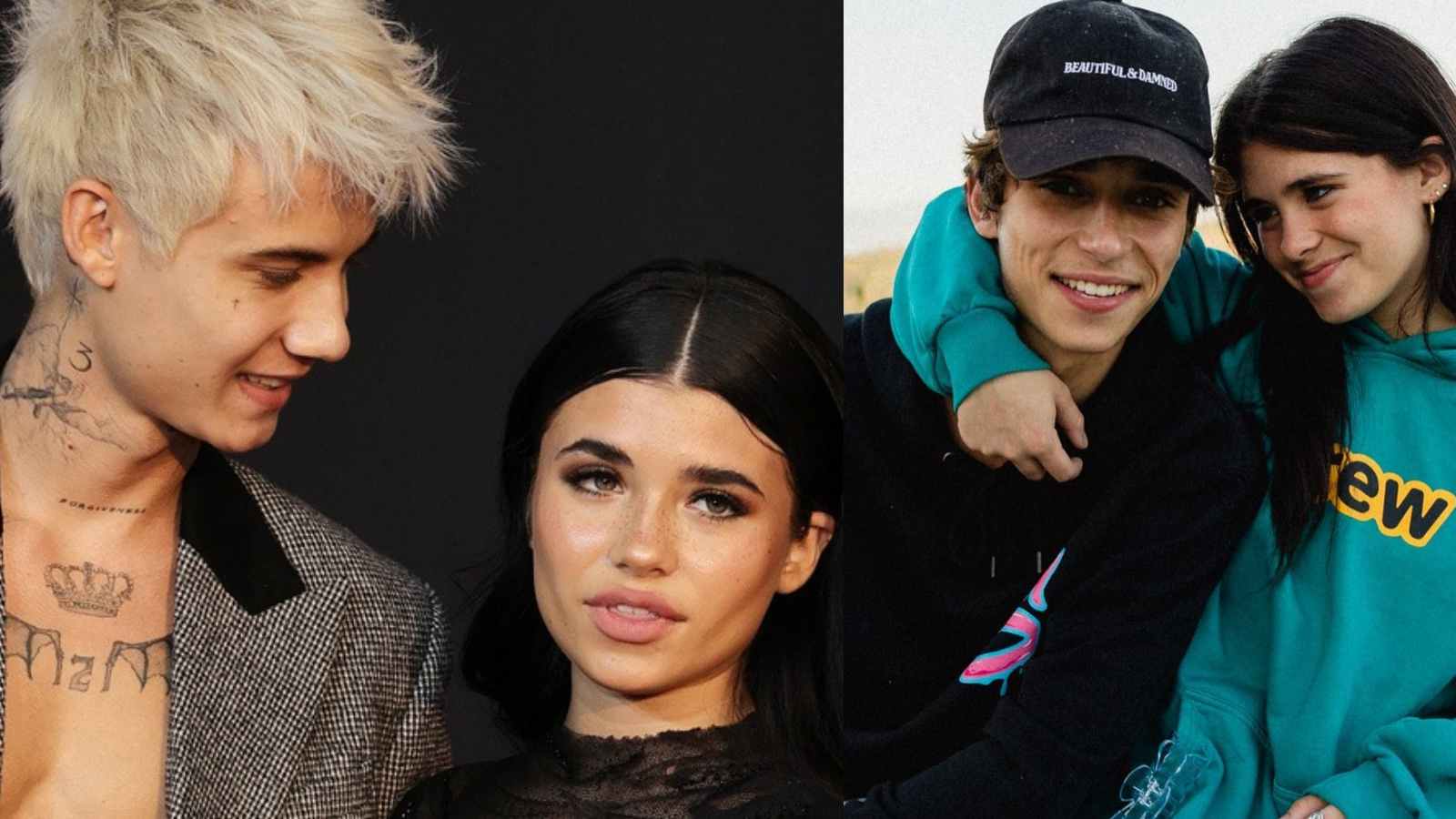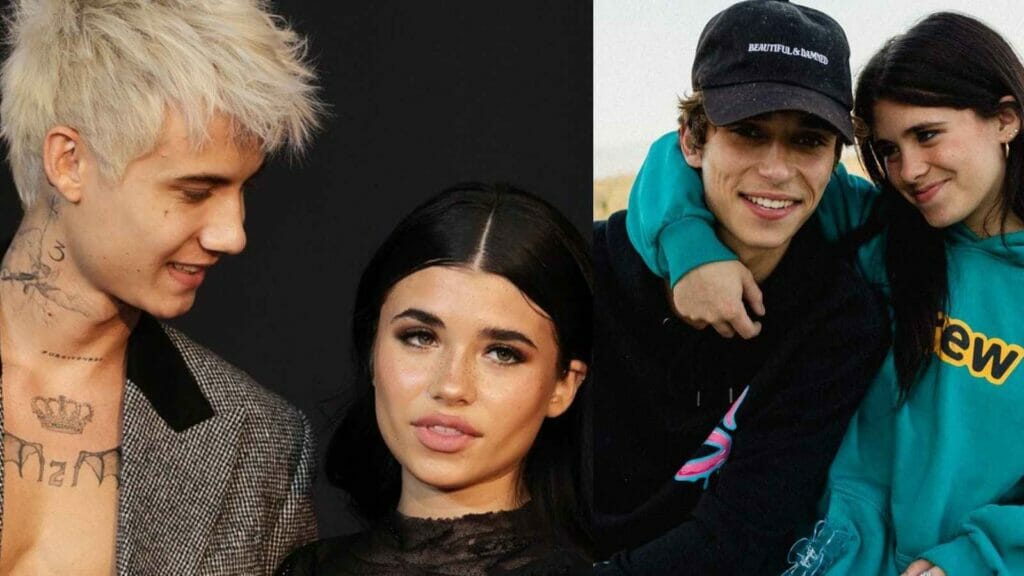 It's been almost a year since Josh Richards and Nessa Barrett parted their ways but their relationship was a point of discussion. Former Sway House member Josh dated TikTok star, Nessa Barrett from January 2020 to March 2021. Both saw many up and down in their relationship. At the same time, his best friend, Jaden Hossler, an American singer and social media personality dated Mads Lewis. The drama started when it comes out after some time that Jaden and Nessa ditched their partners and got romantically involved. Nessa and Jaden appeared in a music video together and since then they came close to each other.
At first, Josh was sure that his former girlfriend Nessa and best friend, Jaden would never date each other. But, unfortunately, he was wrong, Nessa and Jaden ended up together and even did PDA to the max. Mads at the same time was dating Jaden at the time when speculations were all over there that Nessa and Jaden are together. She appeared on Dixie D'Amelio's show to explain her side of the story and revealed that Hossler cheated on her throughout the relationship.
Fans wanted to know what is Josh's take on all this because he wanted to even marry Nessa. But, Josh came out as a kind-hearted person and stated that he is happy for Jaden and Nessa. He took to Twitter to make his stand clear on their relationship status. In a series of tweets, he explained that he chose to put his energy on the right side. Since then he did not come up with his side of the story. But will he ever tell?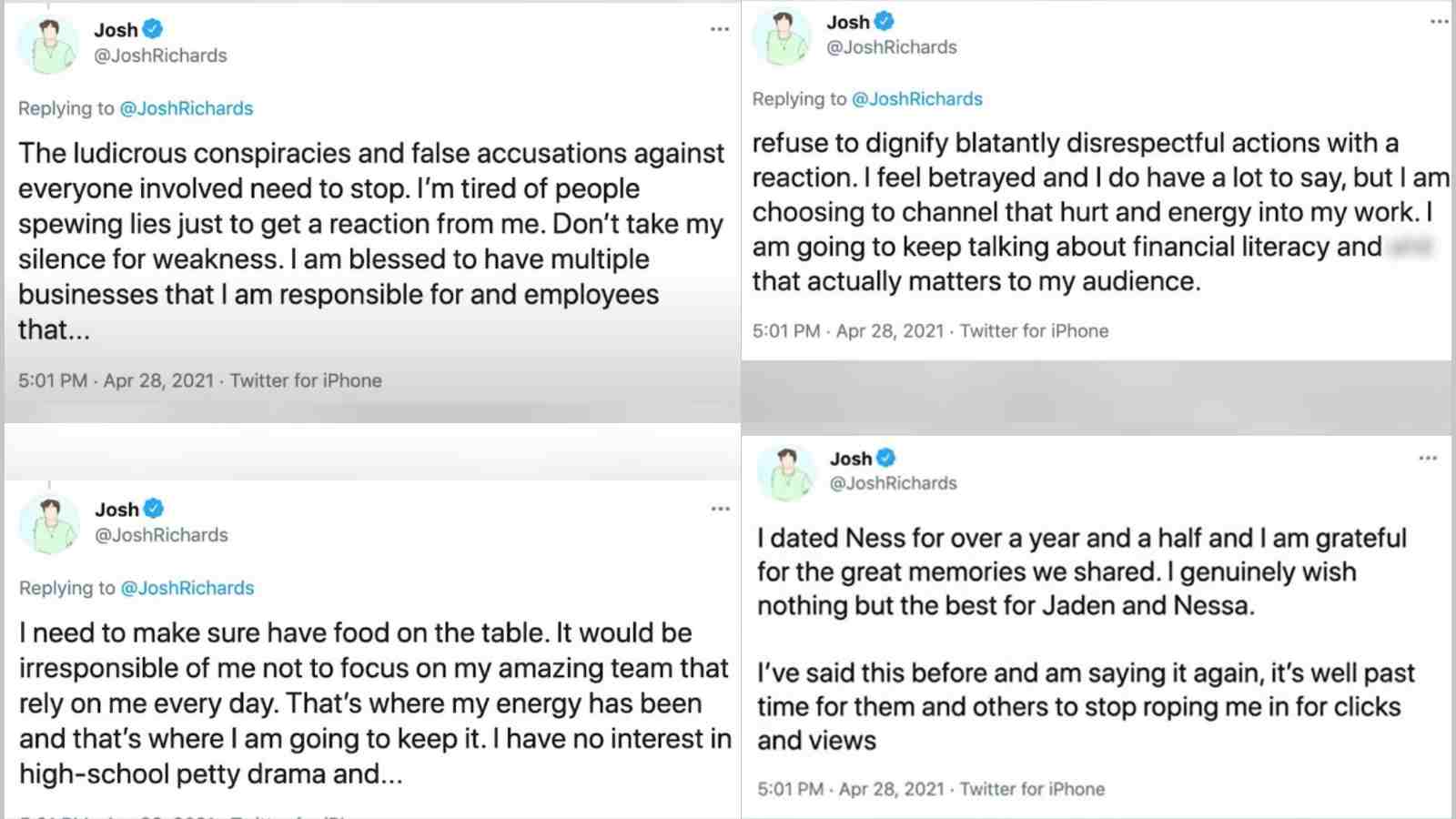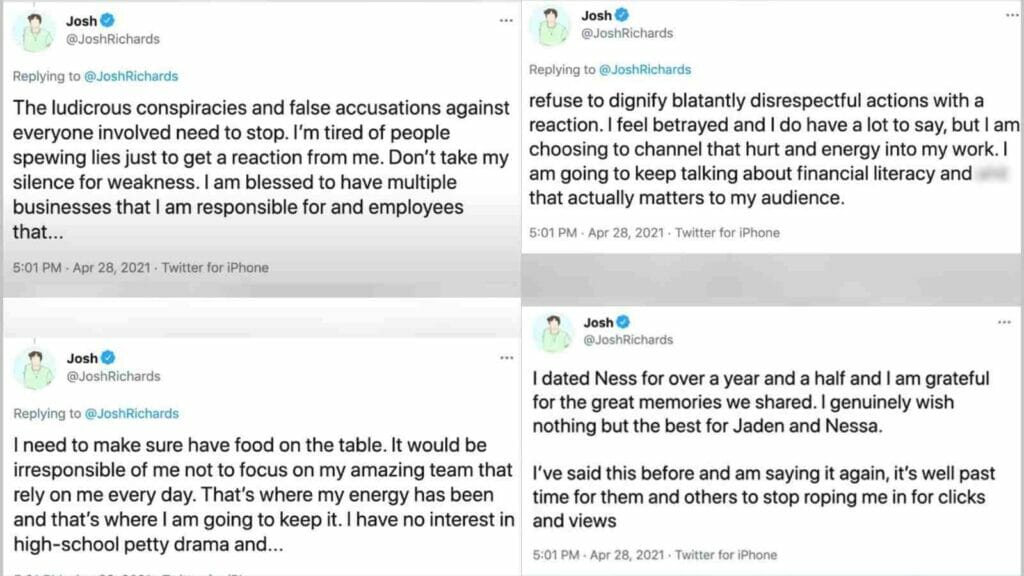 Josh Richards Dating Julie Jisa?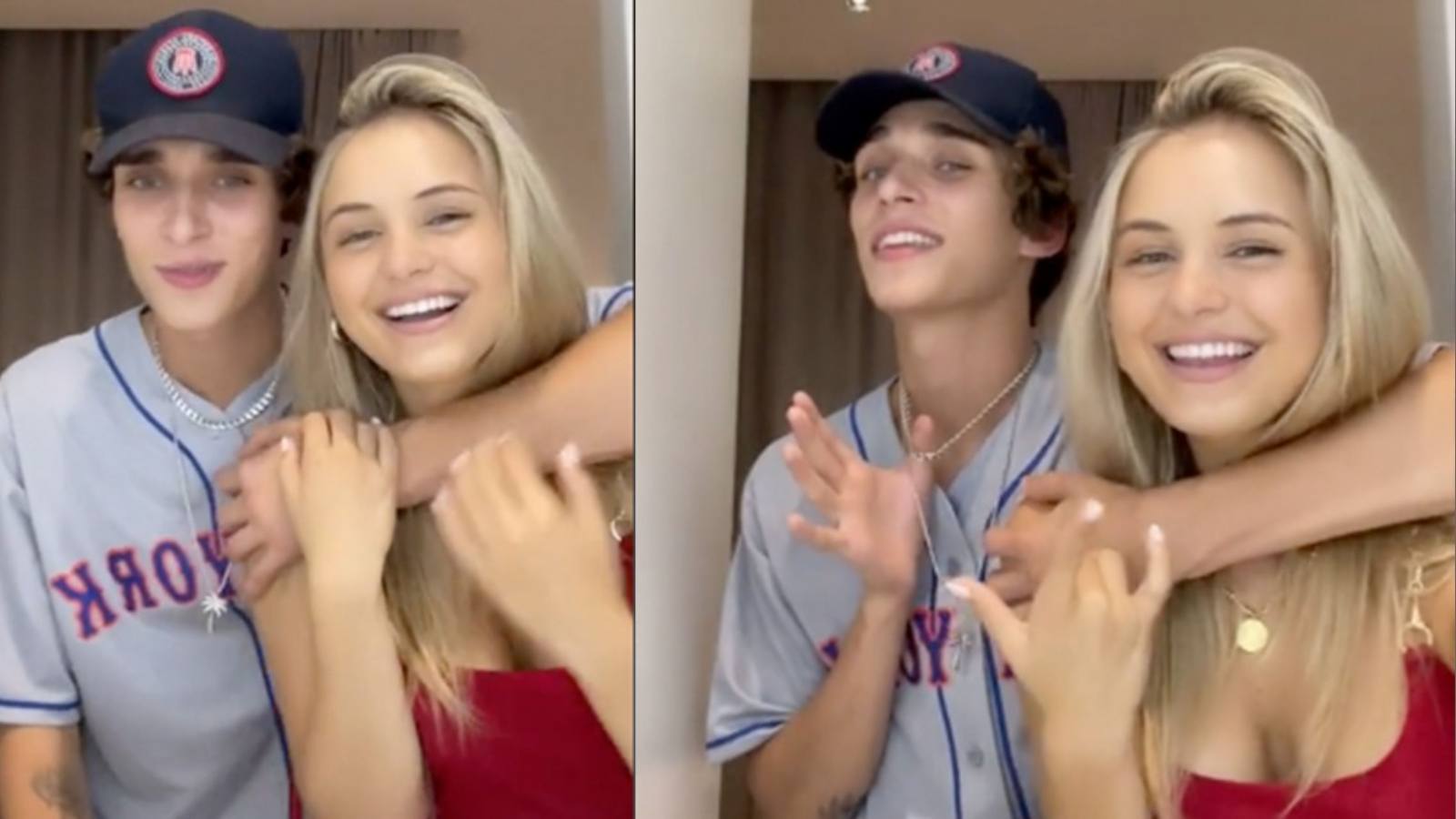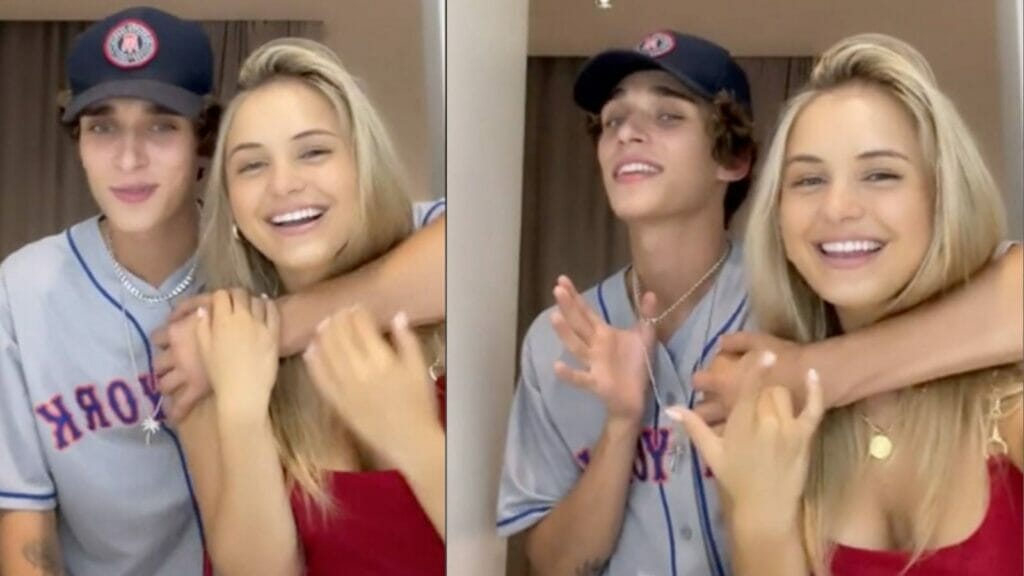 Josh surprised fans with a girl in his video on TikTok, after all, the relationship drama. It was Julie Jessa with him grooving to a song in the video and both looked adorable together. Fans showed a thumbs up and started speculating about the two having a romantic relationship. Julie is not a TikTok star but already has more than 25 thousand followers on her Instagram account and is on a way to becoming a successful social media influencer. She did her graduation from the University of Florida.
View this post on Instagram
But, let us tell you that, Josh Richard is not dating anyone and he confirmed this on valentine's day this year. About Julie, he said, "I have hung out with her in total two times and they were months apart. We wanted to film a funny TikTok together, it is really not that deep." He informed that Jisa is a friend of Brianna Lapaglia, who works with Josh on his podcast. So, was Josh trying to make Nessa jealous or really looking for a romantic relationship? What are your thoughts about this?
Also Read: Brent Rivera Dating History: List of Exes, And Who Is He Dating Now?