Milo Ventimiglia's bachelor days are behind him. Ventimiglia is known for his performance as Jess Mariano in 'Gilmore Girls' and made his breakthrough as Rocky Balboa's son in the sixth installment of 'Rocky'.
This year, Milo and Jarah Mariano walked down the aisle in a private ceremony. As the fans are interested to know all about the love of Milo's life, we bring all the details about her.
Related: 'This Is Us' Ending: What Happened To The Pearson Family?
All About Jarah Mariano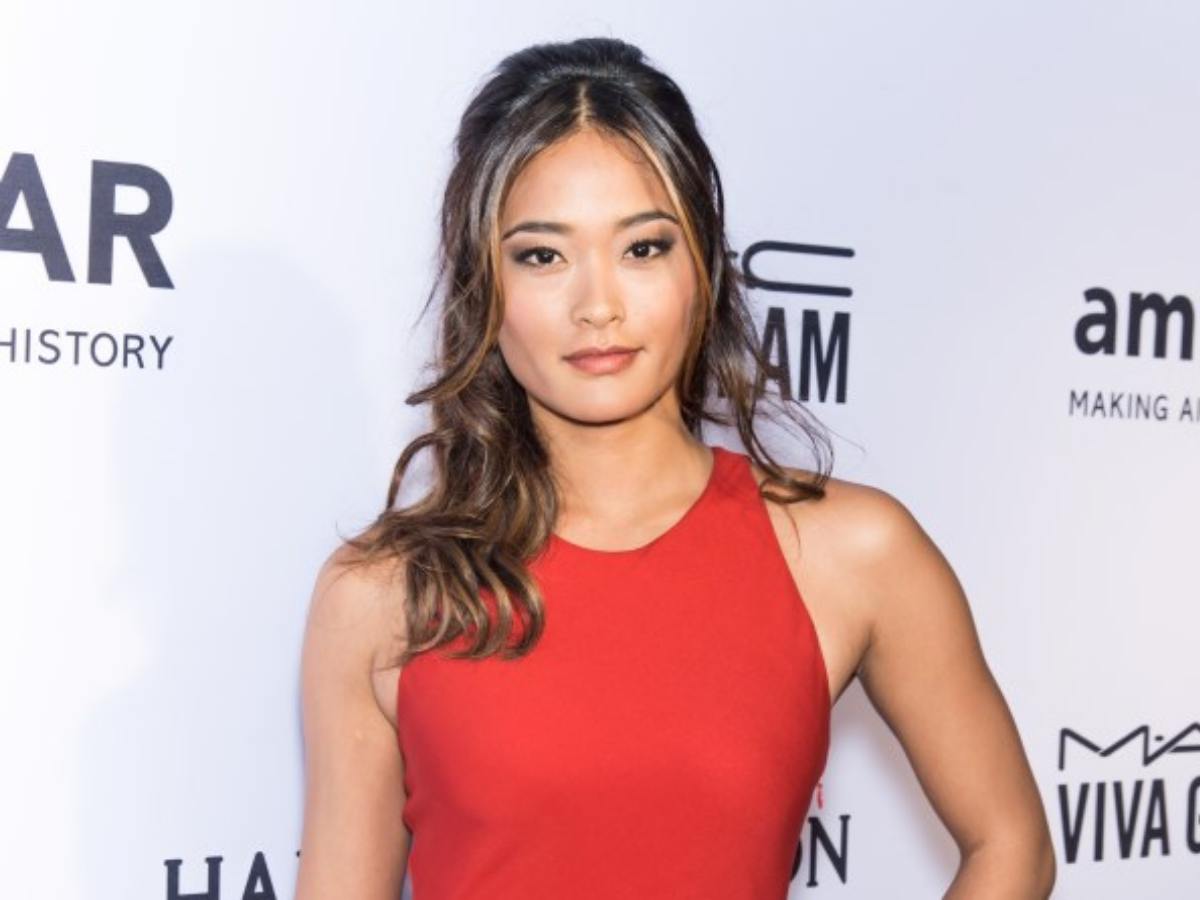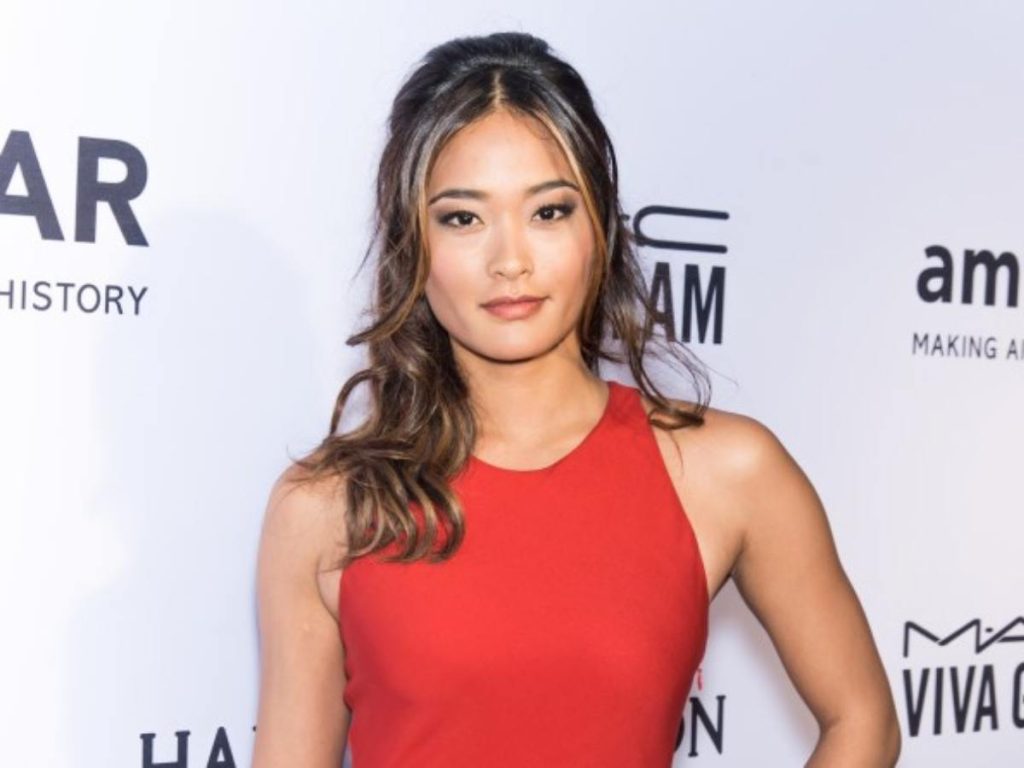 Fans couldn't help but notice that Jarah Mariano shares a similar last name to Milo Ventimiglia's 'Gilmore Girls' character's last name. Of Korean descent, Mariano grew up on the Hawaiian island of Kauai. In 2021, she opened up about her background through a Facebook post.
Mariano is a model who has been represented by agencies like Next Models and Elite. She has starred in multiple campaigns for brands like Abercrombie and Fitch and Victoria's Secret and has also appeared in an issue of Sports Illustrated. Other than modeling she is the founder of Hina + Kū Hawaiʻi, a perfume brand that gives profits from sales to charitable causes. 
In case you missed: Why 'This Is Us' Ended After Season 6? Did The Show Get Canceled?
How Did Milo Ventimiglia And Jarah Mariano Meet?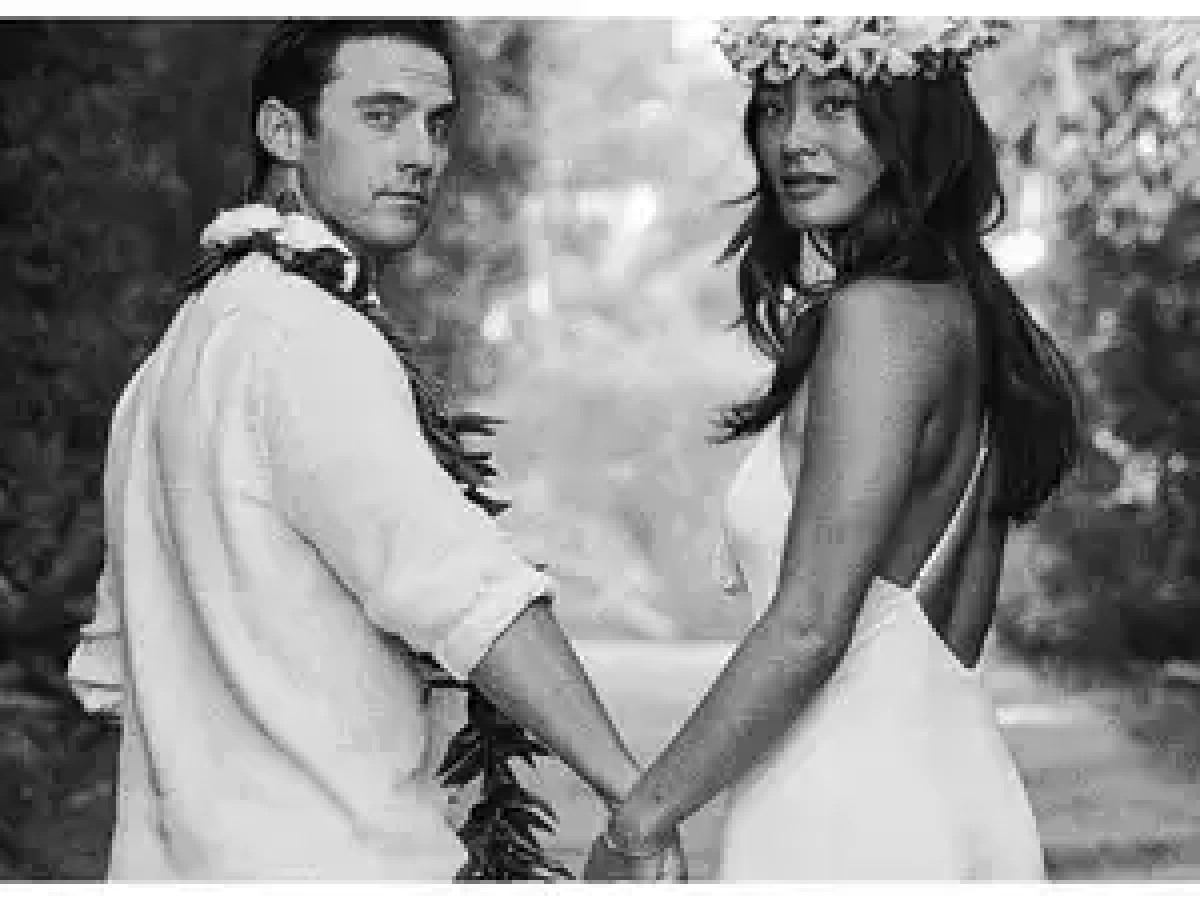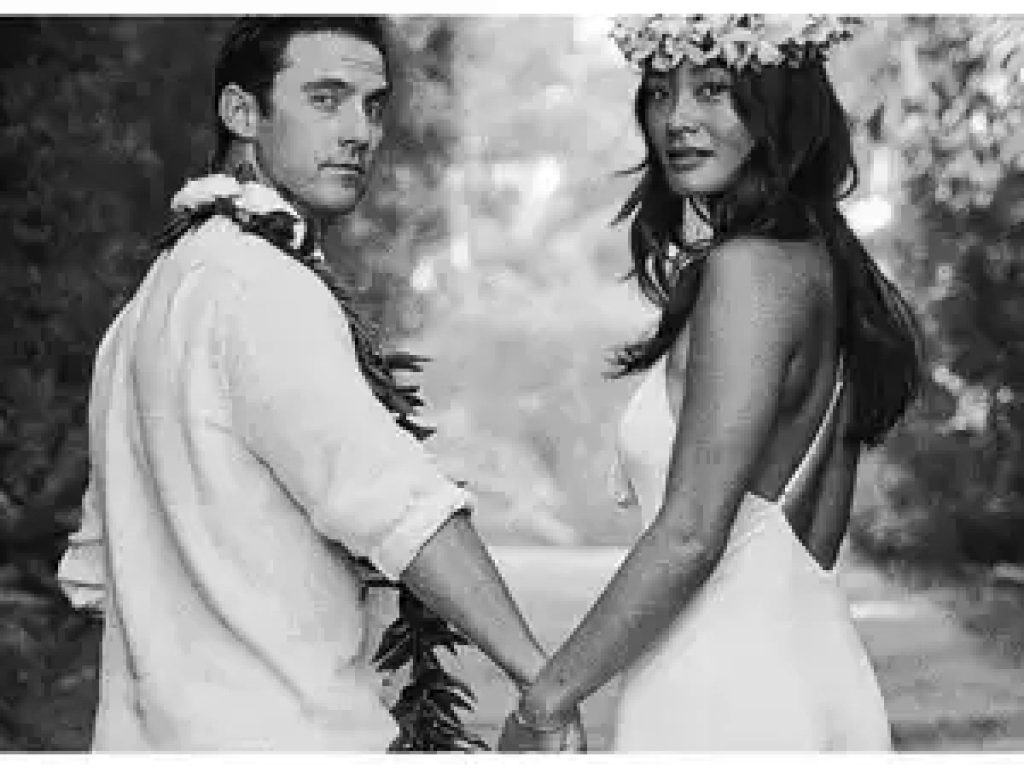 The couple first stirred up dating rumors last year, but never admitted it publically. According to Us Weekly, Milo Ventimiglia and Jarah Mariano got hitched in a private ceremony attended by family and close friends this year. 
However, it is no surprise, as the 'Gilmore Girls' alum expressed his interest in keeping his relationship private, away from the media. In 2017 during an interview with People, Milo Ventimiglia said, "I try to minimize myself so people can see the character and can really dive into the work. I try and remain as anonymous and invisible as I can so it doesn't take away from the experience of the men that I play. I don't know how interesting my life is any more than anyone else's."
You would also like to read: Top 10 TV Celebrities Who Earn Big Fat Paychecks In Royalties