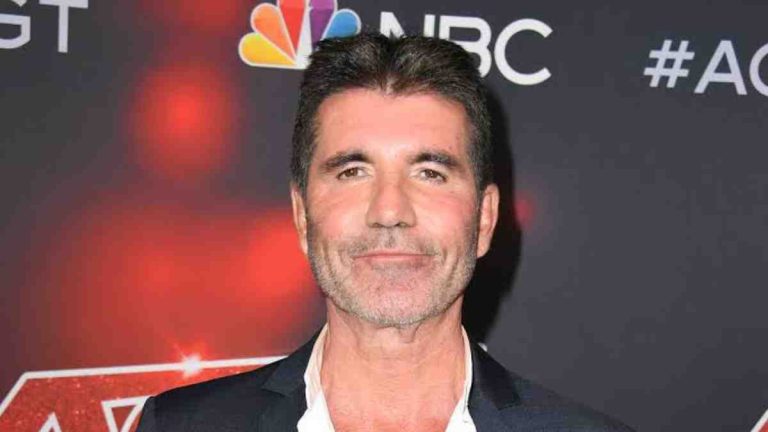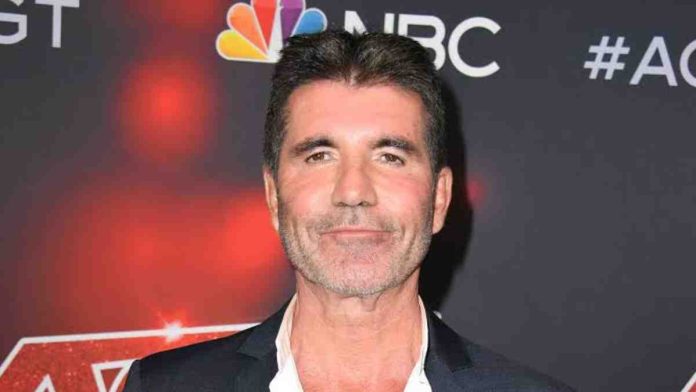 Simon Cowell is an English television personality and entrepreneur. He is most known for his appearances in shows such as 'America's Got Talent,' 'The X Factor,' 'American Idol,' and more. Cowell is also a record executive, starting his career in music with EMI Music Publishing. He was eventually hired by BMG records, through which he gained success. But why was he banned by Bugatti?
Bugatti is one of the leading car brands that do justice to celebrities. It is a luxury car brand, usually driven around by millionaires. However, just like other prestigious brands that serve to protect their respect at all costs, Bugatti also ensures that nobody strains their reputation.
Also Read: Simon Cowell Gets Engaged With Lauren Silverman At 62 After 14 Years Long Relationship
Why Simon Cowell Has Been Banned From Bugatti?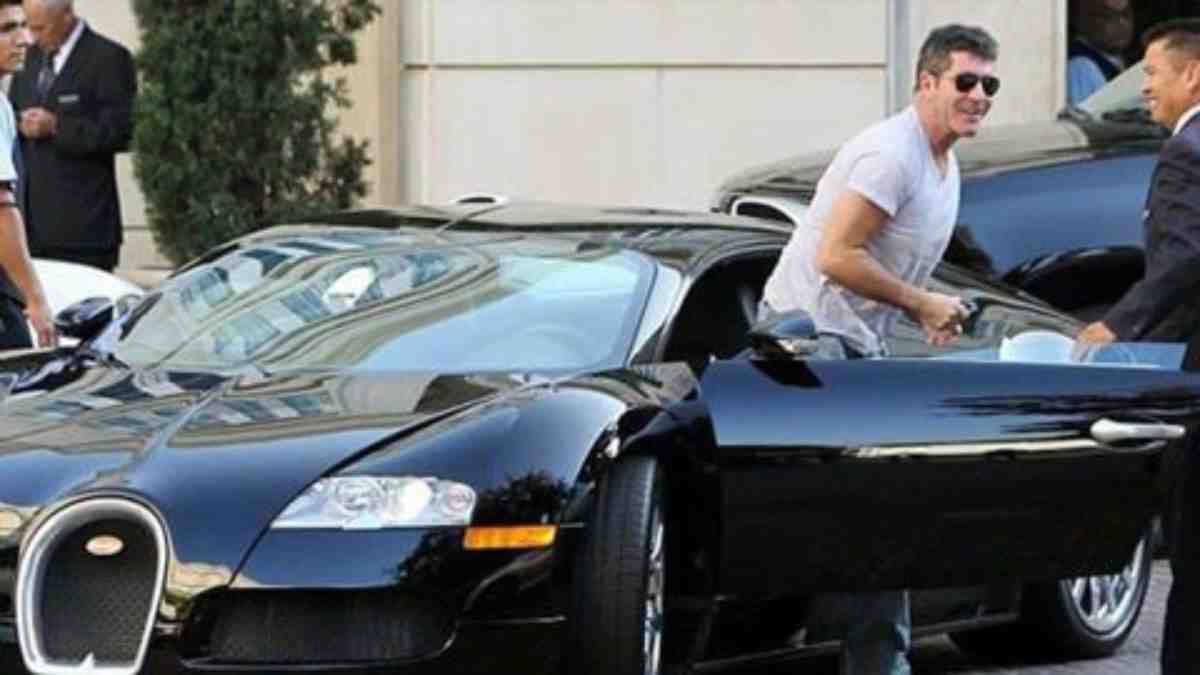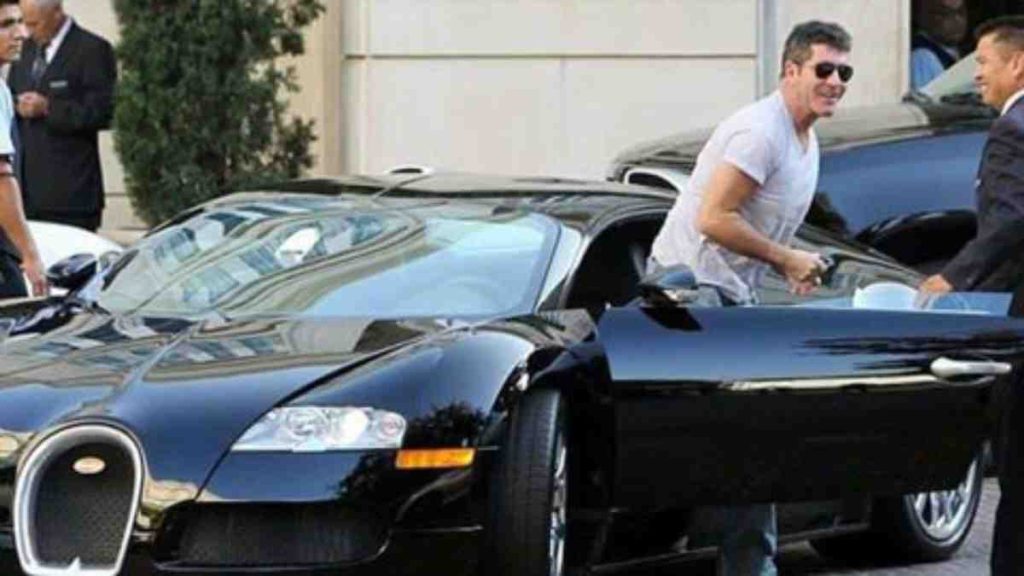 As mentioned in Daily Car Blog, Simon Cowell picked up his Bugatti back in 2008. However, the television star was kind of quick in letting go of the luxury possession. According to reports, Simon kept the Bugatti for only six years. What is more upsetting for owners of the brand is that the car only had 1,300 miles on it.
Hence, it is natural that Bugatti isn't very happy with Simon Cowell and his rash decision of letting their partnership go. Back in those early days, Cowell was seen snapped by the paparazzi with his Bugatti, on multiple occasions. However, his abandonment of the car has naturally led to a rough history between him and the luxury brand.
Also Read:
Other Celebrities Who Have Been Banned By Bugatti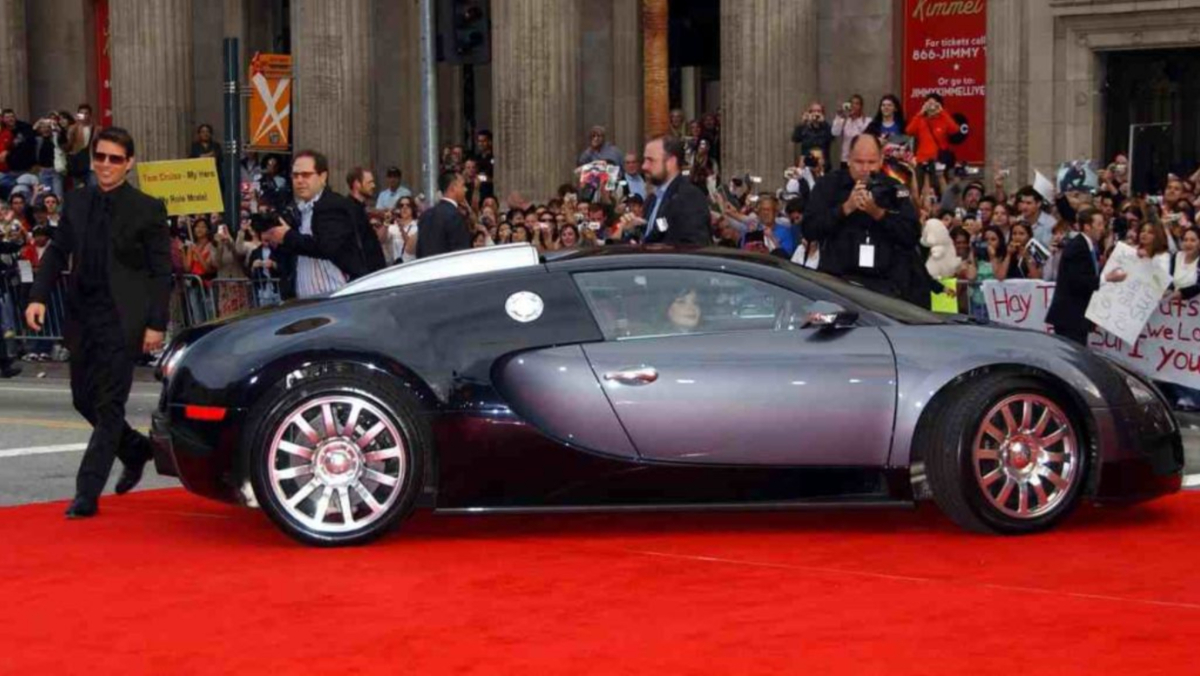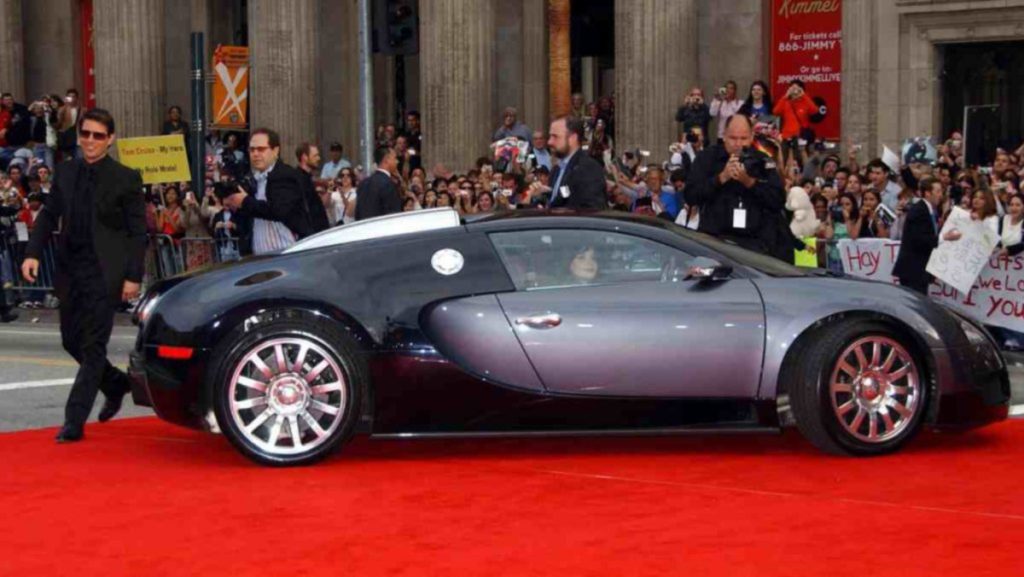 Tom Cruise is one of the celebrities who are not in good graces with the luxury car brand Bugatti. Surprisingly, Tom was one of the first ones to buy a Veyron. He even rolled it out on the red carpet of 'Mission Impossible: III.' However, in the same event, Cruise got stuck with opening the door, making the car look bad in front of millions.
Another celebrity with bad relations with Bugatti is the former race car driver, Jenson Button. Considering his profession, he seems to be the perfect advertiser for a car brand. But things went south when Button decided to sell Veyron for more than $1 million, back in 2009. Rapper Flo Rida has also been banned by the luxurious brand.
Also Read: Nikki Bella Says Simon Cowell "Makes You Laugh Out Loud" As Bella Twin Judges AGT Extreme