Zendaya had the time of her life filming 'Challengers.' The former Disney star is set to take on the biggest movie of her career. She plays Tashi, a former tennis sensation facing burnout. Ahead of the release, the film's trailer has grabbed headlines for the chemistry between the film's threesome. 
But capturing such natural movement between the three across took some effort. Zendaya, Josh O'Connor, and Mike Faist spend time together, watching movies and having different meals. These experiences were essential in bringing the trio together, as evident in the film's much-talked-about first look.
Related: Where Did Zendaya Go On Her First Date?
Zendaya On Bonding Exercises For 'Challengers'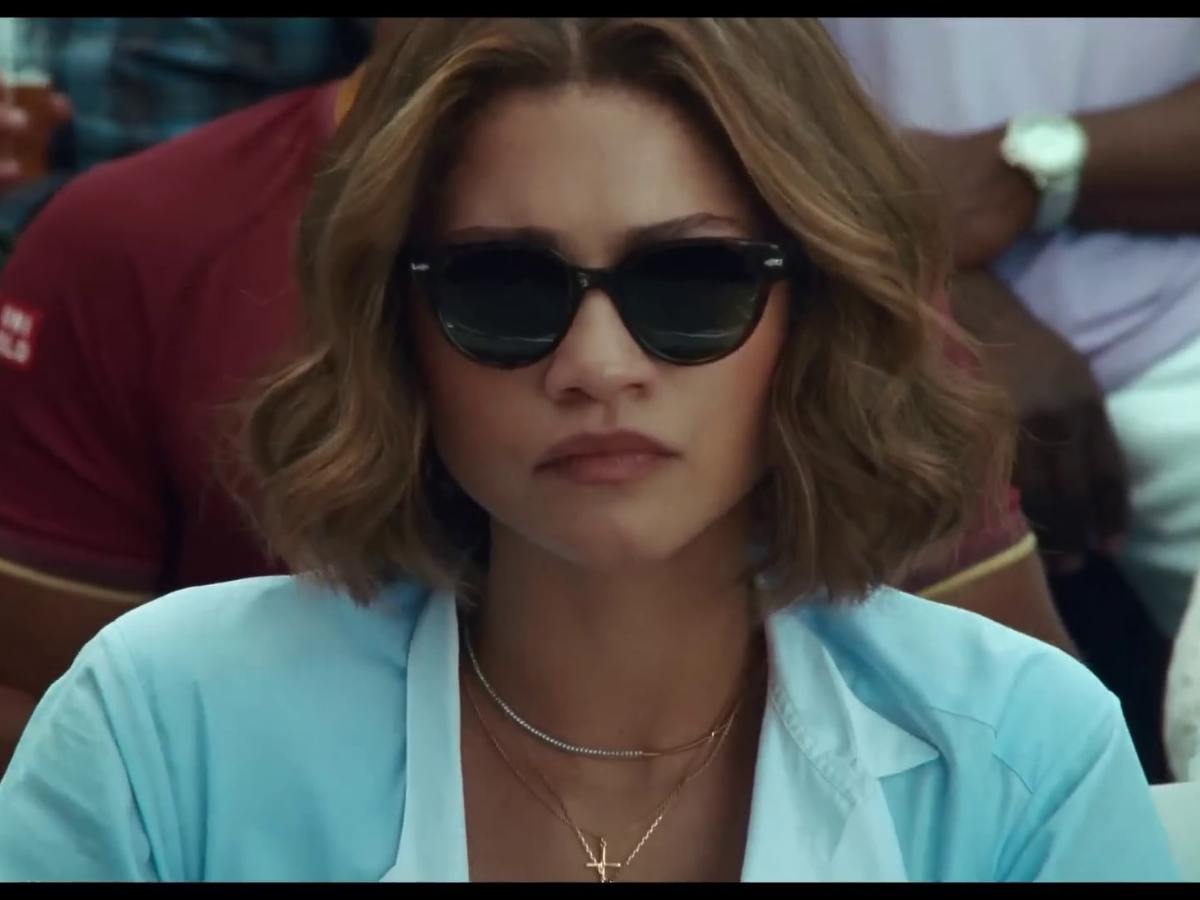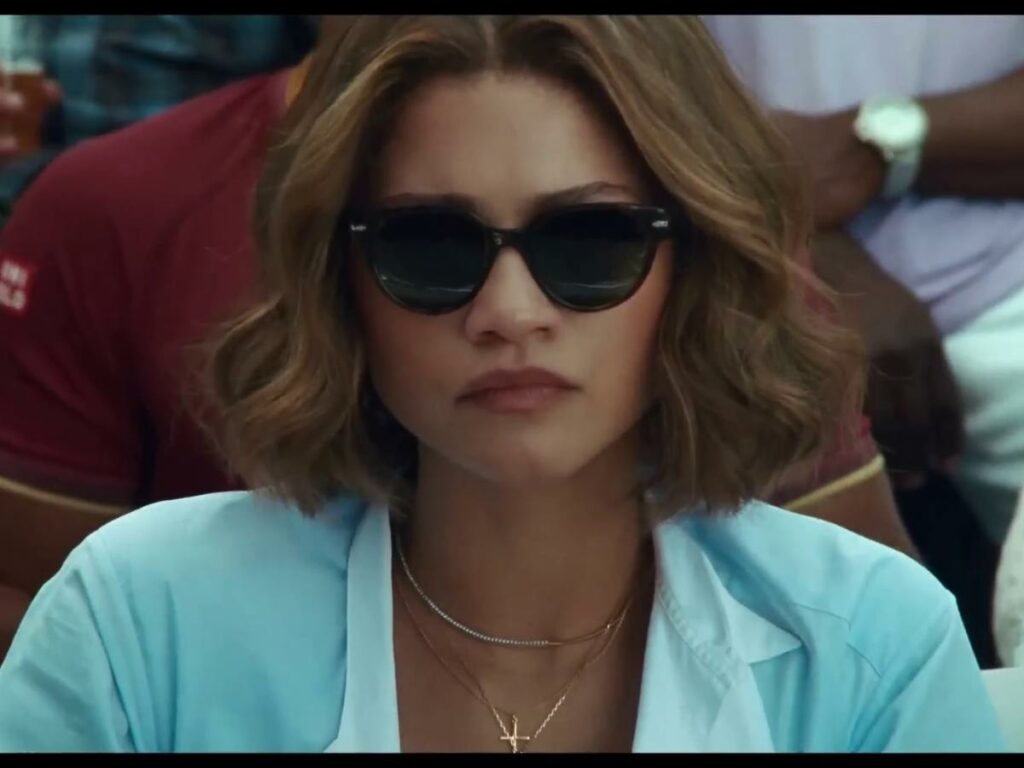 Zendaya is taking major movie star steps with 'Challengers.' The 'Euphoria' actress, with Josh O'Connor and Mike Faist, was subjected to intensive tennis lessons. But the trio found their groove during the pre-shoot rehearsal period to make the performances seem naturalistic. They also had movie nights, with Ratatouille being cited as a favorite among the films they saw. 
Zendaya talked to Total Film Magazine about how the preparation for the romantic sports drama went down, " We kind of went to summer camp. It was an acting/tennis summer camp. You wake up really early. Everybody's like, 'OK, let's stretch together.' We stretch, we play PE games…"  
In Case You Missed: Internet Goes Wild Over Spectacular Live-Action 'Moana' Fan Trailer Featuring Zendaya And Dwayne Johnson
Zendaya's 'Challengers' Affected By SAG-AFTRA Strike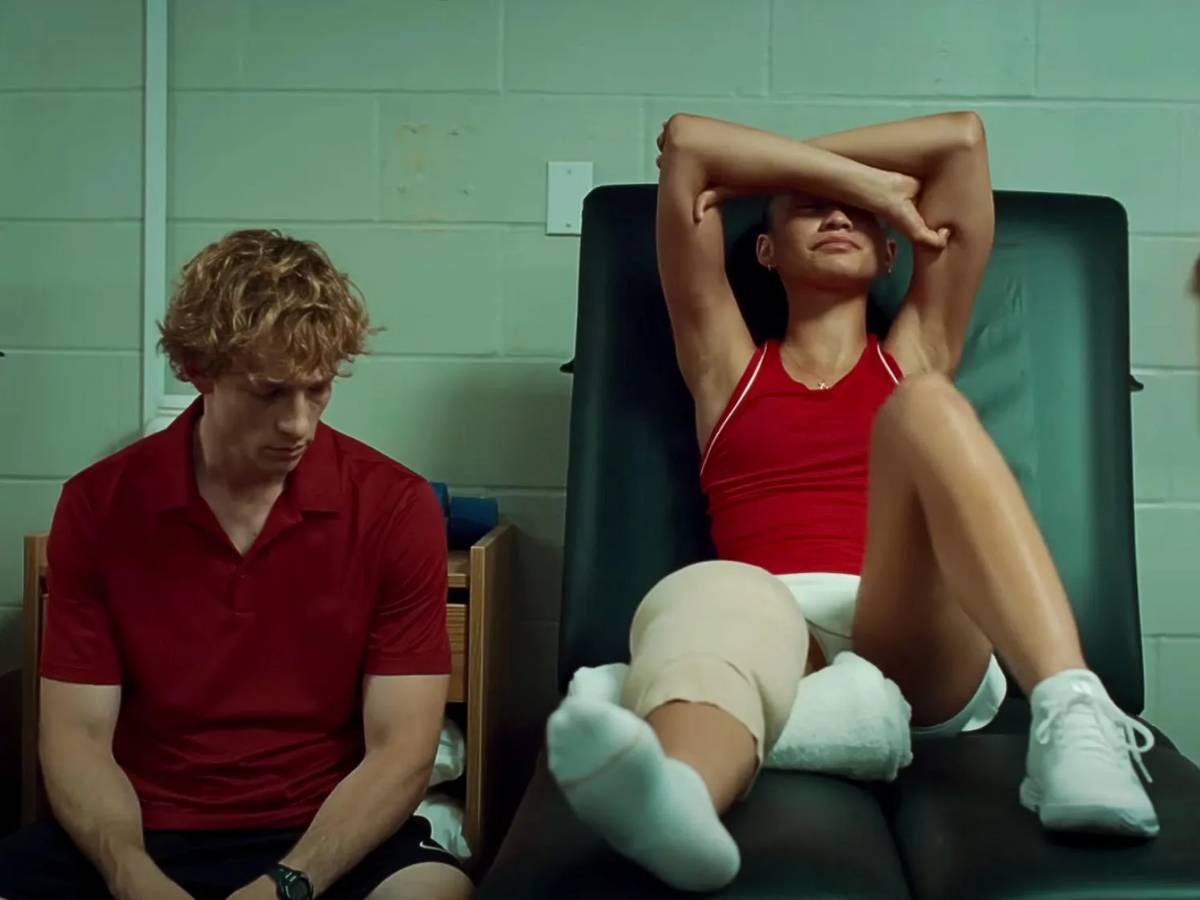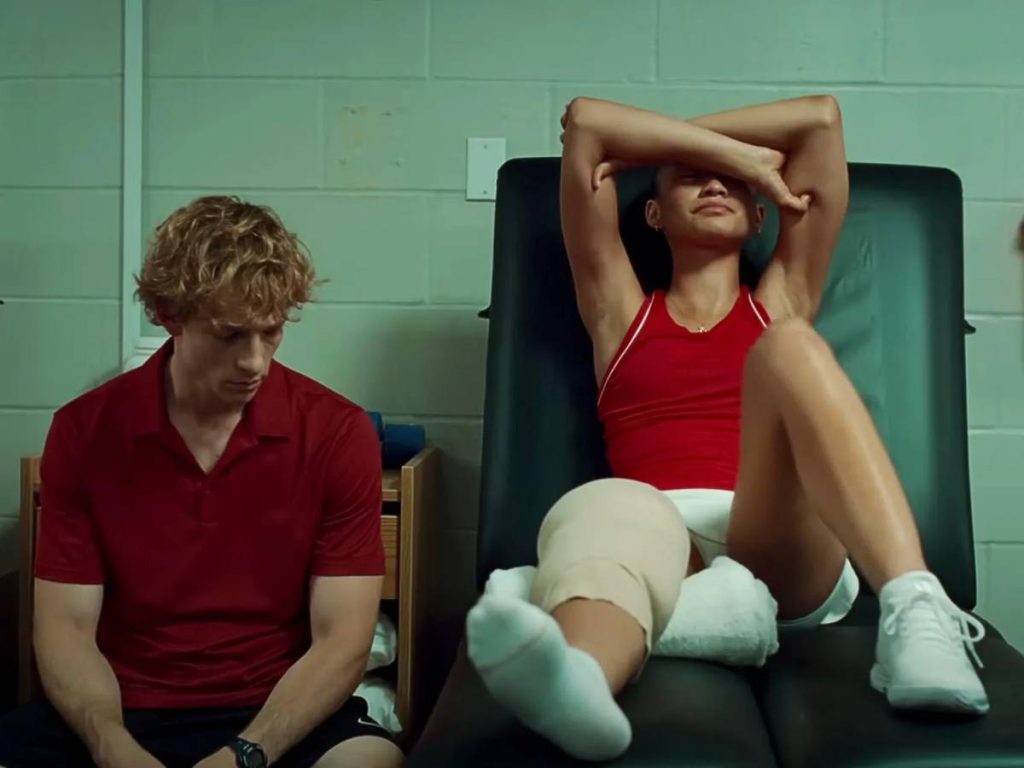 'Challengers' had a theatrical release date of August 11, 2023. It was also scheduled as the opening film for the 80th Venice International Film Festival. However, due to the ongoing SAG-AFTRA strike, the film's theatrical release has been moved to April 26, 2024. 
Written by Justin Kuritzkes and directed by Luca Guadagnino, 'Challengers' stars Zendaya, Josh O'Connor, and Mike Faist in the central love triangle. The film charts the relationship between former friends, lovers, and tennis players who reunite for a low-level tennis tournament years later. 
You Might Also Like To Read: Why Did Zendaya Quit Her Music Career?