Patrick Dempsey has just been given the crown for being the 'Sexiest Man Alive' and we can all collectively agree that it was due for a long time.
Dempsey has continued to give us many good films, some less memorable than others, but his character has certainly stood out in everything he stars in. With that brooding smile, sexy beard and magnetic voice, Dempsey's characters are a delicacy to both the plotline and our eyes. Here's a list of ten films featuring the hunk that you absolutely shouldn't miss out on.
Related: Patrick Dempsey Net Worth 2023, Career, Wife, House, And More
Bridget Jones' Baby (2016)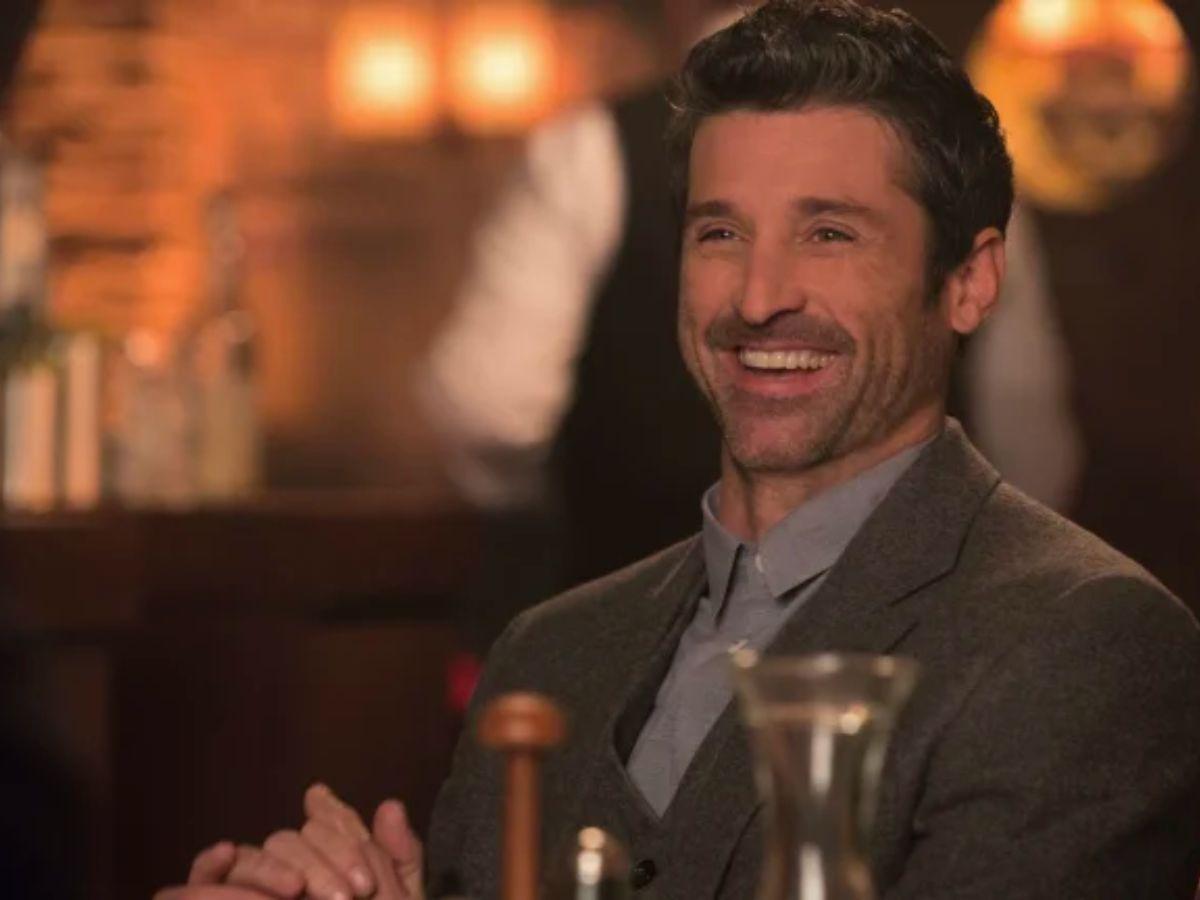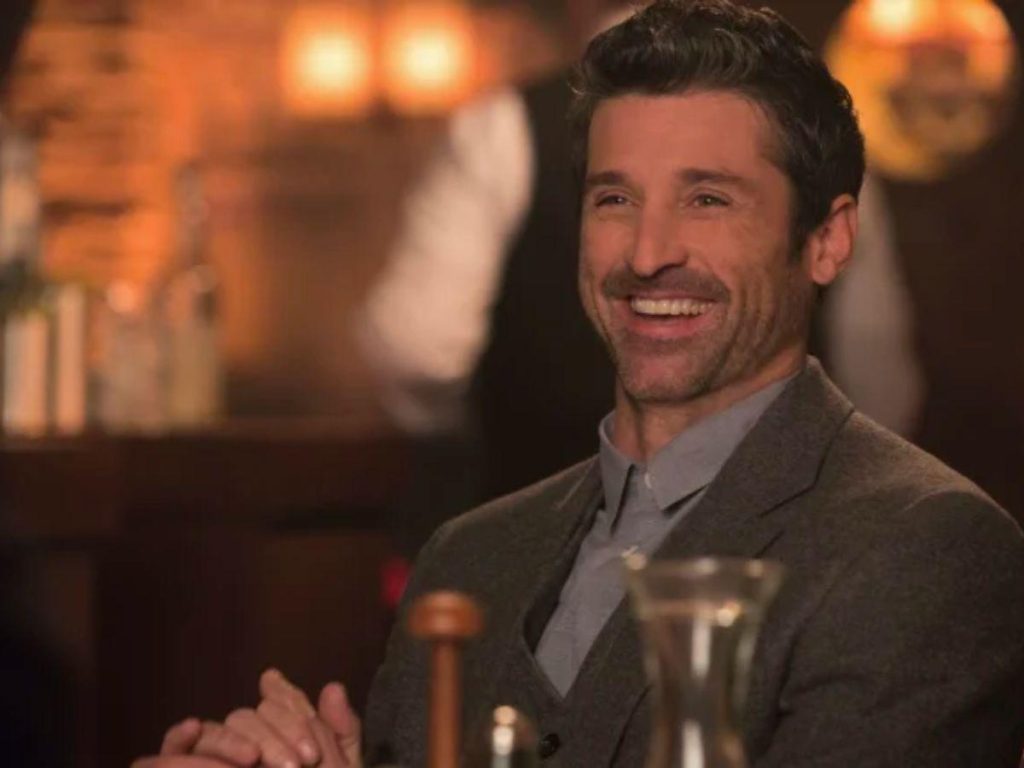 In 'Bridget Jones's Baby,' Patrick Dempsey plays the charming and mysterious Jack Qwant. Renée Zellweger plays the title character in the third part of the Bridget Jones series, which follows her as she deals with the challenges of unexpected motherhood and modern love. Bridget's world is given a modern twist when she meets Jack Qwant, a wealthy and charming dating app tycoon. Jack is a handsome and affluent American businessman who gets involved in Bridget's love life.
Dempsey's character was one of the most charming male characters in the series, earning him a reputation for being the sexy businessman in the Bridget Jones movie.
Some Girls (1987)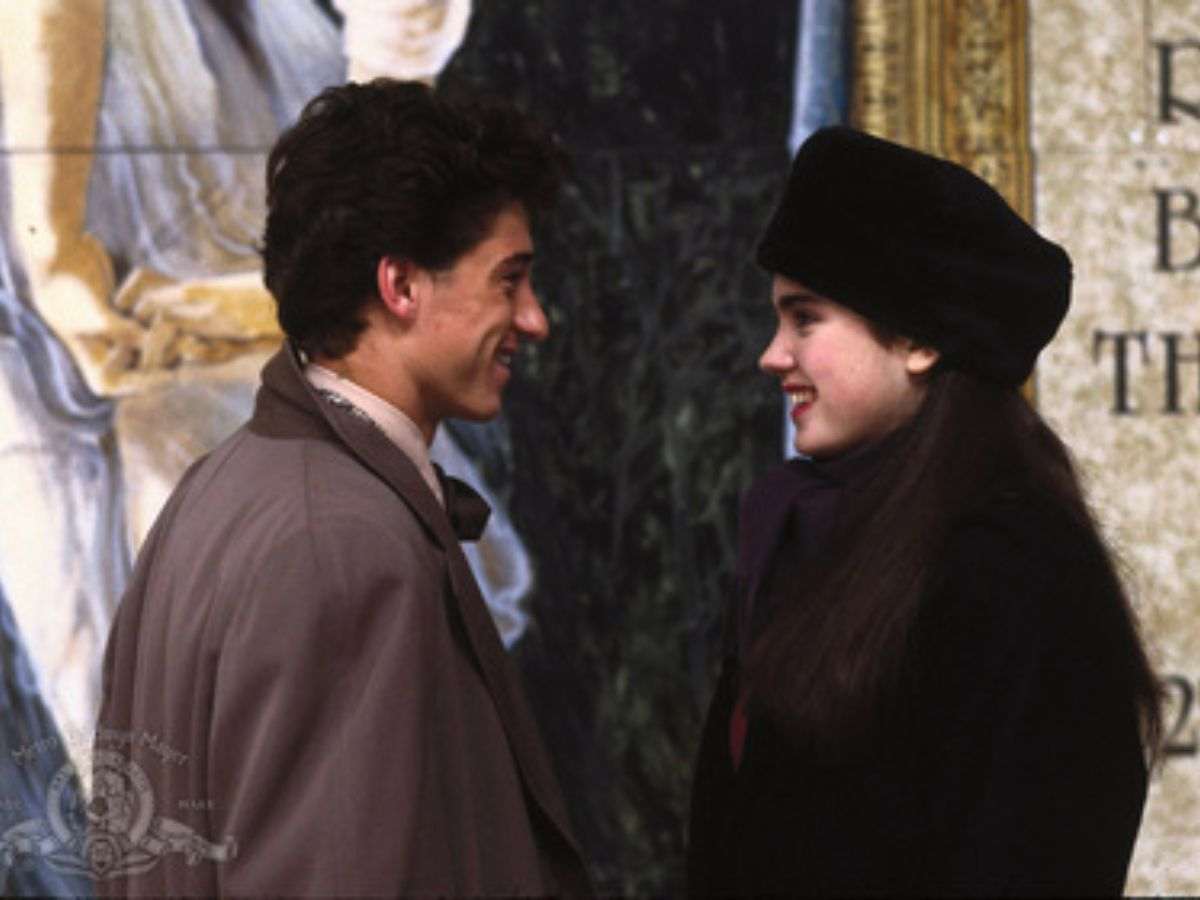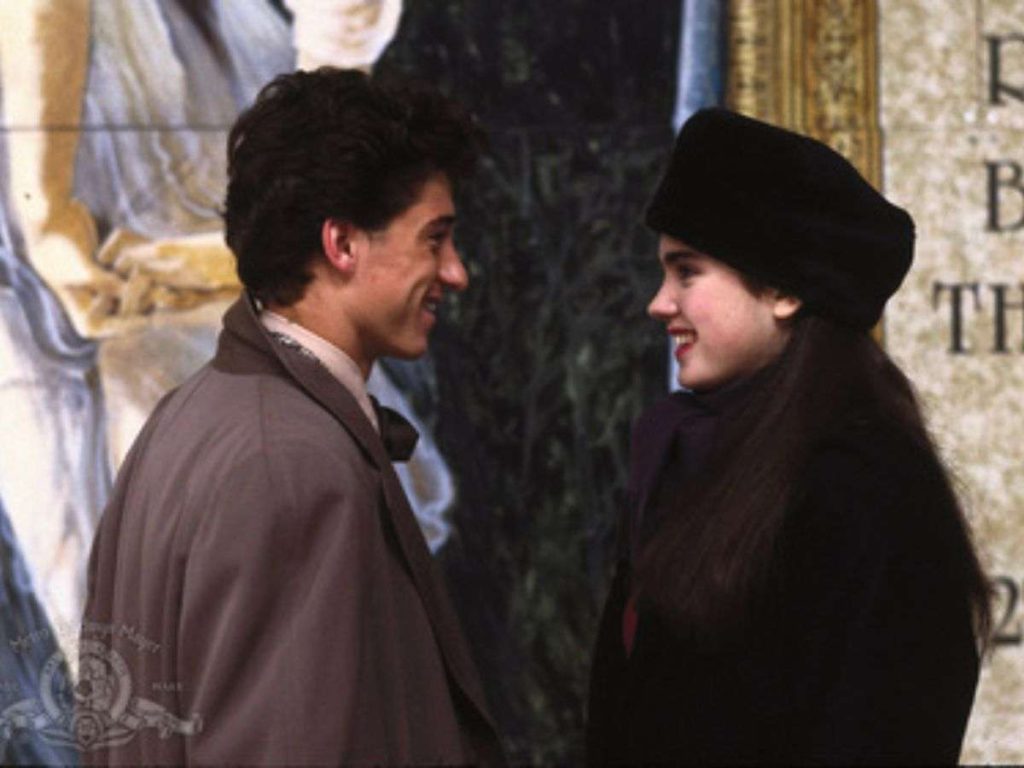 'Some Girls' was among Dempsey's first movies. In this romantic comedy, Dempsey plays Michael, a college student traveling across the country to see his girlfriend. But the trip takes an unexpected turn when Michael finds himself caught in a web of connections with four very different women.
At first, pushed by a single goal, Michael's character goes through a metamorphosis as he meets a range of characters and negotiates the complexity of love and self-discovery.
The movie explores issues of love, identity, and the erratic nature of human relationships, with Dempsey winning hearts with his chemistry with every woman he gets together with.
In Case You Missed It: Which Role Does Patrick Dempsey Play In 'Ferrari'?
Coupe De Ville (1990)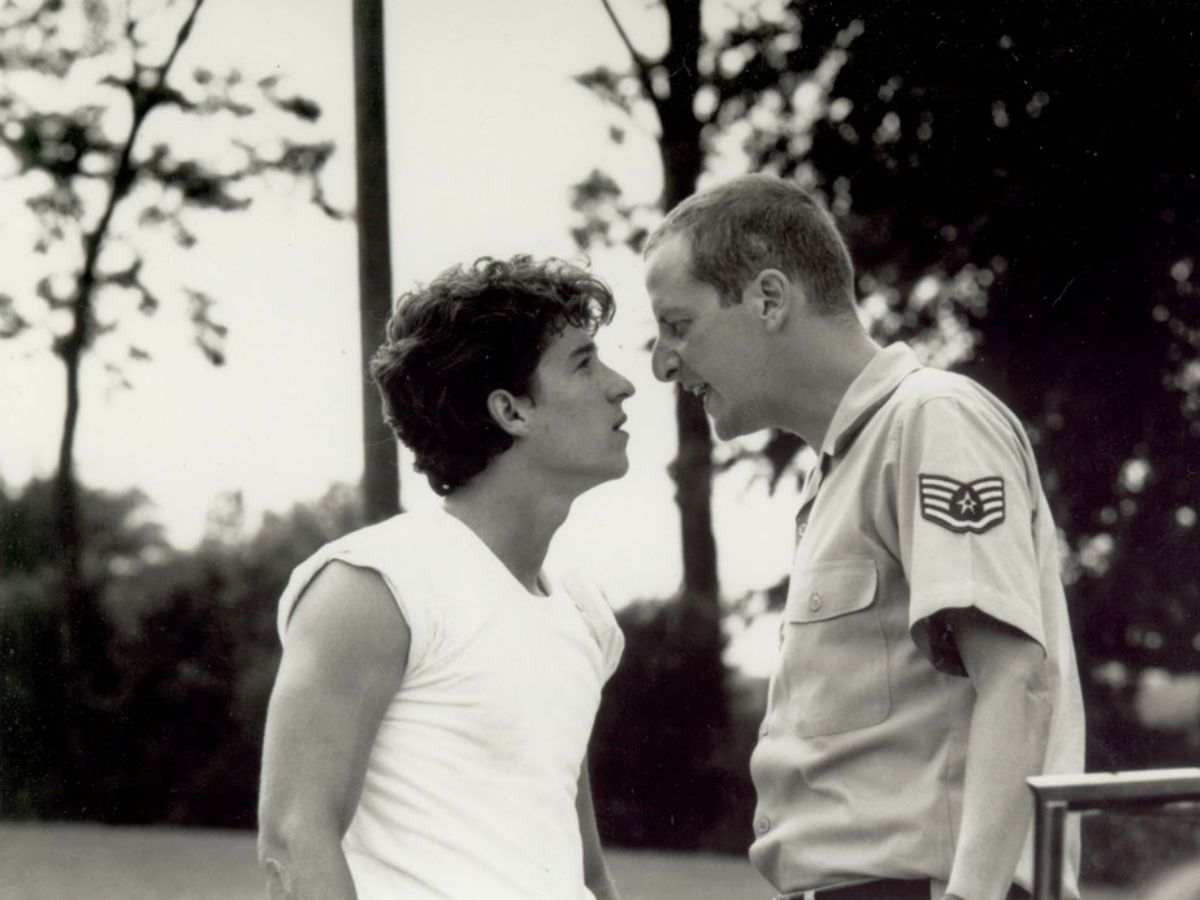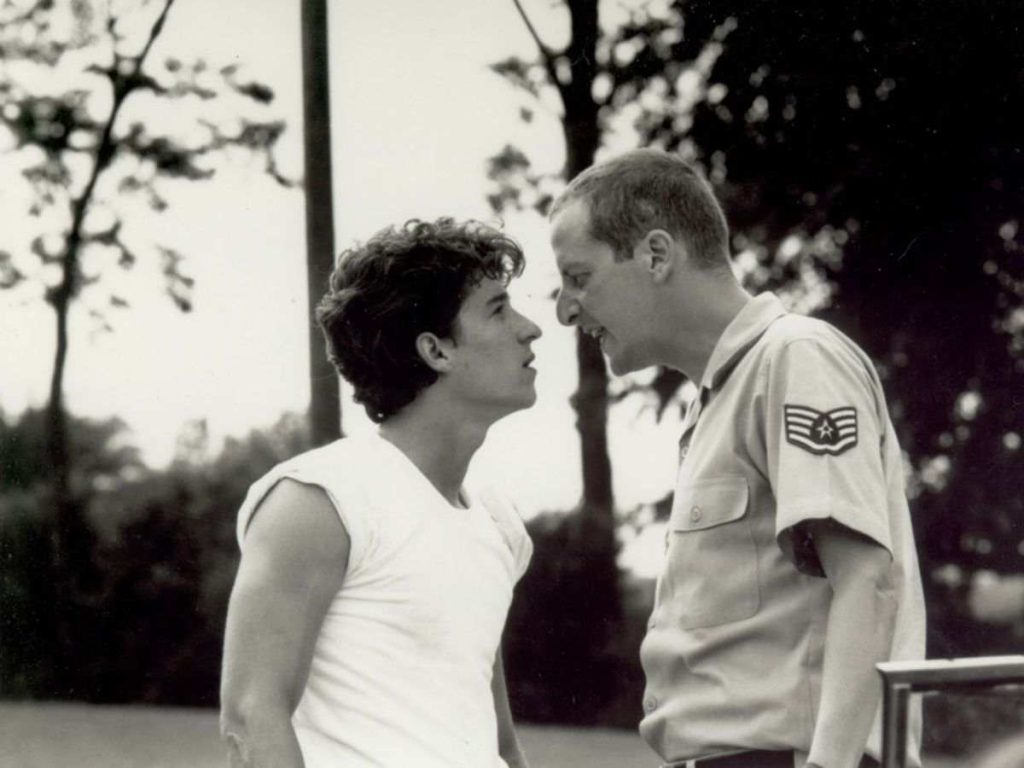 The plot of 'Coupe de Ville' follows three separated brothers who embark on a singular quest that brings them together on a transforming trip. The story revolves around the siblings driving their sick father's beloved 1954 Cadillac Coupe de Ville to his house. Throughout their journey, the car acts as a physical and figurative means of transportation as they overcome several obstacles, face unresolved conflicts, and rekindle their relationship.
The film was in black and white and Dempsey portrayed the character of one of the brothers and managed to stand out among the two.
Sweet Home Alabama (2002)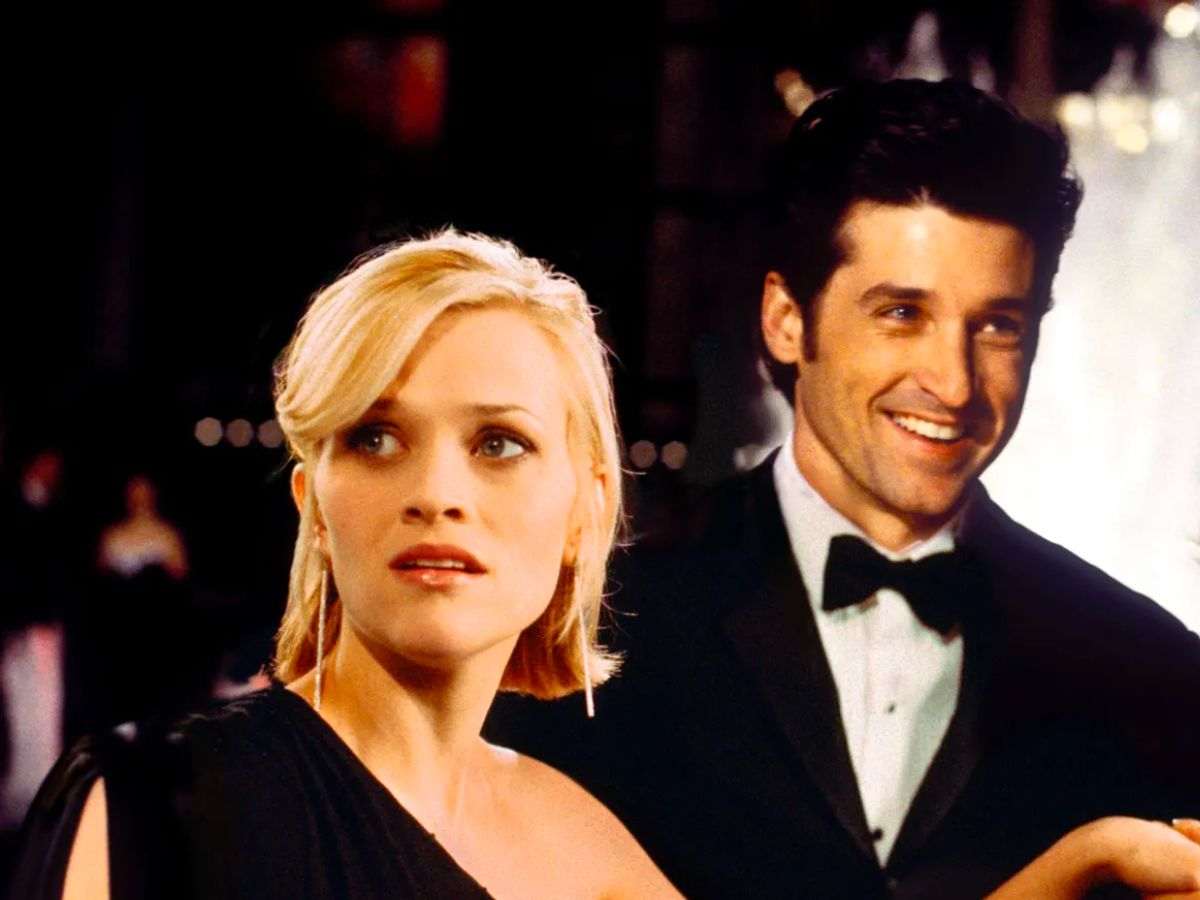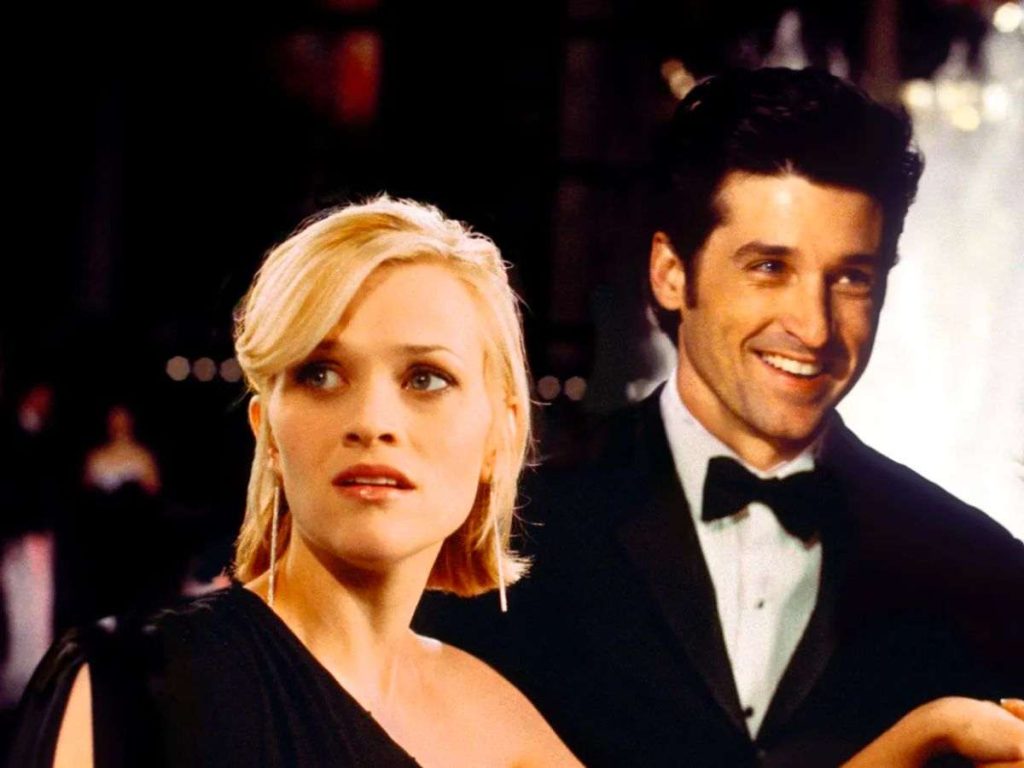 'Sweet Home Alabama' is one of the most iconic 2000s movies and needs no introduction. Patrick Dempsey plays the role of Andrew Hennings, a smart and wealthy fashion designer who is soon going to run for President, as the Mayor's son. He is about to get married to Melanie Carmichael, but he doesn't really know her past.
He soon finds himself in a love triangle with Melanie's husband, who she married as a teen and never got divorced. The film shows the difference between New York's hustling loud life and Alabama's quiet charming life and why Melanie ends up choosing the latter.
Valentine's Day (2010)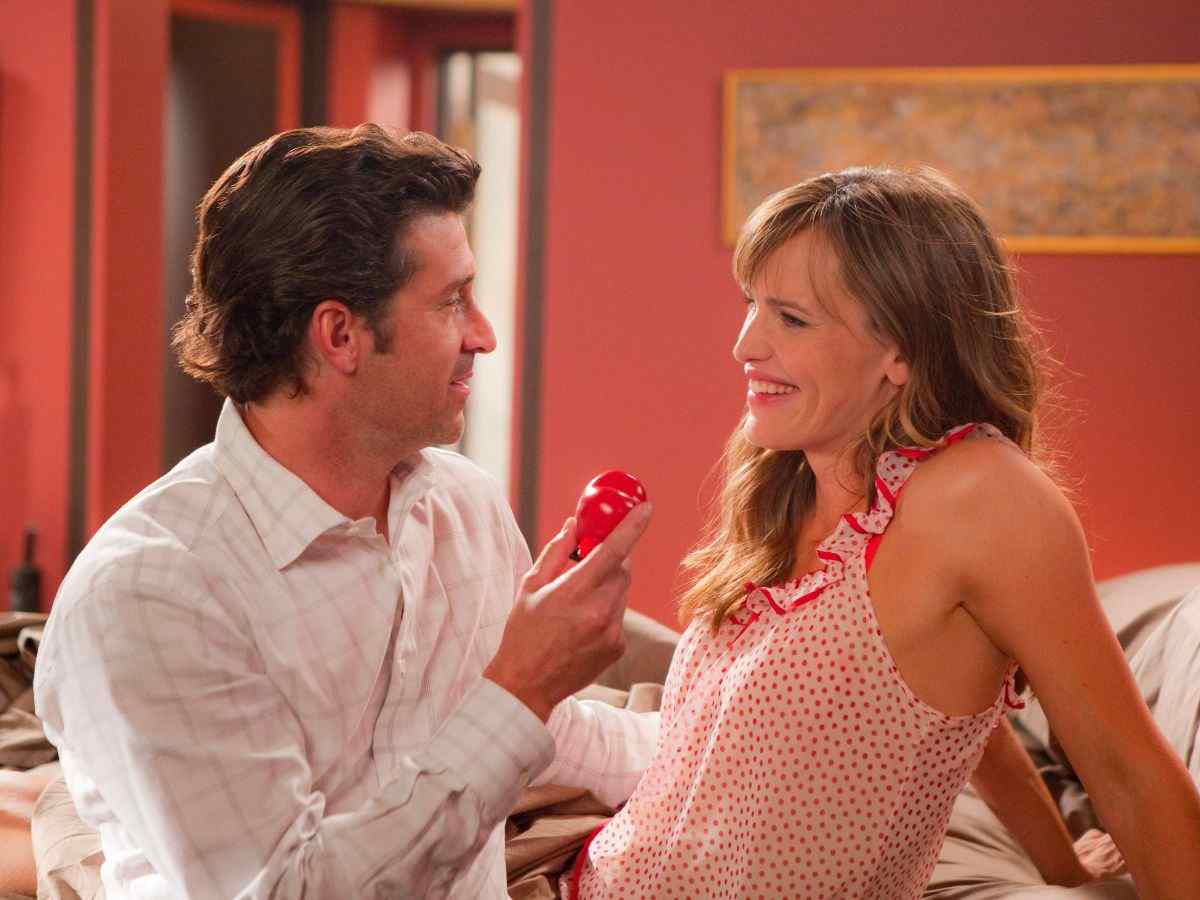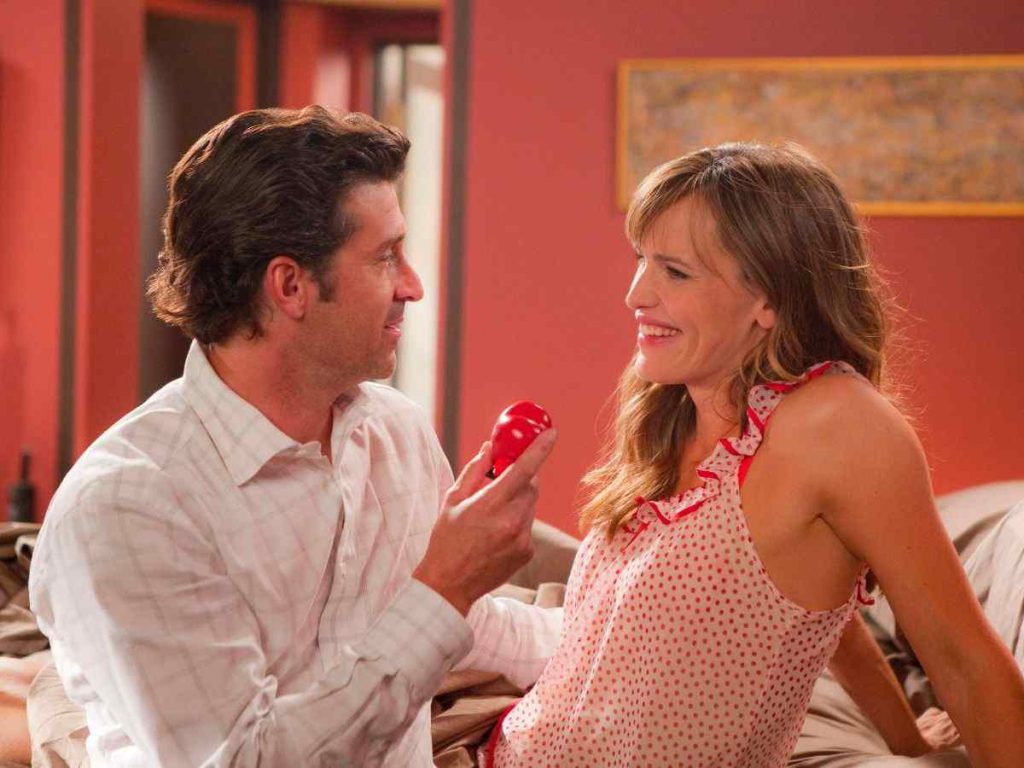 Another iconic movie from the 2000s, 'Valentine's Day' had a star-studded cast with the likes of Ashton Kutcher, Taylor Lautner and Taylor Swift.
In the romantic comedy, Patrick Dempsey portrayed the charming and successful obstetrician Dr. Harrison Copeland, who gets entangled in a complex web of romances and ties with other characters. Dempsey's role adds to the intricate and intertwined story of love tales that take place on Valentine's Day in Los Angeles The film, which was directed by Garry Marshall, with an impressive cast tells the story of several stories about love that cross paths on Valentine's Day.
Made Of Honor (2008)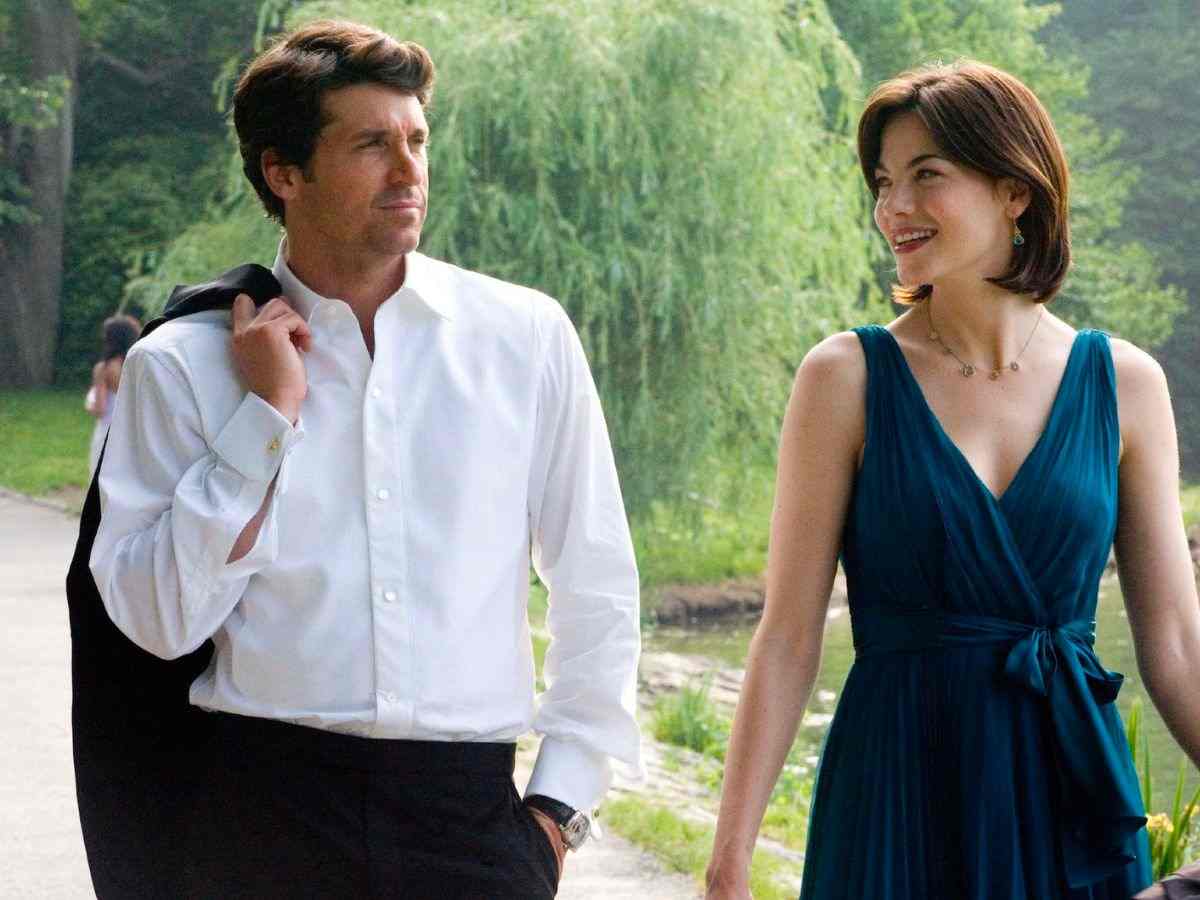 Patrick Dempsey plays the charming and successful businessman Tom Bailey in 'Made of Honor', who has a reputation for being a ladies' man. The plot revolves around Tom coming to terms with his realization of being in love with Michelle Monaghan's character, Hannah, who is his best friend. This film takes a turn when Hannah travels to Scotland and gets engaged. Tom has to decide whether to tell her how he really feels and try to win her over before it's too late.
The movie remains one of Dempsey's best works with him bringing his brilliant charm and trademark hunk personality to the table as a result of Tom Bailey being one of the most loved characters of that era.
Can't Buy Me Love (1987)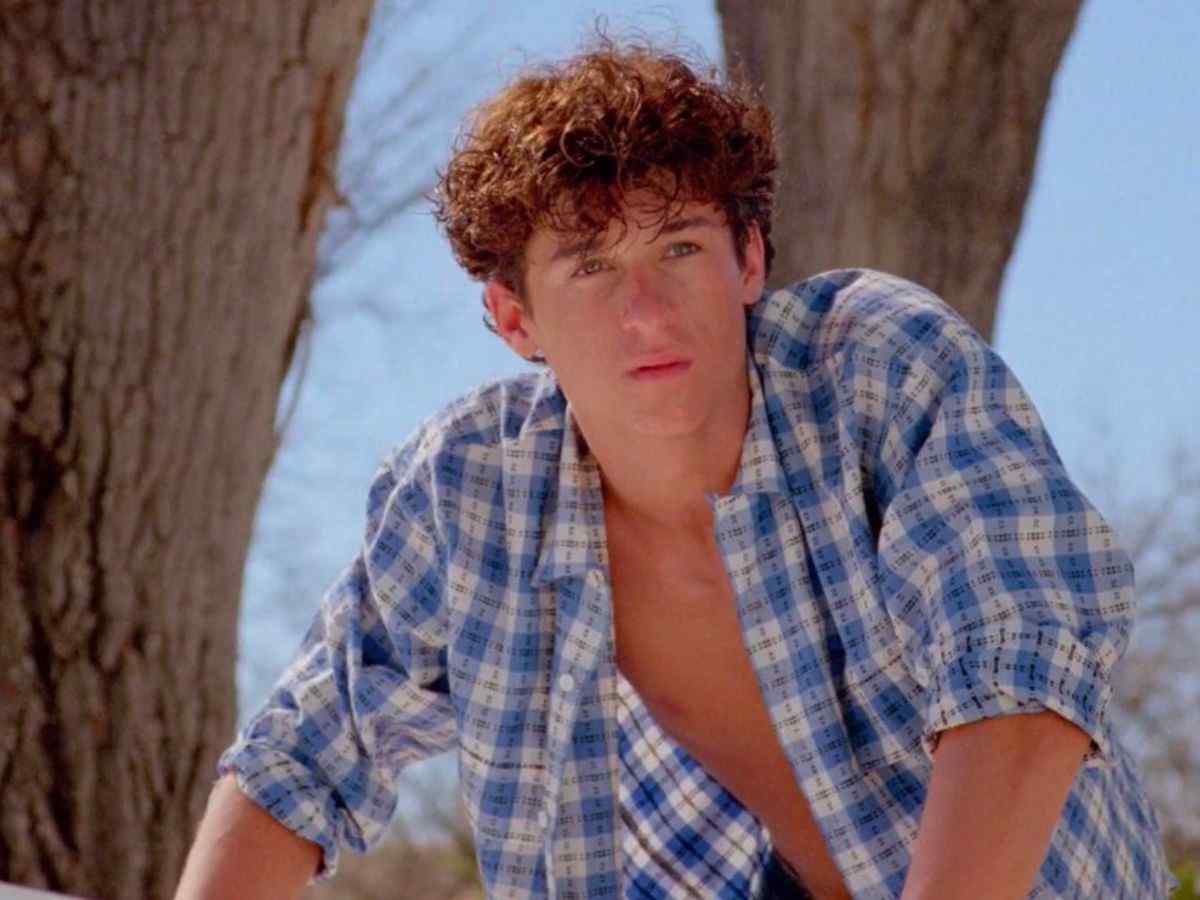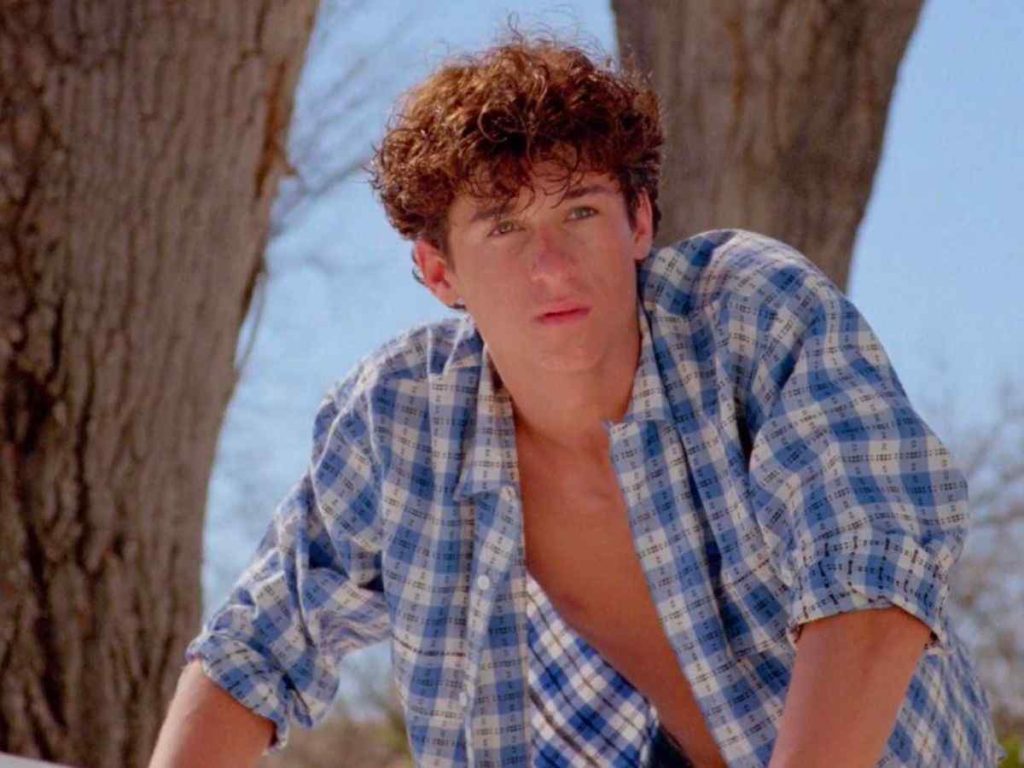 In the iconic teen comedy 'Can't Buy Me Love,' which was released in 1987, Patrick Dempsey plays Ronald Miller, a high school geek who yearns to be accepted and popular. By a strange turn of events, he strikes an arrangement with Amanda Peterson, the most popular girl in school. The arrangement is that he would pay her a large amount of money and in exchange, she would pretend to be his girlfriend to help him get popular.
The movie is one of his most iconic performances from the early stage of his career and features an adorable curly-haired Dempsey who won the hearts of everyone.
In Case You Missed It: What Was Patrick Dempsey's Reaction To Ellen Pompeo Leaving 'Grey's Anatomy'?
Loverboy (1989)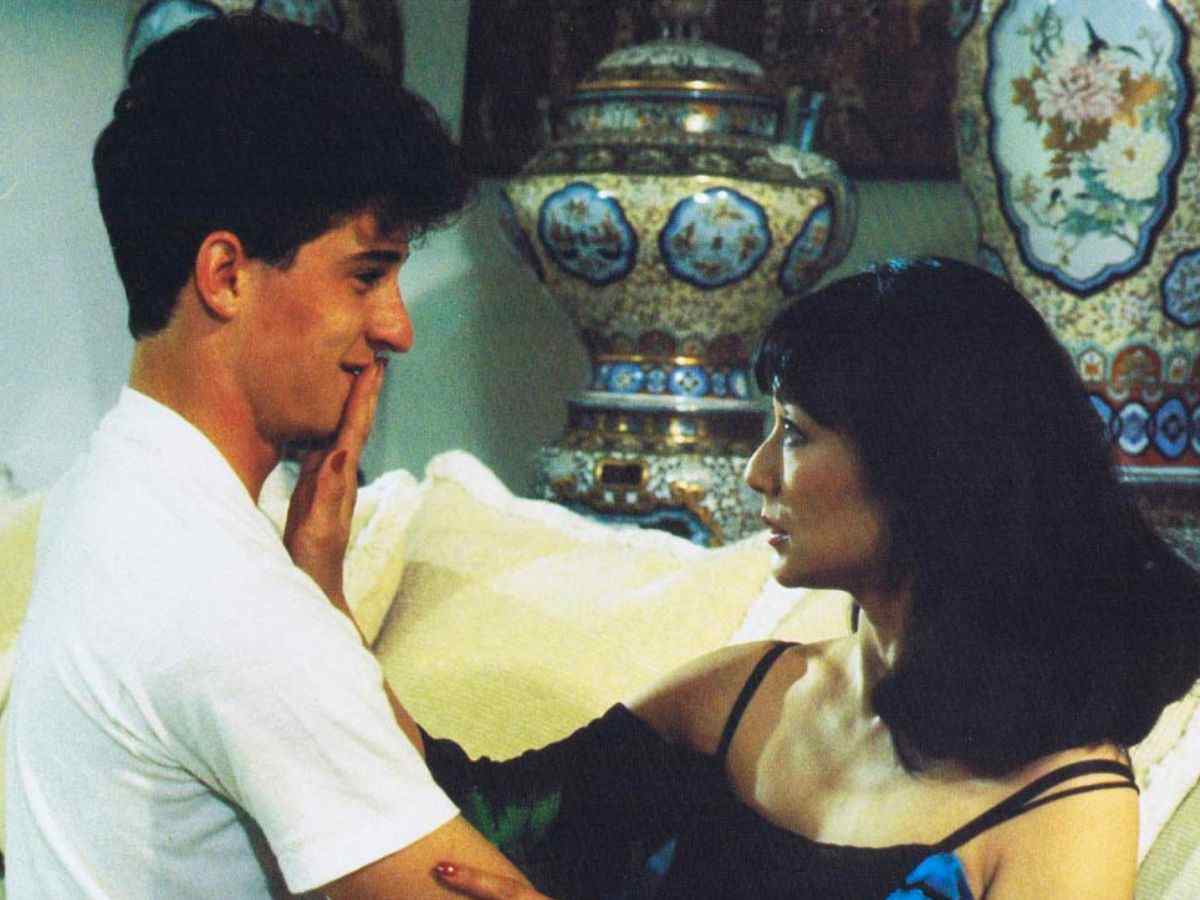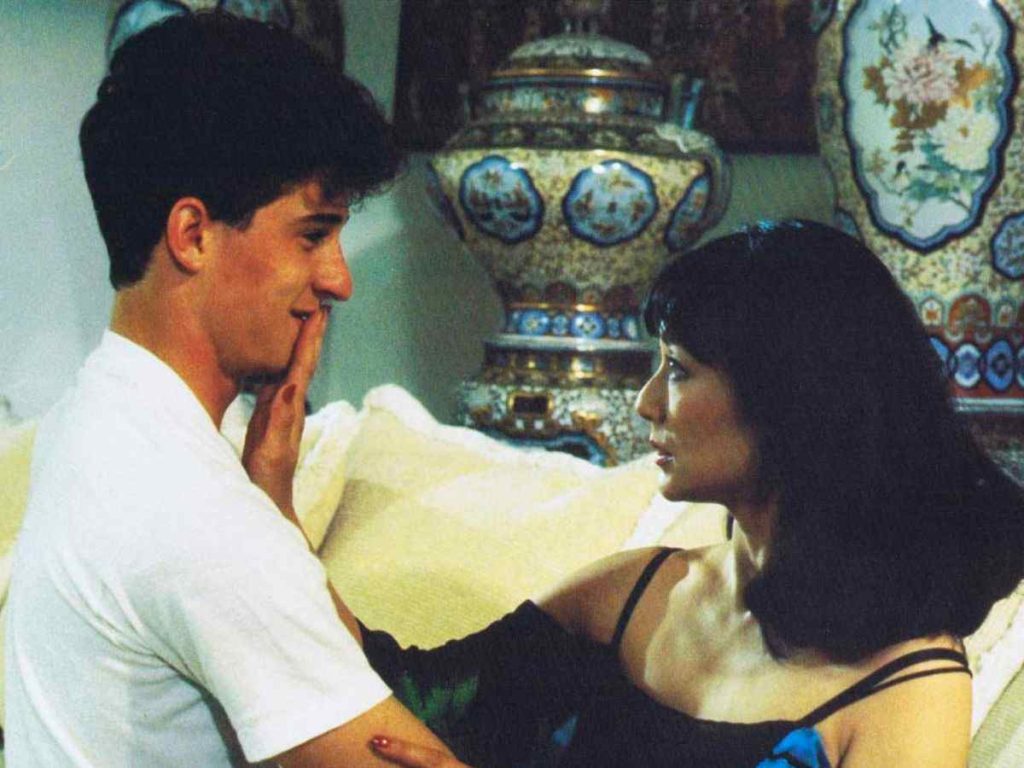 True to its name, in 'Loverboy,' Patrick Dempsey plays the role of an endearing pizza delivery man Randy Bodek. The film follows Randy's journey through a string of surprising and comical interactions with his female customers.
The plot takes a twist when he starts seeing an older Italian woman, played by Barbara Carrera. They both enjoy a short affair and it alters Randy's life. Soon enough, Randy learns about the complexity of love and relationships as he gets drawn into a world of luxury and seduction.
Grey's Anatomy (2005- Present)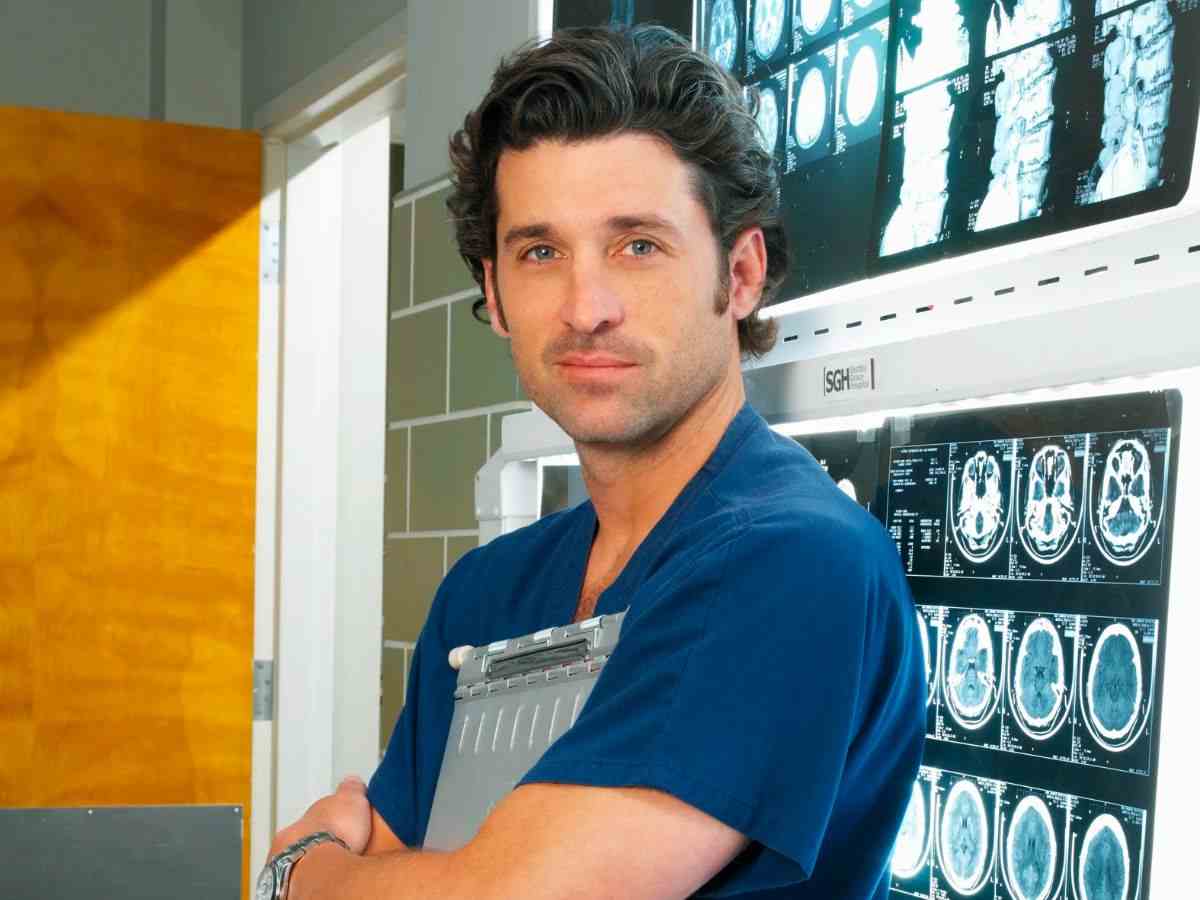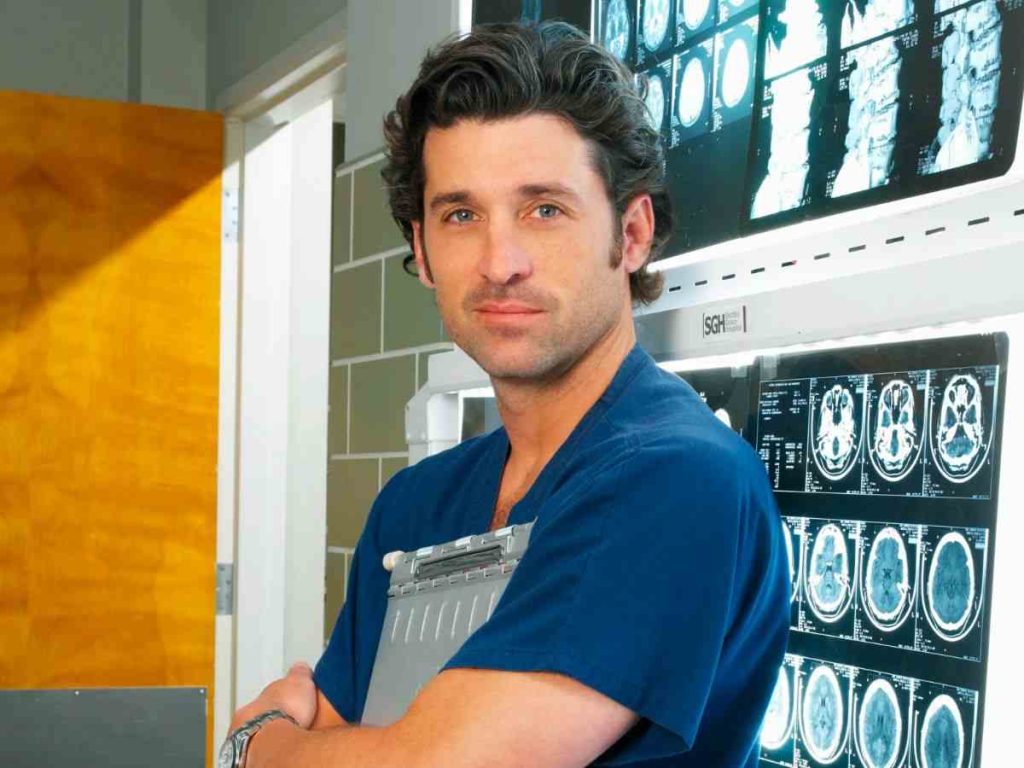 In 'Grey's Anatomy', Patrick Dempsey portrayed the character of Dr. Derek Shepherd, popularly known as "McDreamy." With a captivating and attractive demeanor, Dr. Shepherd is a gifted neurosurgeon. Professionally and personally, he becomes a pivotal character in the show.
In his first role as Grey Sloan Memorial Hospital's head of neurosurgery, Derek earned all his peers' admiration and respect. A significant part of the show's plot revolves around his complex and intense relationship with Ellen Pompeo's character, Dr. Meredith Grey. 'Grey's Anatomy's "MerDer" (Meredith and Derek) romance grew to be one of the show's most cherished and lasting aspects.
Enchanted (2007)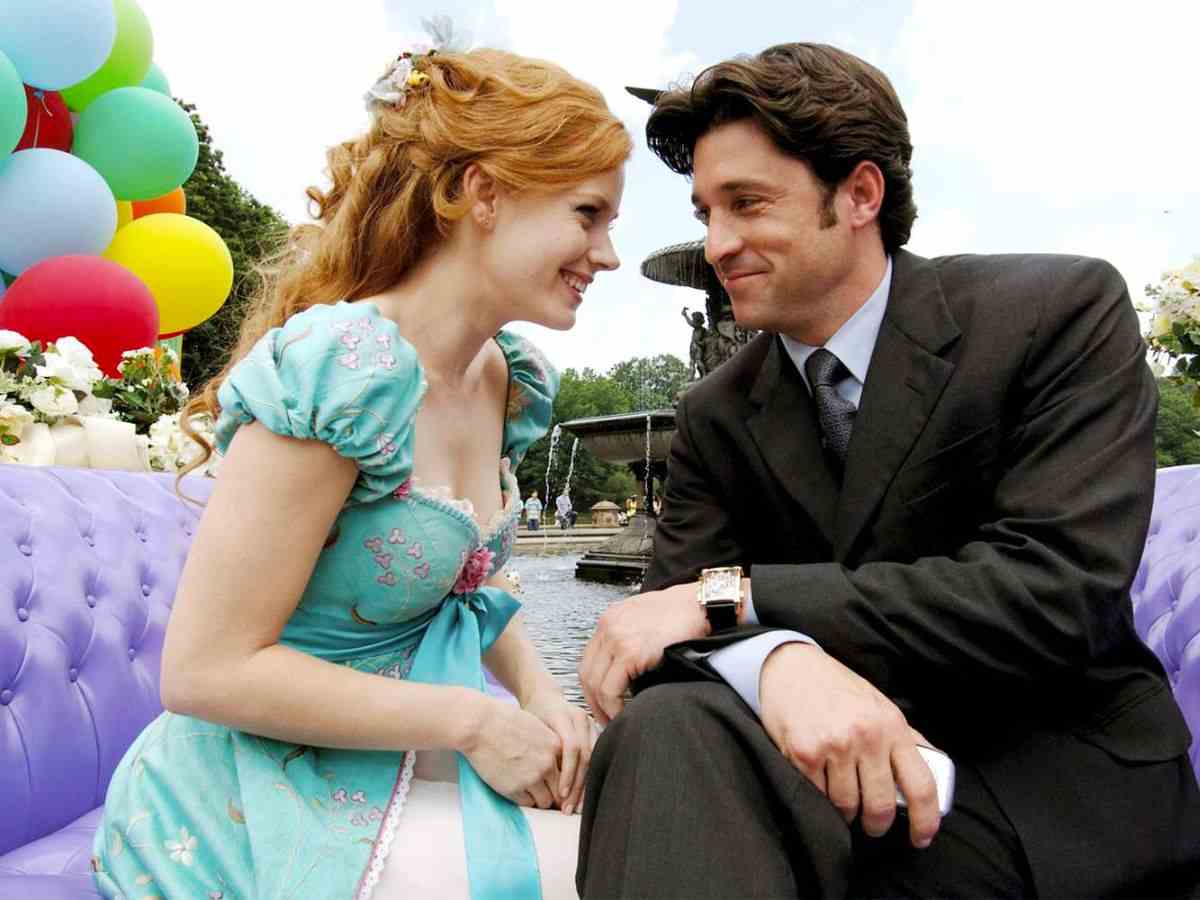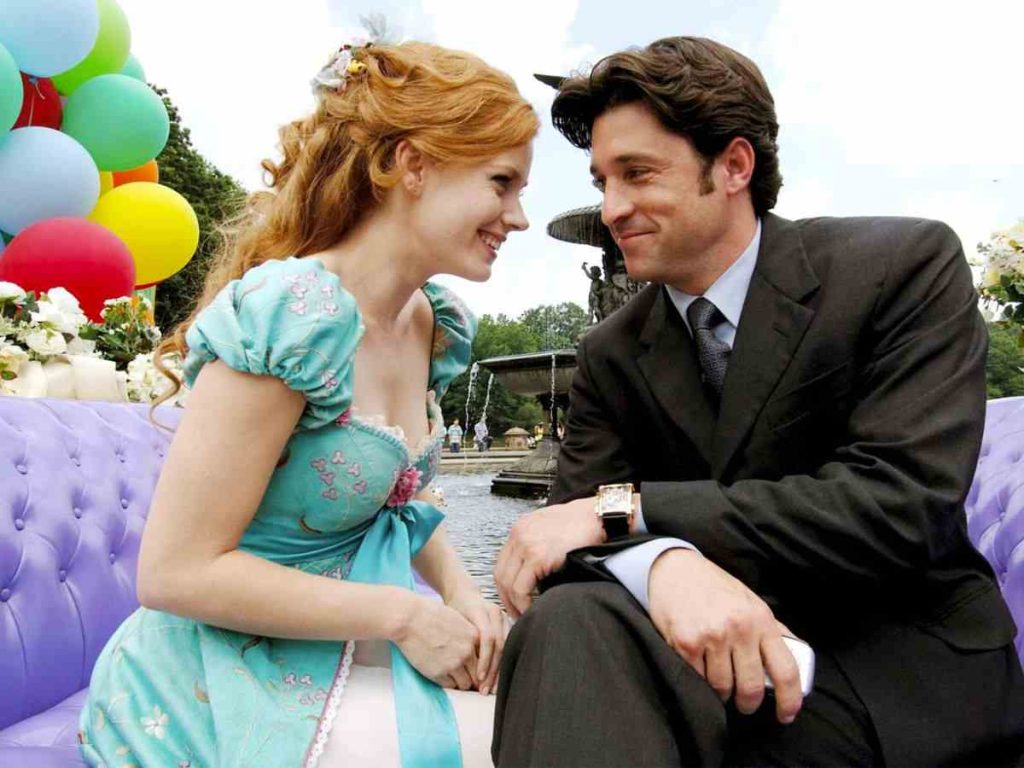 Patrick Dempsey portrays Robert Philip in 'Enchanted', a realistic and down-to-earth divorce lawyer from New York City who lives with his daughter after the death of his wife and is about to introduce his daughter to his new girlfriend. His character is the polar opposite of the animated characters from 'Andalasia' who get transported to New York from their fairytale world.
After Giselle, a fairytale princess portrayed by Amy Adams, is exiled from Andalasia and finds herself in New York, Robert finds himself entangled in a magical journey with her, along with his daughter. He becomes her friend and helps her get back to her fairy tale world and her prince charming. Spoiler alert: he falls in love with her.
You Might Like To Read: Are Ellen Pompeo And Patrick Dempsey Ready To Make Their Own Show After 'Grey's Anatomy'?