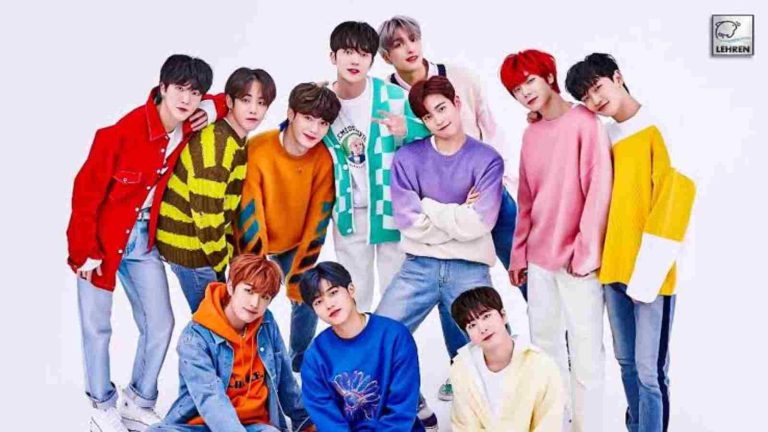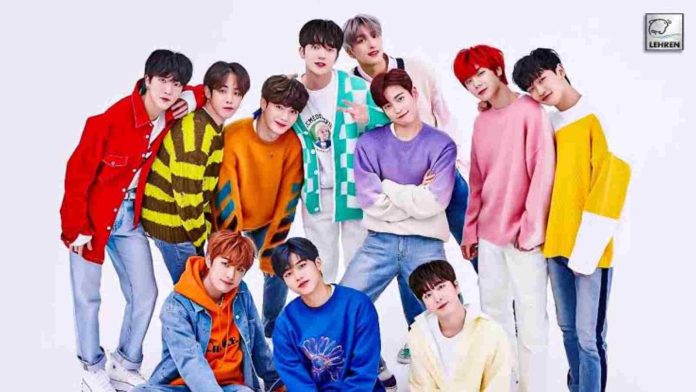 The Korean boyband Omega X had to face some hard times for the last couple of days. The team members accused their company's CEO of physically and verbally abusing their fellow members. Following these allegations, it was seen that the members were stranded in Los Angeles.
There is a video spiraling on the internet which was first released by SBS News. Soon a second video also surfaced on the internet. It was in these videos that the fans saw that the CEO had been yelling at the member and members for their poor health. Here's what happened in the videos and the days that followed.
Read More: BTS Creates History As 'Proof' Becomes 6th Album To Top Billboard 200 Chart. ARMY Celebrates The Milestone
Allegations Against The Agency CEO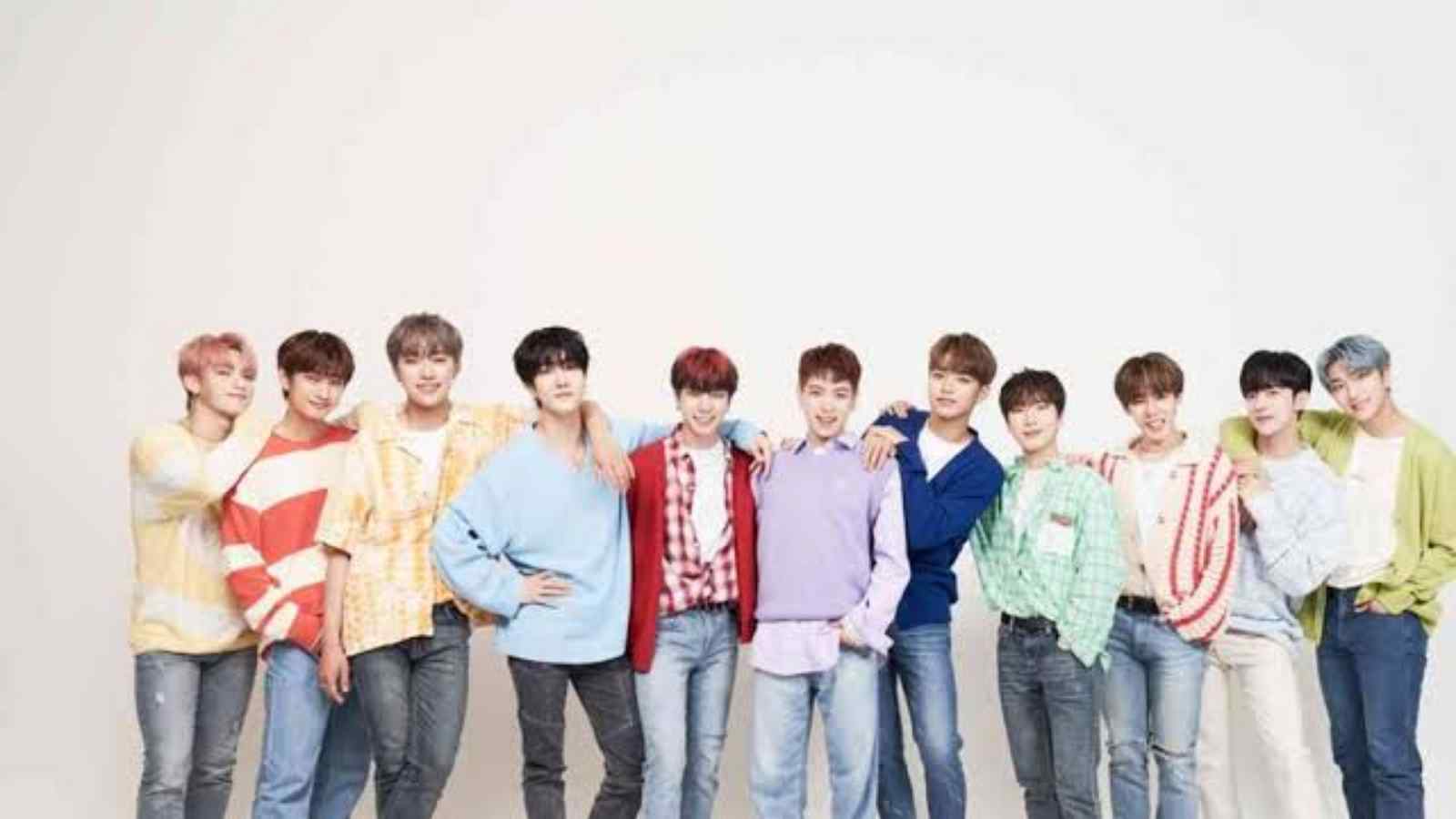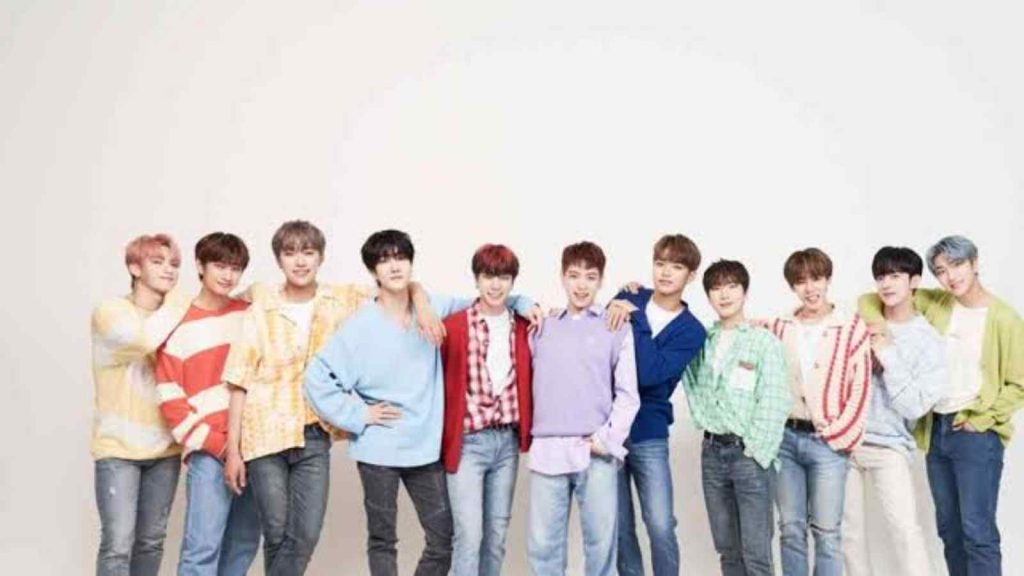 The boyband Omega X debuted in 2021 under the label Spire Entertainment. The band has just started and is trying to find its niche in the K-pop world. The boyband has 11 members: Jaehan, Hwichan, Sebin, Hangyeom, Taedong, Xen, Jehyun, Kevin, Junghoon, Hyuk, and Yechan.
Allegations were made against the agency CEO Kang Seong Hee who was reportedly verbally and physically abusing the members of the group. Facts were checked and the company produced reports that the misunderstandings have been cleared between the two groups. The assault was first claimed by the fans of the boy band. Later audio recordings of CEO Kang Seong-Hee allegedly screaming at Omega X members after their LA concert surfaced online.
Read More: Is BTS' V Dating Blackpink's Jennie? Here's What We Know
Omega X Returns To South Korea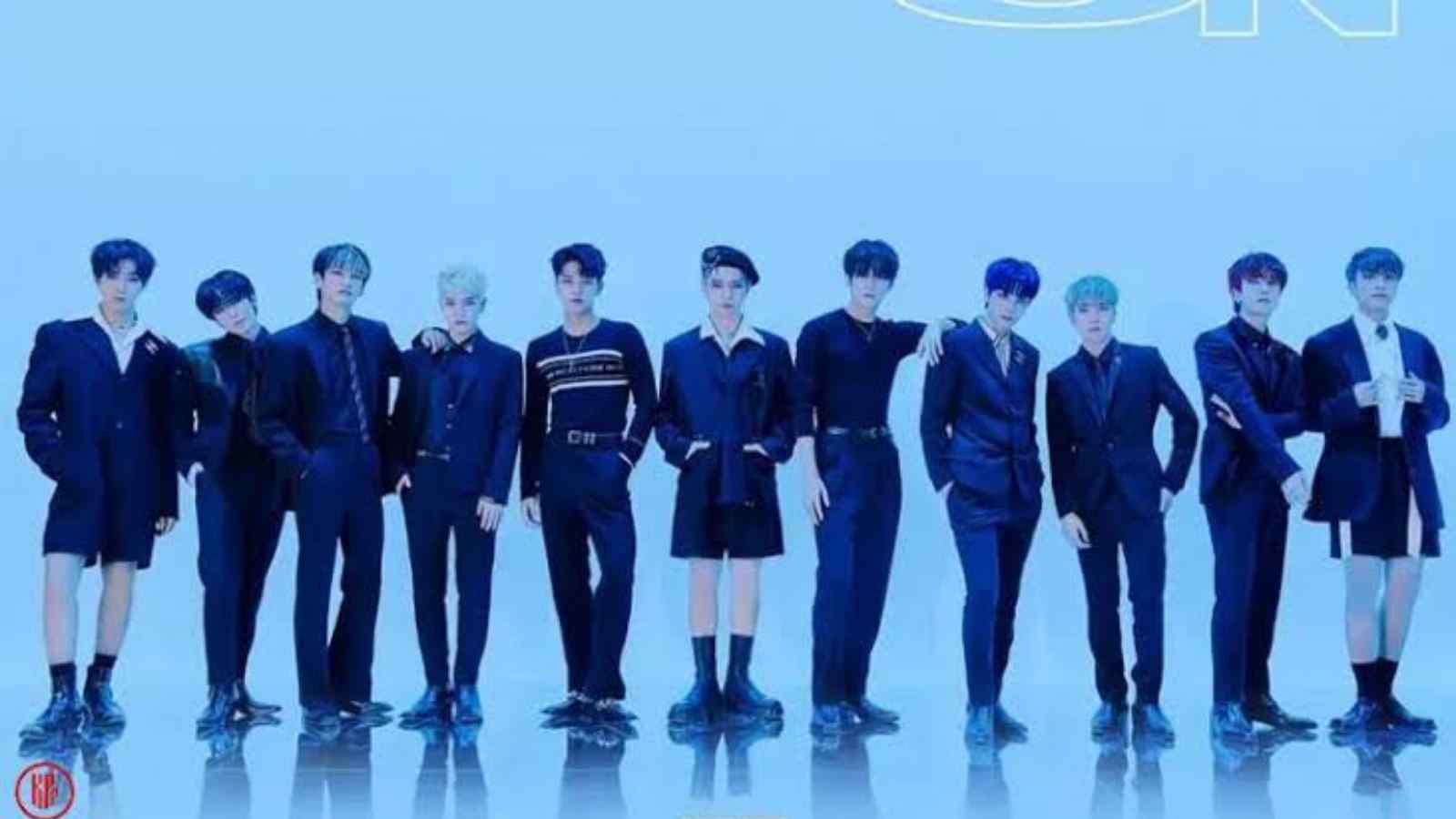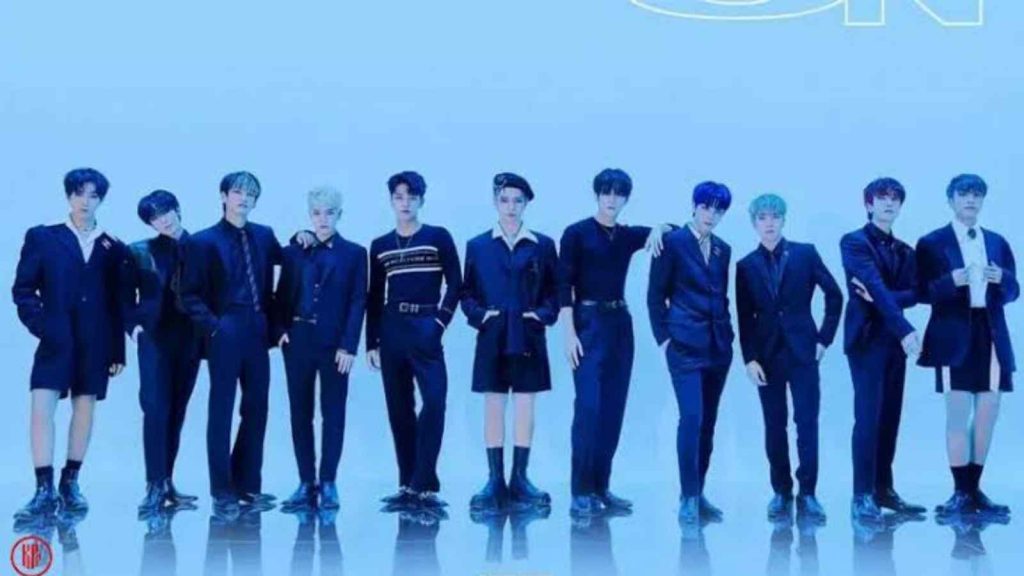 The artists had to fund their own flight tickets back to South Korea. The police were also dispatched to their hotel rooms after their flight cancellation. Another manager helped the members book the flight and reach safely back to their country on October 24. Originally, the group had to reach their homes a day before. The management had left the members stranded in the city of Los Angeles. Spire explained the cancellations of flights happened as fans were on the same flight.
The video clips that circulate on the internet, show an altercation between the CEO and Omega X member Kim Jaehan. The woman calls out to the boy for faking being an idol as he was sick and doesn't deserve to be one. In the video, Jaehan is in bad health as he seems to struggle and fall to the ground.
Read More: BTS's V Admits That He Is Inspired By Heath Ledger; Wants To Play A Villain