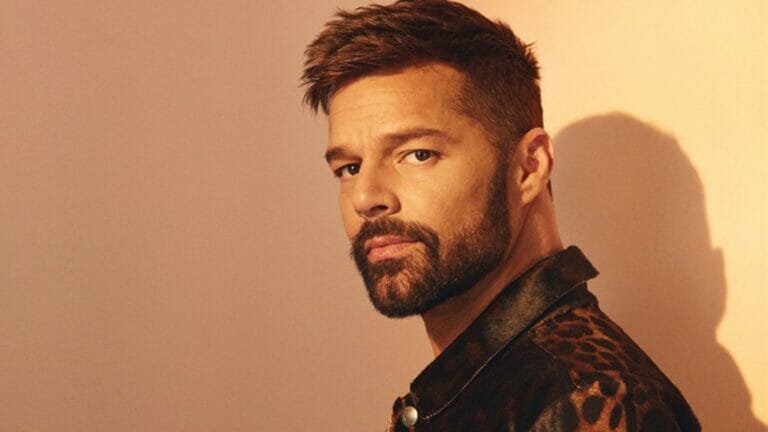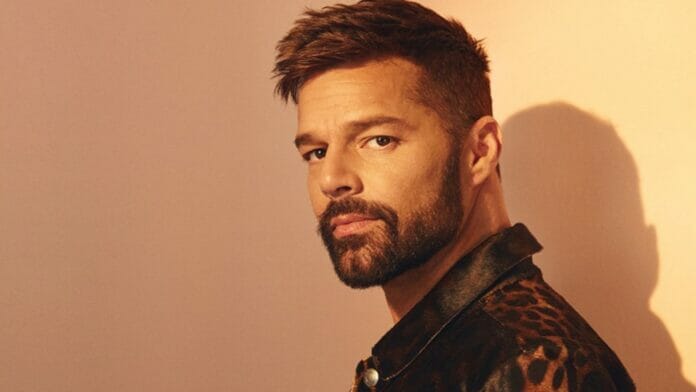 Ricky Martin has been roped in to play the male lead named Robert in Apple TV+ period comedy- "Mrs. American Pie", as reported by Deadline. The show will also star Kristen Wiig, Alison Janney, and Laura Dern. Dern, is also executive producing the series.
All We Know About 'Mrs. American Pie'
"Mrs. American Pie" has been planned as a 10-part series based on the novel by Juliet McDaniel. Kristen Wiig will essay the role of Maxine Simmons, a woman trying to seal her seat at America's most exclusive table: Palm Beach high society.
Ricky Martin, who was last seen playing the role of Antonio D'Amico in Ryan Murphy's "The Assassination of Gianni Versace", will play Robert.
Also Read – Billboard Music Awards 2022: Here's A Complete List Of Nominees And Winners
Developed by Laura Dern, the show is also being produced by Jayme Lemons under the Jaywalker Pictures banner. Abe Sylvia will write, produce and run the series.
Ricky Martin On His Sexuality
Ricky Martin has been in the spotlight since childhood. Before coming out in 2010, he battled anxiety issues. About figuring out his sexuality, dating women and then coming out as gay, he told People Magazine, "A lot of people have said, 'Rick, you were trying to prove yourself, because of fame and being a sex symbol.' Well yeah, it could be. I don't know. Everyone knows you don't have to be a gay man to know that love is complicated. Or to know how confusing attraction can be. Am I gay? Am I bisexual? Am I confused? What am I?' Sexuality is one complicated thing."
He added, "It's not black and white. It's filled with colors. When I was dating women, I was in love with women. It felt right, it felt beautiful. You can't fake chemistry – the chemistry was there with them. I wasn't misleading anyone."