Marvel's 'Fantastic 4' is under production with the 'WandaVision' showrunner Matt Shakman helming the project. As the release date has been announced for the live-action movie, it's high time the showrunners reveal the actors. Casting especially for any comic adaption movie is the most crucial part, as the fans need to find the relevance between the original version and the rebooted one.
The original 'Fantastic 4' characters were played by Ioan Gruffudd as Reed Richards, Jessica Alba as Susan Storm, Chris Evans as Johnny Storm, and Michael Chiklis as Ben Grimm. Later in 'Doctor Strange: Multiverse of Madness', John Krasinski played the role of Reed Richards. And now since 'Fantastic 4' release date has been announced, the fans can't keep calm to know which A-lister actors will embody Marvel's first family.
Related: Who Was The First Marvel Comics Superhero?
Possible Cast Of 'Fantastic 4'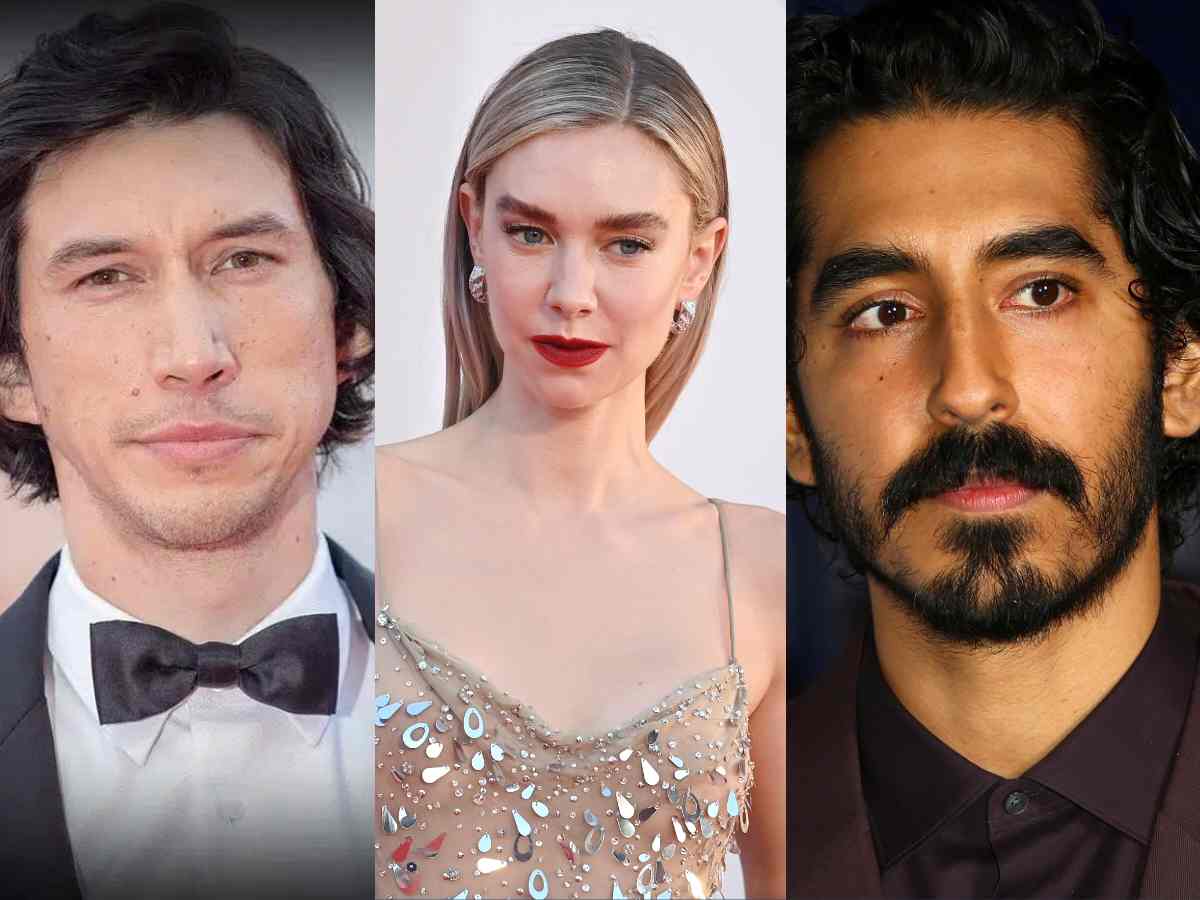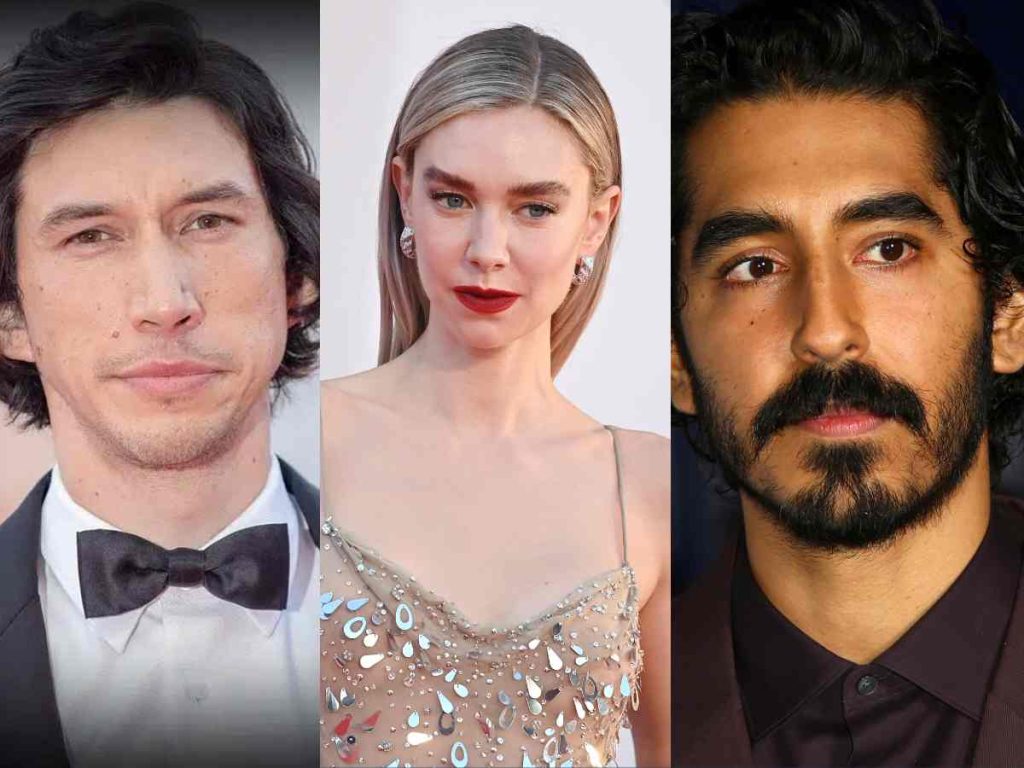 Although there is no official announcement made for the cast of the upcoming 'Fantastic 4', the rumors are taking over the internet. Several notable names have emerged as the potential frontrunners for Reed Richards, Susan Storm, Johnny Storm, and The Thing. Names like Dev Patel, Vanessa Kirby, and Adam Driver have come up many times during the rumors of the 'Fantastic 4' cast.
In late February 2023, the auditions began and the studio was close to signing a deal with A-listers like Margot Robbie and Adam Driver. However, these speculations were dismissed due to various reasons. Soon Marvel resumed their search just before the Actors Strike and the cast rumors for Marvel's first family began to research. However, the two actors have been locked down for the role of the Human Torch.
In case you missed: Is Margot Robbie Playing Sue Storm In The MCU's 'Fantastic Four' Reboot Movie?
Will Jack Quaid Or Joseph Quinn Play Johnny Storm?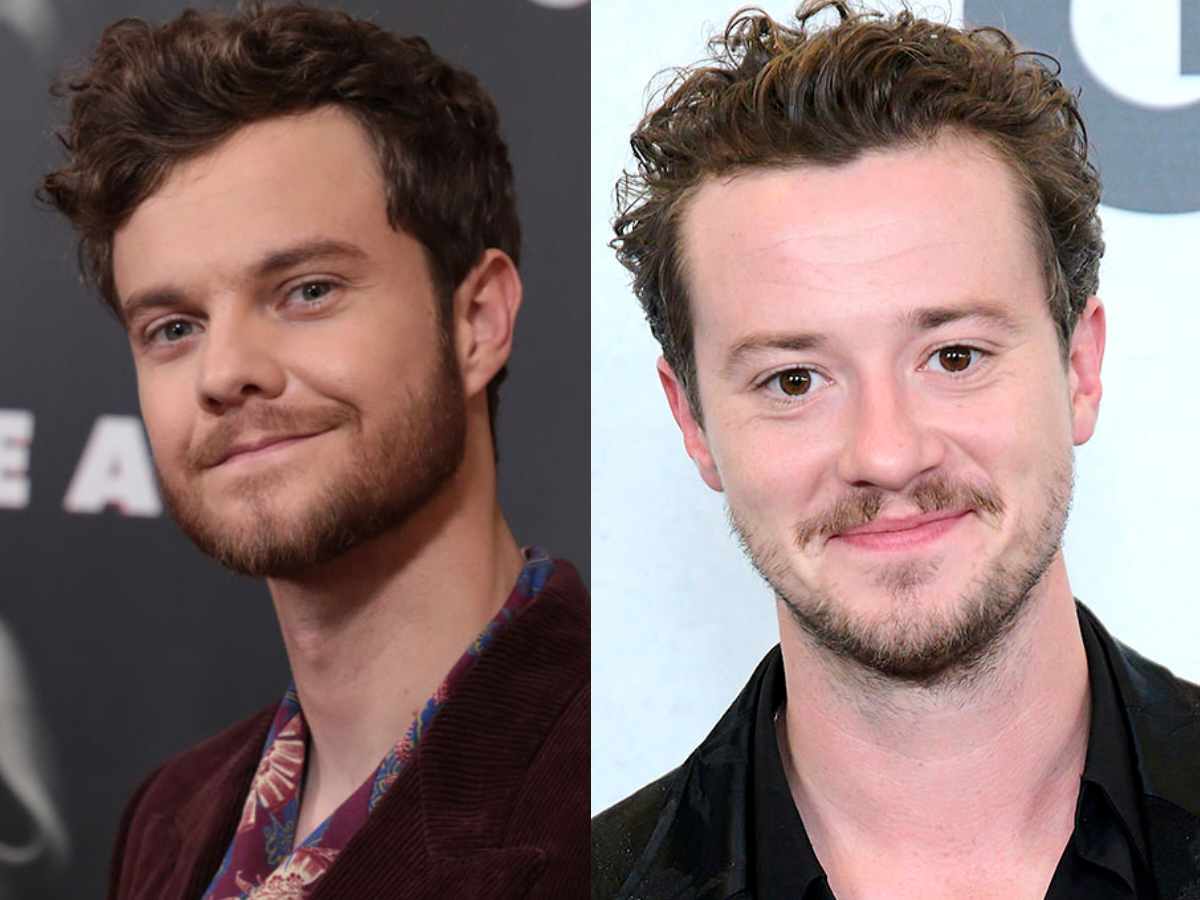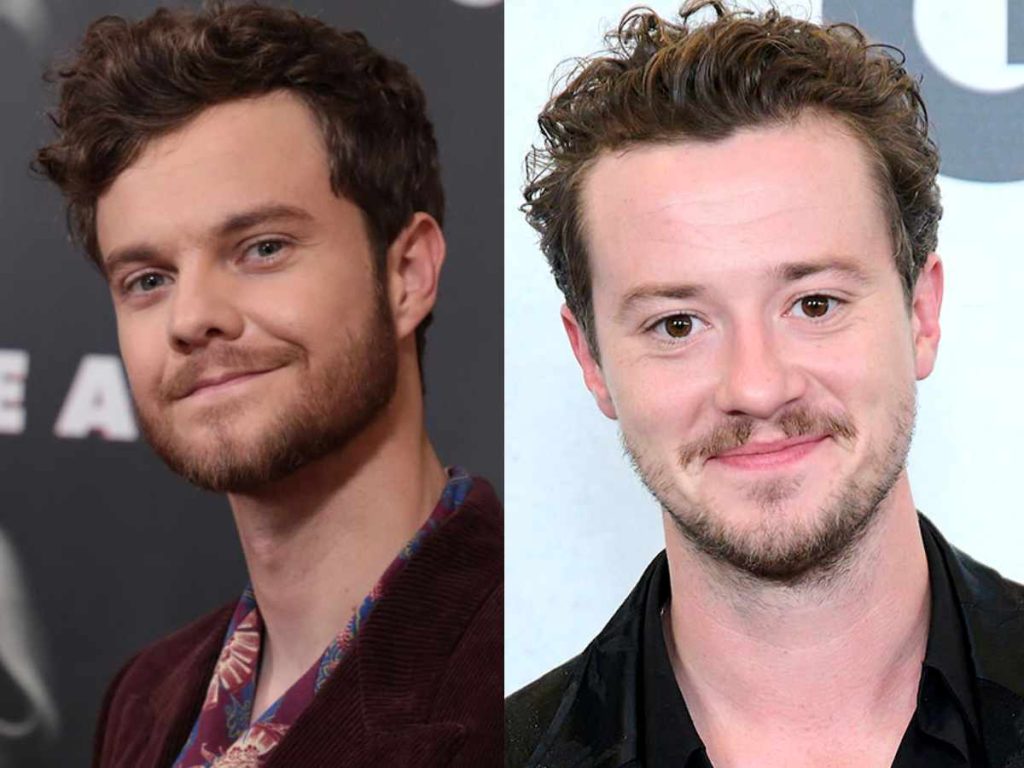 Johnny Storms a.k.a Human Torch is the younger brother of Sue Storm. While still in high school, Johnny Storm was exposed to high levels of cosmic radiation while traveling into space in a stolen rocket along with Sue Storm, Reed Richards, and Ben Grimm. In the 2005 and 2007's 'Fantastic Four', Chris Evans embodied the role of the Human Torch who later on continued his MCU journey by playing Captain America a.k.a Steve Rogers.
However, the upcoming 'Fantastic 4' movie which is expected to be released by 2025, has narrowed it down to two actors Jack Quaid and Joseph Quinn to play the role of Johnny Storm. Rumors speculated that 'The Boys' star Jack Quaid would step into the role, but Quaid directly denied that he is involved in Marvel's 'Fantastic 4'. However, another report suggests that these rumors were based on a mix-up of initials. Instead, another "J.Q." may be the next Human Torch: Joseph Quinn. The actor gained immense popularity depicting Eddie Munson in 'Stranger Things' season 4.
You would also like to read: 5 MCU Character Deaths That Don't Make Any Sense