Fake love. Enemies to lover romance, is that the troupe you love the most? Then you have a steamy romance 'Anyone But You' coming up. The 'Euphoria' star Sydney Sweeney, who has been donning the red carpet recently is going to be the female lead in the movie. The official teaser of the movie promises romance and comedy. 
The R-rated romance movie has the fans getting excited. The movie captures beautiful visuals of Australia as love develops between two people who hate each other. The glimpse of the movie was already shown at the CinemaCon 2023 and also at Taylor Swift's Eras Tour film.
Related: 'Priscilla': Cast, Plot, Trailer And Release Date Of Sofia Coppola's Film
Plot Of 'Anyone But You'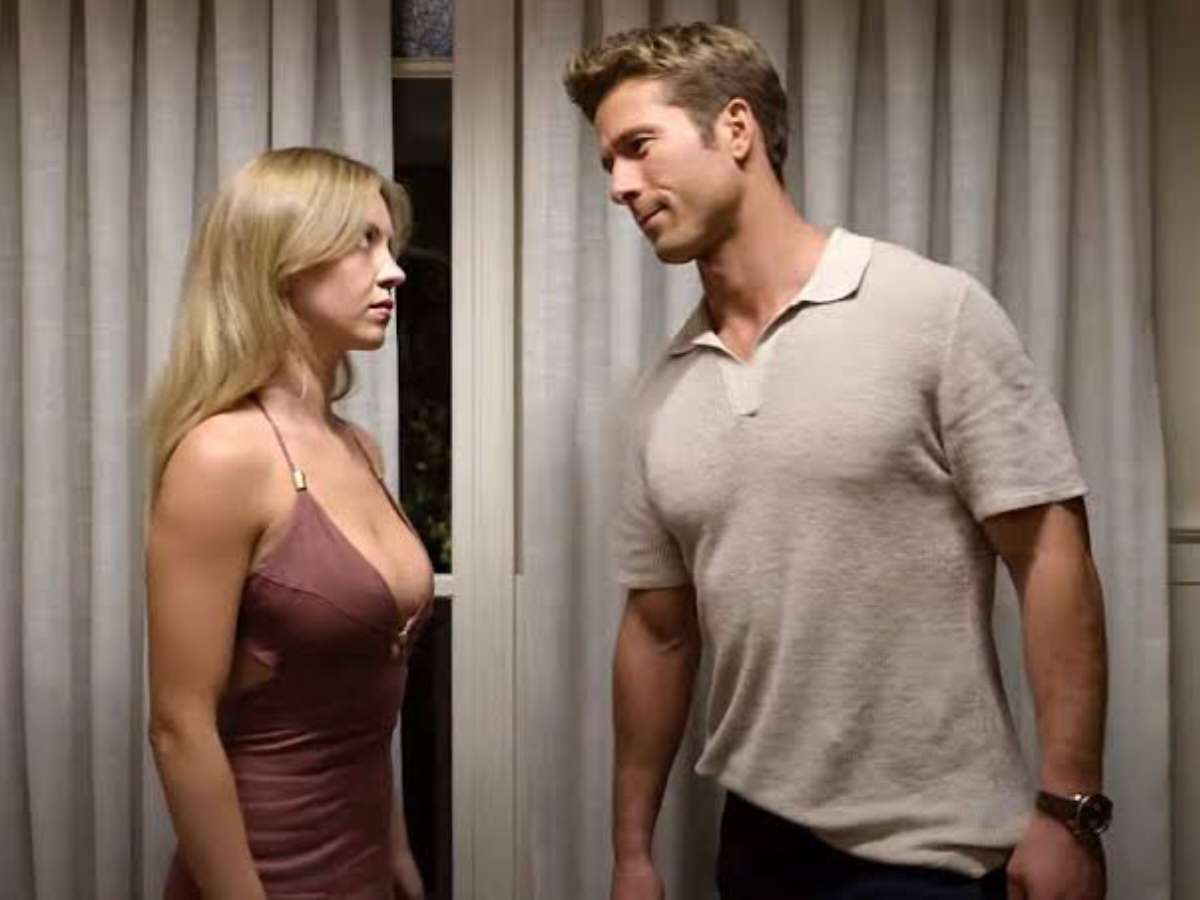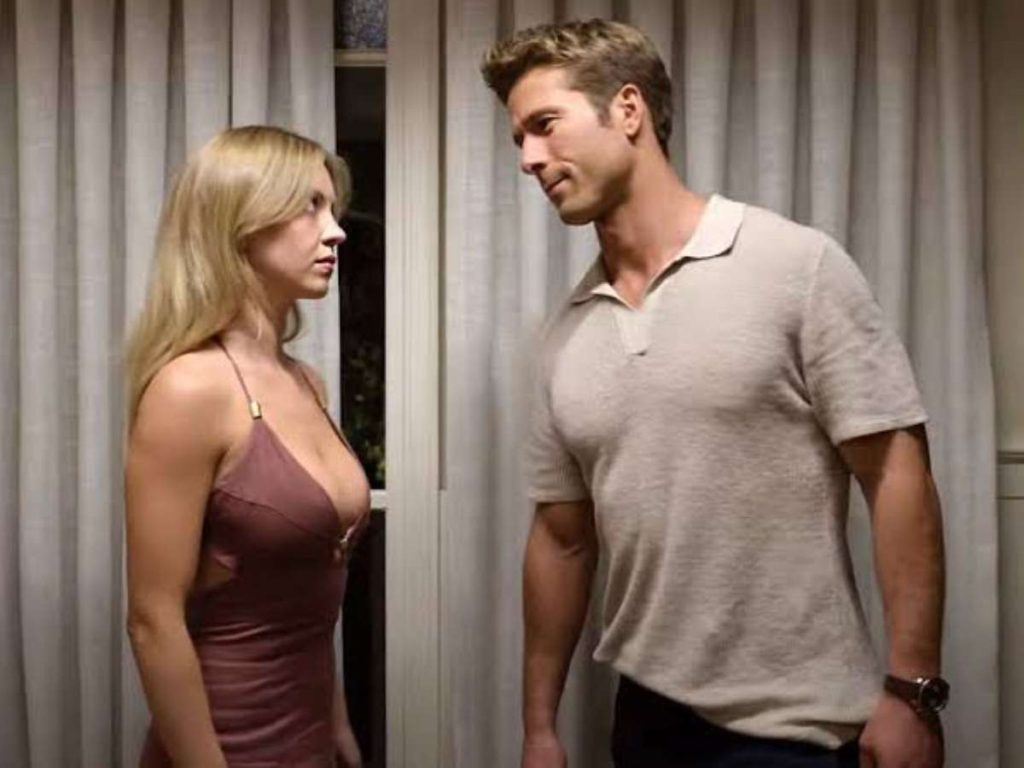 The actors, Sydney Sweeney and Glen Powell had already shared a bit about the movie at CinemaCon this year. The actress shared how the movie was about two people who hate each other. The lead actors described their roles as two terrible characters- a 'nightmare' and an 'a**sh***' put together in the most romantic setting.
The fake love scenario is best described by the logline of the movie. "When college arch-nemeses reunite years after graduation for a destination wedding, they pretend to be a couple for their own personal reasons. But through pretending, they actually fall in love," the official logline reads.
In Case You Missed: 'Family Switch': Plot, Cast, Trailer And Release Date Of Jennifer Garner's Upcoming Comedy
'Anyone But You': Release Date And Cast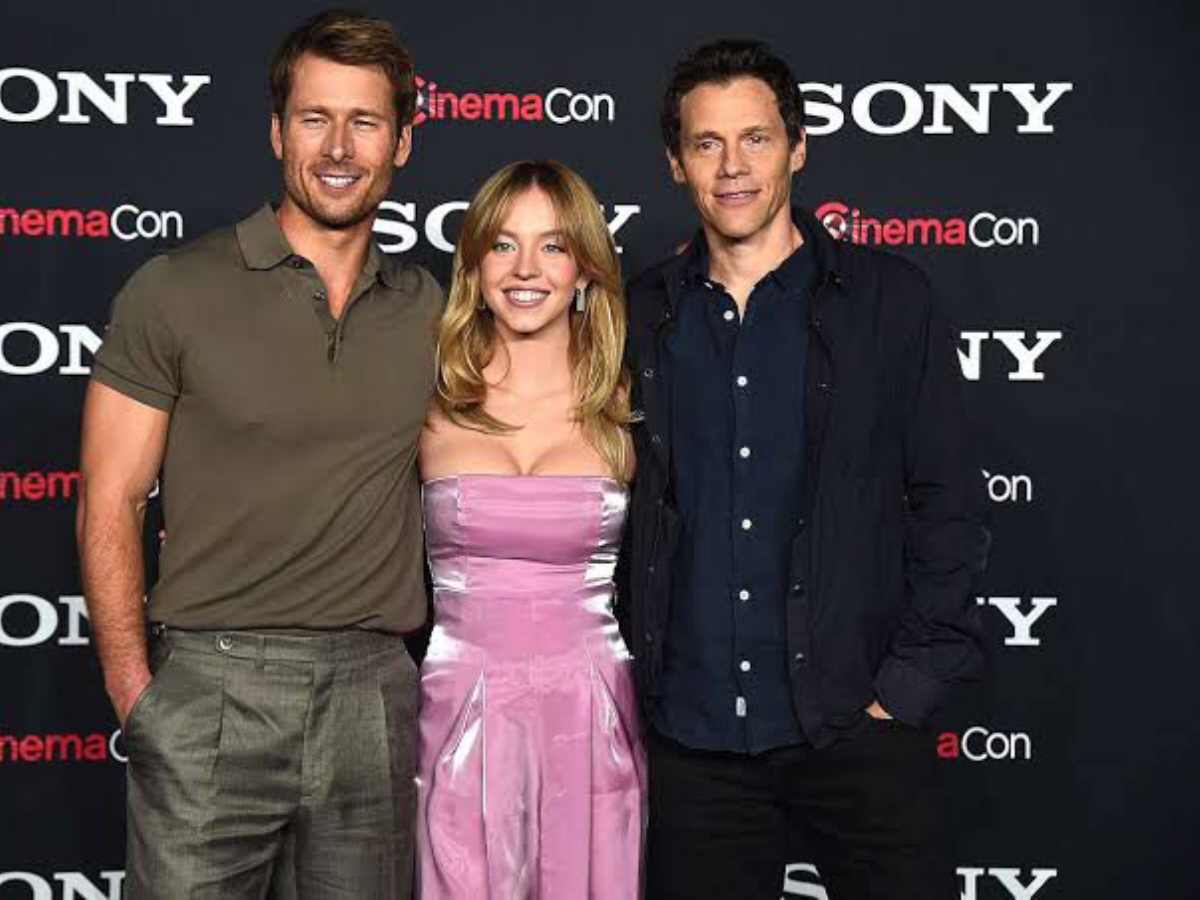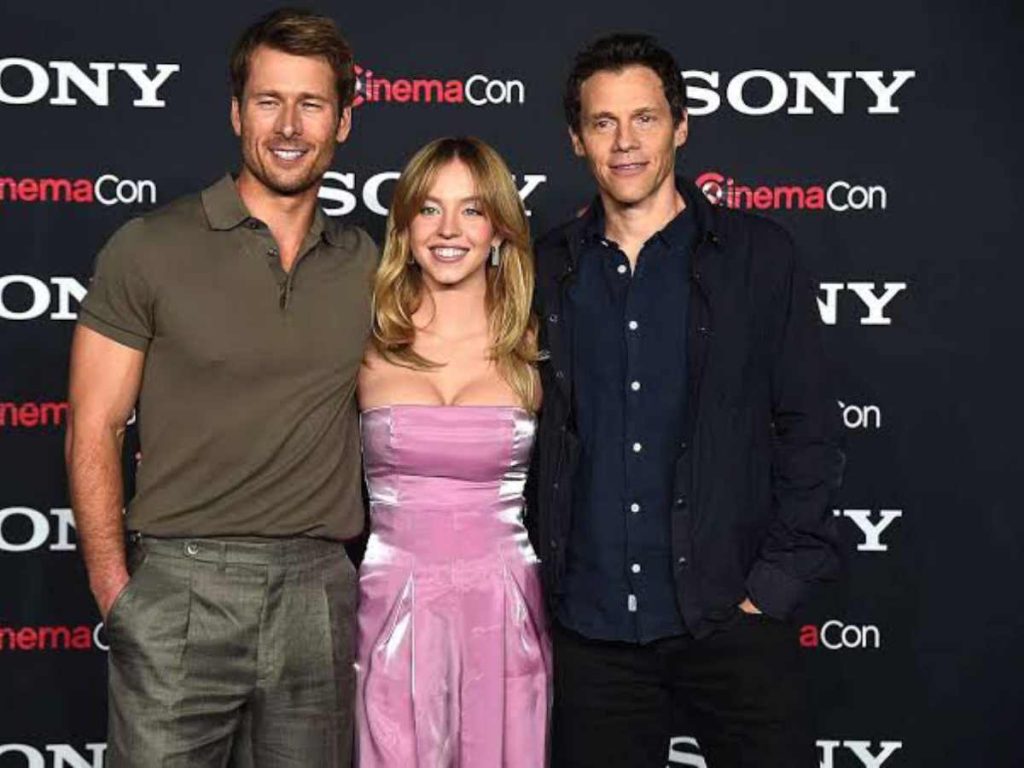 It's not just Sydney Sweeney and Glen Powell who are going to run the show. Dermot Mulroney, Rachel Griffiths, Alexandra Shipp, Michelle Hurd, Bryan Brown, Darren Barnet, and Hadley Robinson are all starring in the steamy romance. The sizzling chemistry between the leads is sure to set theatres on fire.
'Anyone But You' is directed by an expert in the rom-com arena, Will Gluck. Justin Timberlake and Mila Kunis starrer 'Friends With Benefits' and Emma Stone and Penn Badgley starrer 'Easy A' are movies to his credit. The film was developed on the script written by Ilana Wolpert and rewritten by Gluck, as per Deadline.
The filming of the movie started in February 2023 in Sydney, Australia. The first teaser trailer was released on October 19 by Sony Pictures. The movie will hit the big screens on December 22, 2023. So there's a Christmas movie on your watchlist.
You Might Also Like To Read: 'A Family Affair': Plot, Cast, Trailer And Release Date Of Nicole Kidman's Netflix Rom-Com