The year 2023 has been blissful for cinema, as the box office has been throbbing due to the beaming presence of cinegoers. However, Sofia Coppola is all set to present the chocolate boy, Jacob Elordi, as the stylish Elvis Presley in a controversial chapter from the singer's life in 'Priscilla'. After making some stunning features like 'Lost In Translation', 'Marie Antoinette', and others, Sofia has let go of a few projects like 'The Little Mermaid'.
The chatter around Disney being 'woke' has been intensifying since the political climate in the state of its head office has been changing. Any new attempt by Disney to diversify its stories has led to backlash. It was no different when 'The Little Mermaid' adaptation was reimagined from the perspective of a black mermaid who received backlash. But the story had a darker theme when Sofia was working on it, but demand from one of the executives made the director exit the project.
Related: Harry Styles Walked Away From 'The Little Mermaid.' Here's Why
Sofia Coppola Left 'The Little Mermaid' After An Executive Asked To Make It Appealing For 35-Year-Old Men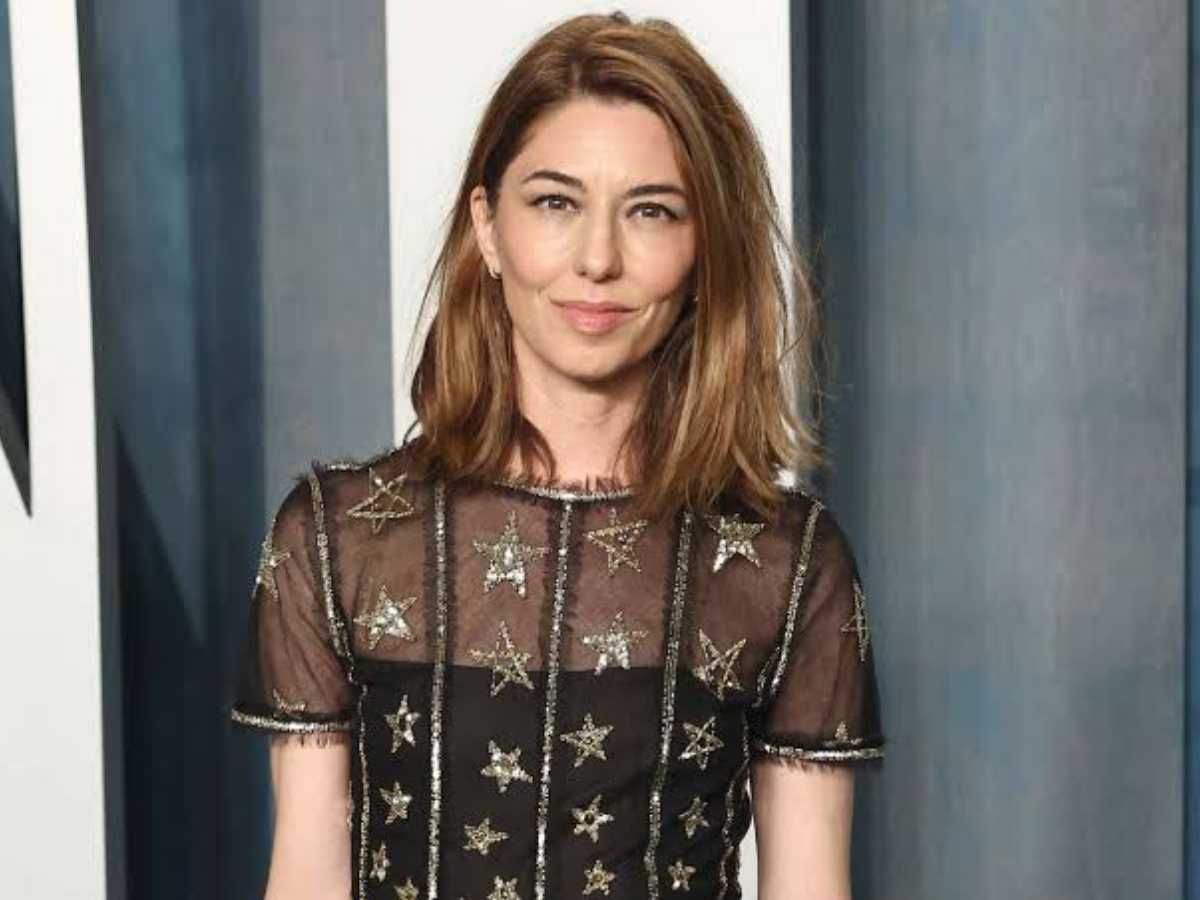 In 2014, Sofia Coppola was in discussion with Universal Pictures to develop 'The Little Mermaid'. When she was in talks for the film, Sofia wanted to create a dark theme, going to Hans Christian Anderson's fairy tale. The director left the project after differences over budget, but the breakpoint for her was when an executive made an unusual demand.
Sofia Coppola said during an interview with Rolling Stone, "Yes, there was [a breaking point]. I was in a boardroom and some development guy said, 'What's gonna get the 35-year-old man in the audience?' And I just didn't know what to say."
She continued, "I just was not in my element. I feel like I was naive, and then I felt a lot like the character in the story, trying to do something out of my element, and it was a funny parallel of the story for me."
In Case You Missed: 'Priscilla': Cast, Plot, Trailer And Release Date Of Sofia Coppola's Film
The Director Talked About The Theme Of The Shelved Project
The 2023 live-action project by Rob Marshall featured Halle Bailey as the famous character Ariel. The film received a lot of flak due to Ariel being black. Ariel is one of the daughters of King Triton, who makes a deal with the sea devil, Ursula, to experience life beyond the sea and live with Prince Eric.
However, in 2014, Sofia Coppola wanted to bring back the original and darker version of the story. In an interview with IndieWire, she said, "It was actually the original fairy tale, which is much darker. I thought it would be fun to do a fairy tale. I've always loved fairy tales, so I was curious about doing that…"
She added, "It became too big of a scale. I wanted to shoot it really underwater, which would have been a nightmare. But underwater photography is so beautiful. We even did some tests. It was not very realistic, that approach. But it was interesting to think about."
You Might Also Like To Read: "I'm Very Thrilled With It": Original Ariel Jodi Benson Supports 'The Little Mermaid' Changes