Jussie Smollett has been released after spending six nights behind the bars as per the orders of an appeals court. Smollett received a sentence of 150 days in the county jail last Wednesday. He was remanded into custody immediately after the sentence was delivered. However, on March 16, the appeals court released the actor from jail on bond, pending the appeal of his conviction.
Jussie Smollett And The Charges He Faced For Allegedly Faking An Attack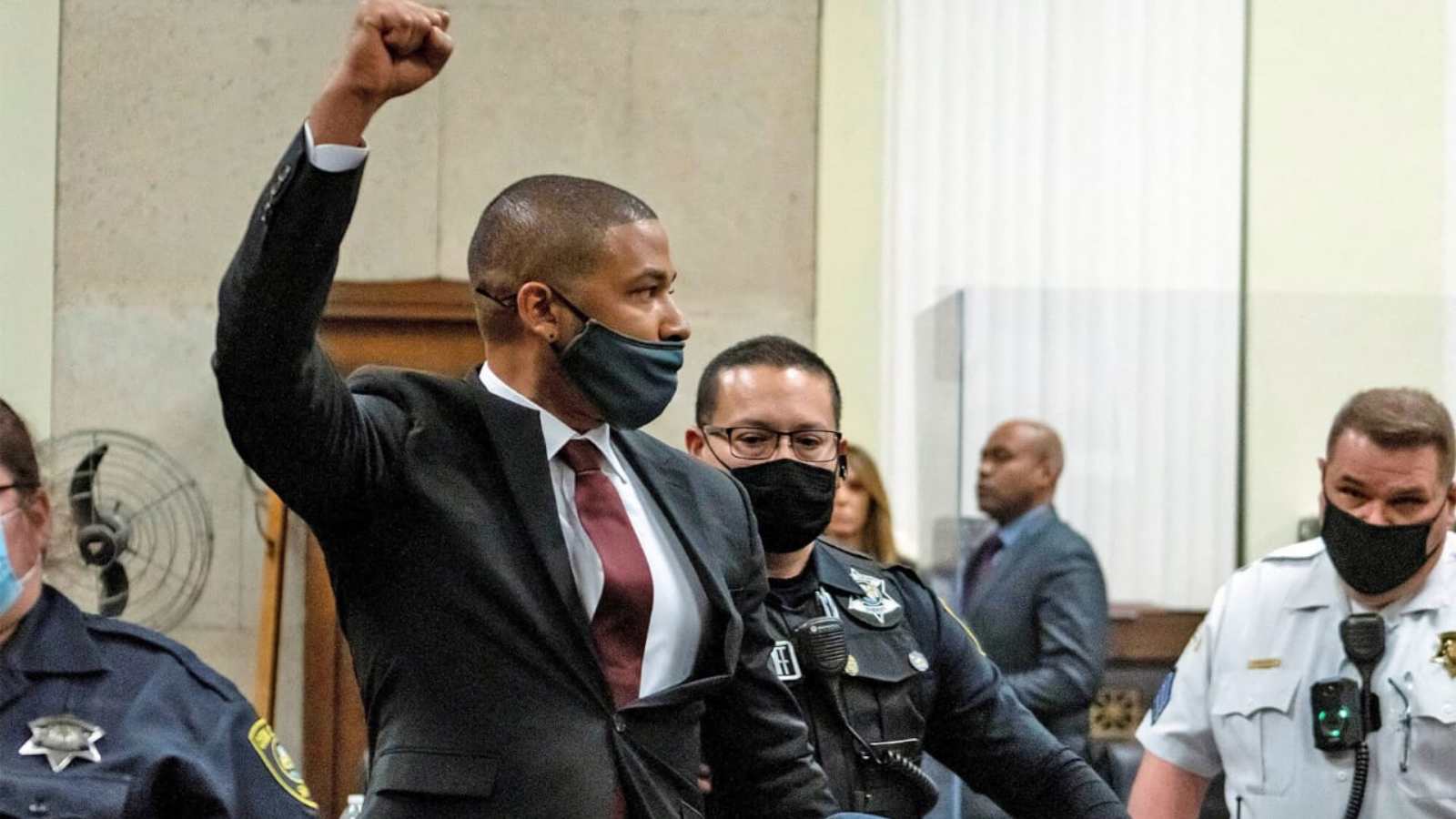 Jussie Smollett, a black and gay actor, was found guilty of staging a fake hate crime against himself. In his version, the Empire actor alleged that he was attacked in January 2019 by two masked men. He claimed that the men hurled racial and homophobic slurs at him. Moreover, he alleged that the men beat him, threw an unidentified liquid chemical on him. And looped a rope tied like a noose around his neck.
However, later the investigation revealed that the actor stages the whole incident. He was found guilty of five felonies of disorderly conduct based on the times he lied to the police about the incident. And last week he was sentenced to 150 days in jail. Furthermore, he was ordered to pay $120,106 in restitution to the City of Chicago and fined $25,000.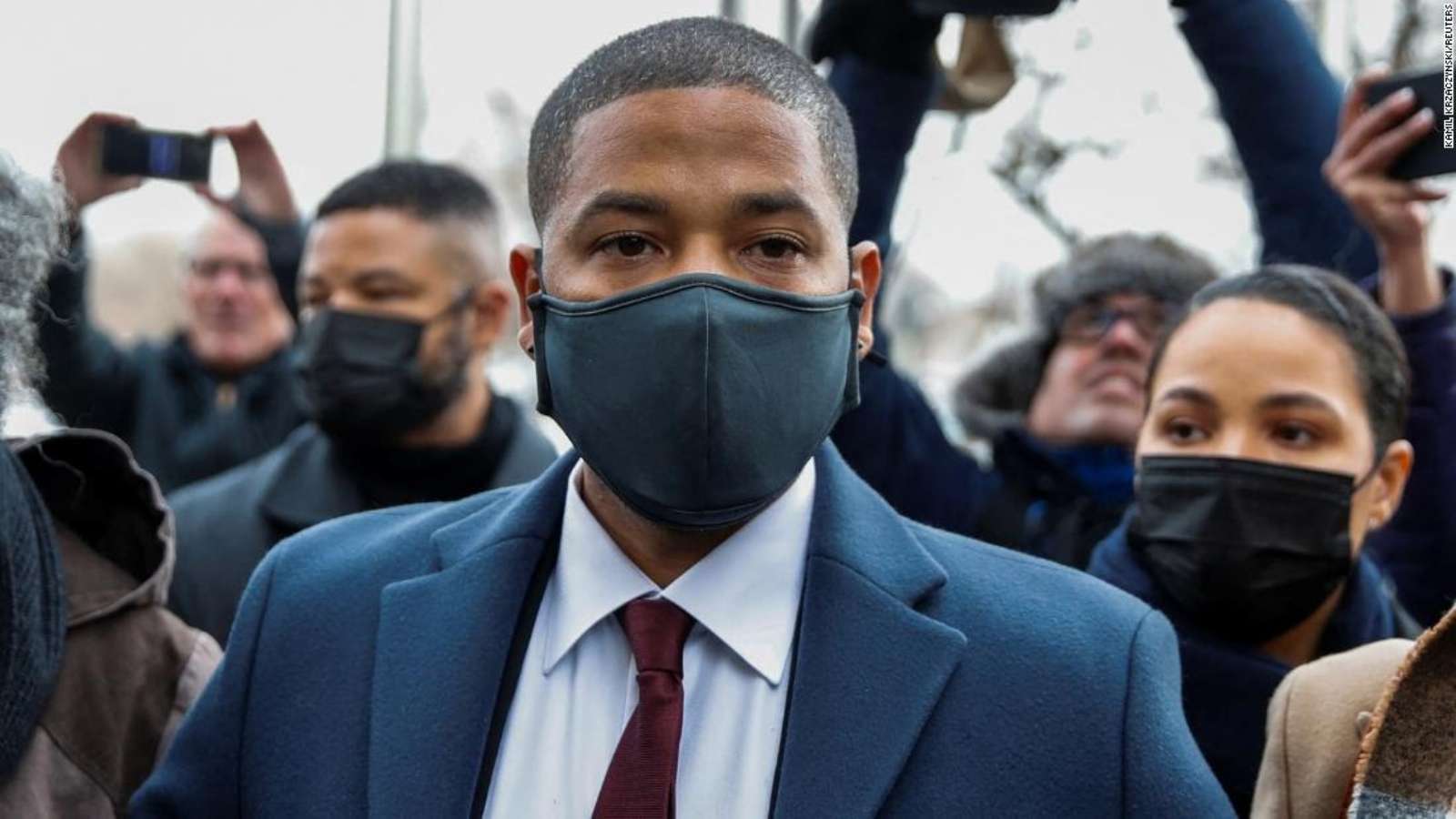 Smollett didn't argue when he was given a chance, however, after the prosecutor's sentence, Smollett was prompted to enunciate his point. "I am not suicidal. I am innocent, and I am not suicidal. If I did this, then it means that I stuck my fist in the fears of Black Americans in this country for over 400 years, and the fears of the LGBT community," he said.
Furthermore, he added, "Your honor, I respect you, and I respect the jury, but I did not do this," Smollett added. "And I am not suicidal, and if anything happens to me when I go in there, I did not do it to myself, and you must all know that. I respect you, your honor, I respect your decision."
Smollett's Release From The County Jail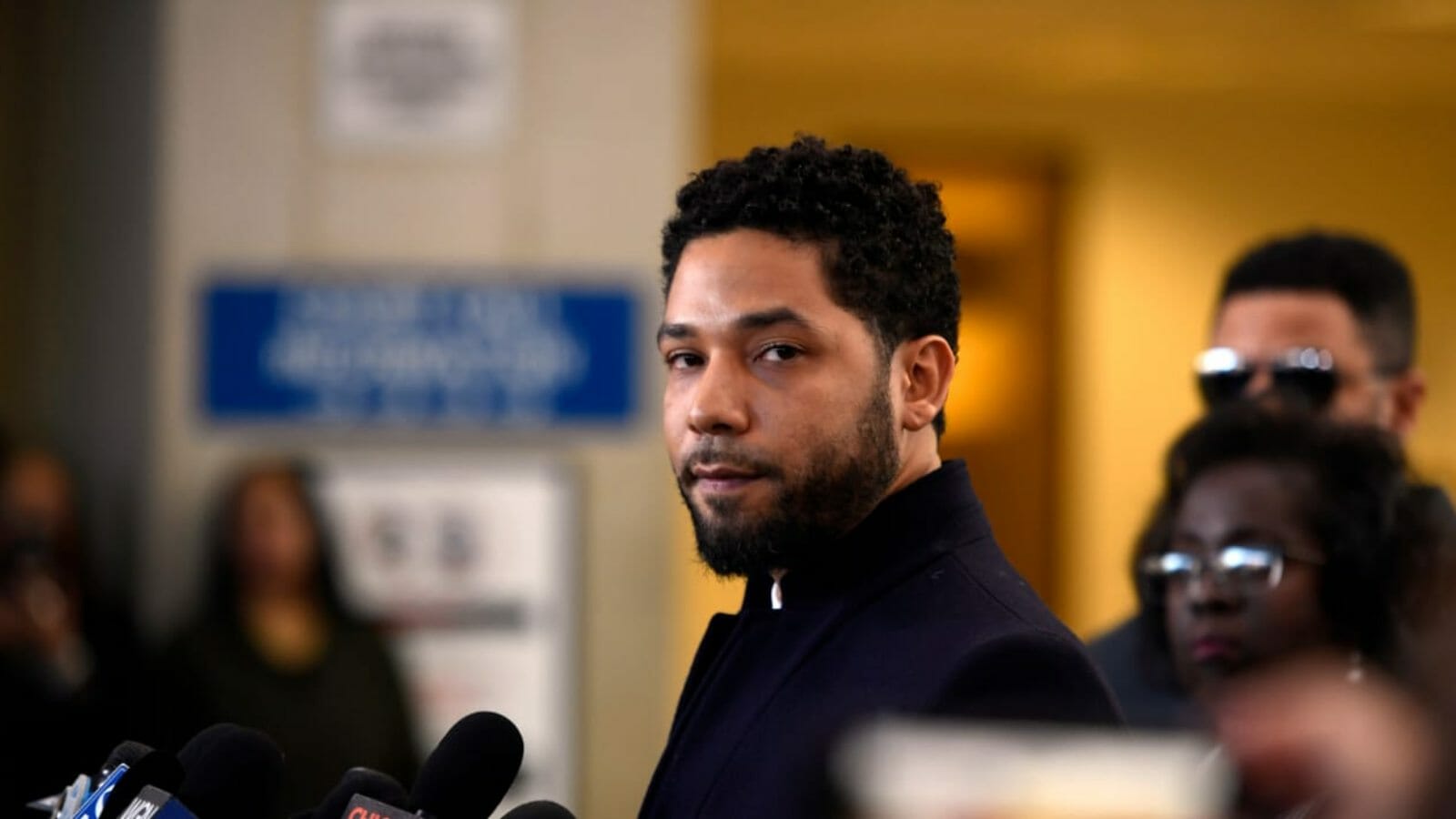 This Wednesday, an appeals court ordered Smollett's release from the jail on a bond of $150,000. The actor would be liable to pay the sum only if he misses any court dates. Upon his release, his attorney Nenye Unche said, "We are very pleased with the ruling made by the Illinois First District Appellate Court. We are pleased that sensationalism and politics will be put aside and we can finally have an intellectual discussion about our laws with our esteemed appellate court."
Moreover, his attorney argued that Smollett was charged twice for the same thing. "Three years ago, Jussie and the State of Illinois reached a deferred prosecution agreement in which he paid a ten thousand dollar fine and performed community service. As a result, the case was dismissed. To be recharged and prosecuted for the exact same thing, a second time, is not just morally wrong, but certainly, double jeopardy and thus unconstitutional. Especially as it concerns an innocent man."
View this post on Instagram
Furthermore, earlier on March 16, the day of Smollett's release, attorney Unche posted a message from the actor's Instagram. "The state appellate court made an order for Jussie to be released from jail TODAY. A huge win in what will be a long road ahead," Uche wrote. "Thank you so much to everyone who's shared and posted #FreeJussie"
Also Read: Why Is Kanye West Suspended From Instagram?