Peaky Blinders will air its final episode this Sunday with the upcoming film created by the showrunner Steven Knight. As the series was inaugurated for its final season, fans were happy to see their favorites, Tommy Shelby, played by Cillian Murphy, and Alfie Solomons played by Tom Hardy back on the screen. However, as the series is reaching its end, fans are not happy that Alfie appeared just once in the series' final season.
Tom Hardy's Alfie Was Seen In Just One Episode So Far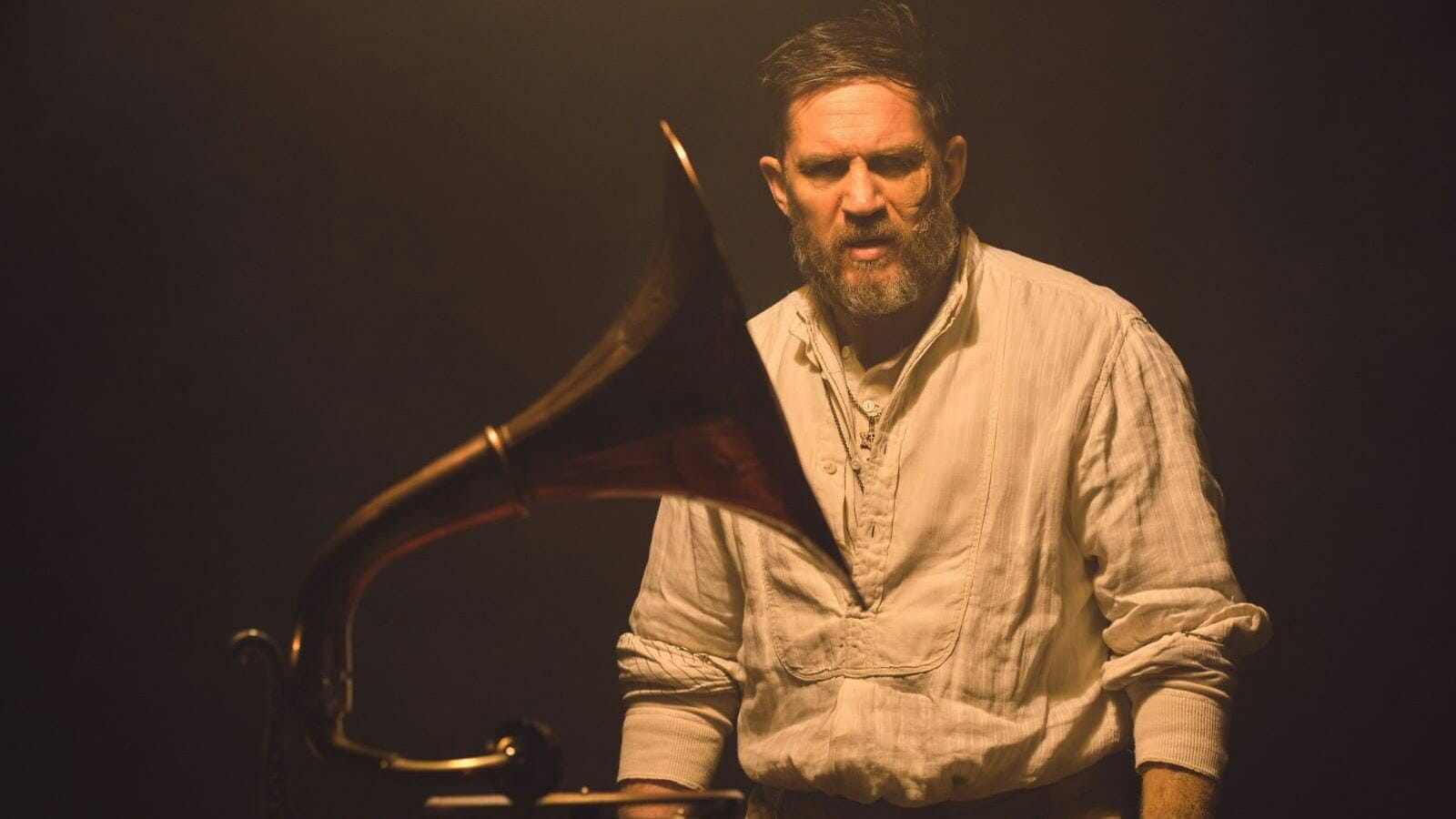 The creators teased the return of the beloved character, Alfie Solomons in the trailer, but the fans only got to see a glimpse of the Venom actor's character in episode two of Season Six of Peaky Blinders. 
In Season 4, Alfie got shot in the face by Tommy Shelby which made him blind in one eye and survived in the seaside town of Margate ever since. Season 5 saw his return, and fans were very happy to see his return to the series. 
Season 5 brought the character back when Tommy sought him out to buy some of his men to execute the plan of killing the fascist leader Oswald. Coming face to face with his acquaintance, Alfie asks, "How soon did you know was not dead?" Tommy replied, "You wrote me a letter, Alfie." To this, Alfie responded, "I was on a lot of drugs."
Recalling his condition post the shooting, he said, "I was lying out there when the tide came in woke me up. I was looking around thinking f*ck if this is hell it looks a lot like Margate."
Fans went ecstatic after witnessing his comeback on the show:
Just caught up with #PeakyBlinders Good god, my heart is racing. Alfie Solomon, I bloody KNEW he'd be back ????

— Mary Russell ???????????????? (@Mary1002) September 23, 2019
Theee best series on television #PeakyBlinders
Couldn't breathe for ten minutes at the end ????@BBCOne #Alfie #knewit !!@ThePeakyBlinder

— ((Karen))???? (@karengwizza) September 23, 2019
oh I'm so happy Alfie is back I love him ???? #PeakyBlinders

— bella (moved) FOLLOW ACC IN BIO (@CCHERRYGOLDENN) September 23, 2019
Twitter Fandom Was Not Happy With Little Screen Time For Alfie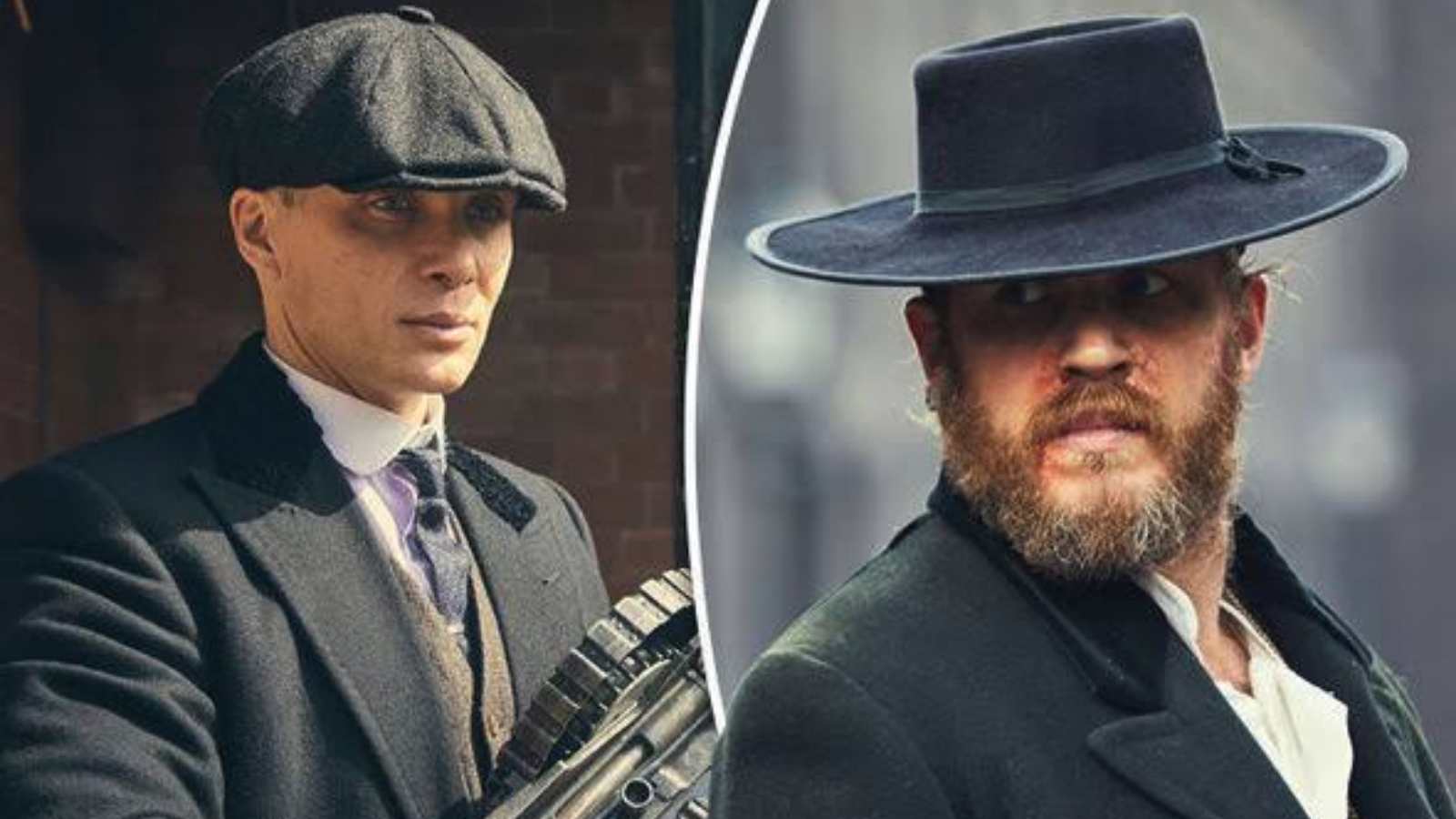 In the second episode of Season Six, Shelby visited Solomons and convinced him to go into business together to sell opium abroad to help "shift the balance of power" against Jack Nelson.
It was Solomons' preoccupation with opera, however, which provided the character's standout line: "I always thought opera was just fat people fucking shouting."
Fans had some positive reactions to this:
Tom Hardy's first line in the new season. What an entrance. Alfie's back ???? #PeakyBlinders pic.twitter.com/AcCNwOaRmf

— Ali Bros ☻ (@alistairbrs) March 6, 2022
Even by his exceptionally high standards, that's Tom Hardy's finest 5 minutes of Alfie Solomons yet ????#PeakyBlinders

— CMOnTheRocks (@CMontheRocks) March 6, 2022
just here to say that i sincerely missed alfie solomons and i'm so glad he is back and we have tommyalfie scenes back again happy days #PeakyBlinders pic.twitter.com/ltsxxTIMGm

— nat (@natsiobhan_) March 6, 2022
However, fans were unhappy as we progressed ahead in Season 6 as they did not see the appearance of Alfie Solomons.
After watching Peaky Blinders S06E03,04,05, I am screaming on top of my lungs, wit' a glock in my hand, " Where da F is Alfie Solomons? I need more of him." #Alfiesolomons #PeakyBlinders

— TJ (@t_jay3) March 28, 2022
we have got like two seconds of alfie this season im mad #PeakyBlinders

— jess (@jisooteez) March 27, 2022
Hope they show Alfie in this episode. Can't just show him in one and not have him in it again tf?? #PeakyBlinders

— glorianne (@gloriannet_) March 27, 2022
The series will be concluding on April 3, 2022, on BBC One.
Also Read: Video of Will Smith Warning Spanish TV Host Resurfaces After Oscars Slap Incident With Chris Rock