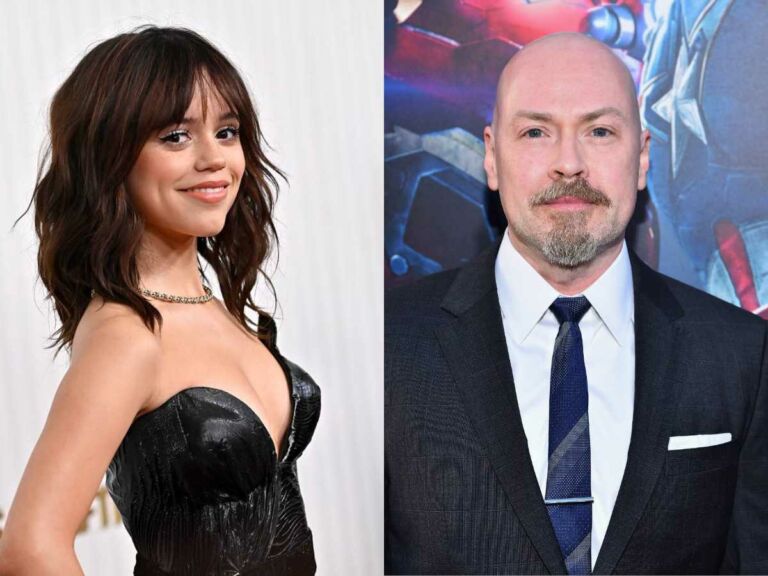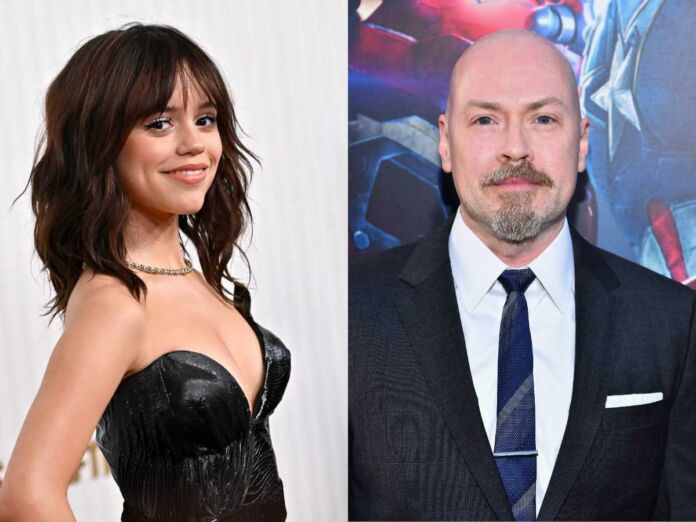 Jenna Ortega began acting when she was young and rose to fame for her portrayal of the young Jane in the 'Jane The Virgin' television series. Ortega has also portrayed characters like Ellie Alves in the Netflix series 'You' and Harley Diaz in the Disney series 'Stuck In The Middle'. She gained worldwide acclaim for her work on the Netflix original series 'Wednesday', where she played the titular character of Wednesday, an eccentric girl with psychic ability. Ortega also received a SAG Award and Golden Globe nominations for the same.
Recently, Jenna Ortega went on a podcast where she talked about her experience on the sets of 'Wednesday'. Her comments have received some backlash from the film fraternity. One person who has commented on the situation is Stephen DeKnight, producer of 'Spartacus'. What did he say and why has he blasted on her? Read on to find out.
Related: Jenna Ortega Says She Became "Unprofessional" On The Set Of Netflix's 'Wednesday'
Jenna Ortega's Confession Of Being Unprofessional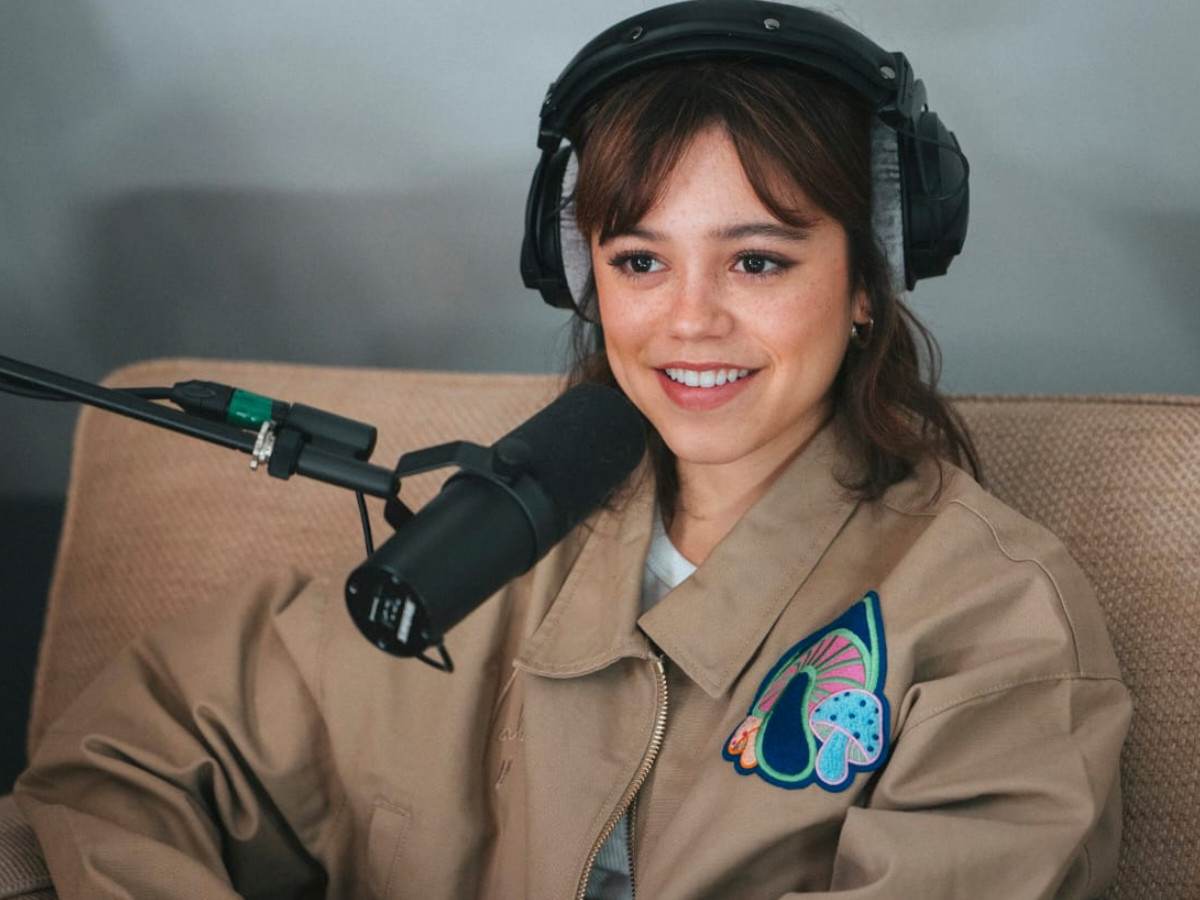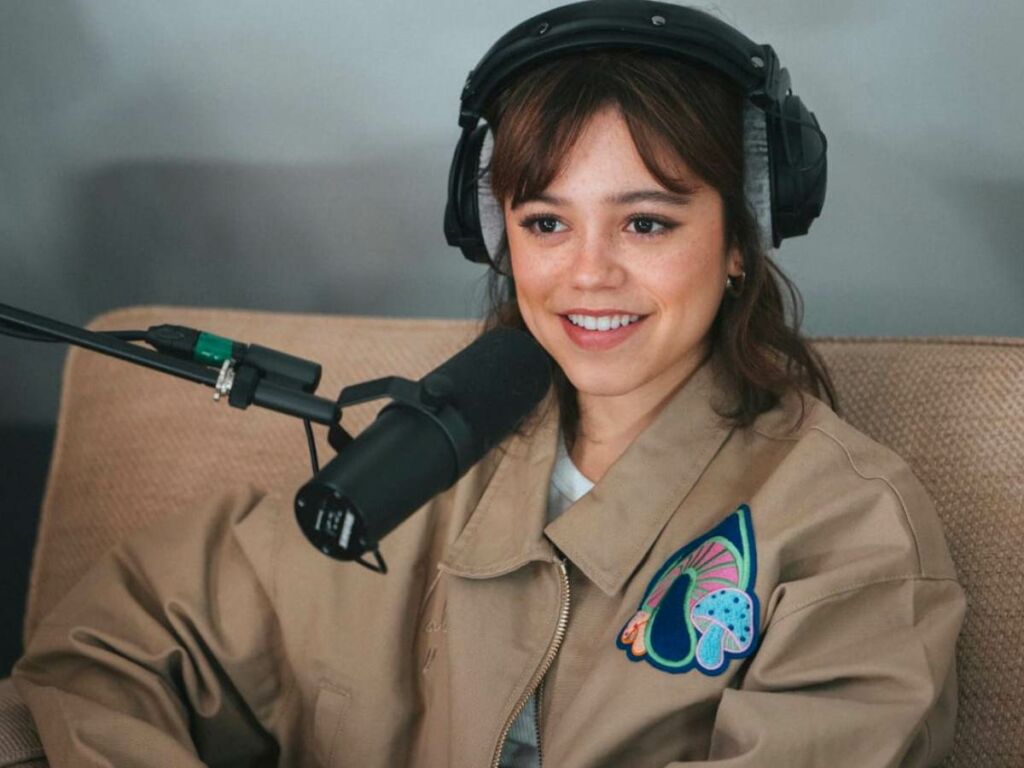 Jenna Ortega recently went on a podcast hosted by Dax Shephard where she talked about her experience shooting the series 'Wednesday'. While on the podcast, she mentioned how she gave inputs during filming to make her character authentic. She felt as if the writer has written a lot of dialogue that didn't resonate with the character.
Ortega said, "I don't think I've ever had to put my foot down on a set in the way that I had to on 'Wednesday'. Everything that [Wednesday Addams] does, everything that I had to play, did not make sense for her character at all. Her being in a love triangle made no sense." She admitted that she did find some plot points not correct for the character. She later reflected on how her behavior was incorrect on her part.
Jenna Ortega also added, saying, "There were times on that set when I even became almost unprofessional, in a sense, when I just started changing lines. The script supervisor thought that I was going with something, and then I would have to sit down with the writers and they would be like, 'Wait, what happened to the scene?' And I would have to go through [the scene] and explain why I couldn't do certain things."
In Case You Missed It: "I Pulled My Hair Out": Jenna Ortega Recalls Harsh 'Wednesday' Filming Schedule
Stephen DeKnight's View On The Comments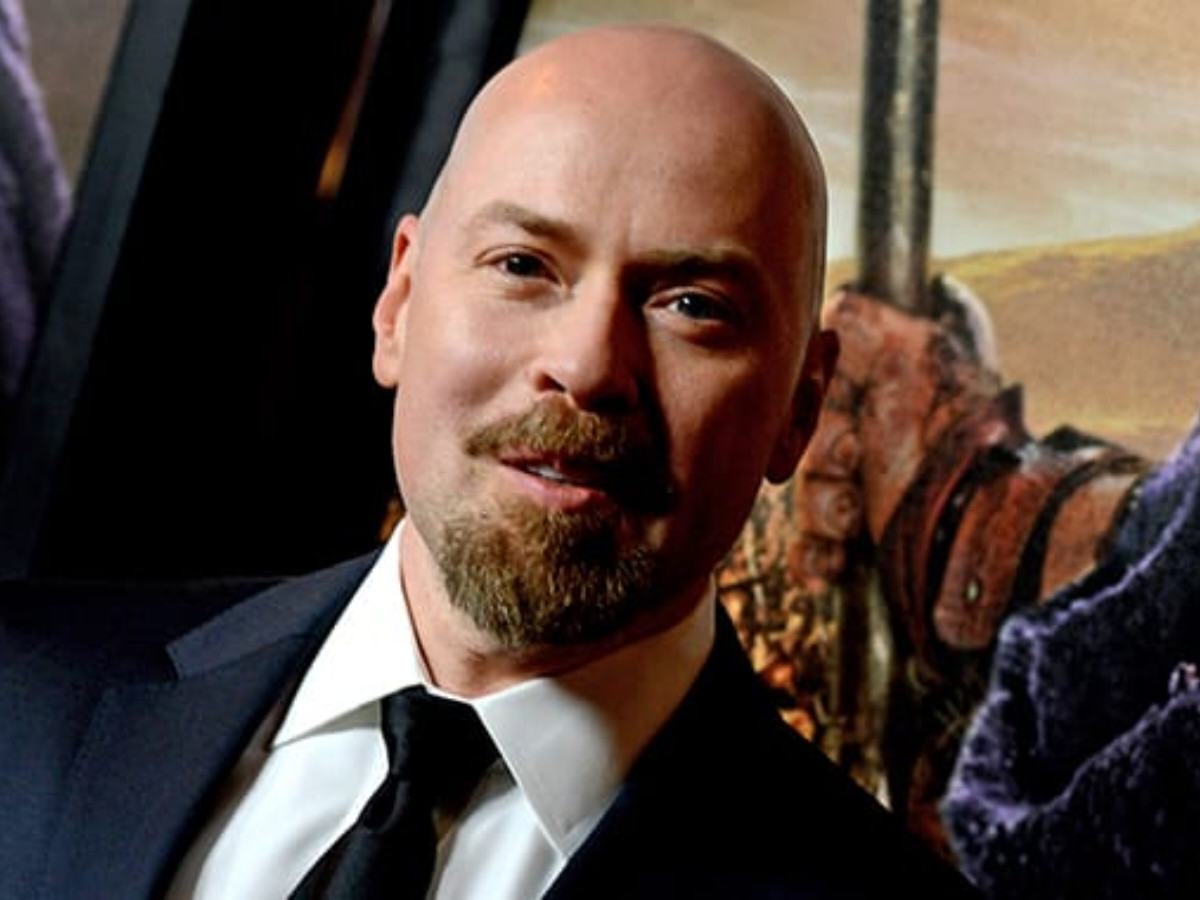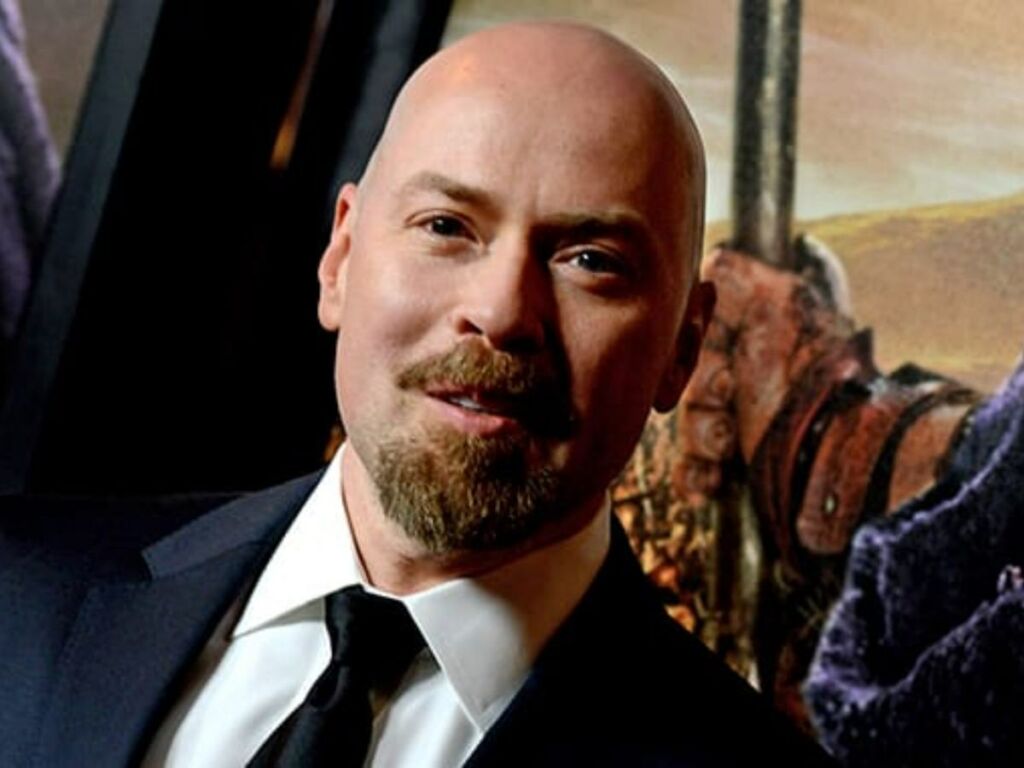 Stephen DeKnight, the producer of shows like 'Spartacus' and 'Daredevil', reacted to Jenna Ortega's comments and blasted her for turning on her writer's room. He said that such comments often leave a bad taste for everyone involved. He felt that Ortega should have been smarter than that.
DeKnight tweeted to say, "She's young, so maybe she doesn't know any better (but she should). She should also ask herself how she would feel if the showrunners gave an interview and talked about how difficult she was and refused to perform the material." He also went on to add, "This kind of statement is beyond entitled and toxic. I love her work, but life's too short to deal with people like this in the business."
Stephen DeKnight later backtracked and gave a semi-apology to the young actress. He apologized saying, "I can't stress this enough: She's an amazing talent, it was just an unfortunate situation to expose creative differences publicly, and also I'll admit that writers are on edge because of the impending strike, myself included. A perfect storm."
You May Also Like To Read: Jenna Ortega Is Similar To Her Character In 'Wednesday'. Here's How