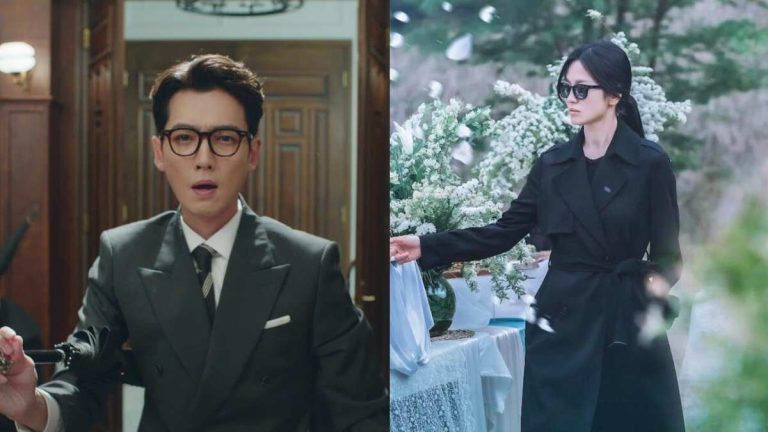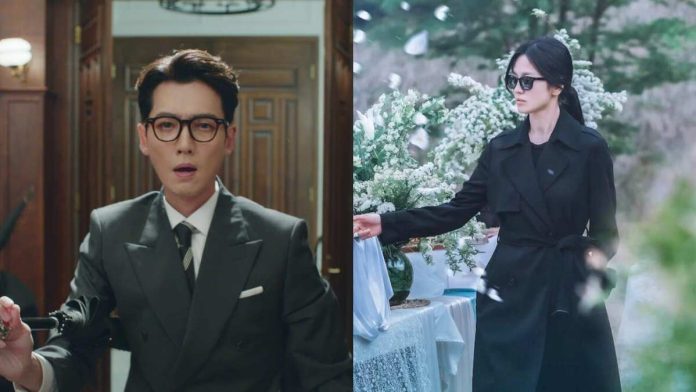 Korean dramas have come a long way from cute romances and love triangles. For the past couple of years, the Korean dramas that have hitched audiences to their seats are mostly psychological thrillers and legal dramas, much diverted from the former cliche themes. And in 2023 many of these dramas will see a revival for the second season. 
There are an array of dramas coming up in 2023 and some of these will give you an experience that no other drama can. Some of the fan-favorite actors including Lee Minho, Kim So Hyun, Kim Ji Won, and Gong Hyo Jin will come in new roles this year. Here are some of the Korean dramas that are much-awaited in 2023.
Related: Top 5 Korean Horror Movies To Watch On Halloween
Top 10 Korean Dramas Releasing In 2023
The Worst Evil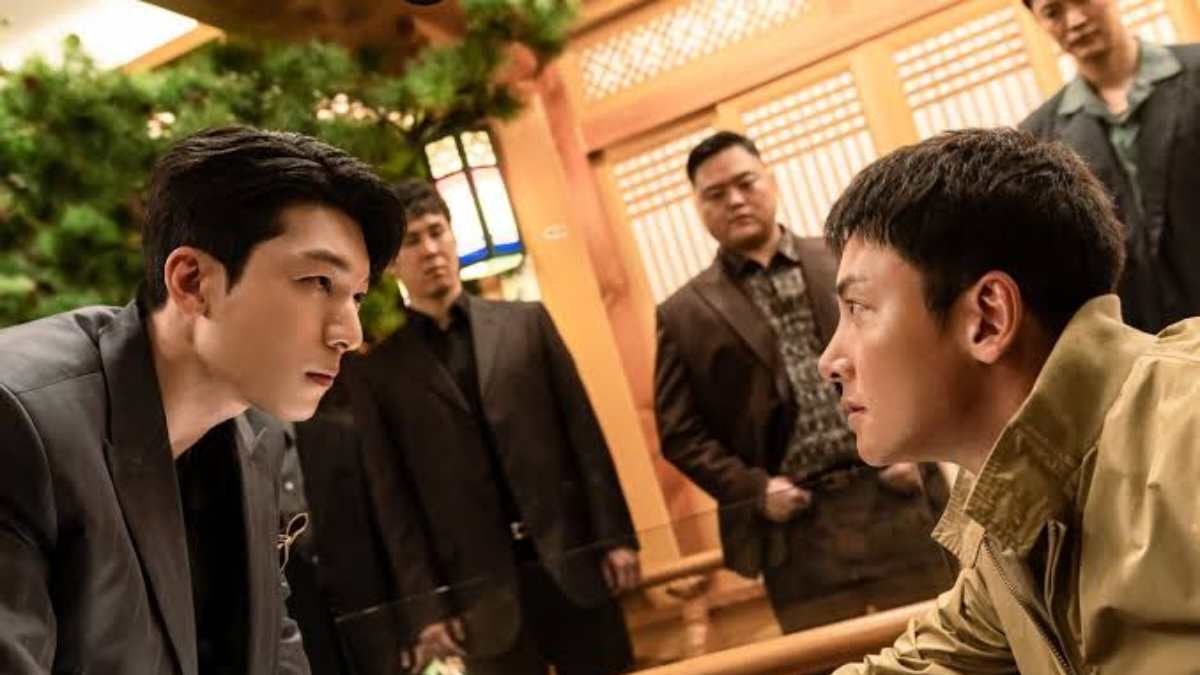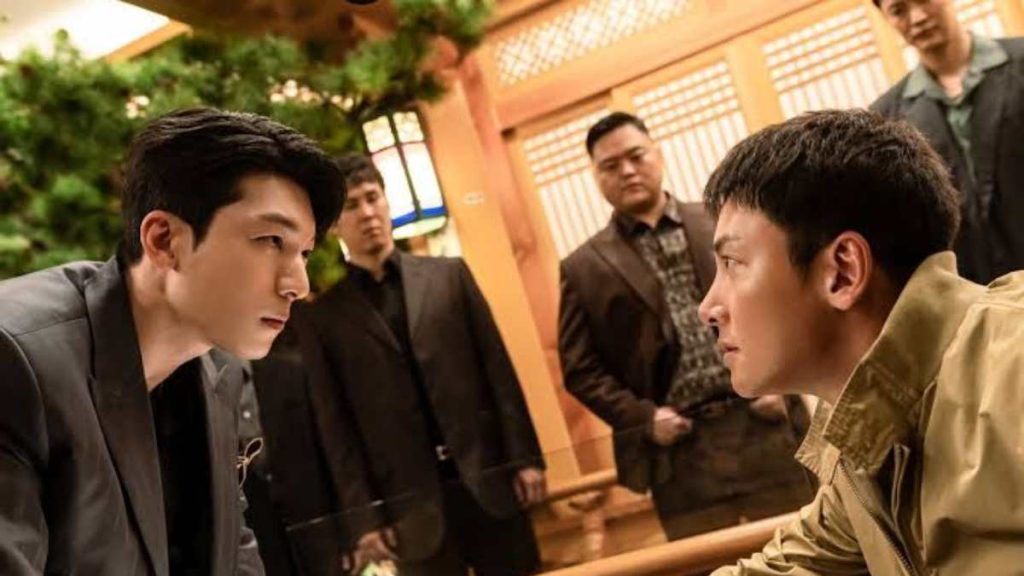 A couple, both of whom are police officers, are involved in an investigation related to the drug trade between different Asian countries. The drama series has actors including Ji Chang Wook, Wi Ha Joon, and Im Se Mi, and the drama will air in the second half of 2023 on Disney+.
Ask The Stars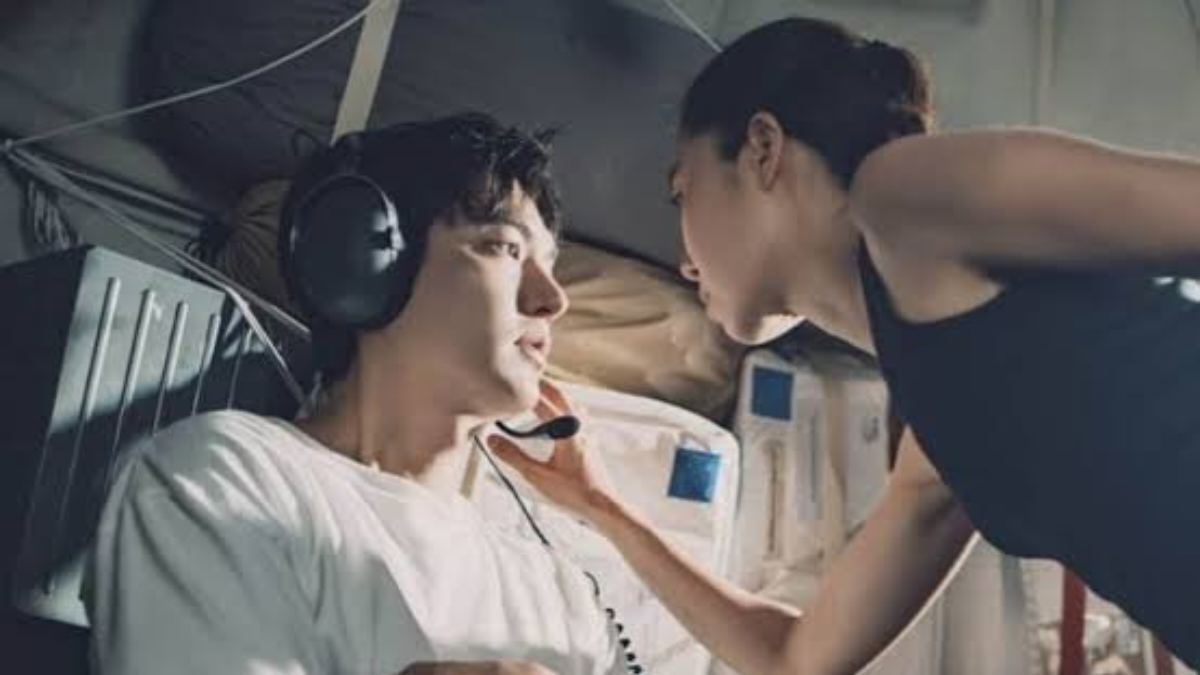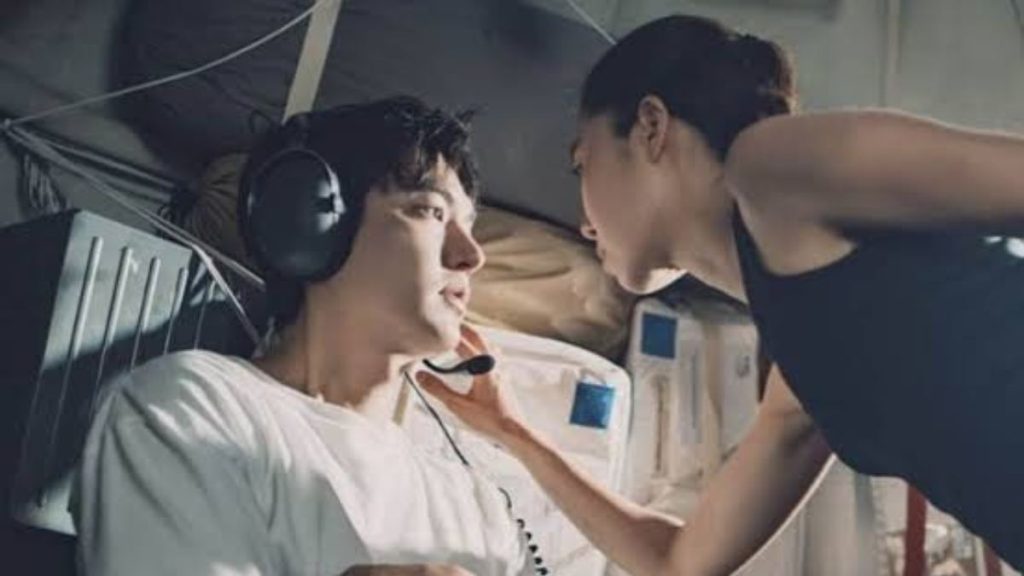 Lee Min-ho and Gong Hyo-jin will be in the lead role for this upcoming Kdrama. The romantic comedy is about an encounter between an astronaut and a space tourist in a space station. Being set in a very different scenario, with an intriguing plot line, the drama is set to have a massive budget. 
A Time Called You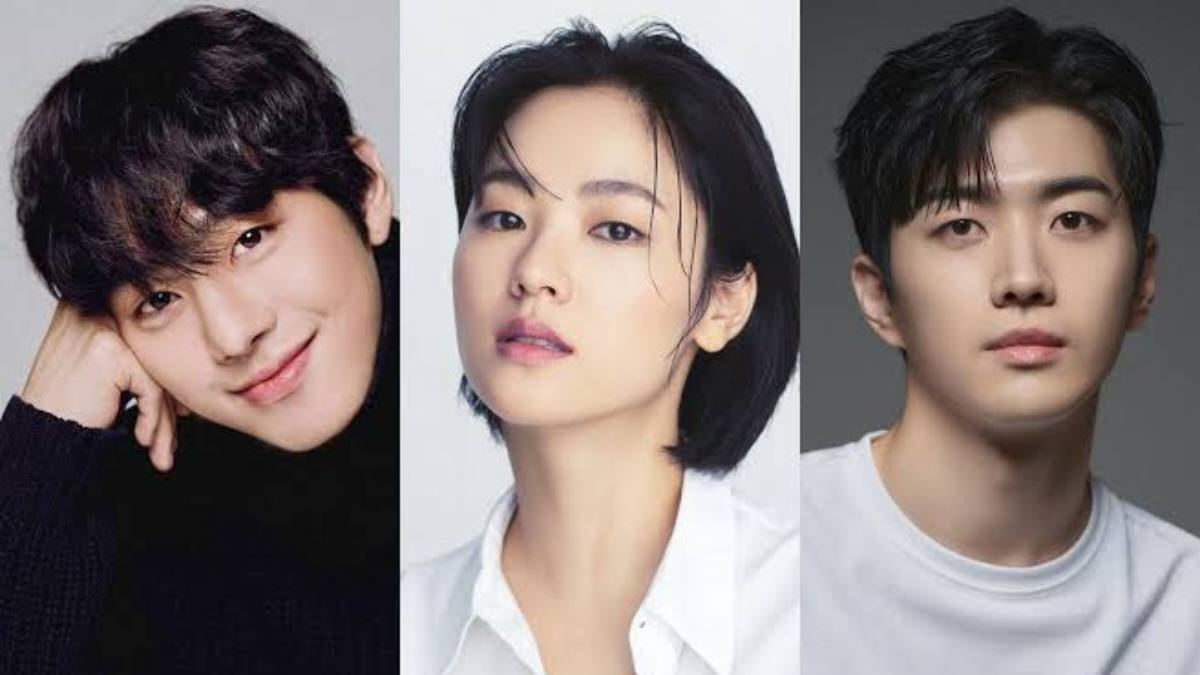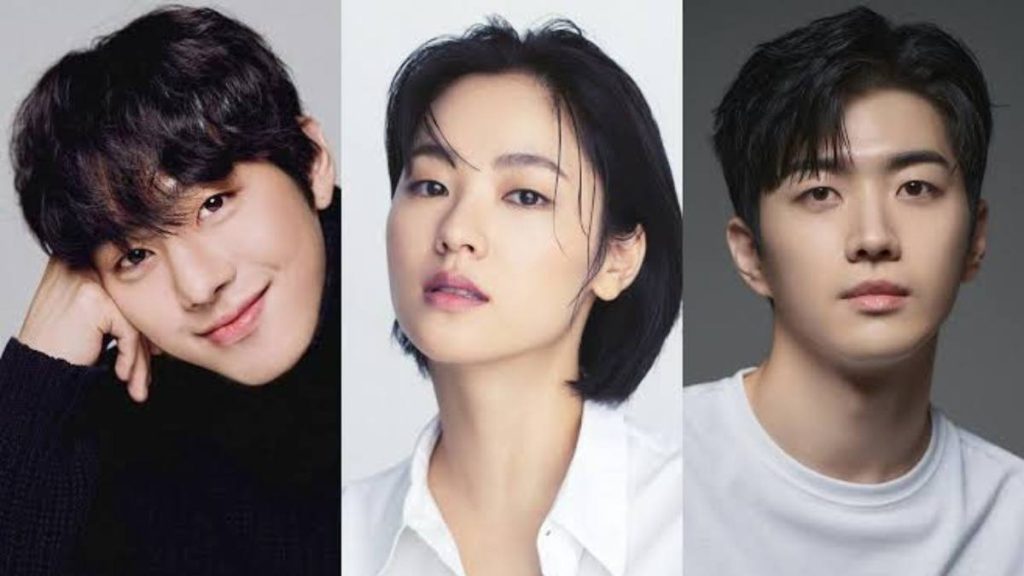 Ahn Hyo-seop, Jeon Yeo-been, and Kang Hoon will star in this upcoming drama called A Time Called You. The series which will premiere on Netflix is the adaptation of the Taiwanese drama Someday Or One Day. The female lead who misses her late boyfriend somehow travels back in time to 1998 and wakes up in someone else's body. 
Squid Game Season 2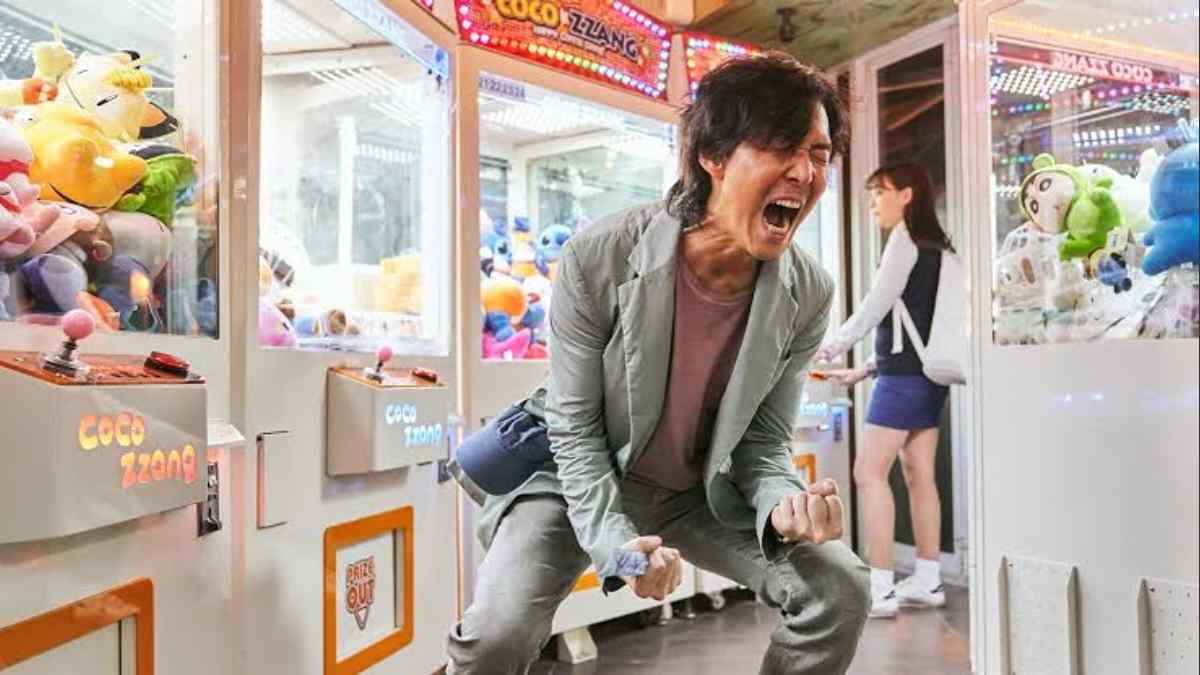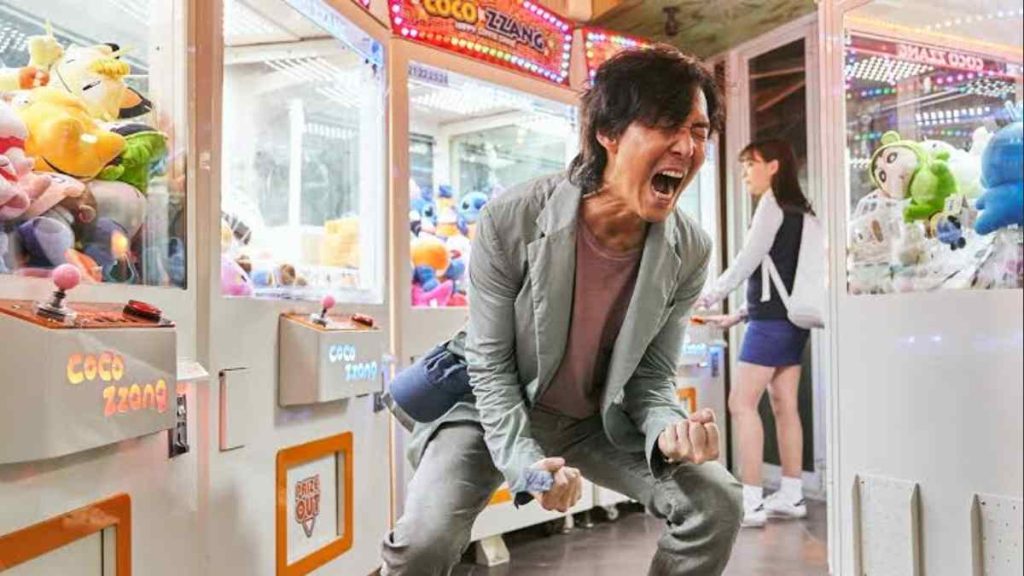 No introduction is needed for 'Squid Game'! The games, actors, and music have all been influential around the world. The first season had six Emmys which solidified the series' position in TV history. Lee Jung Jae will return to the series along with "the frontman". New actors would be added as new games will be added to the second season. 
Gyeongseong Creature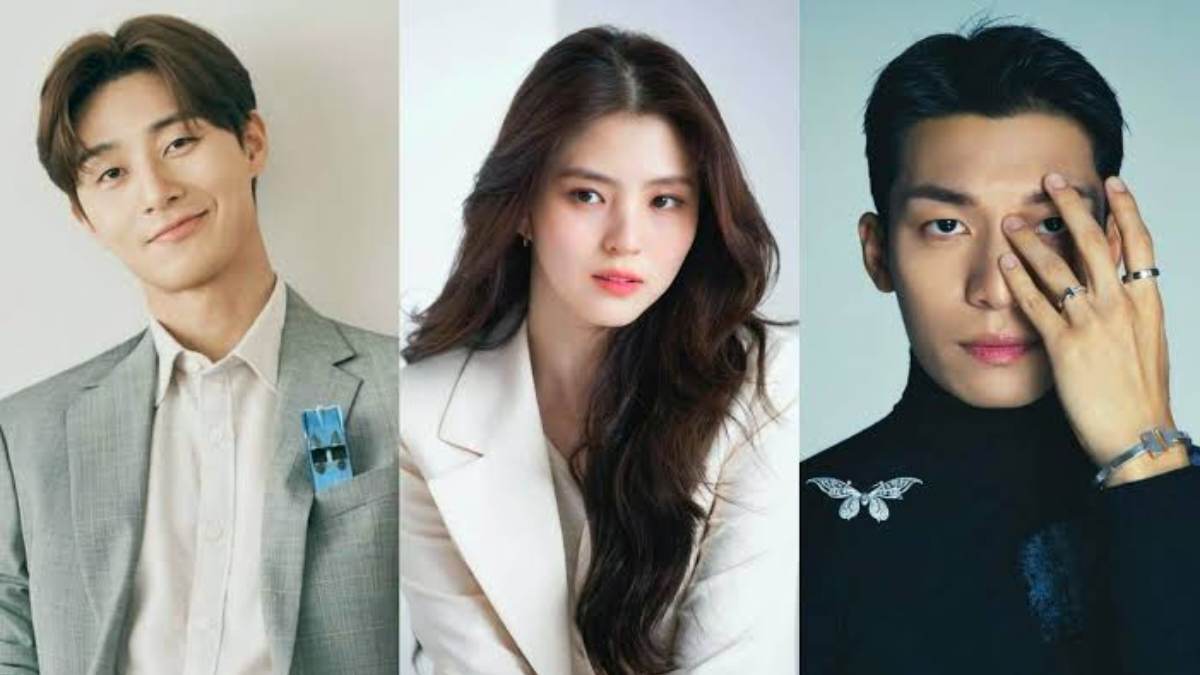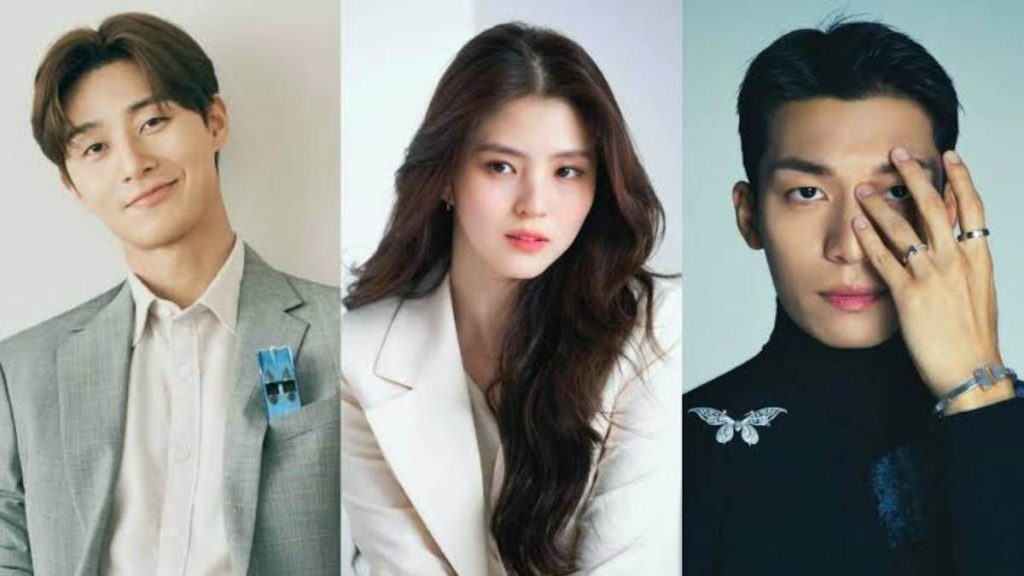 This 2023 drama has a handful of fan-favorite stars including Park Seo-Joon, Han So-hee, Soo Hyun, Kim Hae-sook, Jo Han-Chul, and Wi Ha-Joon. The upcoming series is set in 1945 when people are struggling for happiness at a time when they lack human rights and are in a fight between life and death. 
In Case You Missed: Top 25 Korean Movies And Series That Are Worth Watching
Vigilante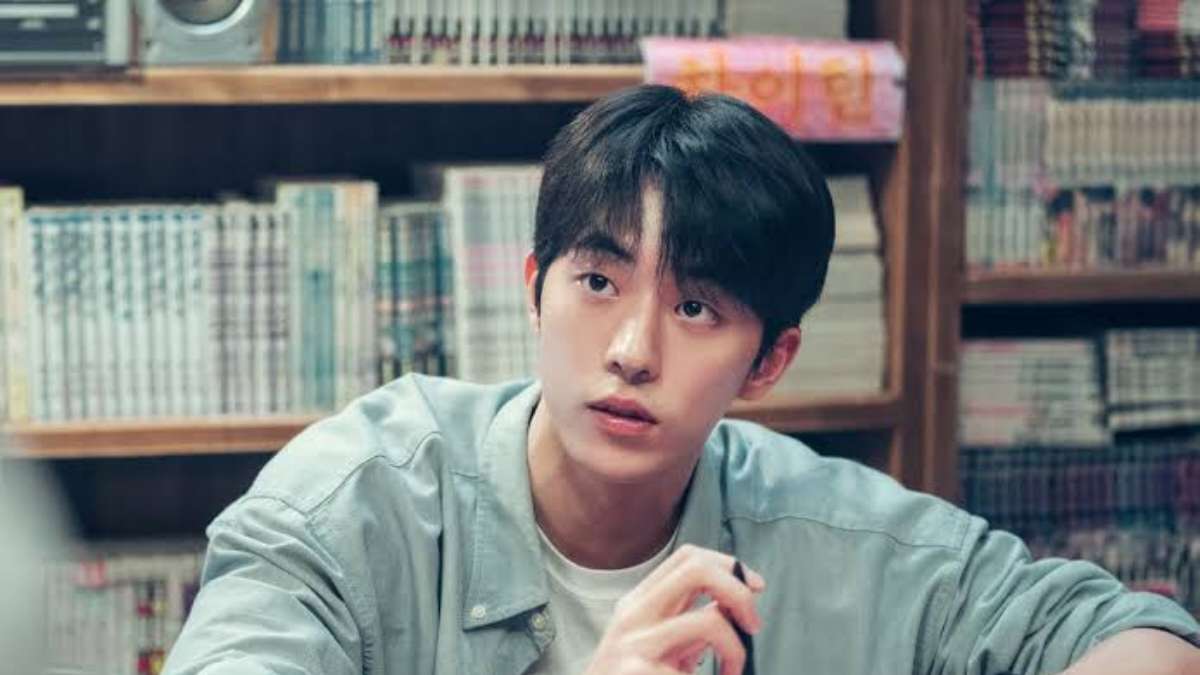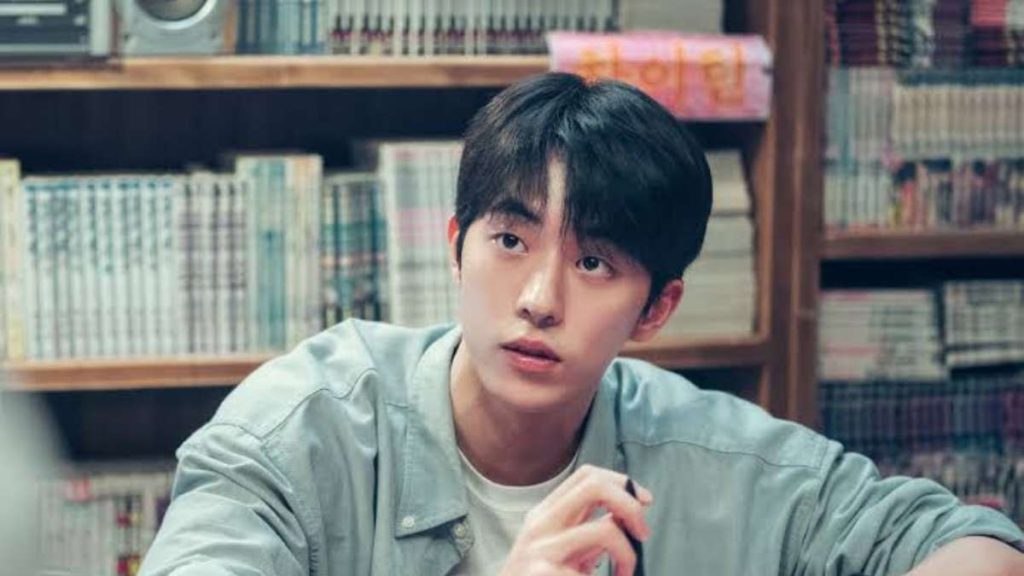 Nam Joo Hyuk, Yoo Ji Tae, and Kim So Jin will be starring in the upcoming drama series. The series follows a police academy student who turns to punishing criminals on weekends. The drama will be released sometime in 2023.
Arthdal Chronicles Season 2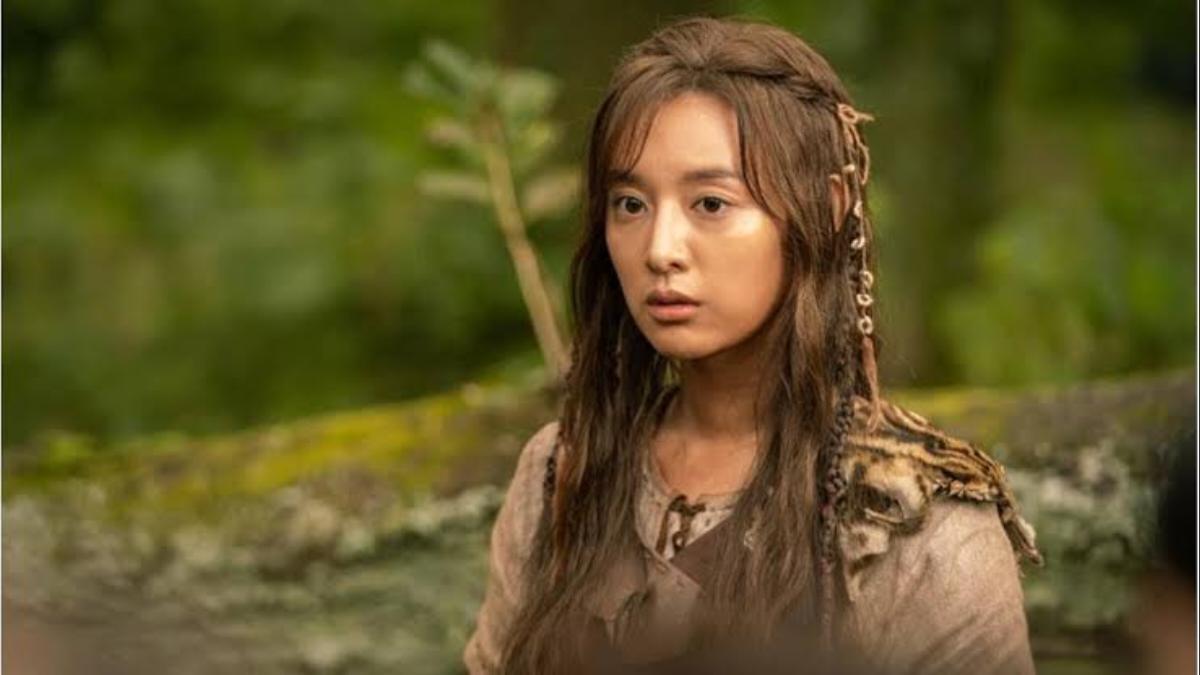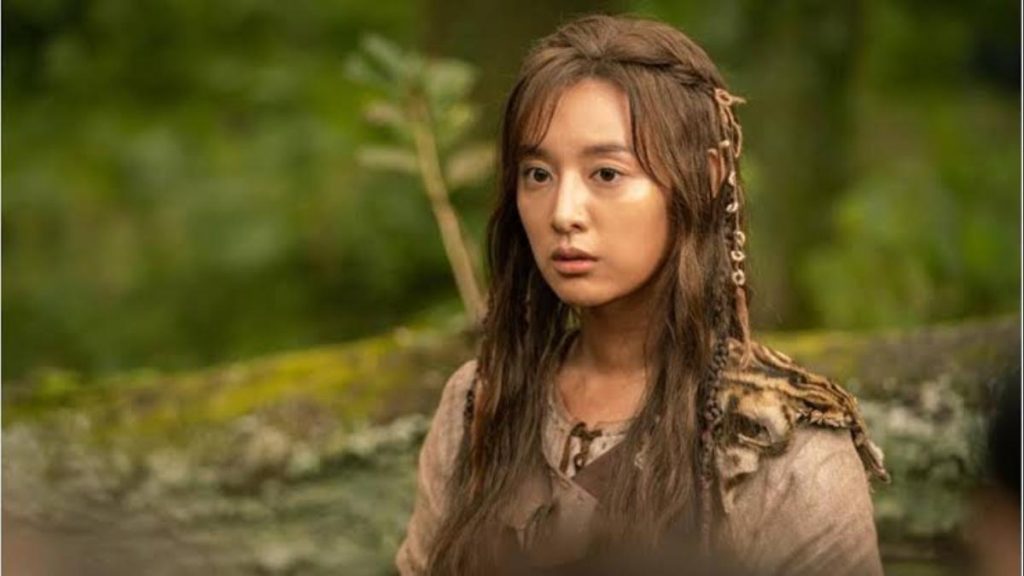 Season two of 'Arthdal Chronicles', will be released in 2023 with probably 12 episodes. The series will be set 10 years after the happenings of the first season. Lee Joon-gi and Shin Se-Kyung will be in the upcoming sequel. 
Black Knight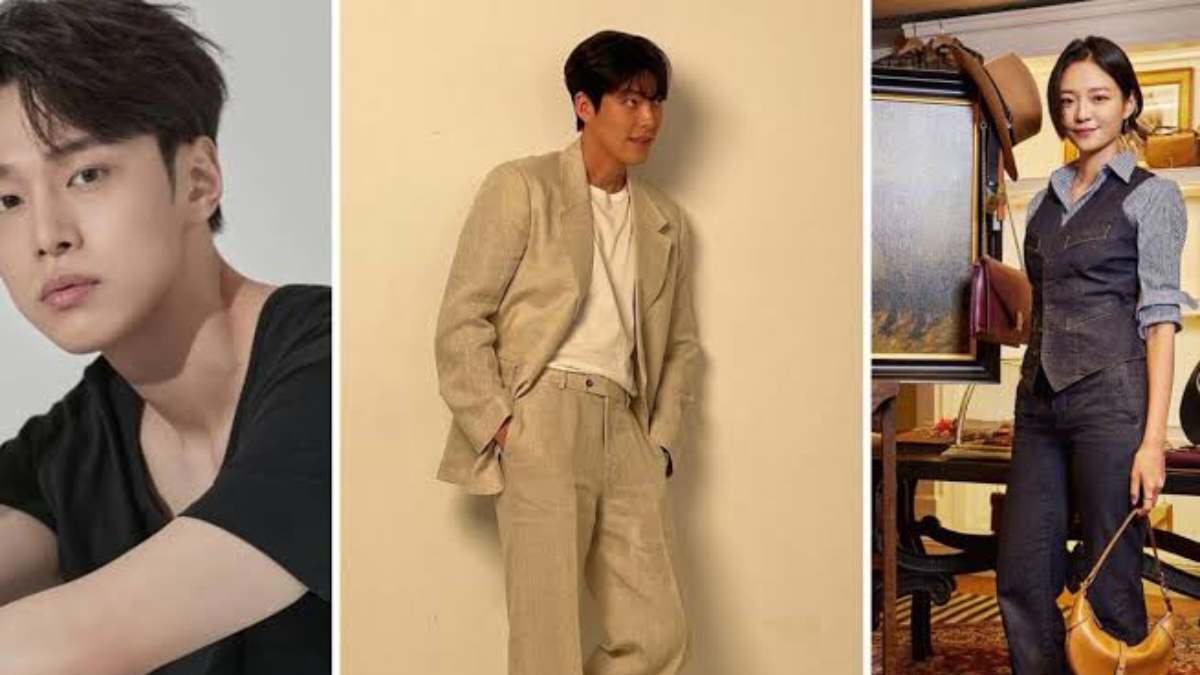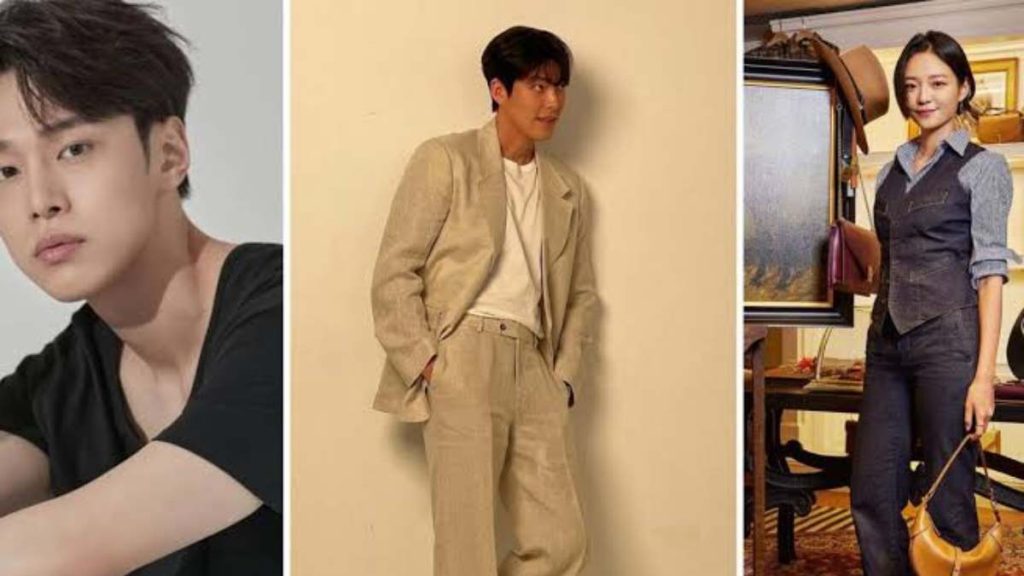 Set in 2071, the series shows the remaining 1% of the human population, who rarely leave homes and depend on delivery by the people called the Knights. The Sci-fi adventure delves into the relationship between a Knight and a refugee boy. 
Crash Course in Romance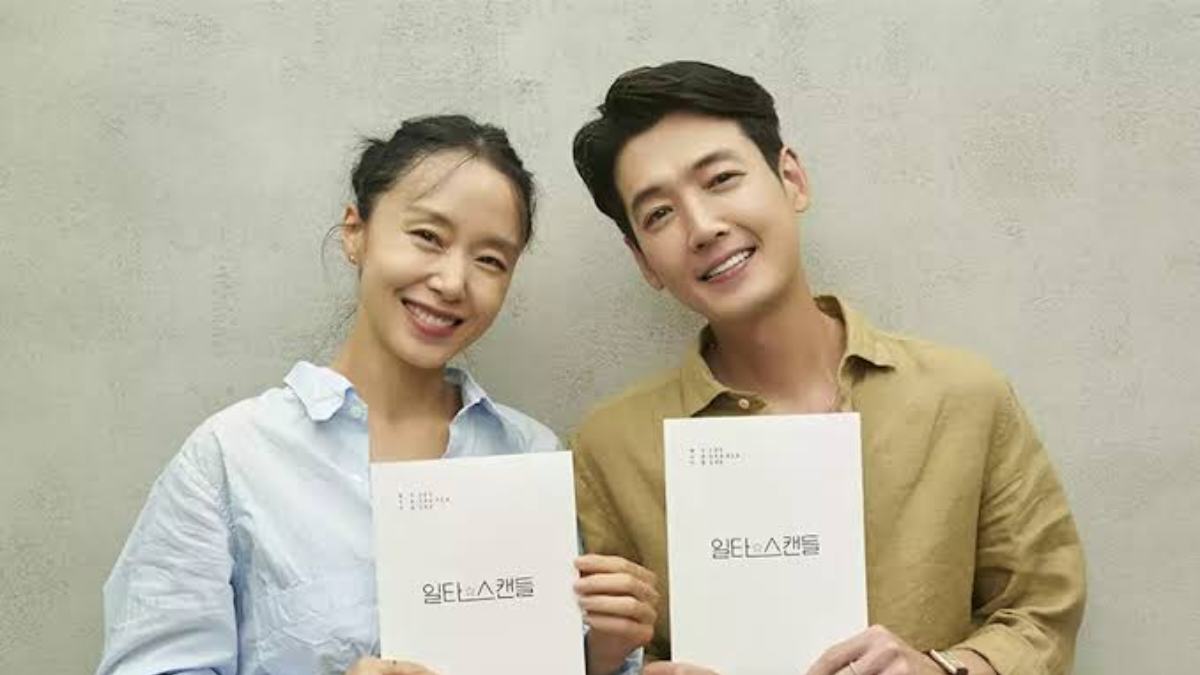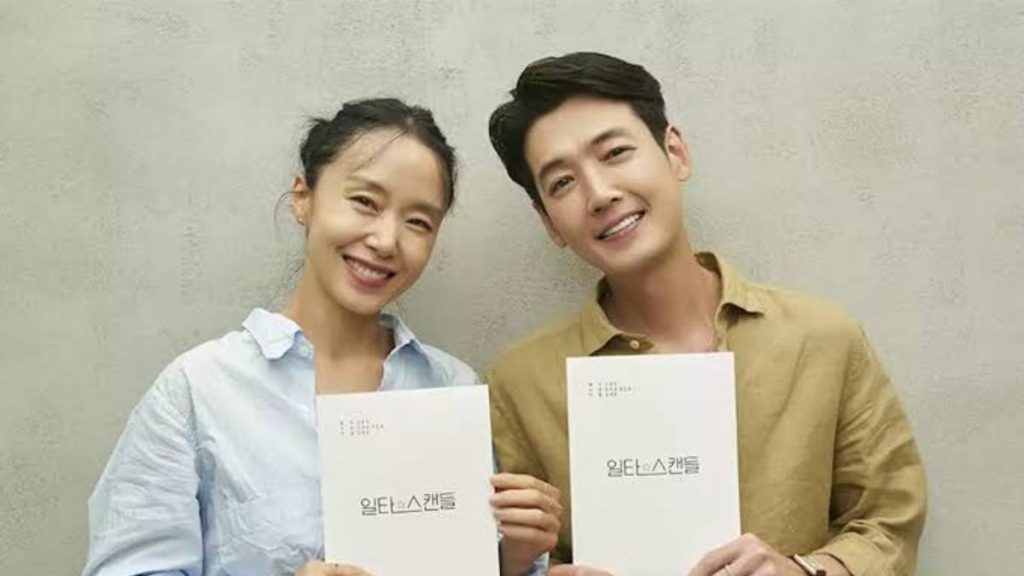 Starring Jeon Do-Yeon and Jung Kyung-ho, the romantic comedy is set to hit the screens on January 14, 2023. The series follows the chubby and unlikely romance between a former national athlete and a private education instructor. 
All Of Us Are Dead Season 2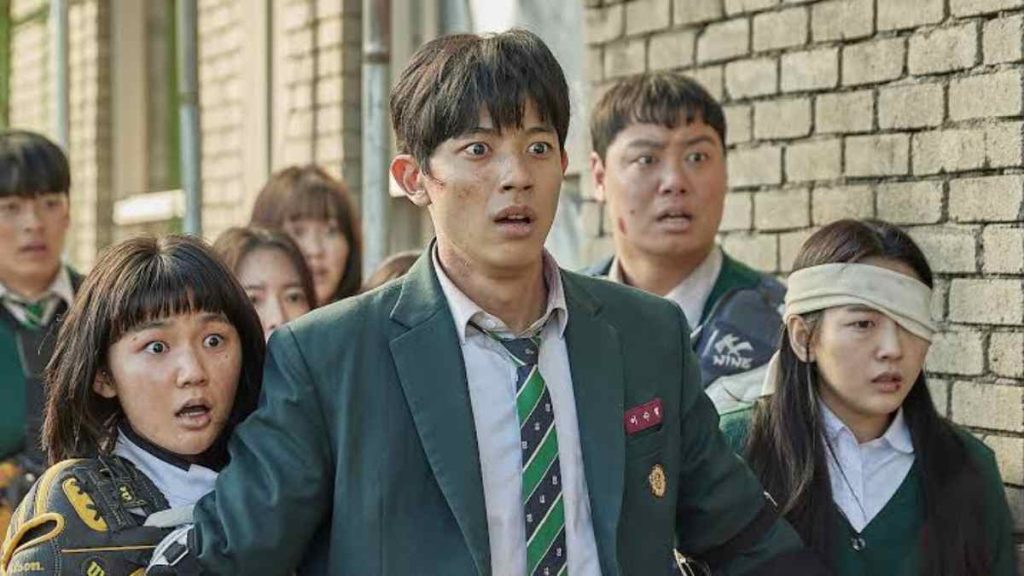 And finally, the second season of the most anticipated drama series, 'All Of Us Are Dead' will hit the screens in mid-2023. Park Ji-hoo and Park Solomon will most probably return back to their roles. The plot has not been detailed but there are many speculations and theories going around. 
You Might Also Like To Read: When Will BTS Come Back From Military Service?