Prince Harry's and Meghan Markle's redemption to be back in the royal family is still a distant dream! The couple has done a lot of damage to the public image of the royal family. In 2020, they stepped down from their royal duties due to the hyper-scrutinization of their actions by the royal media institution and harassment by the royal family.
Since Prince Harry and Meghan Markle have shifted their bases to the US, they have created content to tarnish the image of the family. The Netflix docuseries 'Harry & Meghan' and Harry's memoir 'Spare' have caused considerable damage to the relationship between him and his family. The rift between them is irreparable, but Harry and Meghan are trying to extend olive branches while expecting to get an invitation for Christmas from them.
Related: Why Is Prince Harry And Prince William's Relationship Beyond Repair?
Prince Harry And Meghan Markle Are Awaiting For A Formal Invitation For Christmas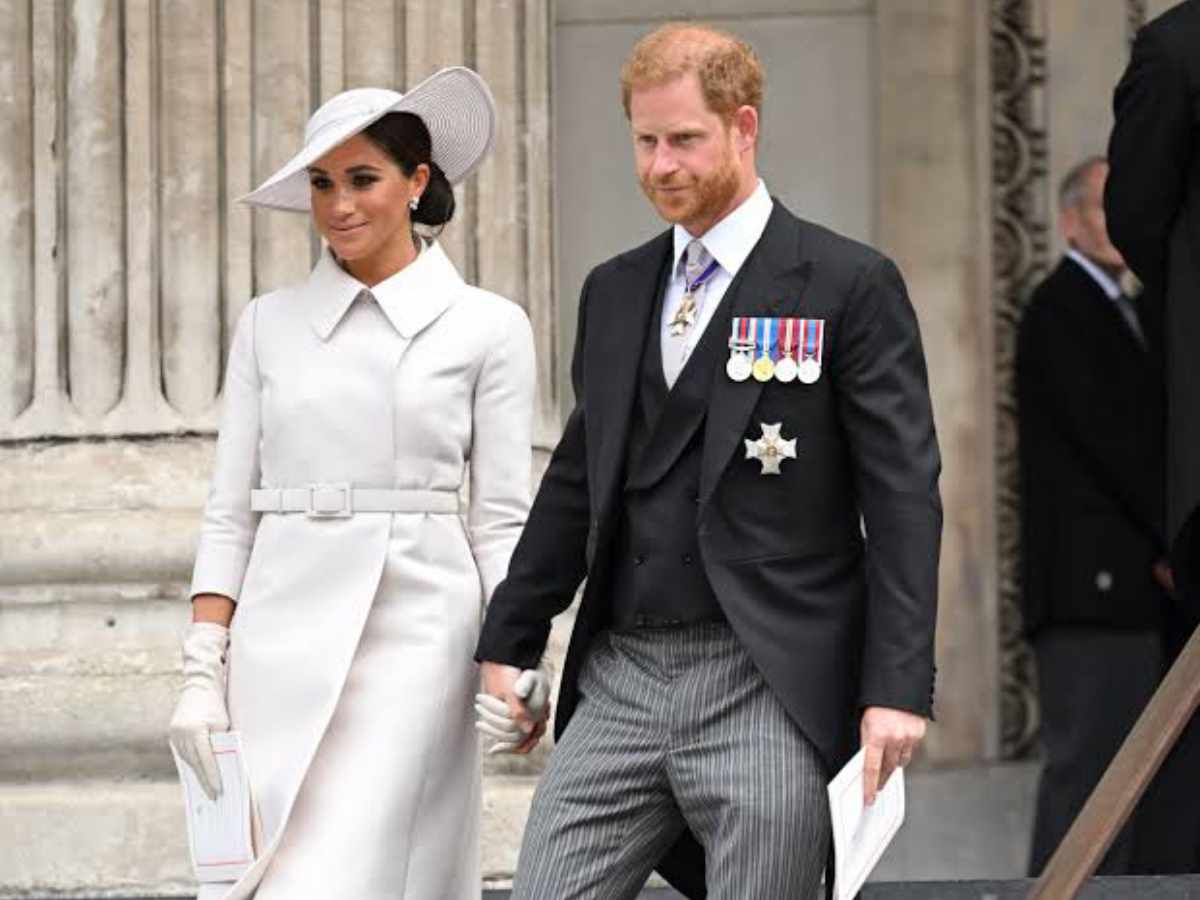 Recently, there were rumors that Prince Harry declined the invitation from the Palace to attend the 75th birthday celebration of King Charles III. However, the representatives of the Duke of Sussex said that he got no invitation from the Palace.
However, Prince Harry extended an olive branch by reportedly calling his father to wish him. He also played a pre-recorded 'Happy Birthday' message from Archie and Lilibet. Meghan Markle also talked to His Highness.
Now, Prince Harry and Meghan Markle are awaiting an invitation from the Palace to celebrate Christmas with the royal family.
A friend closer to the couple told the Times, "I can't imagine the Sussexes would decline an invitation to spend time with His Majesty. As of yet, there have not been any invitations for the holidays." The couple needs a formal invitation to stay on the well-protected property of Buckingham Palace.
In Case You Missed: How Meghan Markle And Prince Harry Leaving Royal Life Affected Kate Middleton And Prince William's Marriage
The Family Employed UK Media To Taint The Couple's Image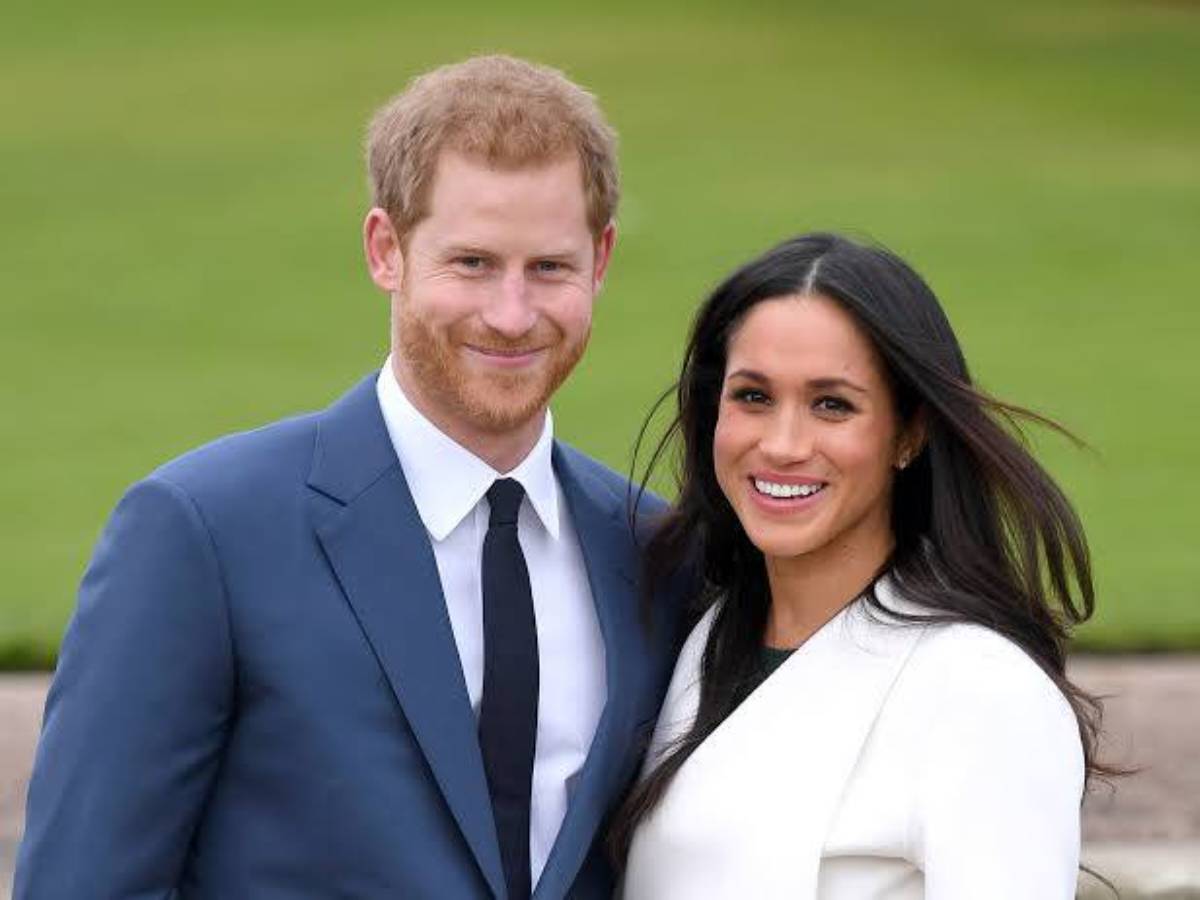 Prince Harry and Meghan Markle had to pay a price for tarnishing the image of the royal family. They leveled many serious allegations against the members through interviews and content pieces. However, this did not sit well with the royal family, and they retaliated by asking the couple to vacate the Frogmore Cottage and demoting them from the 'non-working royals' to 'others'.
A source told the Byline Times that both Prince Harry and Meghan Markle are more popular than Prince William and Kate Middleton. The family is unable to digest the fact that they are involved in public service, even abroad, without regulation from the family.
So, to tarnish the image of the Duke and Duchess of Sussex, the royal family "tried everything to make it fail, starting with the removal of security and then signing off on a 12-month assault by the UK press on Harry and Meghan and everyone in their orbit."
You Might Also Like To Read: "A Massive Cost For Harry": Prince Harry 'Desperate' For Social Life