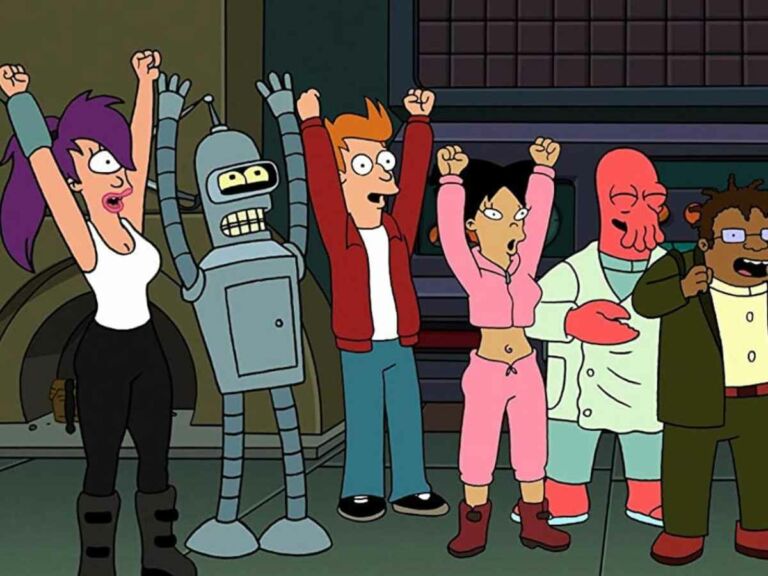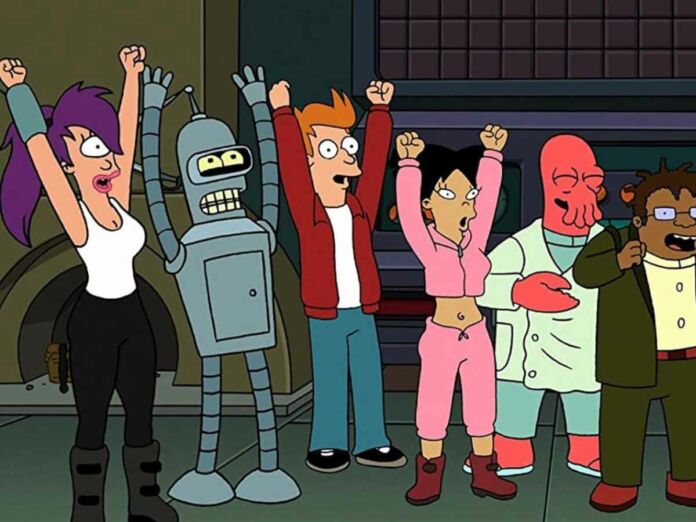 'Futurama' seems to follow in the footsteps of the iconic animated show 'The Simpsons'. In an interview, Futurama star Lauren Tom teased the reboot of the series to the fans. Although 'Futurama' could not measure up to the popularity of 'The Simpsons', at the same time it did attract its loyal cult, which is now waiting for its Reboot.
It has now been ten years since 'Futurama' aired its final episode on Comedy Central. Recently the actress who voices the character of Amy, Lauren Tom revealed on Twitter that new episodes of Futurama should arrive in the summer of 2023. The titles of the episodes were released last year and seem like the writers did not think twice before jumping into controversial topics.
Read also: 'The Simpsons': 10 Predictions That Surprisingly Came True
Futurama Reboot's Plot and Release Date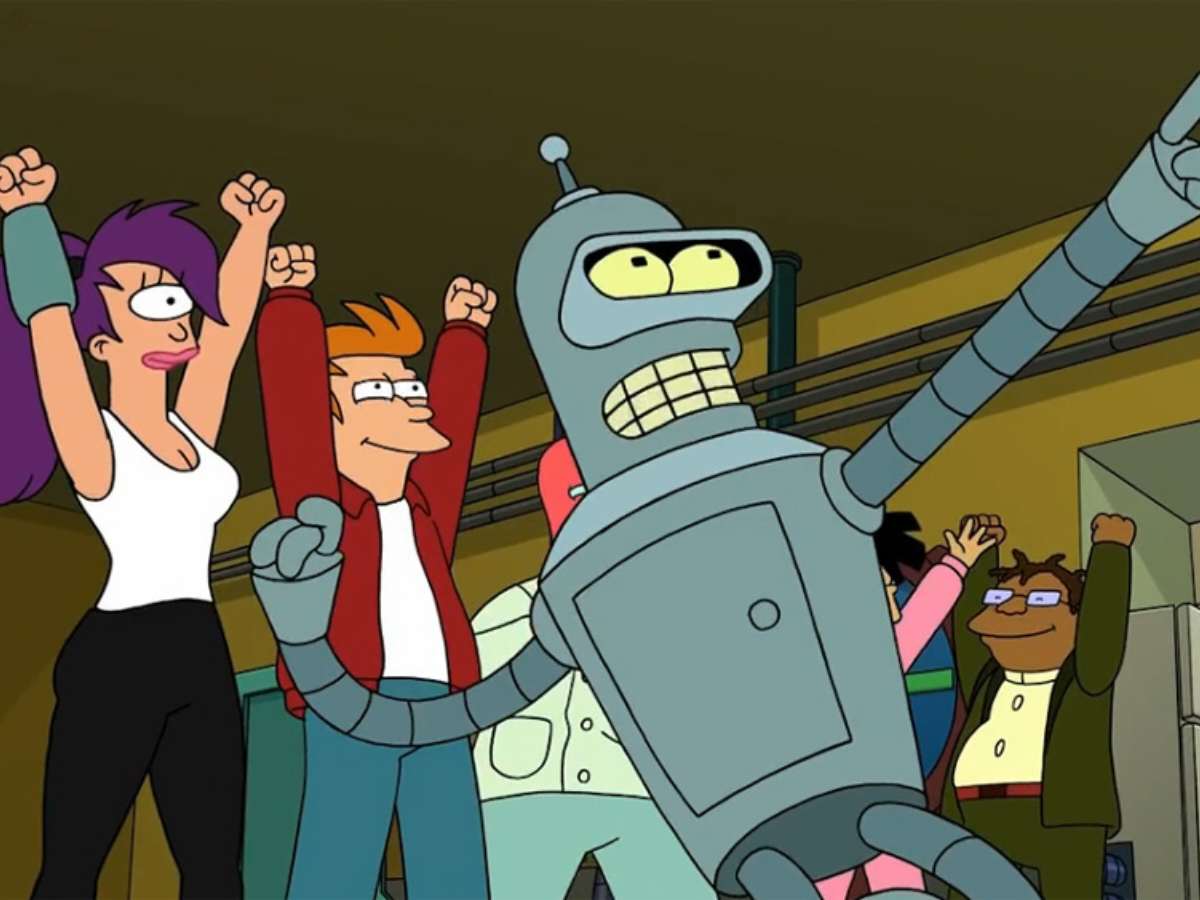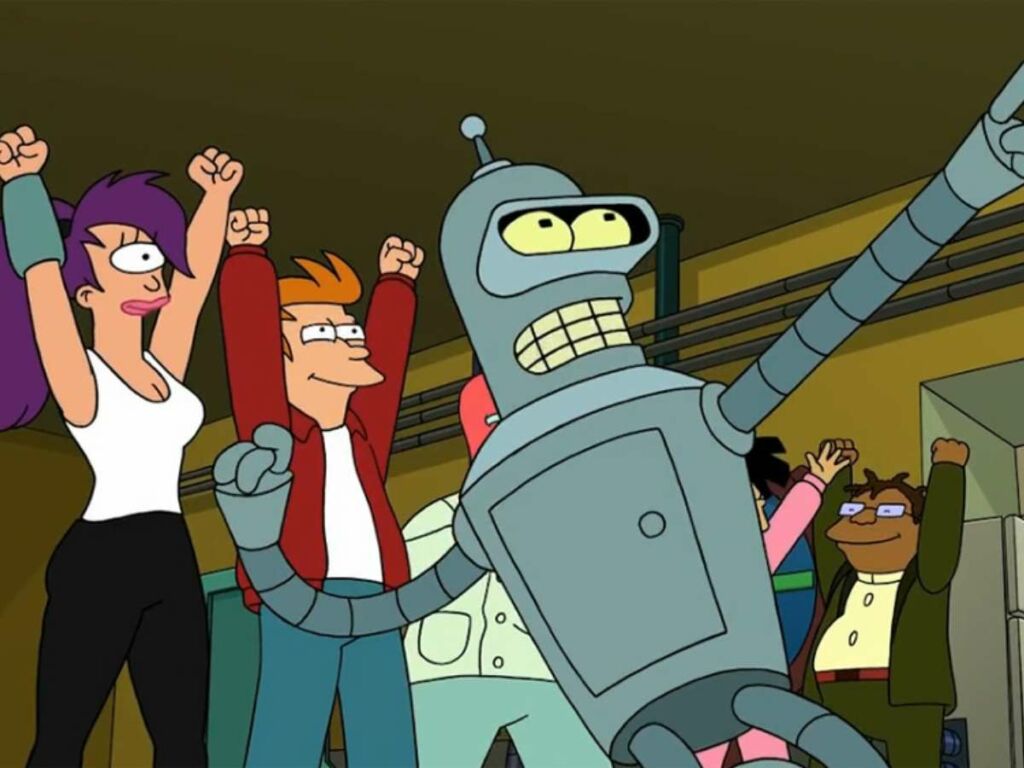 The show has been picked up for the new season but not all voice actors have signed for season eight. The new season will scratch off the previous content and start fresh. The writers desire to rewrite the history of their own show. With the revival of Futurama, it will also give them a chance to redeem their past mistakes. Although a definitve date of the revivial has not been revealed yet, but it will air on Hulu in this summer.
The first ten episodes of 'Futurama' reboot are: "The Impossible Stream," "Rage Against The Vaccine," "Zapp Gets Cancelled," "The Prince And The Product," "Related To Items You've Viewed," "Kip Gets Knocked Up A Notch," "How The West Was 1010001," "I Know What You Did Last Xmas," "Parasites Regained," and "All The Way Down." But the titles of the next ten episodes are yet to be released. Unlike South Park, the show never has been associated with politics but provides refreshing satirical content.
In case you missed: 'The Last of Us' Season 1 Ending Explained: Why Does Joel Lie To Ellie? Does She Find Out The Truth?
Futurama Reboot's Cast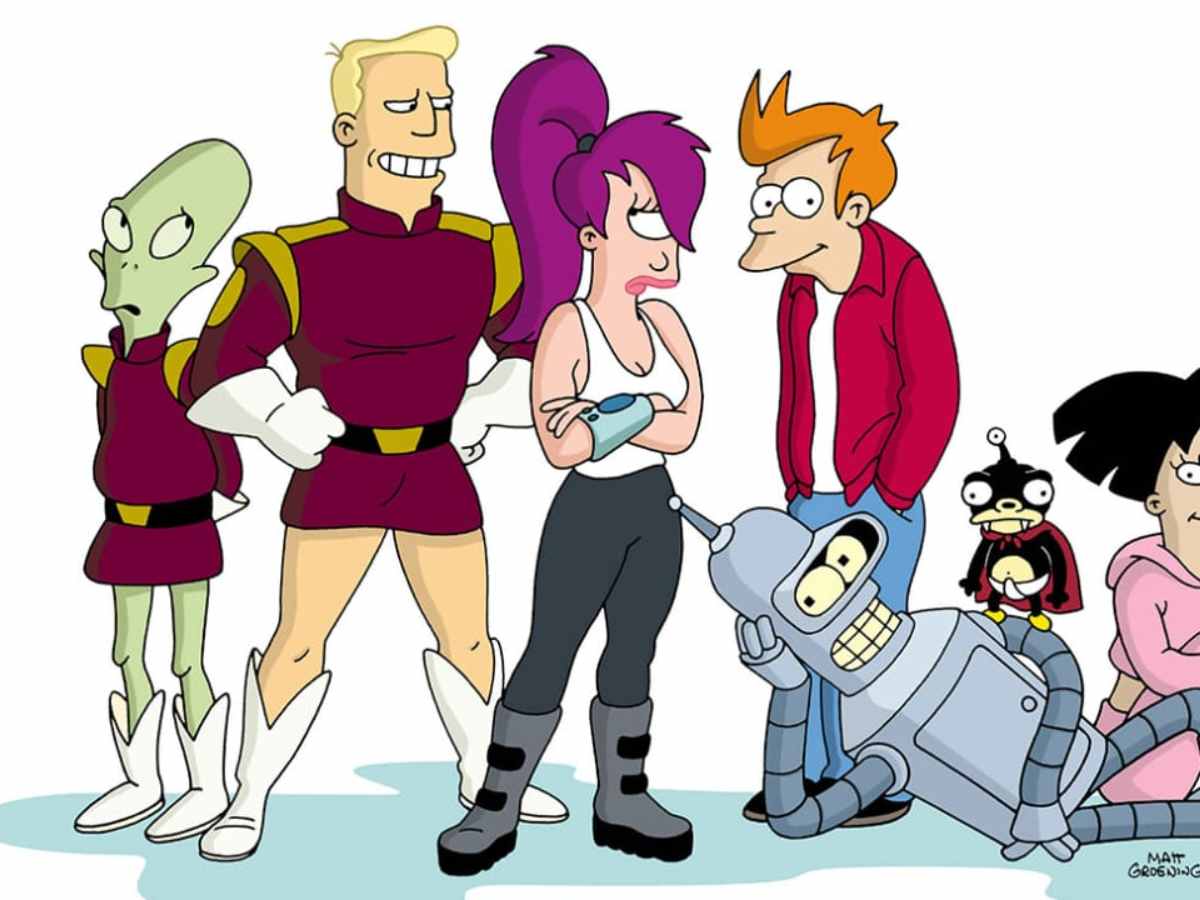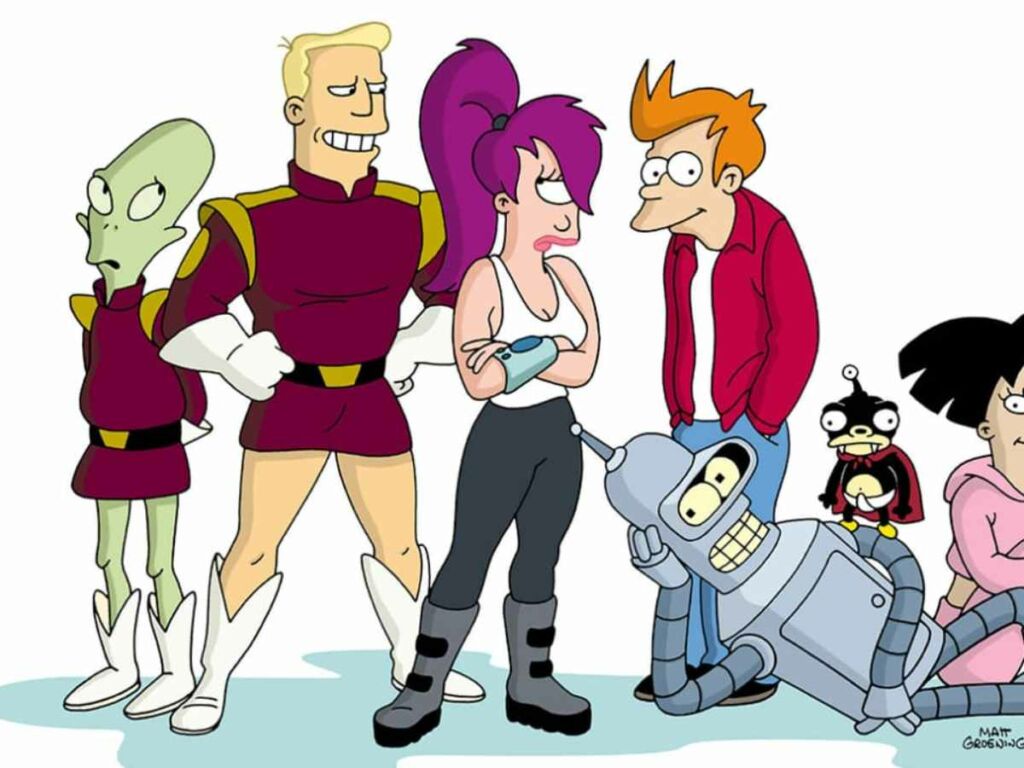 The loyal fans of the show will be happy, to know that show regulars will return to the show including Katey Sagal, who is the voice of Leela. It was also revealed that Coolio will posthumously be the voice of KwanzaaBot. John DiMaggio, the voice of Bender for the show's seven seasons, will not return for his role. But on March 1, 2022, DiMaggio confirmed that he will be returning for his part in the revival.
Other actors who will reprise their roles are Billy West, Tress MacNeille, Lauren Tom, Phil LaMarr, David Herman, and Maurice LaMarche. Basically, the entire Planet Express crew will be back. 
You might also like to read: 'The Mandalorian' Season 4: Plot, Cast, Release Date And More