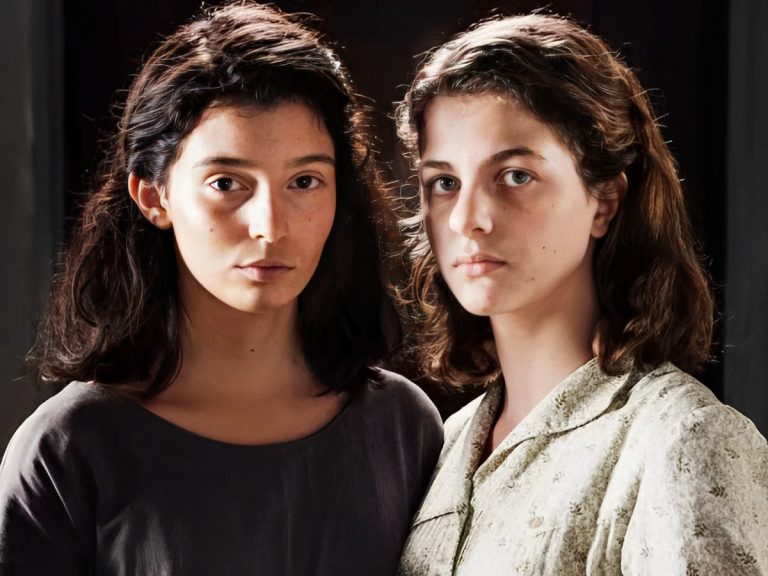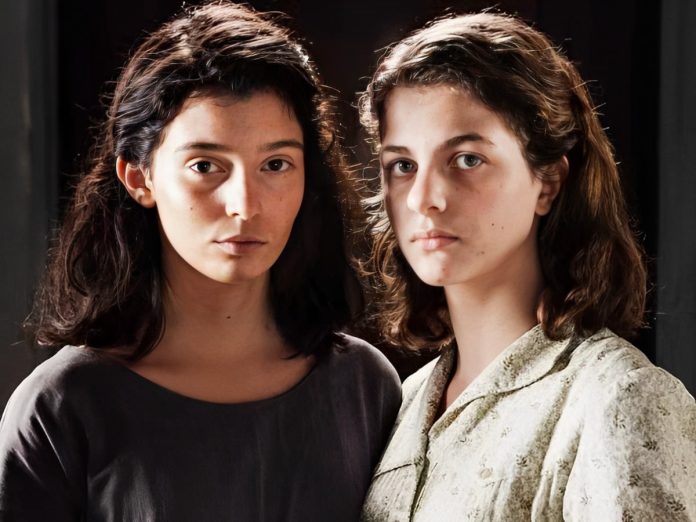 A good story with universal themes transcends language and cultural barriers. And that also holds true for the HBO drama series 'My Brilliant Friend.' Elena Ferrante's 'Neopolitan Novels' have found more fame and recognition from those who have seen the HBO series.
Saverio Costanzo is responsible for adapting Ferrante's novels for the screen, along with fellow writers Francesco Piccolo and Laura Paolucci. There's a lot of talk about the tale of friendship depicted by the author. People have also been obsessed with the mystery of Ferrante's identity. We answer all your burning questions one at a time.
Related: How Many 'Game Of Thrones' Spinoffs Did HBO Cancel According to George R. R. Martin?
Does 'My Brilliant Friend' Have A Literary Source Material?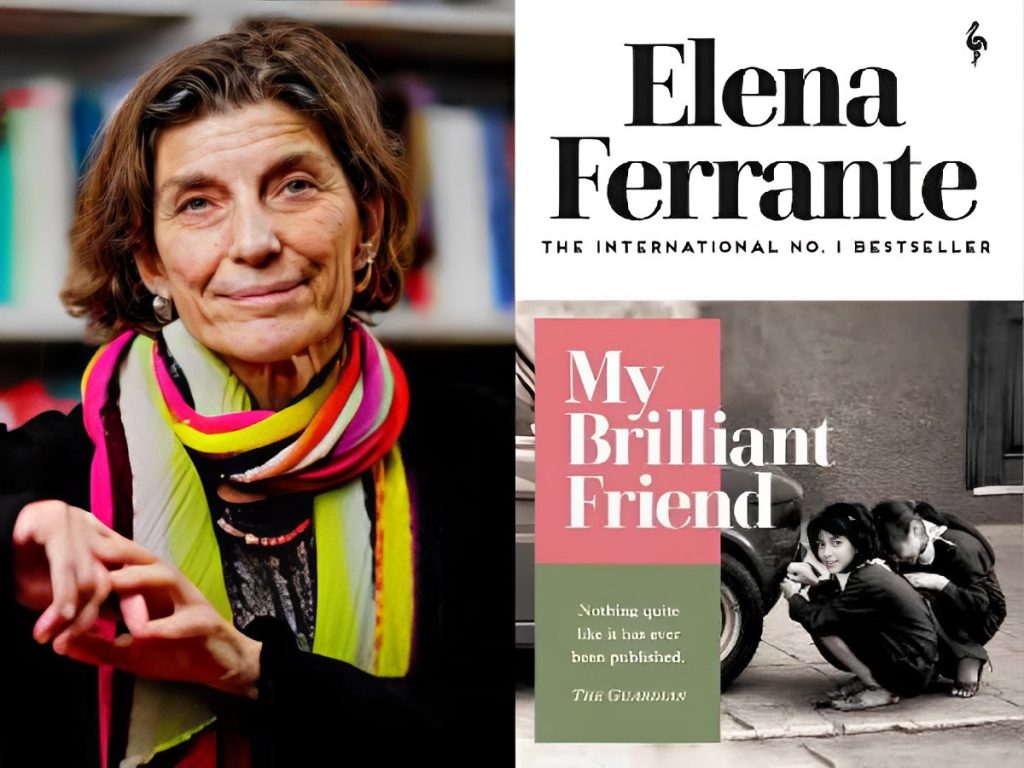 The acclaimed HBO drama series 'My Brilliant Friend' exists thanks to Ferrante's series of 'Neopolitan Novels.' Based on the first book, the first season looks into the abrupt disappearance of Elena Greco's old friend Lila Cerullo. This moment lets Elena head for a moment of introspection as she looks back at the early days of their friendship in 1950s Naples.
The second season, based on 'The Story of a New Name,' premiered on HBO on March 16, 2020. A third session, based on the third novel, 'Those Who Leave and Those Who Stay,' came out in 2022. The final season of 'My Brilliant Friend' is commissioned. Fans of the books have greatly praised the show, calling it a masterpiece.
In Case You Missed: Is 'Westworld' Leaving HBO MAX? Will It Move To Any Other Platform?
Is 'My Brilliant Friend' Based On A Real-Life Friendship?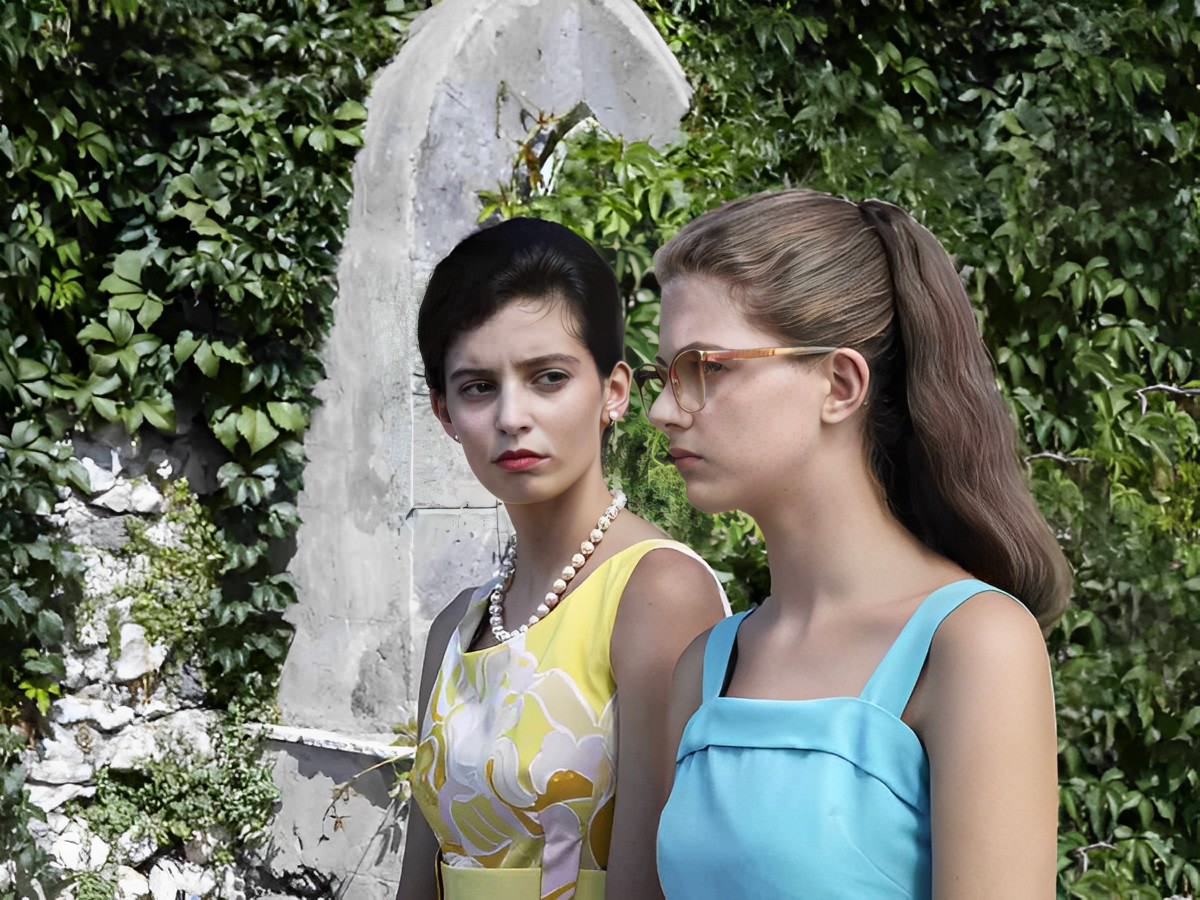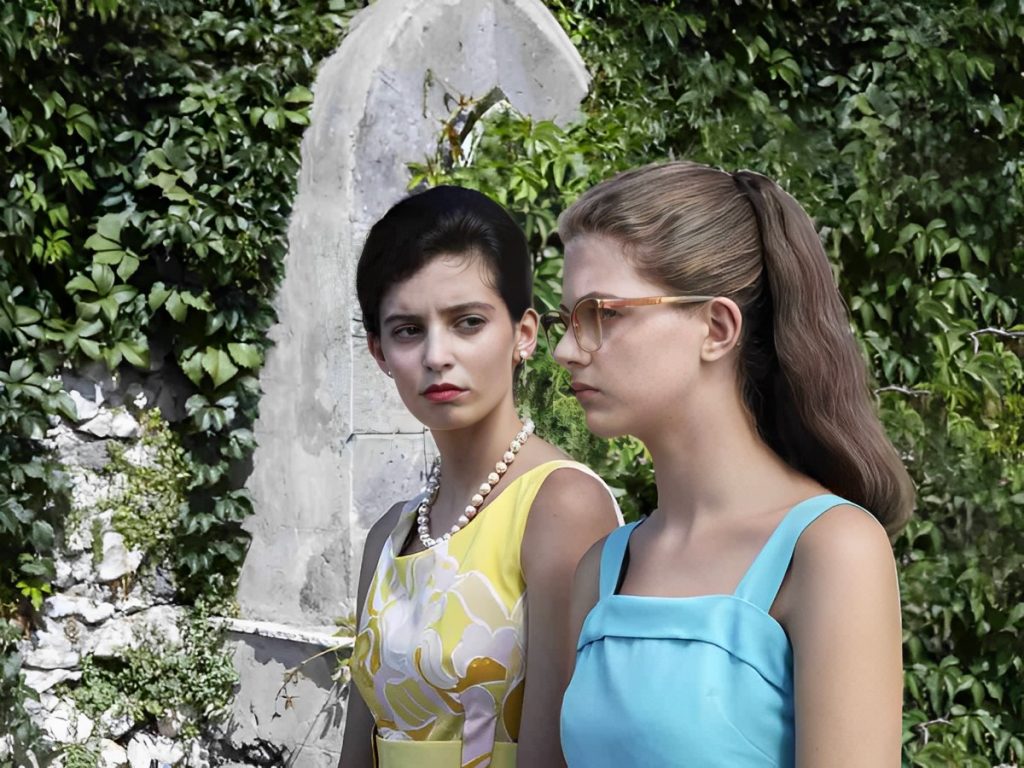 The friendship's authenticity is tied to its faceless author's identity. Readers have wasted no time in drawing parallels between fact and fiction. Elena Ferrante is a pseudonym. While the name is not real, she has confirmed in the final 'Neopolitan Novel' that the book is based on a real friendship.
There have been many attempts to unearth the author's identity. We understand where it comes from, but people should focus on what the author stands for. Ferrante's novel chronicles a lifelong bond of friendship and sisterhood, beset by the emotional complexity of growing up and apart.
You Might Also Like To Read: Why 'Watchmen' Creator Alan Moore Disowned The HBO Series?