'Sex Education' will bid the fans adieu after four seasons. The new season will premiere soon, but the Netflix original series had a successful run through the three seasons. 'Sex Education' lifted the careers of many actors like Emma Mackey, Ncuti Gatwa, and others. The series follows the story of young teens who are exploring their bodies, desires, and sexuality while dealing with the complexities of life.
One of the standout features of 'Sex Education' has been the representation across the sexual orientation, gender, and ethnicity spectrums. But the most significant moment was the intersectional representation of a Black queer character, Eric Effiong, played by Ncuti Gatwa. The character belongs to a Christian Nigerian family who are open about their son's sexuality, but they fear his outward expression of it. But Ncuti's Eric is not a token queer character; the actor himself has come out as queer.
Related: "It Was Very Hard": When Ncuti Gatwa Revealed That Filming 'Sex Education' Was Not Always Joyous
Ncuti Gatwa Always Thought He Is The Only Rwandan-Nigerian Queer Person In The World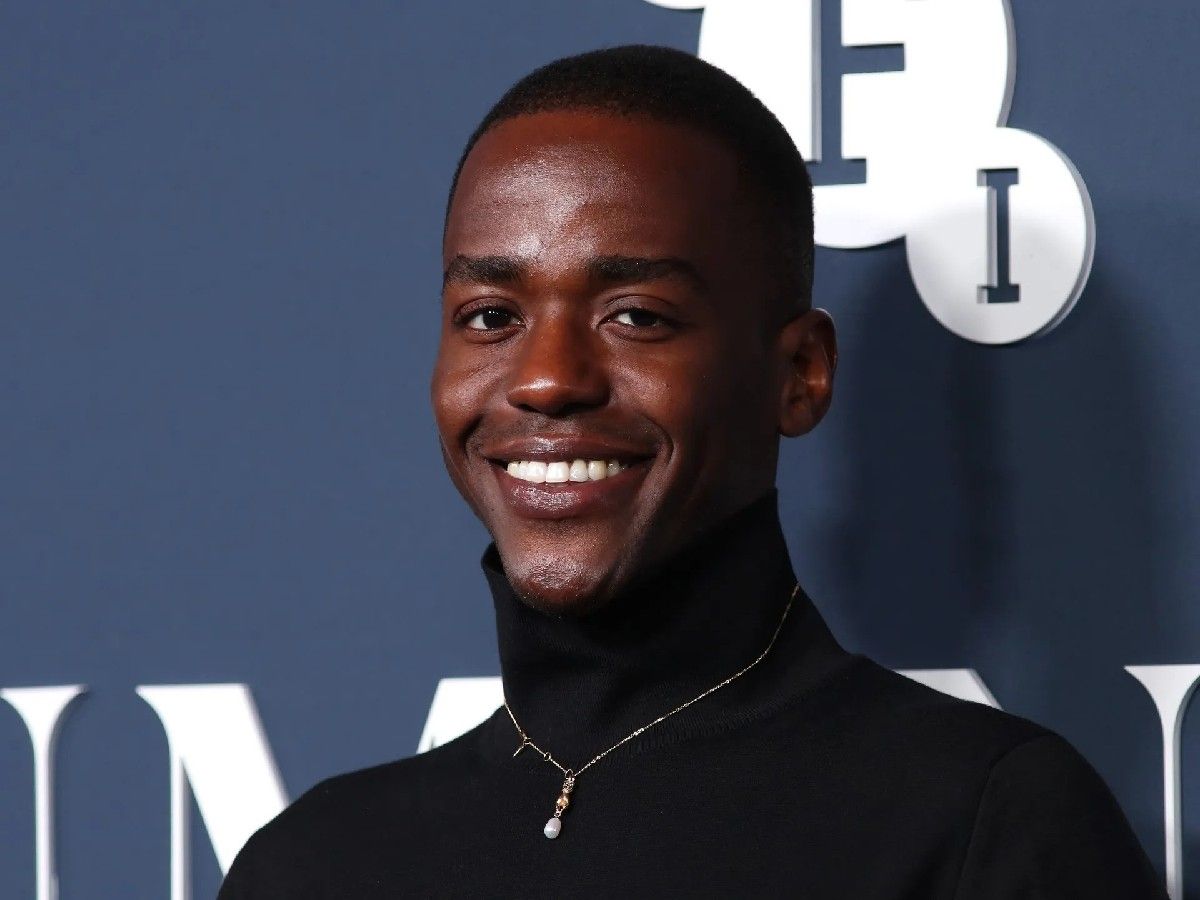 Marsha P. Johnson led the American liberation movement for LGBTQIA+ individuals. But black queer individuals still feel unsafe and face the same blow as white queer people. During an interview with Elle, Ncuti Gatwa seemingly came out as queer and told an anecdote from his Manchester Pride where he came to know he is not only the Rwandan-Nigerian queer person in the world.
During the interview, Ncuti Gatwa said, "I remember being at Manchester Pride, going through the streets with all my boys, shaking my cha-chas, living it up, when I saw this woman who looked exactly like my auntie."
The 'Sex Education' actor narrated further, "We were holding hands, and she said to me, 'I don't really know why I'm here. I'm just here.' I told her, 'Honey, you don't need to know. You absolutely. Do. Not. Need. To. Know. You're here. Be proud of who you are." He confessed that he has "never met another Rwandan person before. I thought I was the only one in the world."
In Case You Missed: Look Back At Emma Mackey's Favorite Moments As Maeve In 'Sex Education'
'Sex Education' Helped The Actor To Heal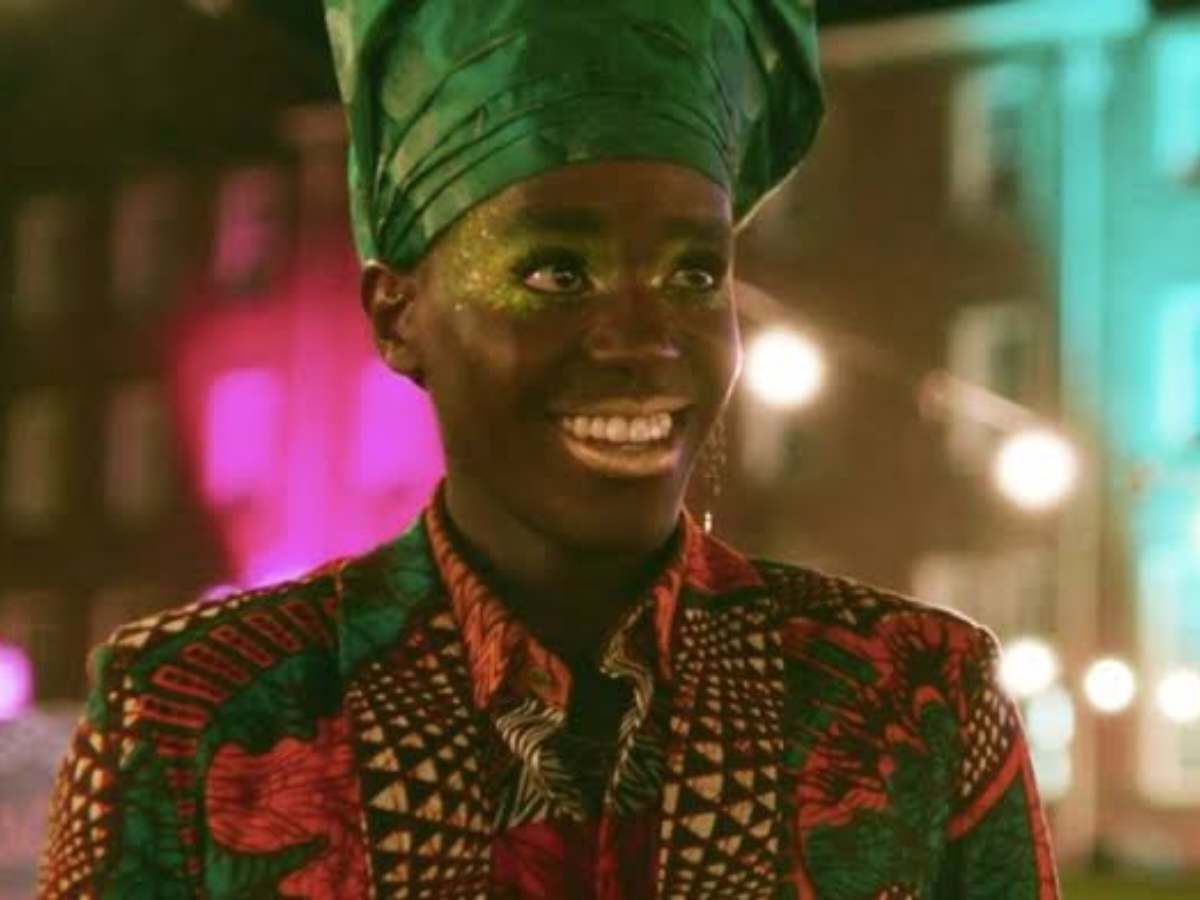 Ncuti Gatwa played a character that is relatable to him to the extent that he also became a part of the creation process of making Eric! He shut out executives who wanted him not to use certain slangs for a better understanding of white audiences. But the whole experience of shooting 'Sex Education' helped him undo internalized hate.
During the interview, Ncuti Gatwa said, "I've experienced racism my whole life, and while I always believed in myself, always knew [racists] were stupid and uneducated, I guess it did misinform my view of how the world works." He admitted that the show healed his internalized hatred.
He added, "It makes you think everyone has that opinion and you'll constantly have to fight through life – then you learn that you don't: 'you can find a tribe, you can find your people.'"
You Might Also Like To Read: What Character Is 'Schitt's Creek' Star Dan Levy Playing In The Fourth Season Of 'Sex Education'?