An inspiration for millions, powerful but kind, Oprah Winfrey has both friends and foes. This global icon had the power to influence a whole generation of people and build an empire for herself. On one hand, some people adore Oprah while on the other hand, some celebrities can't stand the television personality. Here are 5 stars who can't tolerate the television host.
Cindy Crawford had recently claimed she was treated like a 'chattel' when she first appeared on 'The Oprah Winfrey Show'. The supermodel was talking about the decades-old incident which happened when she first appeared on the show. Though no known feuds exist between the supermodel and Oprah, the statement has caused conversation among many celebrities.
Related: "Be Seen And Not Heard": Oprah Winfrey Treated Cindy Crawford As 'A Child' When She First Appeared On Her Show
Celebrities Who Can't Stand Oprah Winfrey
David Letterman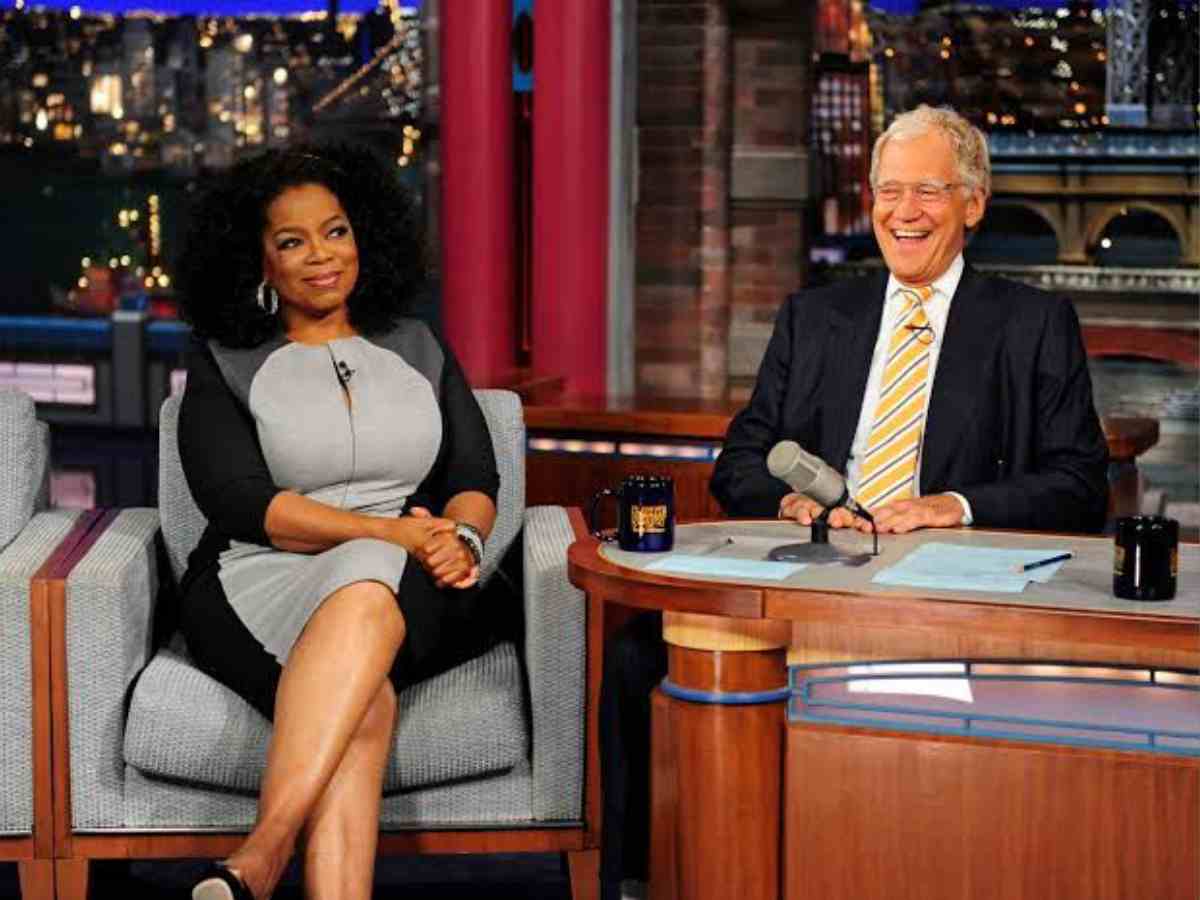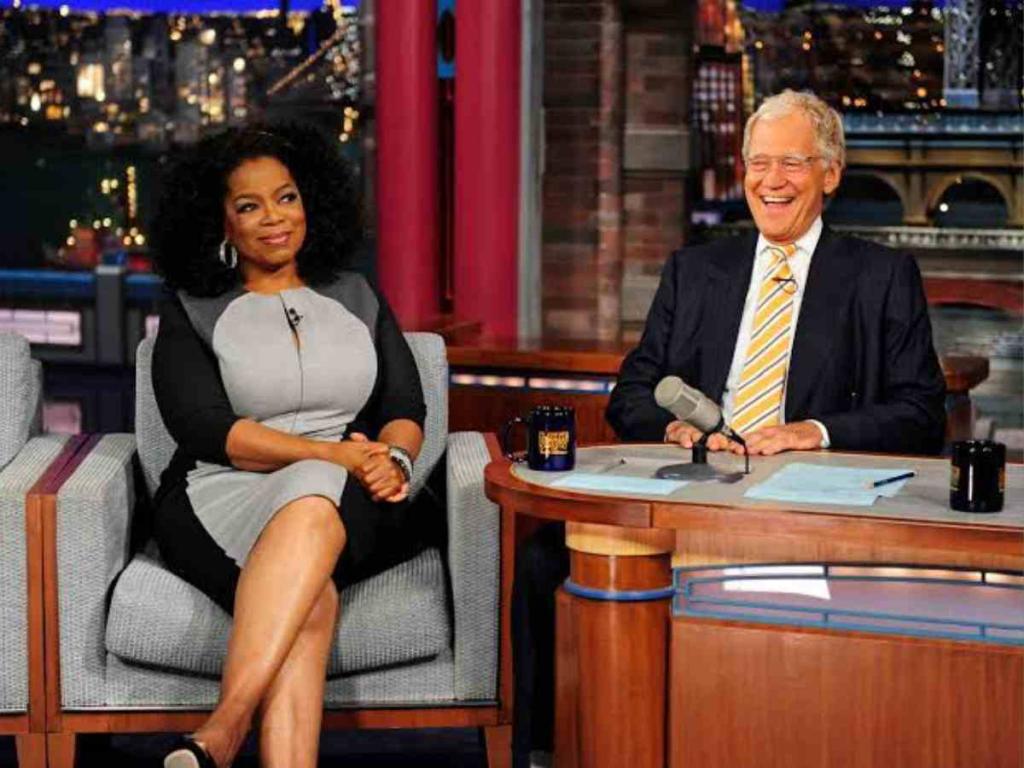 Two globally famous television hosts, it's common to think that they have differences in opinion. 'The Late Show' host had made fun of Oprah' first name back at the Academy Awards in 1995. But the feud between Oprah Winfrey and David Letterman began long before that. 
According to Letterman, the beef between the two began after, he played a prank on Oprah and made her pay for his and his girlfriend's lunch once while they were vacationing. However, Oprah has a different story of their feud starting. She admitted to having felt uncomfortable at Letterman's show which led her to not talk to him for sixteen years.
50 Cent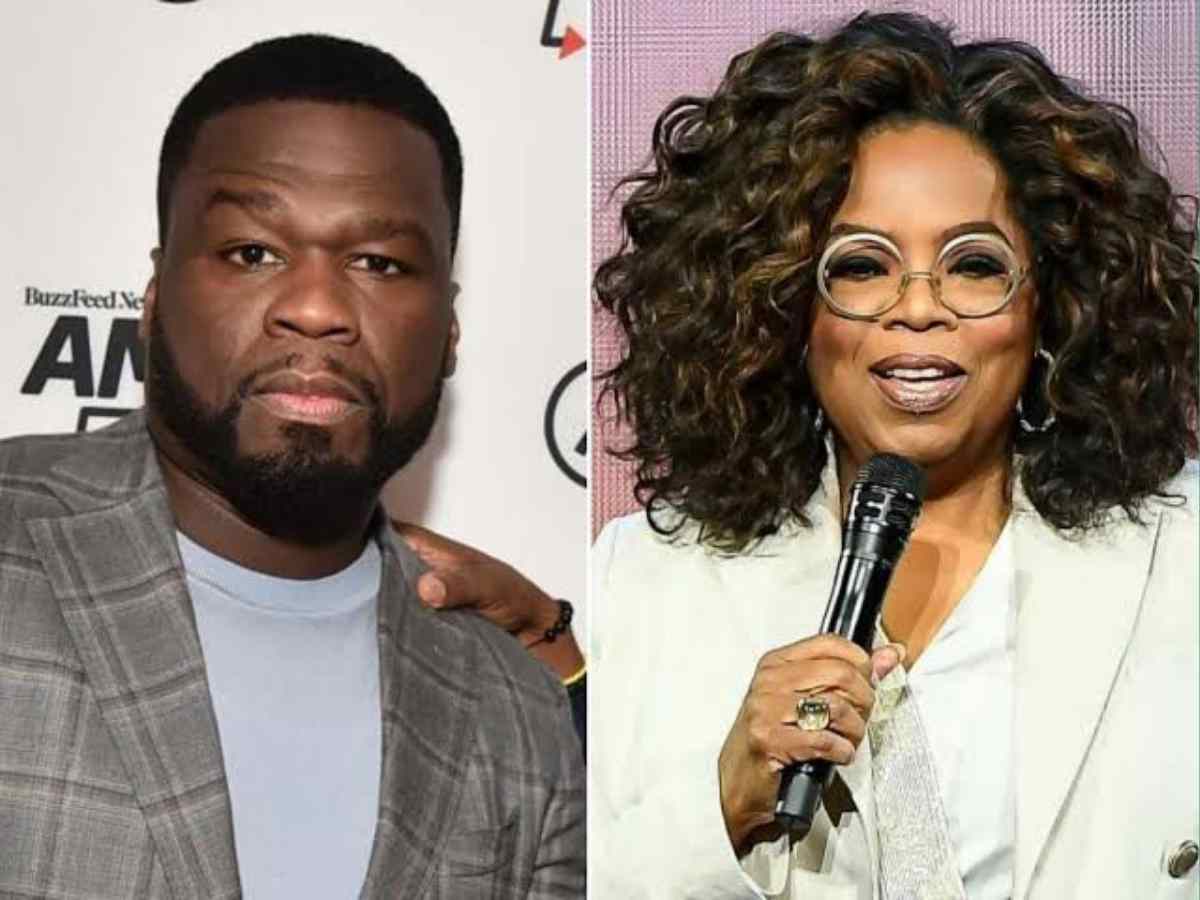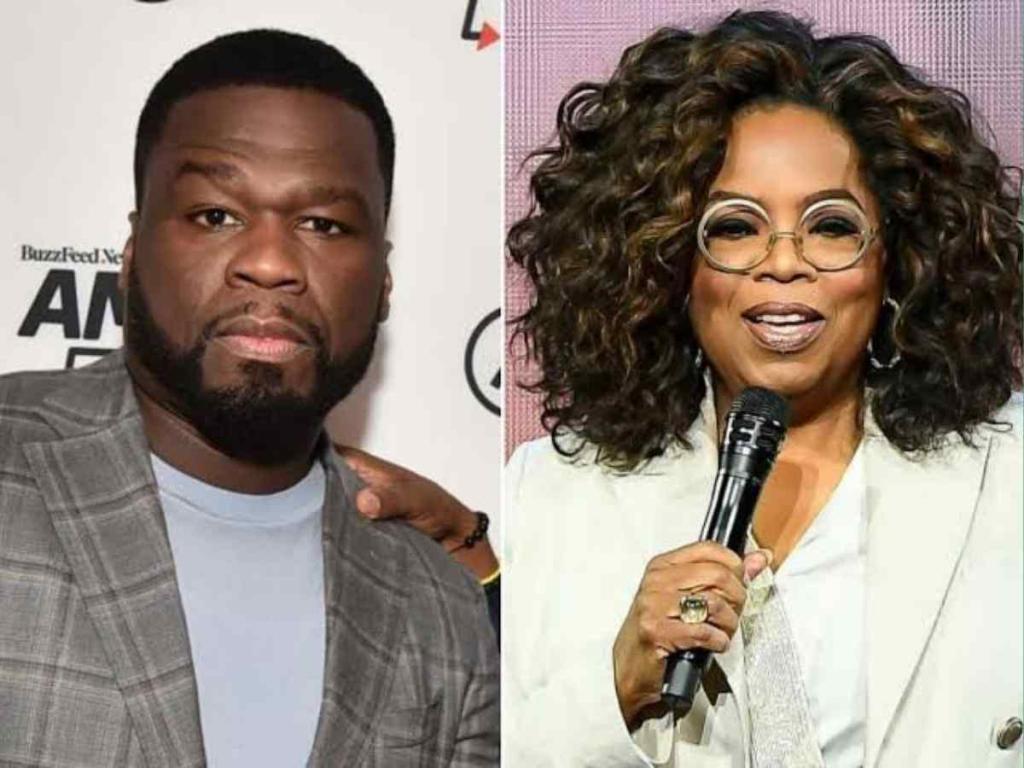 The rapper has quite a view about Oprah Winfrey. He called her an "Oreo" in a 2006 issue of Elle magazine. He opined on how the television fame had "started out with black women's views but has been catering to middle-aged white American women for so long that she's become one herself." The artist also felt uneasy about how Winfrey didn't involve hip-hop artists in her show and how she discouraged the use of the N-word.
In Case You Missed: Why Dwayne Johnson And Oprah Winfrey Are Facing Backlash Over Maui Fund From Fans
Mo'Nique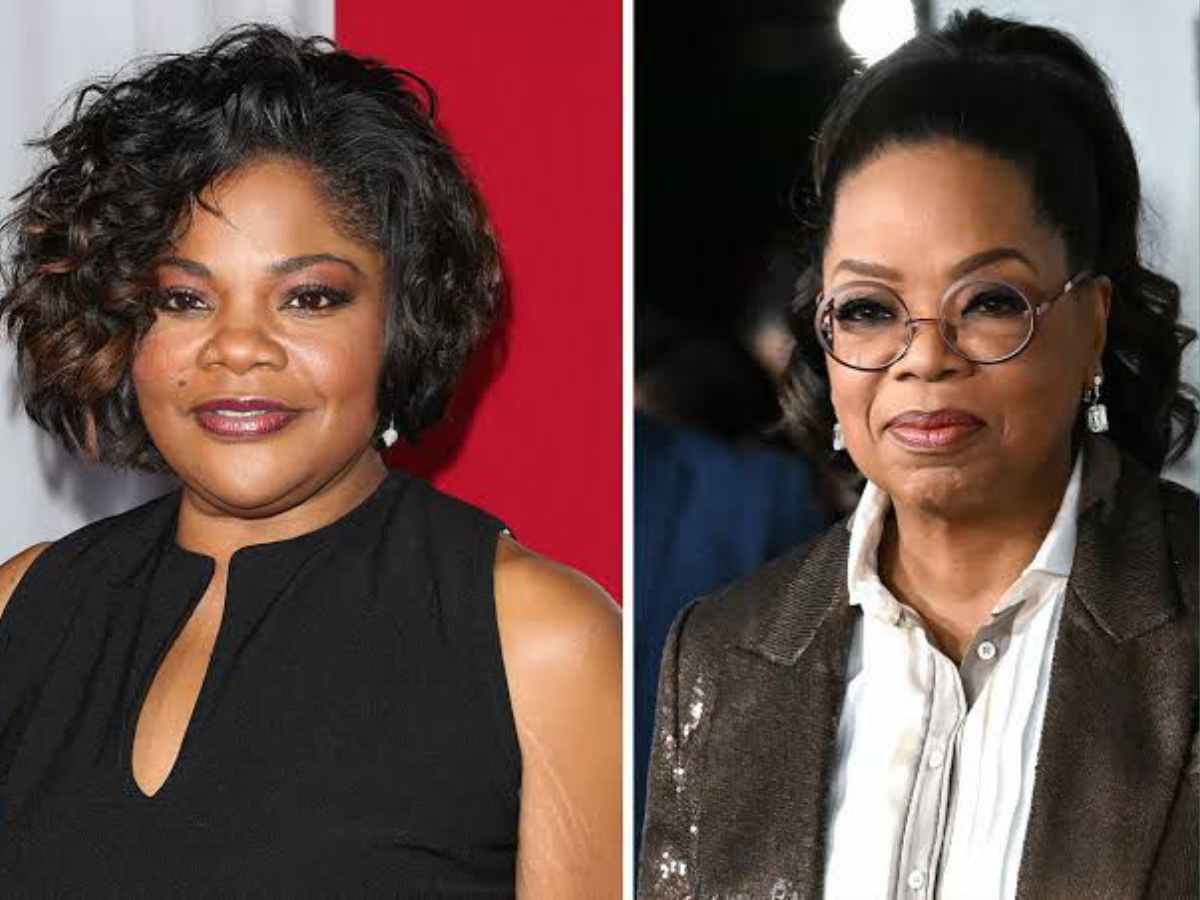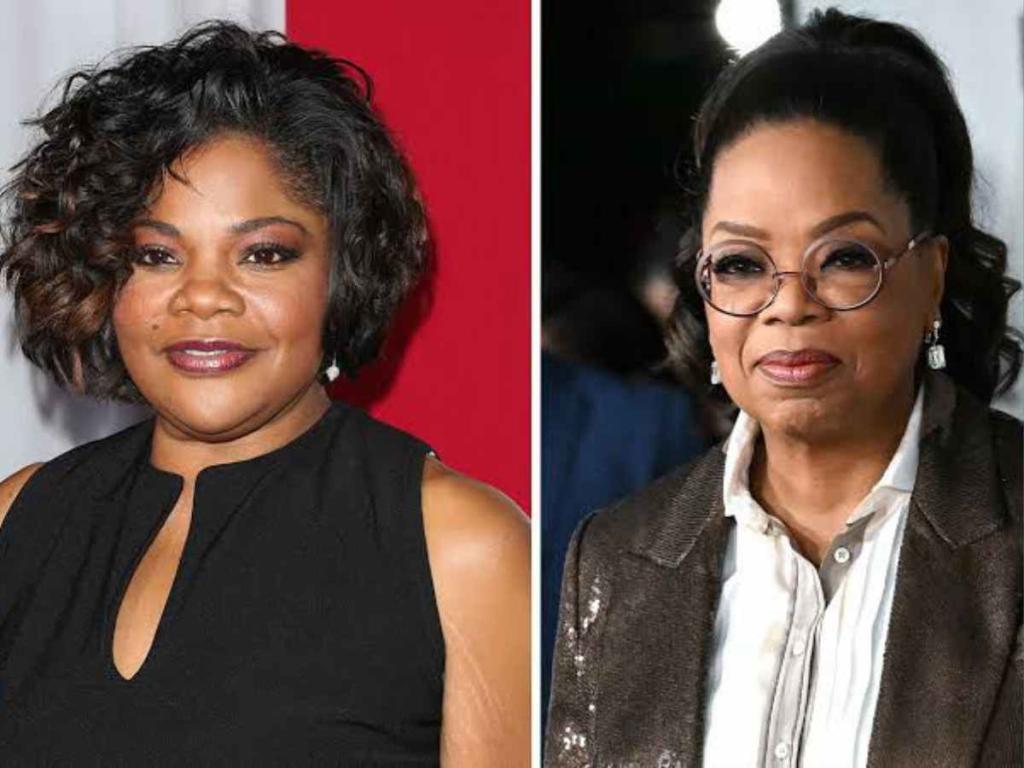 Oprah had once interviewed Mo'Nique's brother Gerald, whom the actress claimed to have sexually abused her. The comedy artist was fine with Winfrey interviewing her brother. But she was shocked and horrified to find her and Gerald's parents at the show. Though the actress seemed to have forgiven Oprah, there still seems to remain some beef between the two.
Ludacris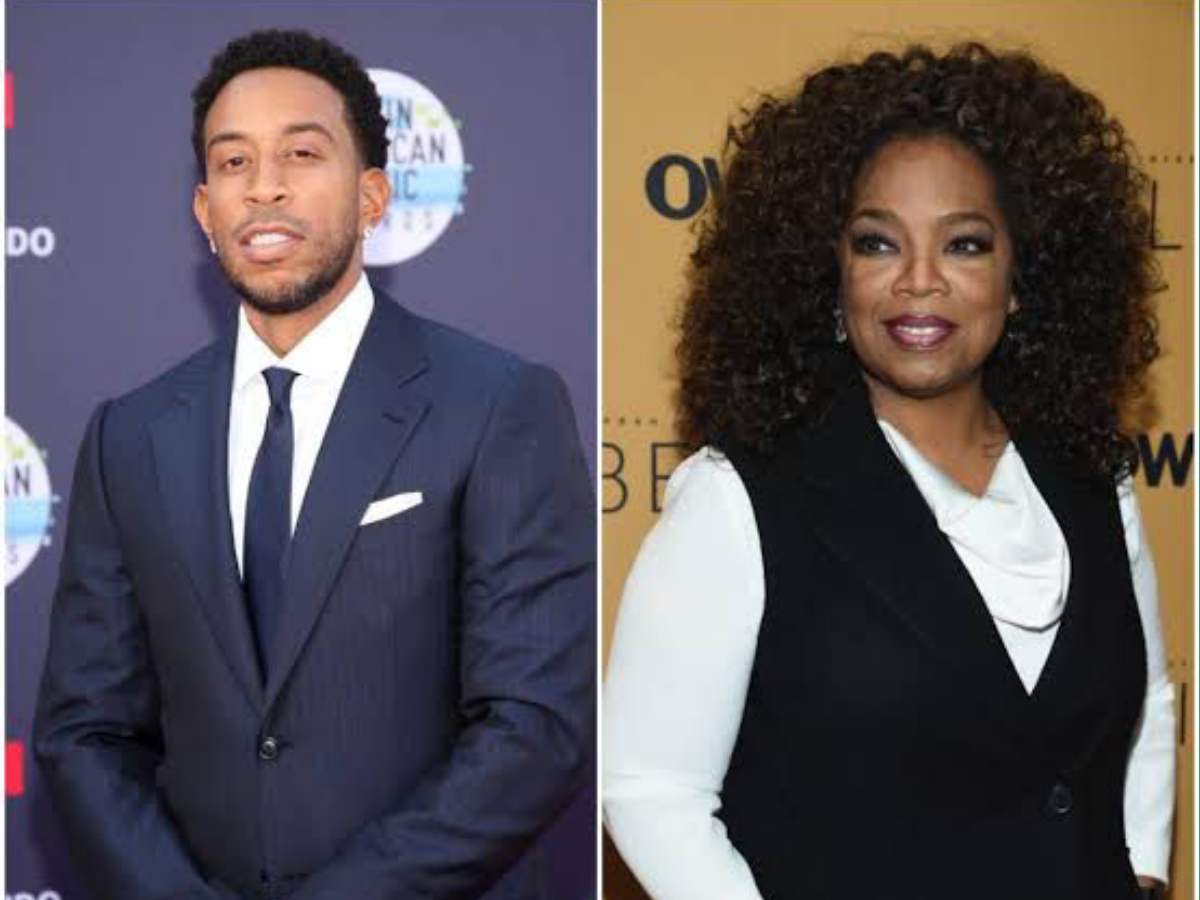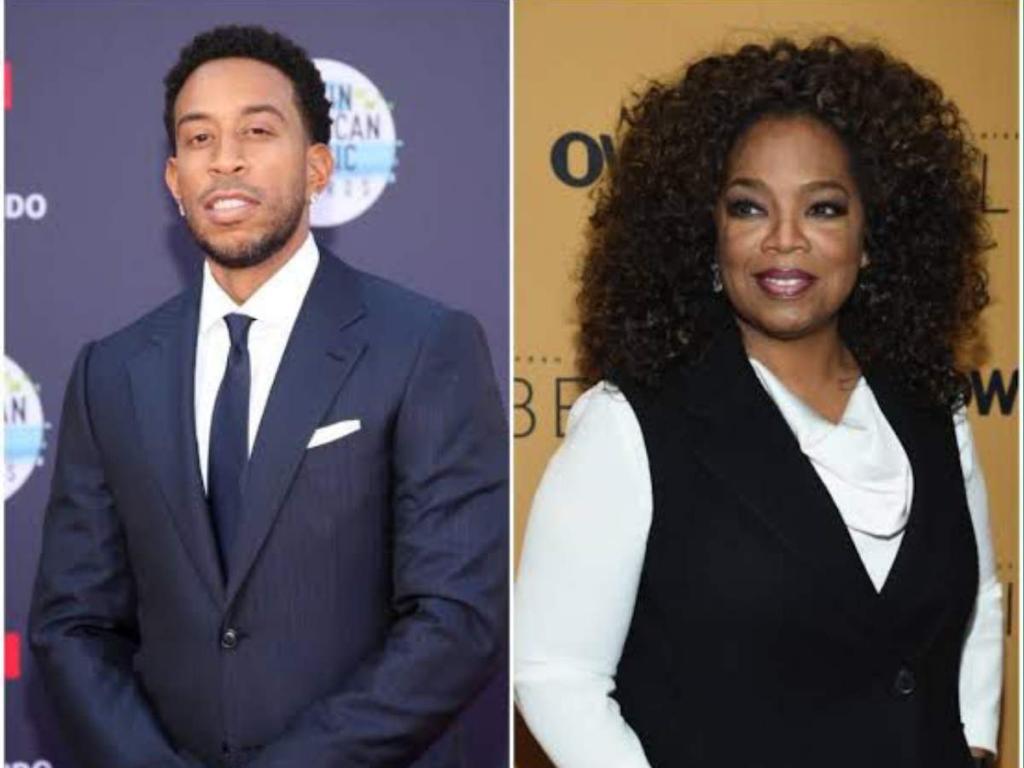 Again, his feud with Oprah Winfrey is about her criticism of hip-hop lyrics. The rapper noted to feel uncomfortable at her show. He complained about how she had missed out on really discussing the movie, 'Crash' he was really there to promote. The rapper was also agitated about how the media personality had aired the show edited giving prominence to her own views.
Janet Jackson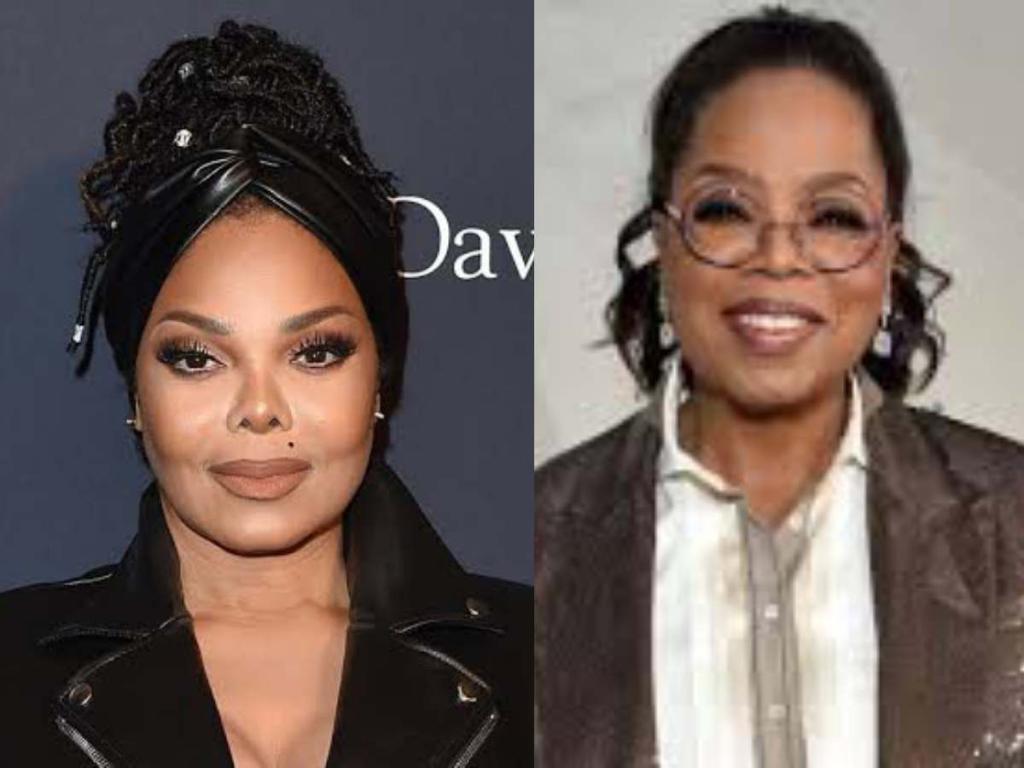 Oprah Winfrey had invited the children of her late brother, Michael Jackson to her show in 2010. Janet Jackson felt like the talk show host was using the popstar's children as 'pawns' for TV ratings. According to National Inquirer, the songwriter had been 'furious' and had a heated phone call on the day the show was being taped. Jackson had lashed out at how sick Oprah makes her.
You Might Also Like To Read: Michael Jackson Kids: Meet Paris Jackson, Prince And Blanket