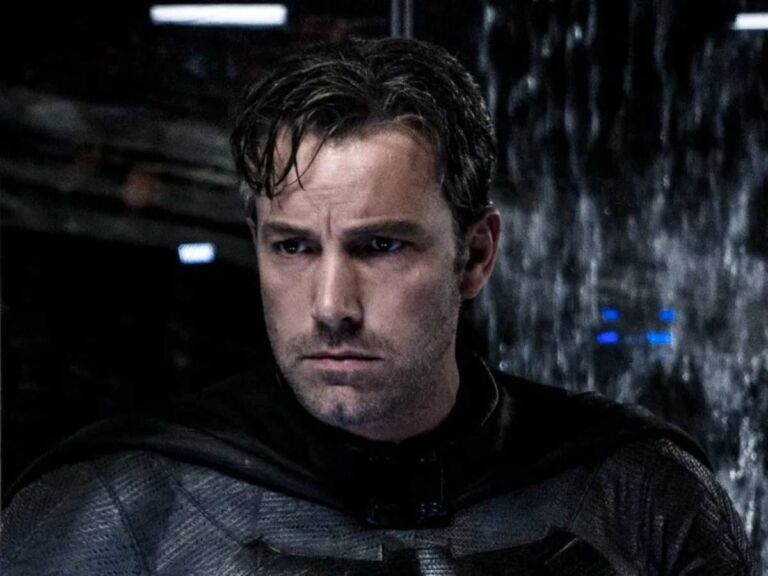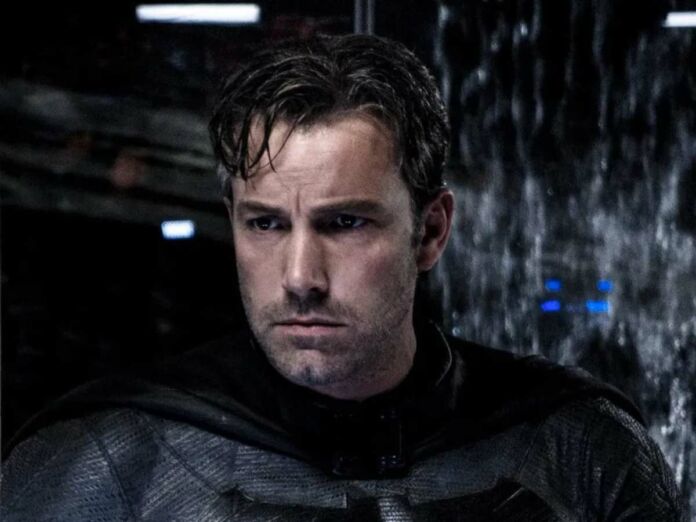 Ben Affleck is one of the most successful actor-filmmaker in Hollywood. After gaining global fame for co-writing 'Good Will Hunting' which won an Oscar, Affleck's career took off. He has since acted in numerous films and has also directed a number of highly successful films.
In a recent interview, the 50-year-old revealed that he was "miserable" and "drank too much" while shooting the 2016 superhero film 'Justice League'. So let's find out in detail what the 'Argo' director said about the bad phase of his life. Keep on reading to know more.
Related: Jennifer Lopez Flaunts Her And Ben Afflecks Commitment Tattoos On Valentines Day
Ben Affleck Drank A Lot While Doing 'Justice League'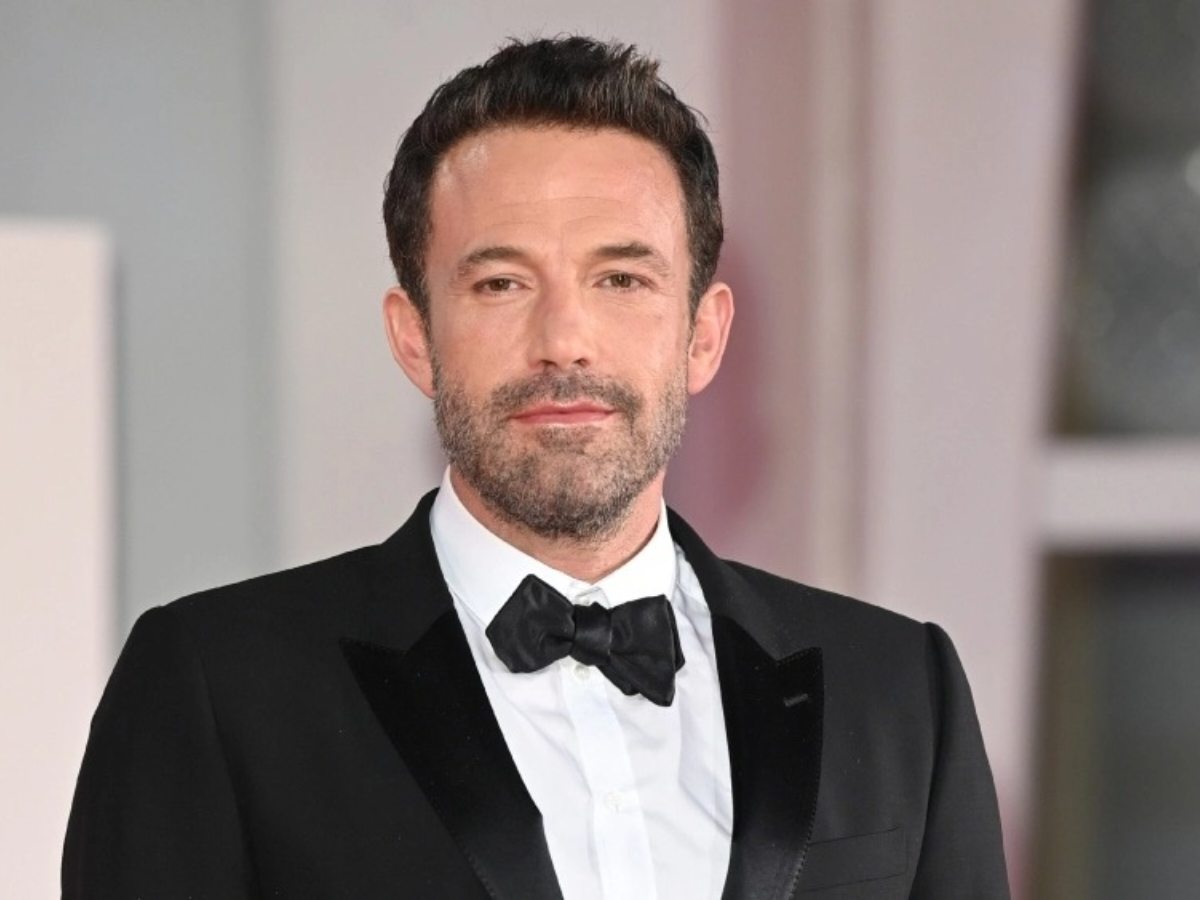 Ben Affleck portrayed the role of Batman in Zack Snyder's 2017 superhero ensemble 'Justice League.' The film was panned heavily by the audiences and did not perform well at the box office.
In a recent interview with The Hollywood Reporter, the 'Gone Baby Gone' director revealed that he was drinking a lot around that time and that the film really impacted him in a bad way. "['Justice League'] made me go, 'I'm out. I never want to do any of this again. I'm not suited.' That was the worst experience I've ever seen in a business which is full of some shitty experiences. It broke my heart," he said.
The film was rewritten and reshot after Joss Whedon came on board since Snyder had left the project in the wake of his daughter's death. "And I started to drink too much", Affleck recalls. "I was back at the hotel in London, it was either that or jump out the window. And I just thought, 'This isn't the life I want. My kids aren't here. I'm miserable.'"
In case you missed: How Are Michael Keaton and Ben Afflecks Batman Different In The Flash?
Affleck Was Not Happy With His Role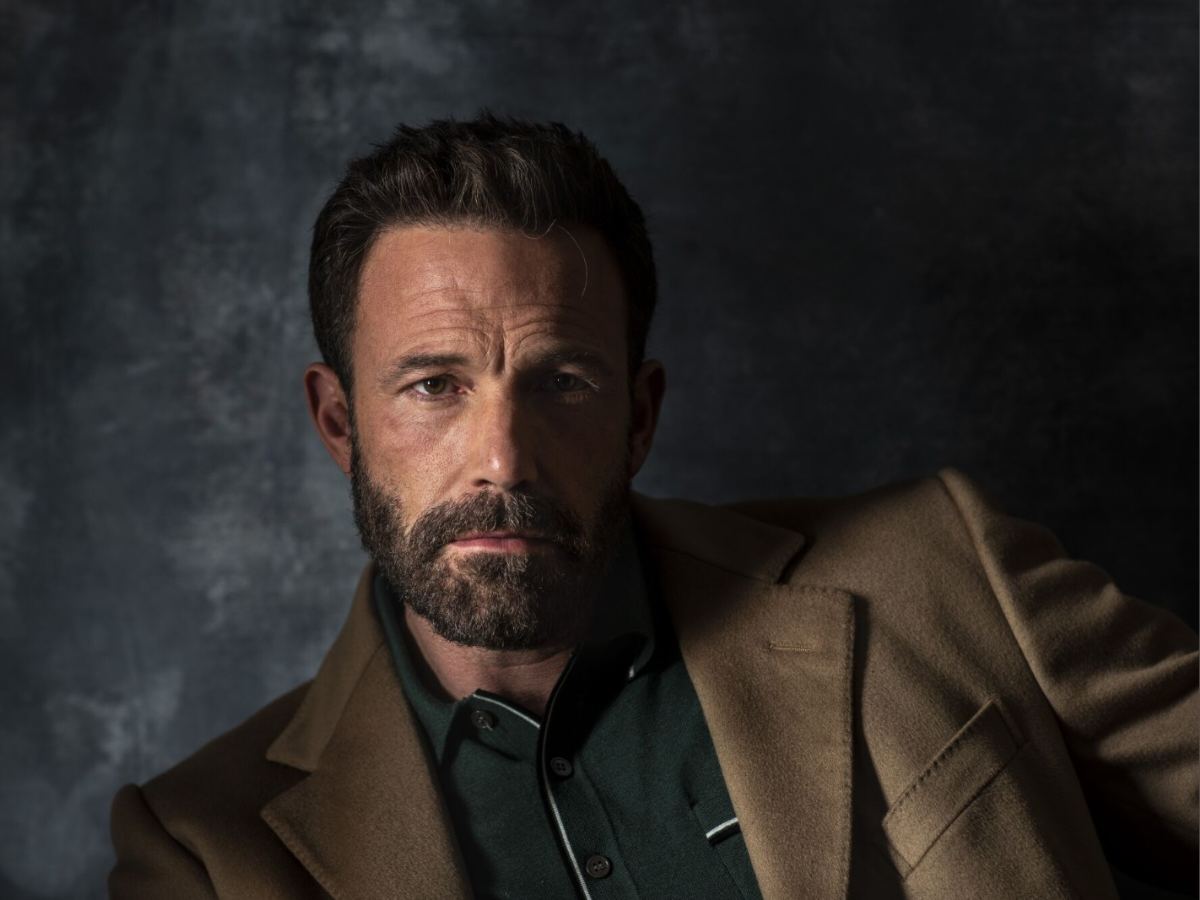 In the same interview, Affleck said the role of the caped crusader was "not satisfying" for him as he spent a lot of time "sweaty and exhausted." After the release of the films, a Snyder cut was also released since fans' demands were sky-high.
The actor said that the Snyder cut is his highest-rated film on IMDB. The whole experience left such a terrible taste in his mouth that Affleck decided he won't do any superhero flicks in the future.
However, he agreed to do a small cameo in the upcoming 'The Flash.' "For the five minutes I'm [in the film], it's really great," he confirmed.
You might also like to read: What Are You Doing Here?: Jennifer Lopez Tells Ben Affleck In The Super Bowl Ad