The moment is about to come when fans will witness Brooklyn Beckham, a well-known chef and the son of David Beckham, and his fiance Nicola Peltz getting married. It is almost a week away from the big day. And for that same reason, the couple is busy with their last-minute preparations. The couple had started dating each other back in 2019. After a year, they announced their engagement on 11 July 2020. According to close sources, both are looking forward to the wedding, especially the bride Nicola.
Brooklyn Beckham Reveals Preparations Of Nicola For Their Wedding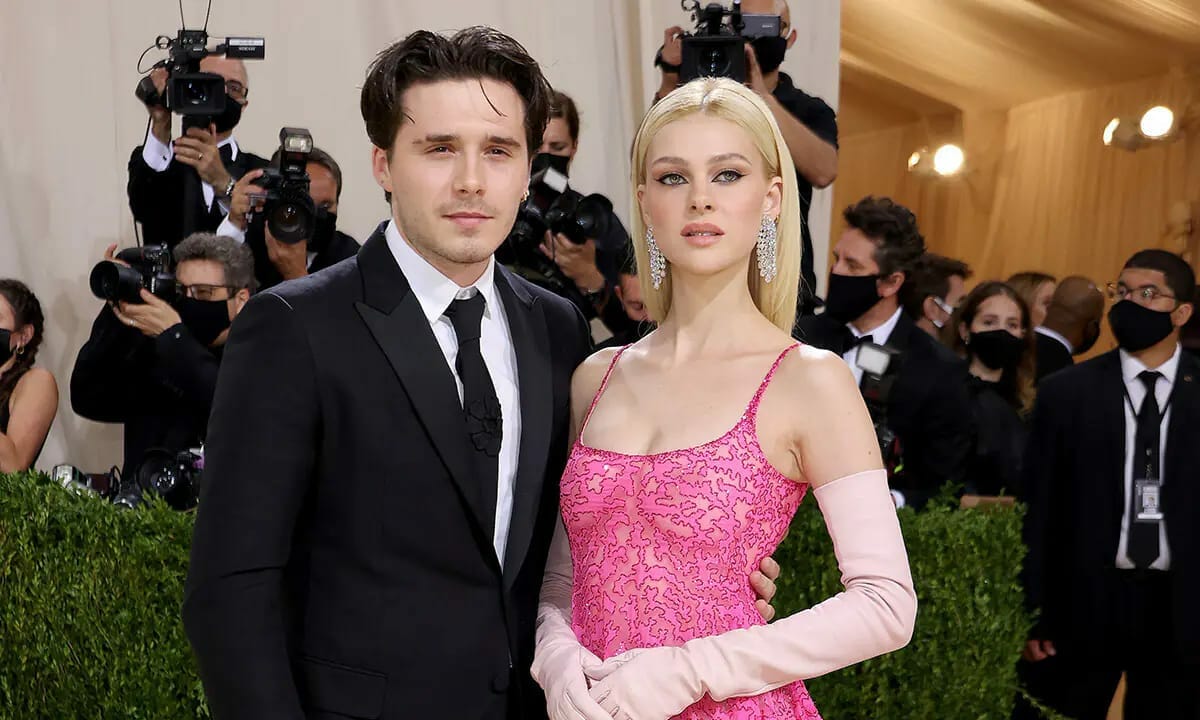 The son of David Beckham has revealed the preparation of his would-be wife. Brooklyn provided his fans with a glimpse of Nicola's beauty treatment through his Instagram story on Thursday. In the picture, Nicola was seen wearing some kind of electric face mask that was emitting pink light. Brooklyn captioned the picture, "can't wait to marry you." In the picture, Nicola was seen laying down on the couch. She was holding her mask through one hand while her other hand lying behind her head.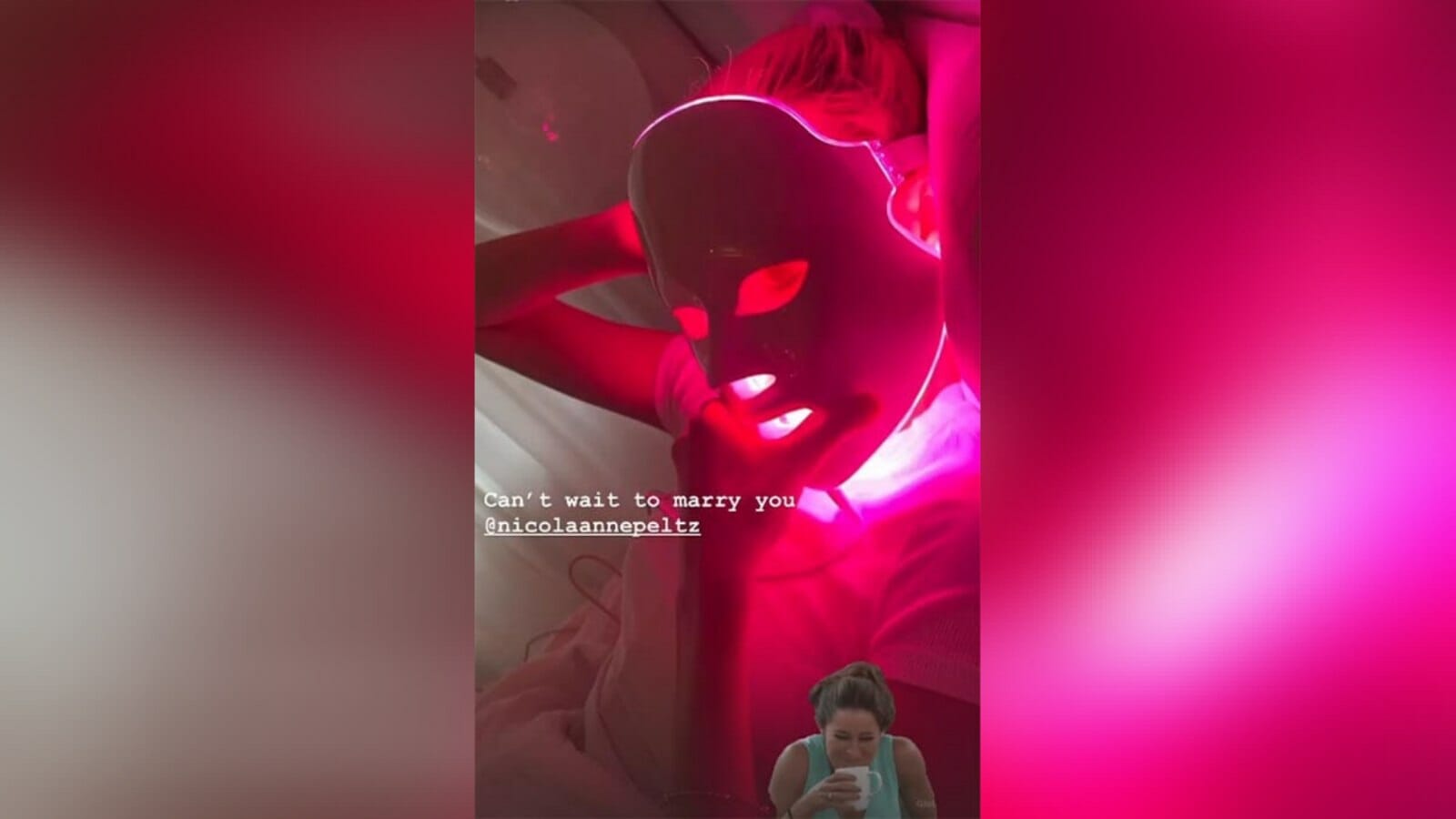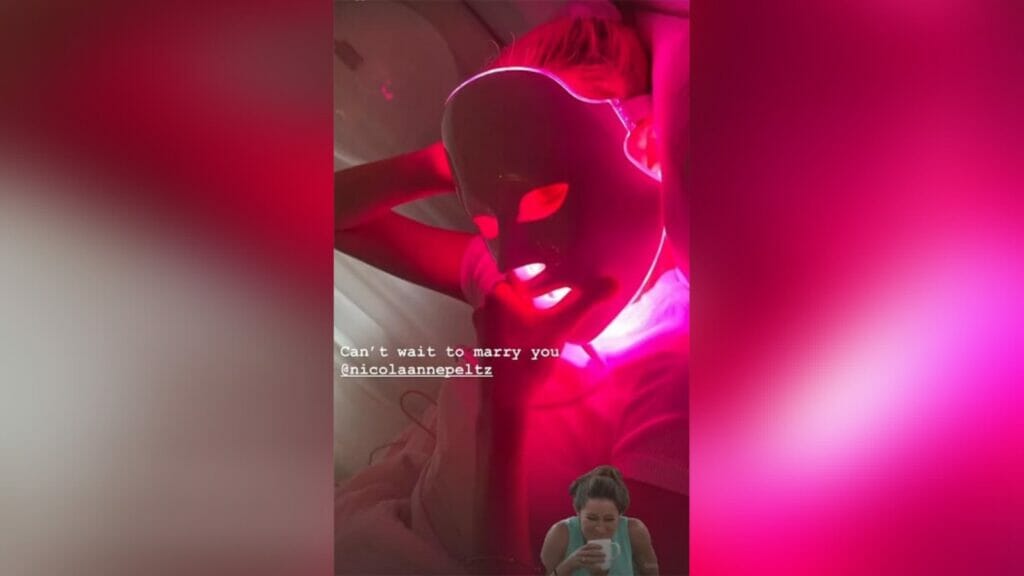 About the mask, it helps to tackle wrinkles and aging. It also reduces the redness of the skin and inflammation. Without a doubt, the device is going to help Nicola get her best bridal look. Not only Nicola but her soon going to be mother-in-law, Victoria is also a fan of such gadgets. Victoria was also seen a lot of times using this mask. Following in his fiance's footsteps, Nicola also shared some pictures on her Instagram stories. She captioned it, "too many years of this."
Details About Venue Of Wedding And Best Men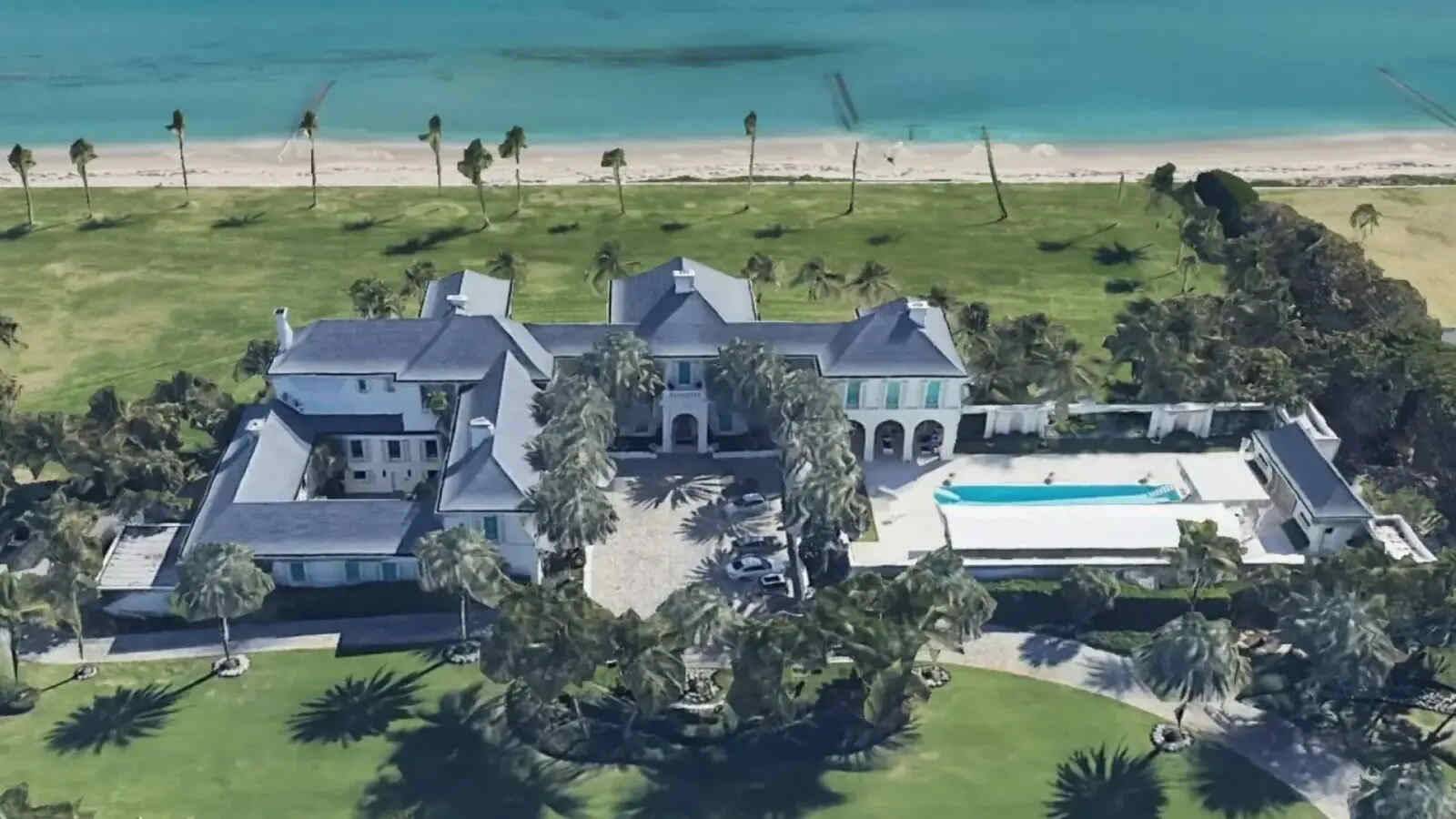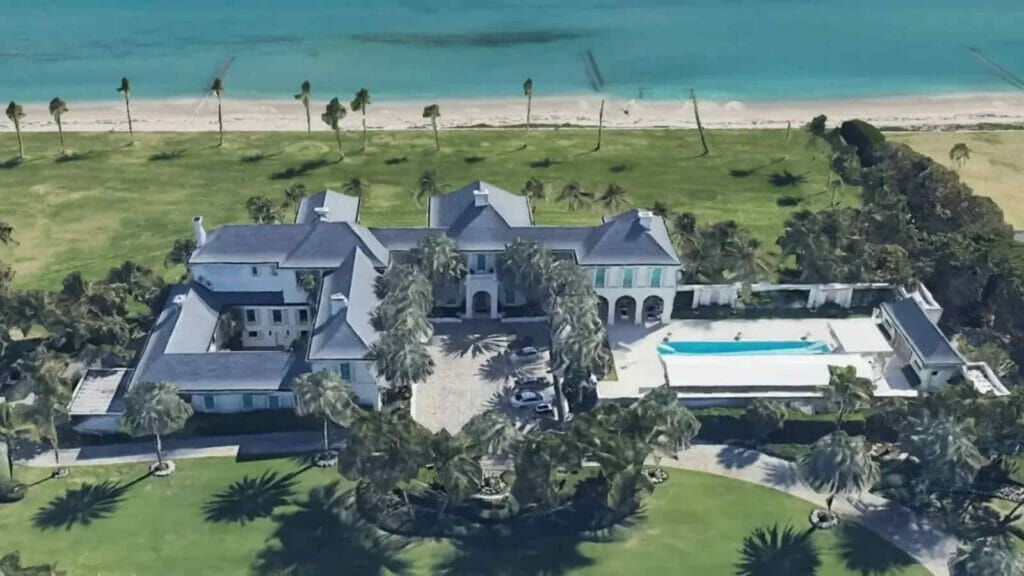 The couple is getting married on 9th April. They will be getting married at the Family Oceanfront mansion. This Mansion is in Palm Beach, Florida. This state is worth £76 million and is known as Mountsorrel. Eva Longoria will also be there at the wedding of her friend Nicola and Brooklyn. The wedding will last for several days as it is a jew wedding. Brothers of Brooklyn Beckham would be seen by his side. Romeo who is 19 and Cruz is 17 would serve as the best men for the ceremony. The rest of the family will also be there to witness this happy moment.
Also Read: Stephen Colbert Slams CBS, For Hiring Mick Mulvaney