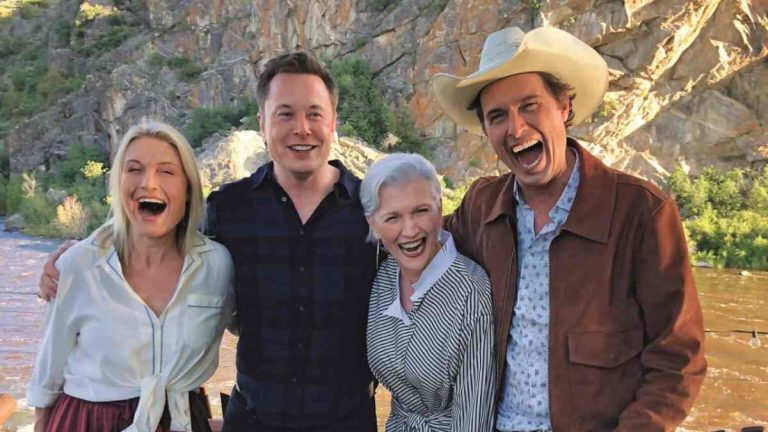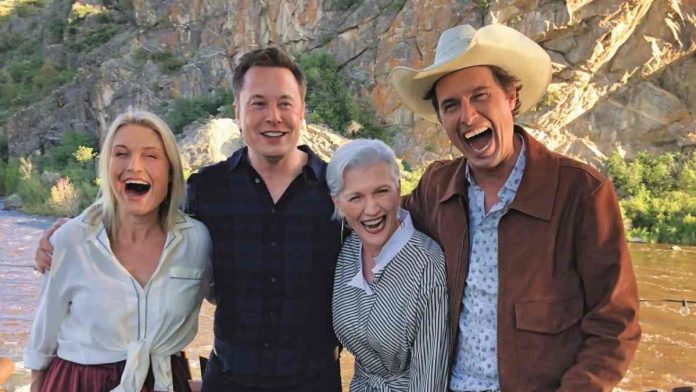 Elon Musk is one of the most popular billionaires of his time. His business deals, controversial opinions, tweets, and personal life are always in the news. A lot has been written and said about his personal life, including his wives, children, and parents.
However, not much has been discussed about one of the world's richest person's siblings. Musk actually has a younger brother and a younger sister. So let's find out details about the brother and sister of the SpaceX founder. Keep reading to know more about it.
Related: Why Is Elon Musk Accused Of Cheating The Former Employees Over Severance Pay?
Siblings Of Elon Musk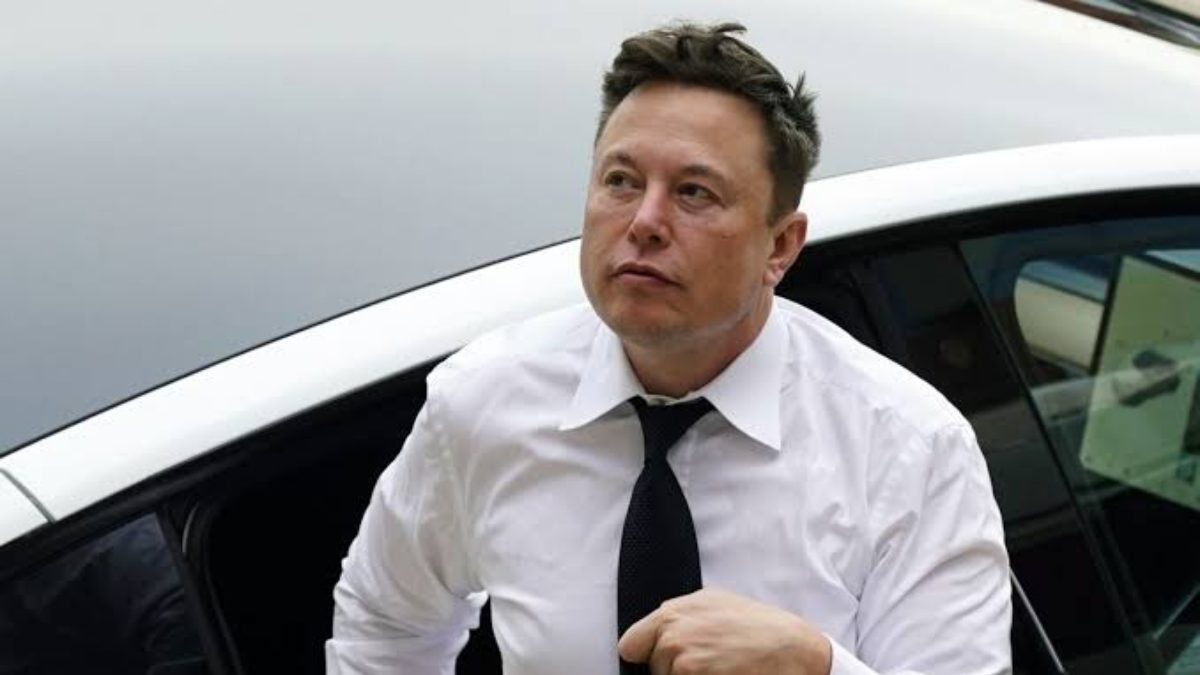 Musk's personal life has been talked about a lot. His mother Maye Musk is a model and dietitian while his father Errol Musk is a South African businessman and engineer.
The Tesla CEO has two siblings: a younger brother, Kimbal, and a younger sister, Tosca Musk. Kimbal is a restaurateur, chef, and a businessperson. He is the owner of The Kitchen Restaurant Group which has restaurants in several US cities.
Kimbal also serves as the co-founder of the non-profit organization Big Green and the urban farming company Square Roots. He is also one of the board members of Tesla Inc. and SpaceX. In 1995 he co-founded the software company Zip2 with Elon which was acquired by Compaq in 1999.
In case you missed: Is Elon Musk And Tesla In Trouble With A New NHTSA Probe?
Who Is Tosca Musk?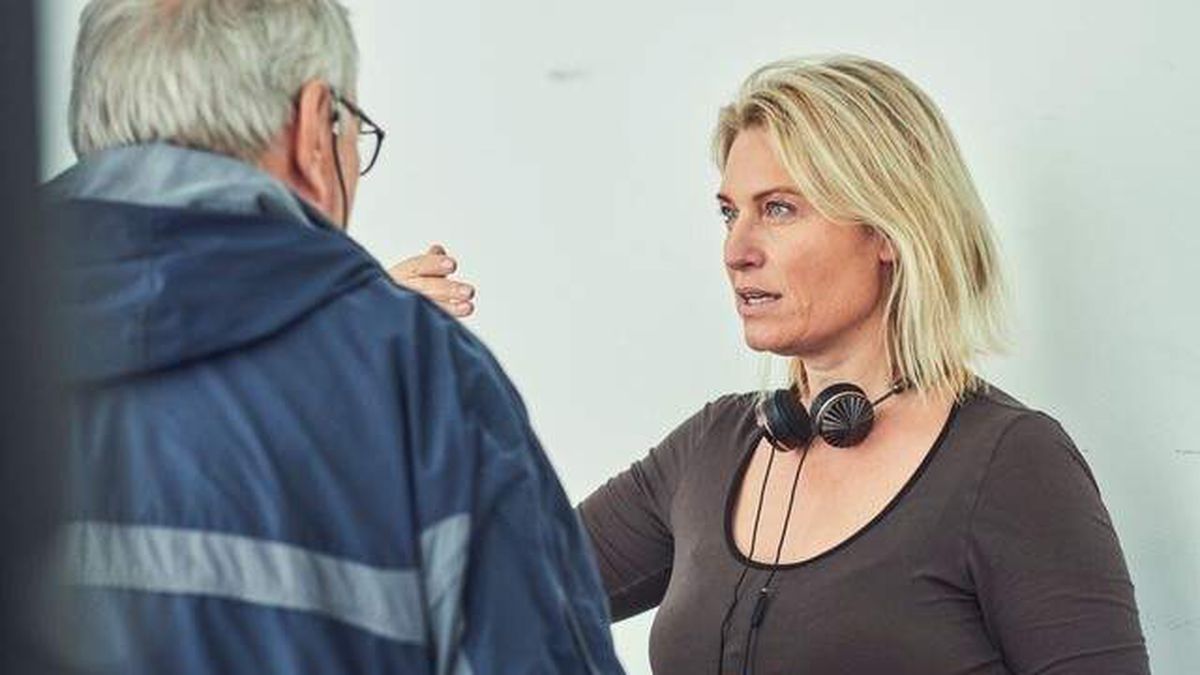 Tosca is a film director, executive producer, and businessperson. Films like 'Driven', 'Matchmaker's Playbook, and the web series, 'Tiki Bar TV' are a part of her filmography.
Apart from filmmaking, she is also the co-founder of the streaming service platform Passionflix. In 2001, she directed her first feature film titled 'Puzzled' with Musk Entertainment.
Her brother Elon served as its executive producer. Later, she produced 'The Truth About Miranda.' Since then, she has produced a number of films, web series, and television shows. For her platform Passionflix, Tosca has made films like 'Hollywood Dirt' and 'Afterburn/Aftershock.'
You might also like to read: How Many Flights Did Elon Musks Private Jet Take In 2022?