As the Spooky season was around the corner, the celebrities had a fun time dressing up this season with certain restrictions placed by the SAG. However few celebrities had fun breaking the rules, and few played safe including Dwayne Johnson.
The Rock is known for his smoldering look and chiseled body but during a Q and A video on YouTube, the former wrestling star revealed why he does not have a six-pack abs.
Read also: Dwayne Johnson Net Worth, Endorsement, Wife, House, And More
Dwayne Johnson Reveals Why He Can't Have Six-Pack Abs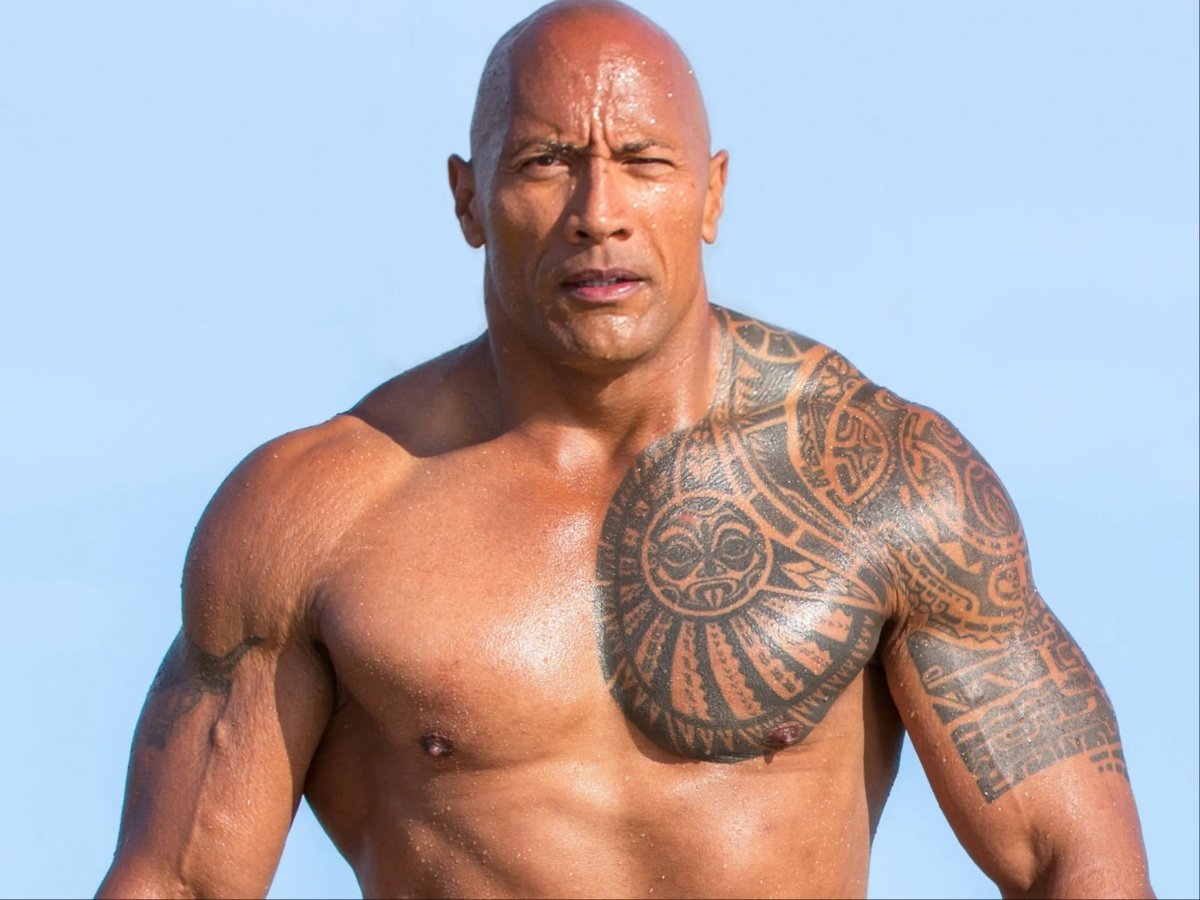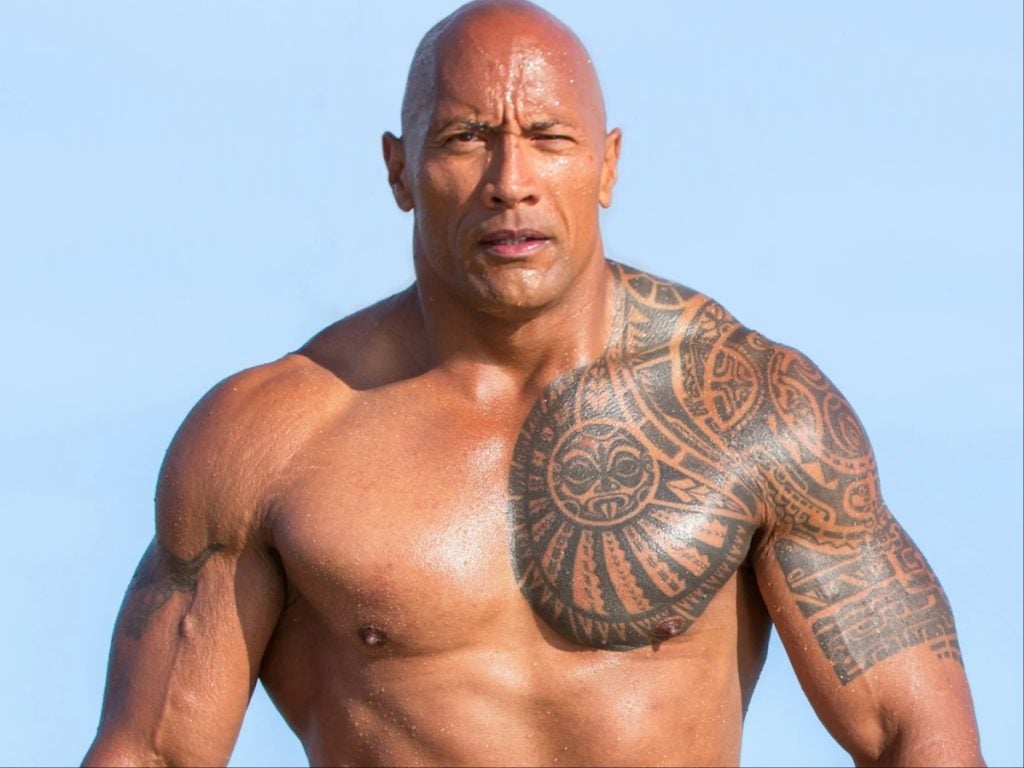 During a Q and A session with Emily Blunt, one of the most searched questions was regarding The Rock's abs. Finally, the Baywatch star satisfies the fans, saying he does not have six abs but instead five and a half and sometimes four and a half packs.
During his wrestling days, the Jumanji star revealed that he wore the top of his quad of the pelvis, which tore his abdomen wall. Due to this chain reaction, Dwayne Johnson was immediately rushed into a triple hernia surgery.
In case you missed: Dwayne Johnson To Allegedly Receive Unbelievably High Payment For His Next Film Despite His Career Going Through A Declining Phase
Dwayne Johnson Nailed His Halloween Costume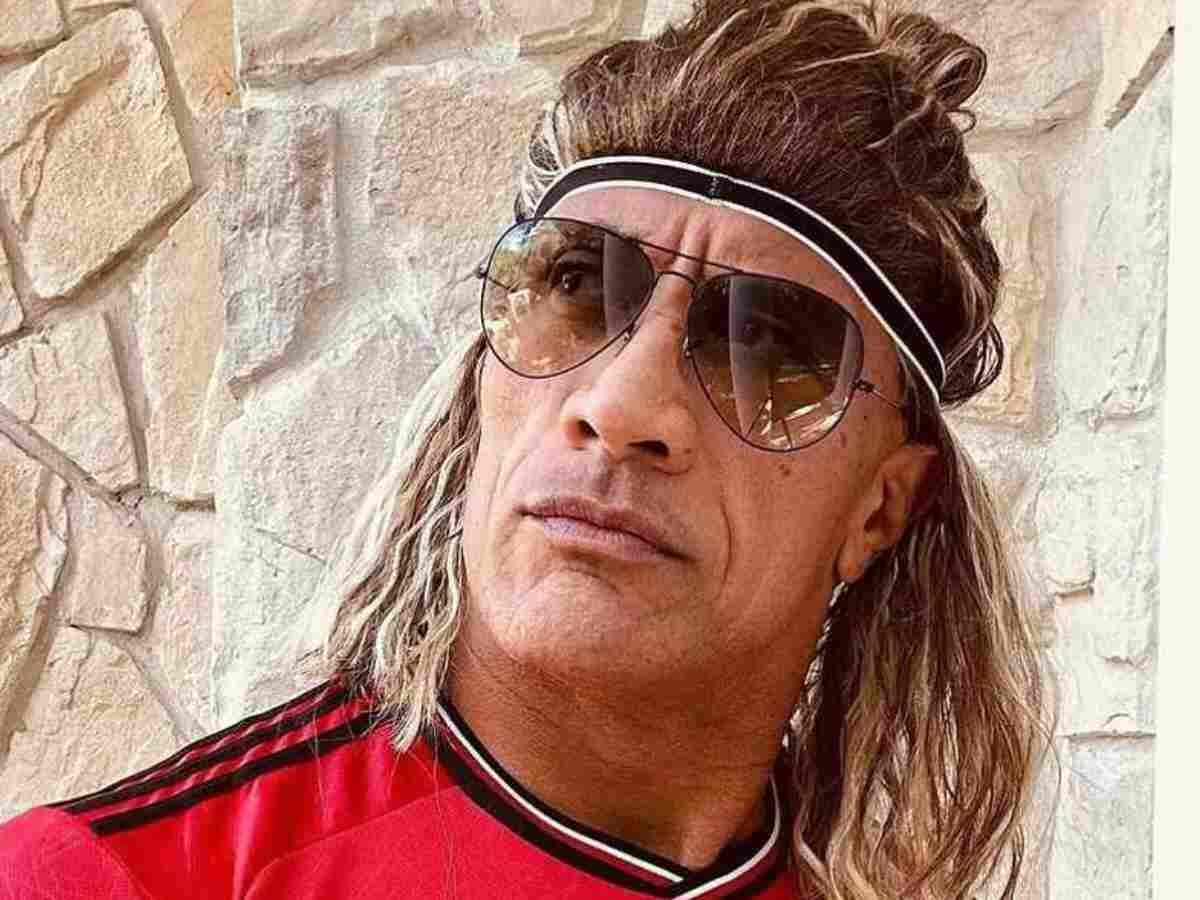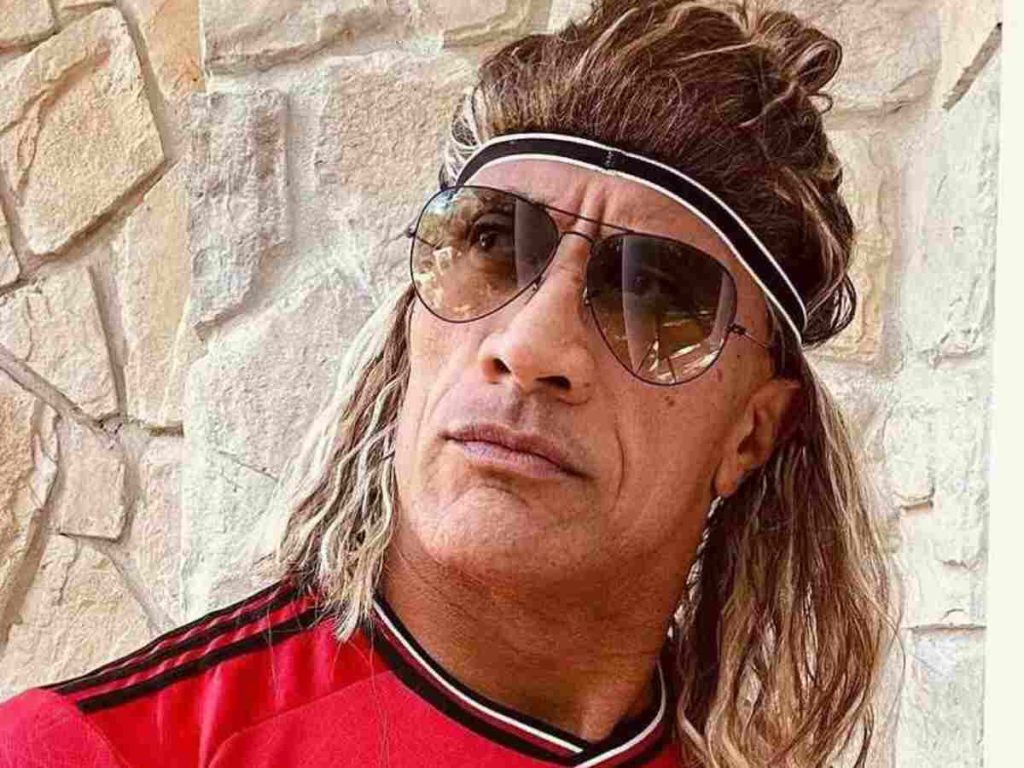 While Halloween felt like a bit of a hick-up as the celebrities were asked to follow the guidelines set by the Union. They were asked not to dress up as any movie or TV series character to show their support for the Guilt.
However, Dwayne dressed up as the English football star, wearing a long blonde wig and a vintage Manchester United Football Club from the player's star-making years on the team. David Beckham declared Johnson's costume as the winner of Halloween.
You would also like to read: Dwayne Johnson Gives Fans a Peek At His 'Black Adam' Character